Sport
Team Monaco finish Second in Monpazier Horse Race
Recently, the International Monpazier horse races took place, an equestrian endurance race which yielded an incredible result for team EFG Monaco. The Monpazier race is all about distance and endurance and Team EFG Monaco shone during the competition. Brandon Guedj and Tonik de Gargassan finished in an incredible second place in the 140 km race.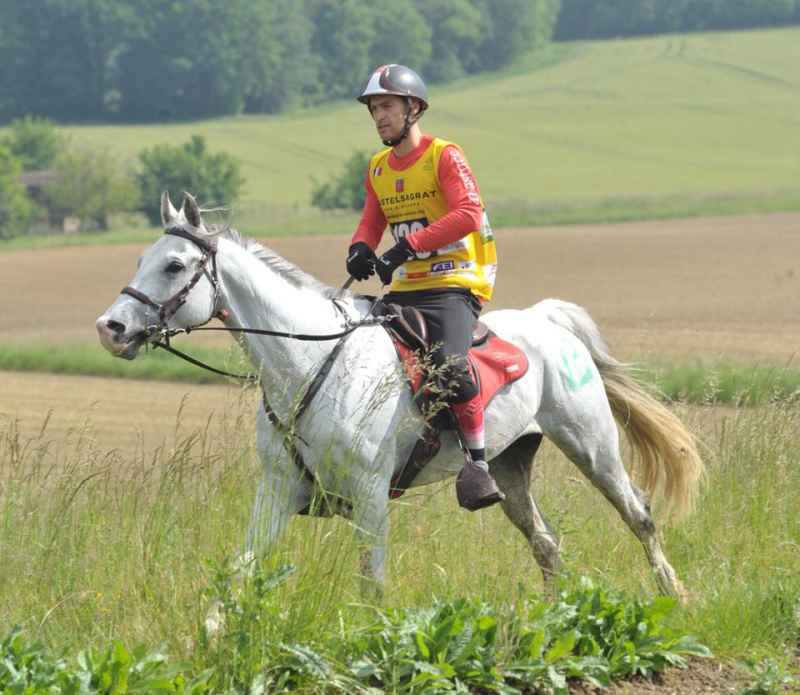 38 competitors from around the world took their places at the starting line, to embark on a two-day test of endurance (140 km), to be done in two rounds of 70 km each.  Athletes came from Belgium, Finland, Brazil, Germany, Qatar, Jordan, Portugal, Morocco, Italy, Spain, France and Monaco to compete in the event.
At the end of the first day of racing, Brandon Guedj was in 5th place, lagging 6 minutes and 35 seconds behind the leading riders.  But during the second stage of the race, the young man made up for lost time. In a final and surprising sprint, he wowed the crowd, managed to win second place and earn a big applause from the public.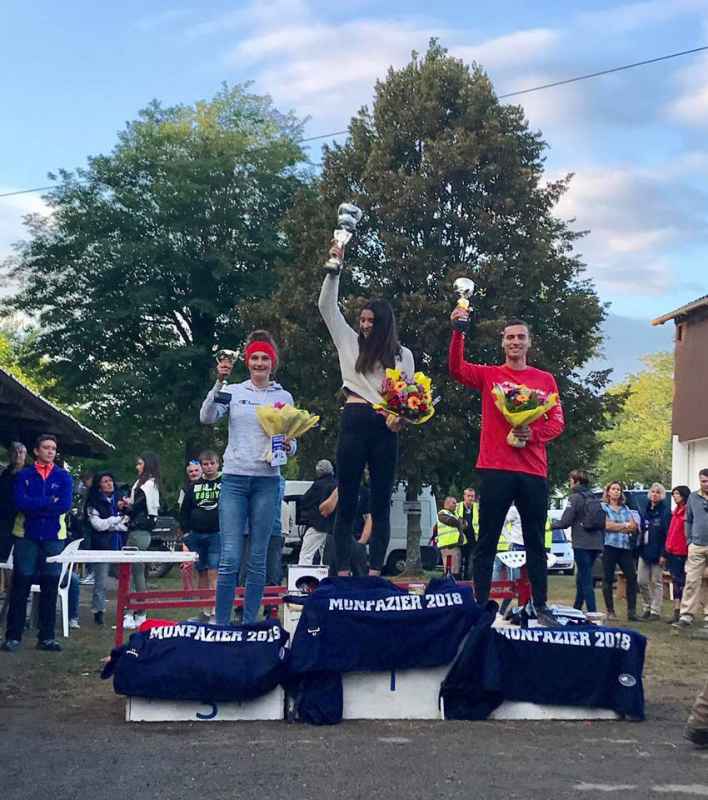 Monegasque team leaders are happy with this excellent performance and are currently preparing young and talented Monaco rider Laura Gramaglia for her first 90-kilometre race.