Latest news
Sport
The New AS Monaco Training Centre: Green Light to Go Ahead and Start Preparations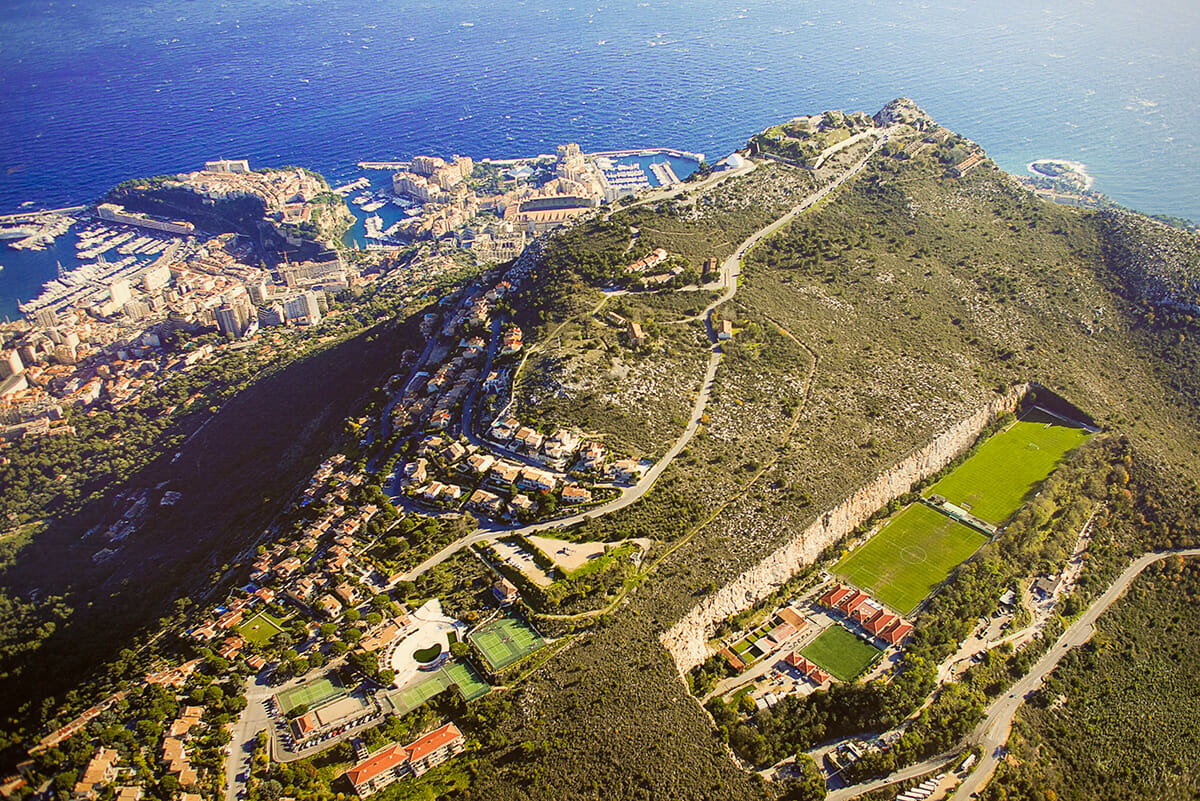 An important step which bodes well for AS Monaco football. Villefranche town council has met to debate approval for initial preparatory work on the new AS Monaco Training Centre.
There is already an approved construction permit for it going back to March 23, 2015. So the fact that the town council had met urgently to vote on the initial steps necessary to launch the project is good news. Evidence of a real intent to realize this long-awaited project for a new training centre.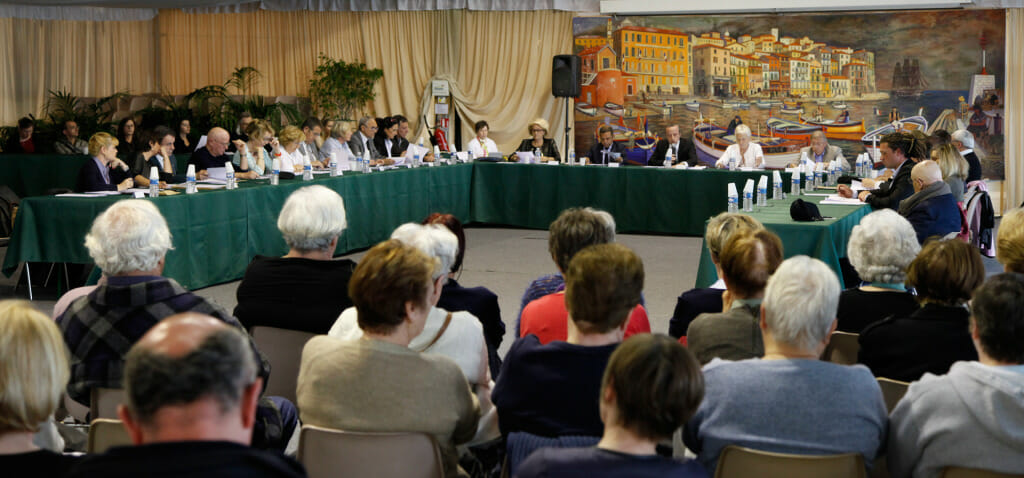 The town council was alerted of the initial preparatory work on the site for which they unanimously gave the green light in the meeting. Also necessary, of course, was to deal with the Shooting Club facilities on the site which needed to be decommissioned following closure of the Shooting Club in La Turbie on June 17th last. Demolishing these facilities to make way for the new AS Monaco Training Centre and its viewing stands, was also approved.
There was some excitement in the meeting concerning local politics and friction between council members belonging to the majority and their opposition. However, this did not impact the vote for approval of these preparatory steps to go ahead on the Training Centre.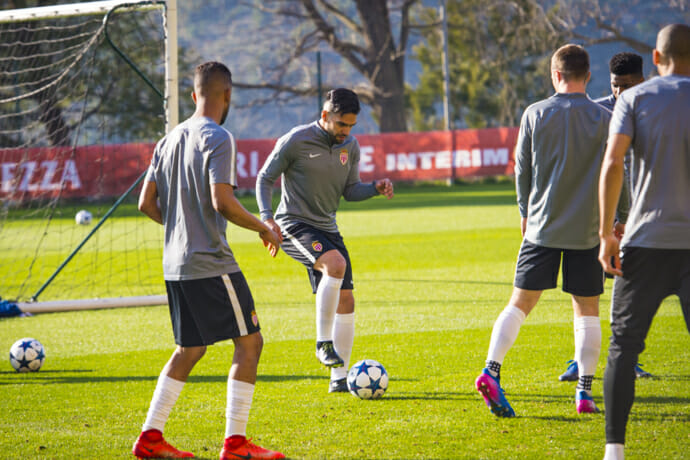 So all that remains, is the next very important step which will require one more council meeting, probably before July 10th. And that is to vote on launch of the impressive 55 million euros of major works to follow these initial preparations.
The new AS Monaco Training Centre, an 8000 square metre Centre of Training and High Performance, is now not just a glimpse on the horizon. There are real moves afoot. The investment is designed to be close to twice that of the project for the newly inaugurated Training Centre for Nice, itself a major venture which includes a 6485 square meter building costing a total of 28 million euros. The AS Monaco project is obviously going to be a fantastic work-site resulting in enormous benefit for La Turbie. Fans can look forward to an architectural delight, a redevelopment to be proud of, jobs, increased revenues and a boost to sport.