Latest news
Sport
The Prancing Horse Pounces – Charles Leclerc to Drive for Ferrari in 2019?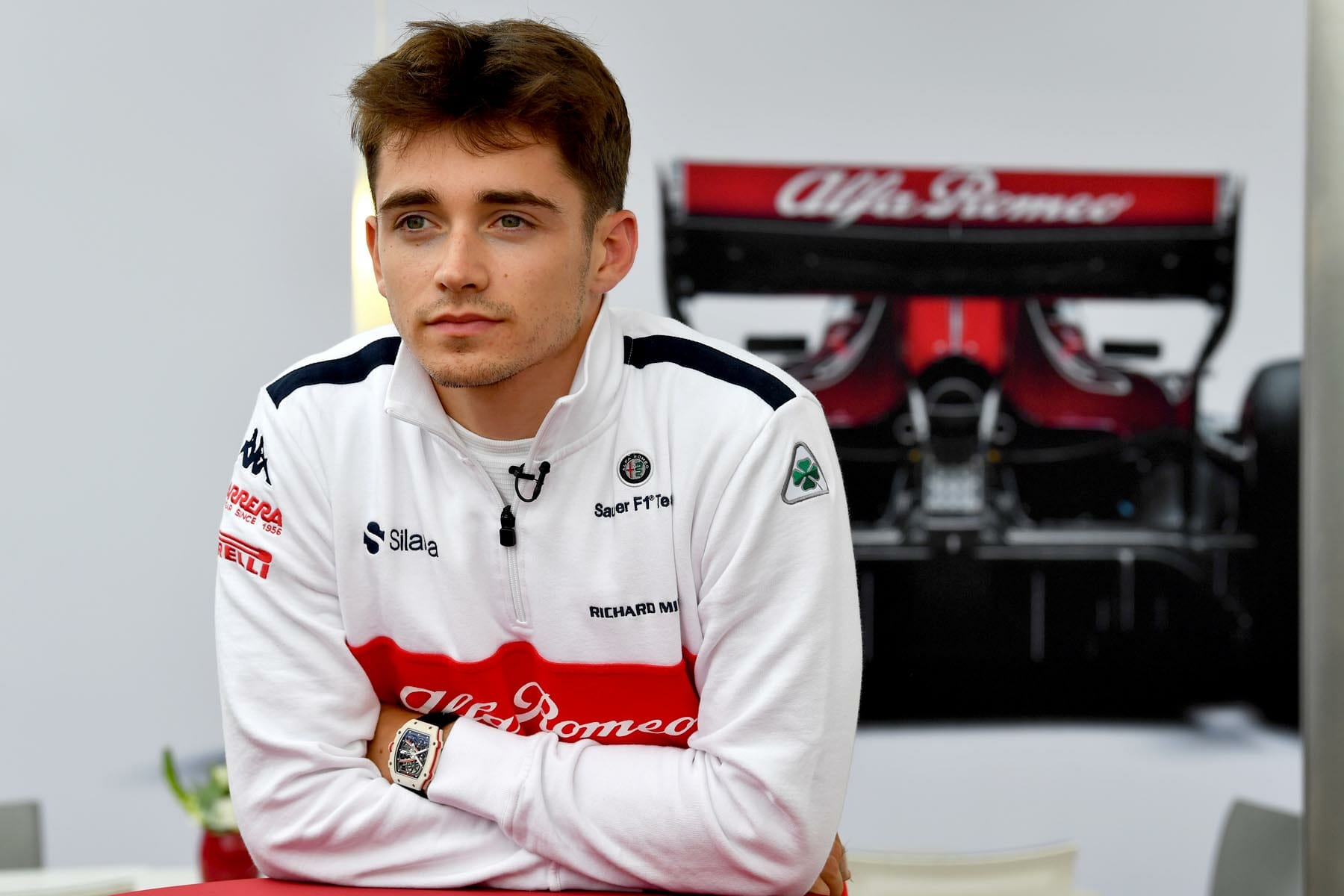 Dreams do come true. Charles LeClerc has dreamed for a long time to race for the Prancing Horse. Even dreaming in technicolour, with those blazing reds, you would not expect Ferrari to risk its reputation on a novice Formula 1 driver in the midst of his first season. There is a precedent for it, but it is rare. The name that comes to mind is Gilles Villeneuve who had less than two seasons experience in Formula 1 when Ferrari hired him. Remember him – he won six Grand Prix events.
So Ferrari have obviously come to the conclusion that they see something special – and the Prancing Horse has pounced with a 5 million euro two year contract. According to the Italian Press that is – Gazzetta dello Sport is not being shy about this news. What is so special about Charles LeClerc, the reigning F2 Champion and in his first year in Formula 1 with Alfa Romeo-Sauber? What does Sergio Marchionne, head of the Ferrari Formula 1 stable, see in him? He hasn't mounted the podium yet after eight Grand Prix races. The answer is – it's not where you finish that is the test of your ability – it is what you do with the racing machine you are driving. And LeClerc has made people sit up and notice with how he has improved Sauber's results. Baku was the turning point, but it is also LeClerc's consistency since that race in Azerbaijan that has proved Baku was not a flash in the pan. And one more factor in LeClerc's favour, one could argue that racing among the cars in the back half of the pack is a more difficult test than racing up front.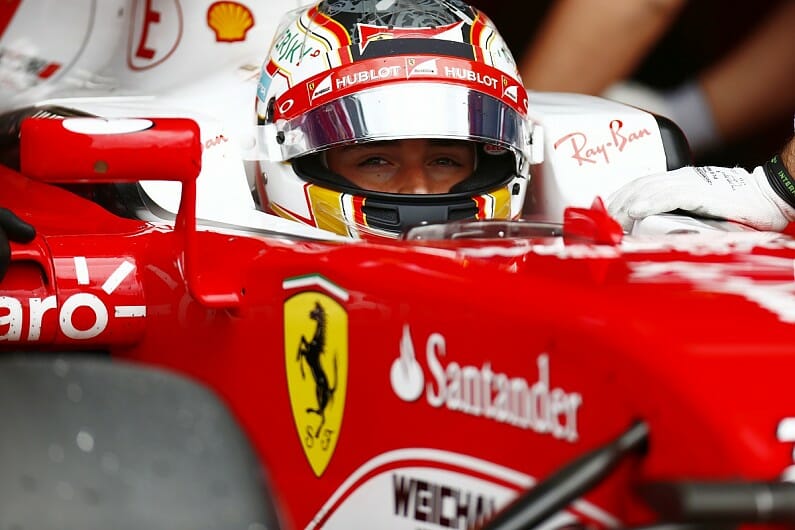 Here again there is a precedent – there is another world champion that has proved himself time and again in the last few seasons this same way – that he continues doing it in a car that should not shine against the very best – his name is Alonso and he is doing it in a McLaren. Even though Ferrari are staking their future by teaming Charles LeClerc with Vettel, it is not so surprising that they are replacing Kimi Raikkonen. Kimi is himself a formidable champion but at 38 it is unlikely he has his best performances in front of him. And this season has been disappointing on race days, if not in the qualifiers.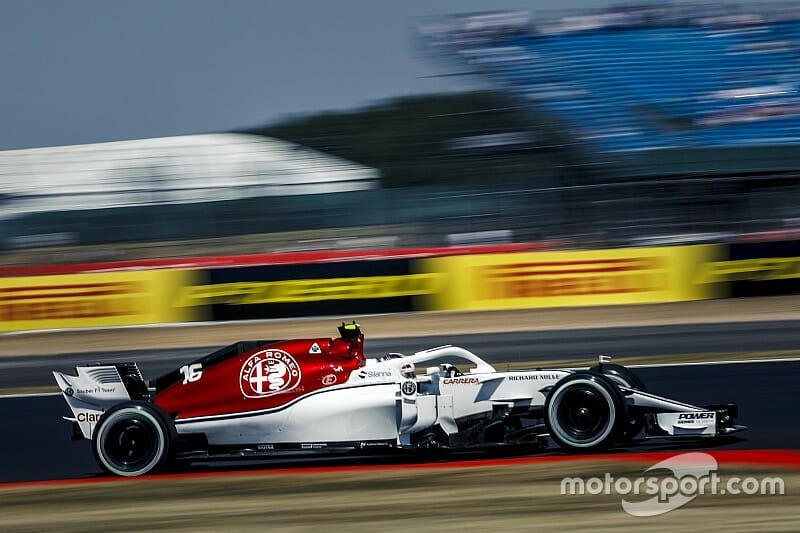 Back to Charles LeClerc – so he's improved Sauber's results and he has been consistent in his last races. What else? He has also been outpacing lately his more experienced number one for Sauber, Marcus Ericcson. And one other initiation test for the rookie – in the Canadian Grand Prix he found himself in a dual with Alonso. He should not have been able to hold his own against an ace like Alonso whose McLaren is still superior to LeClerc's Sauber. But Charles did hold his own. A Monegasque, now not just in the Ferrari Driver Academy, but soon to be in the Ferrari Formula 1 team itself – does it get any better? Louis Chiron did Monaco proud – now it's Charles LeClerc's turn.