Sport
The Red and White lead twice and finish with the draw against Strasbourg 2-2
After twice leading the score, the Red and White must be content with the draw against Strasbourg.
What would have happened to this match if Islam Slimani had found the net for the third time at the Stade de la Meinau? We will never know, this incredible action resulting in a no less improbable intervention of Matz Sels! We then played the 81st minute out of a "one-two" with Ballo-Touré, the Algerian international found the crossbar on the trajectory of his shot. After a rebound in front of the line, the ball was flying in the air, but Slimani was cracking with an acrobatic return! The shot on goal was close, but the goalkeeper from Strasbourg did well to retain a 1-3 lead. Moments later, Thomasson attempted an equalizer in the Monegasque area … Once again this season, the success was not in favor of AS Monaco.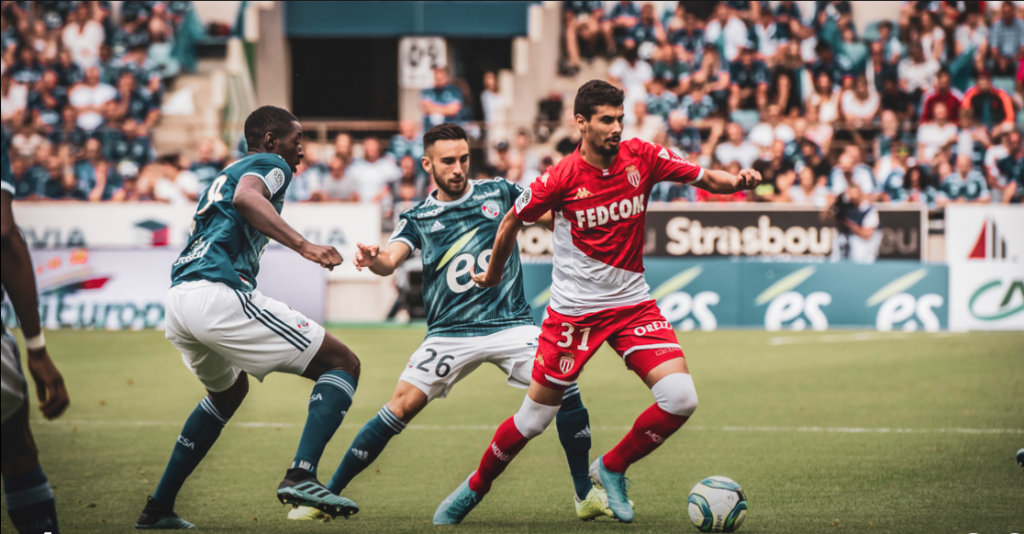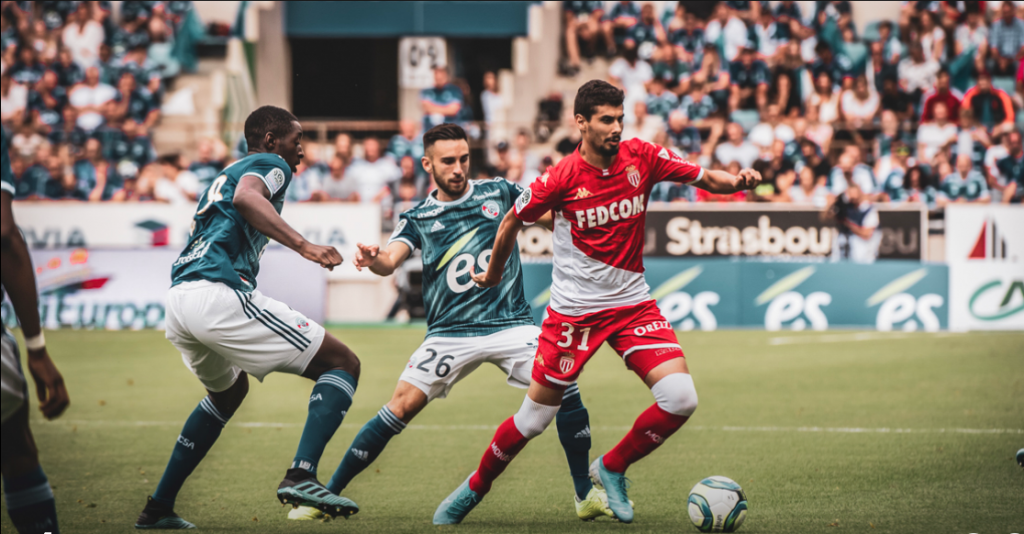 Lala meets Slimani
Les Rouge et Blanc seemed to have done the hardest in the first period. In the 11th minute, Slimani was ahead of Sels in the box on a good cross from Gelson. He scored quietly without opposition to give the advantage to his team. Moments later (20th), it is Dias who debouched in the Alsatian surface, but stumbled on Sels. In the 26th, with a low shot, Golovin worried the Alsatians, but the ball passed flush with the left post. The break was approaching when Maripán was sanctioned for bringing down Ajorque in the area. Lala took care of the penalty. Everything had to be done again for AS Monaco.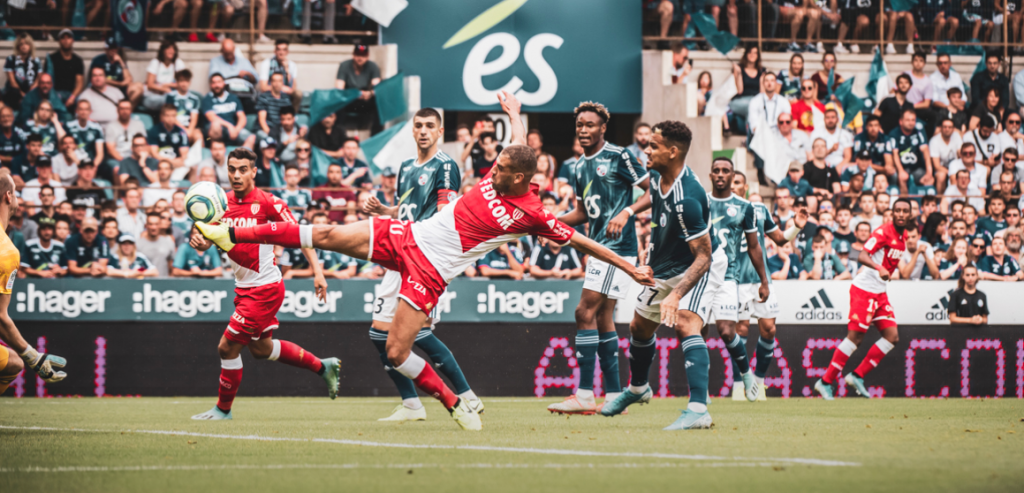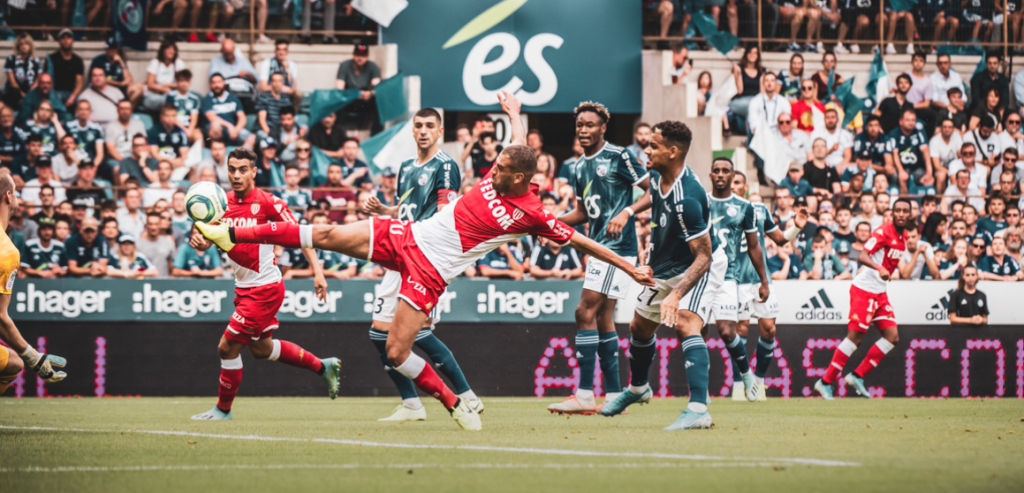 Immediate Reaction
With barely enough time to breathe, Slimani marvelously intercepted a missed control from Mitrovic on a back pass. The attacker followed, played Sels easily and finished again in the empty goal (40′). As after the first goal, AS Monaco was close to chaining when Ben Yedder faced Sels at the very end of the first period. As against Dias a little earlier, the goalkeeper won his duel. 1-2 at the break, a deserved advantage, but with work to do in order to finish the work in the second half after a first serious act of the Red and White.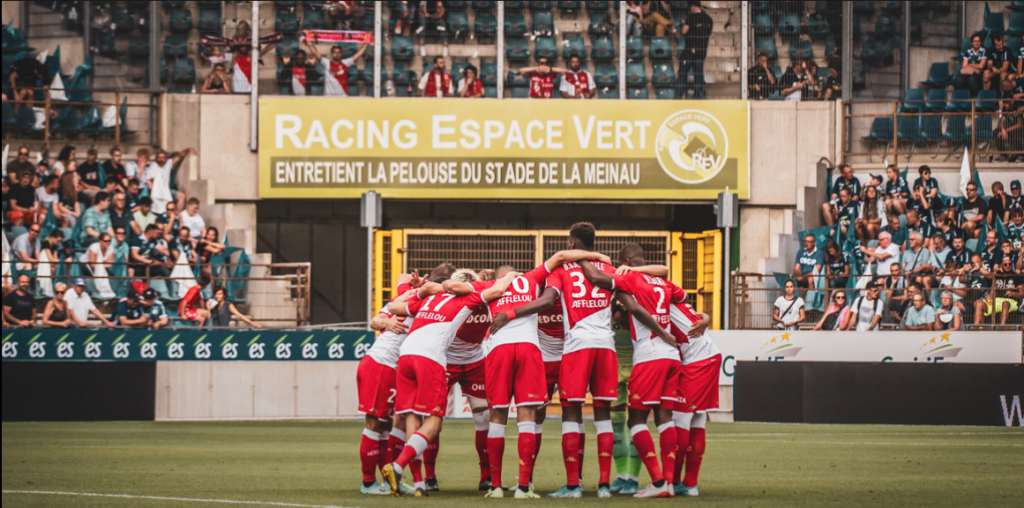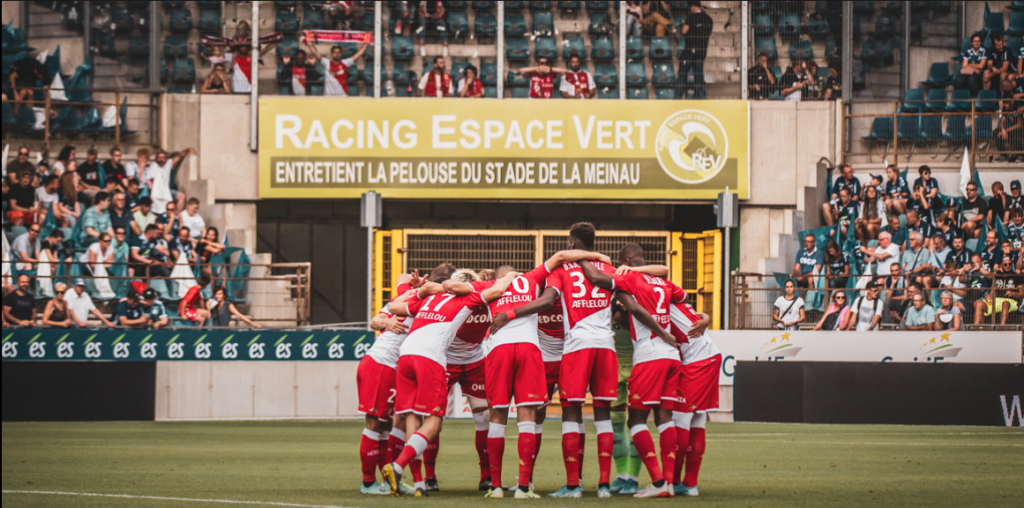 Unfortunate Slimani, Thomasson opportunist
The second period was more closed off. Golovin alerted Sels shortly before the hour of play, without framing his shot from the entrance to the surface. Glik pushed back two consecutive corners from the right, but the attackers had few spaces and opportunities to put in their shots. Until this famous 81st minute and this action of which Slimani and Sels were the main actors … Despite this alert, Strasbourg never abdicated in this meeting and Thomasson was able to equalize on one of the only opportunities of his team, while there was only a handful of minutes to play. Once again AS Monaco must be content with a draw, despite Islam Slimani who deserved so much to shake the nets a third time ….
Source: www.asmonaco.com