Sport
The Roca Team will play the Euroleague at home in Monaco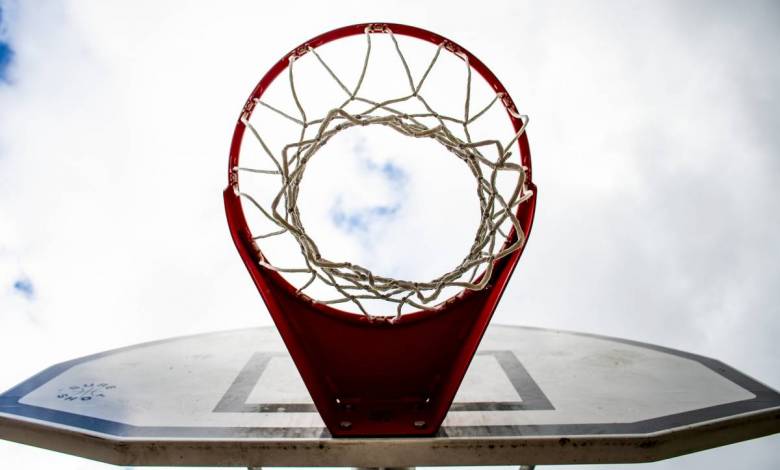 The Monaco basketball club Roca Team has been successful with its application to play at home in the Principality and will therefore not have to travel to Antibes to play in the Euroleague competition.
This is good news indeed. The Euroleague has formally granted AS Monaco Basket the opportunity to play its matches in the most important European competition in its Gaston-Médecin hall.
Gaston-Médecin hall although completely renovated, did not originally fully meet the specifications for the 5,000 place capacity. But with the important works already carried out and the supporting documentation in the Monegasque file, it was sufficient to convince the Euroleague to grant an exceptional exemption for AS Monaco Basket.
The Roca Team, with the addition of its recently signed American mega star Mike James, will therefore be able to confront Panathinaikos Athens on September 30th at Gaston-Médecin for the first day of the prestigious competition.
The game could have been played in Antibes but ASM Basket was keen to play at home for its fans , and the unique atmosphere within the Principality. And so it will be – to the great delight of its supporters!