Latest news
Sport
Who is the Monegasque Table Tennis Player among the Top in the World?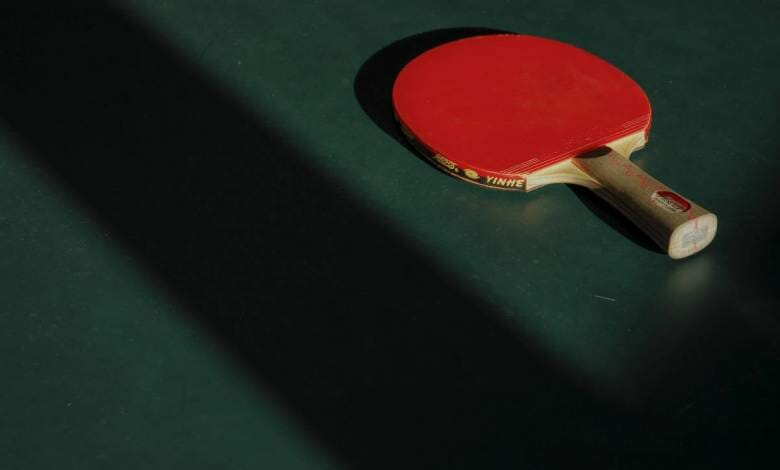 From becoming a mother with a world ranking not better than 300… then climbing to achieve a world ranking below 20… 18 to be exact… that is a success story in itself for Monegasque Table Tennis. 
We are talking about Xiaoxin Yang who is continuing her climb into the rarer air at the summit of the world table tennis elite. 
Life is strange! Sometimes a loss can propel you forward. And the loss did earn her a silver medal. That's what happened to this Monegasque table tennis ace at the European Games in Krakow. 
She lost in the final and at the moment of the loss felt understandably down. A loss is a loss and it can feel as if you have fallen down a big hole. But hugging her silver medal it didn't take her long to shake free any negative thoughts. She had put up a good fight and the silver medal was not the only reward for this mother of an energetic 5 year old. 
The silver medal brought back from Krakow now earns her an even higher ranking by the International Table Tennis Federation (ITTF). Xiaoxin Yang, following her achievement in Krakow, gets to be ranked 12th. 
The Paris Olympics 
The Red and White table tennis player's thirst for more medals and titles will not be easily quenched. And there is a big target in her sights. It's the 2024 Paris Olympics which would be her second Olympics. At the Tokyo Olympics she was the flag bearer for the Principality and was the first Monegasque athlete to qualify for the Summer Games.
She still has to qualify for Paris. If you are ranked in the top 20 in the world then the likelihood is you will selected to compete. And so, first and foremost Xiaoxin must protect her high ranking. That will propel her career forward as she holds her place among the top athletes in the Principality. 
It's the same for all of Monaco's elite athletes, they must continue their efforts technically but the mental side becomes ever more important.
Sportswoman and Mother 
In her thirties this sportswoman and mother has to balance a career and family life with regular international travel. She always has her husband, Pierre, and her daughter, Céline to think about. And they in turn have reason to be enormously proud of her.
At over 5 years old could there be a dynasty of Table Tennis players awaiting in the family? 
It's a little early to dream whether AS Monaco table tennis may yet have another female table tennis prodigy in its future. 
Time will tell as it will for Xiaoxin Yang who could even look beyond the 2024 Paris Olympics. There's enough determination, talent and momentum to perhaps even to start targeting the 2028 Olympics!