Latest news
Sport
World Class Monaco's 2023 Unique Offer — FLEXY LADIES Women's Pass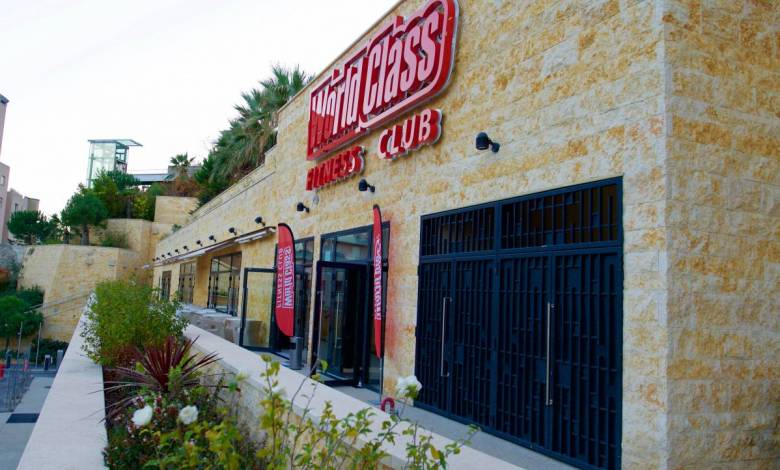 Let us introduce you to a totally new sports club concept! Dear clients, you may now purchase a pass for Stretching and Dancing classes with no need to be subcribed to the gym. The access also includes the spa area (saunas and hammam) and changing rooms with showers and lockers.
Dance away with the FLEXY LADIES women's pass and discover:
Lady's dance: Pole Dance, Exotic Pole Dance, Salsa & Bachata (with a specified dancing teacher),

Lady's stretch: stretching introducing you to our coaches' different methods and know-how.
Opt for evening classes held twice a week, with access to two 1-hour classes at a time (Dance + Stretching) for just 50€! Or purchase a monthly subscription with 4 classes available per week at a price of 200€.
How are these group classes different from those already offered? The female body obviously differs from that of a male as to its structure, muscle quality and chemical composition. Our sports loads for men and women are therefore fundamentally different!
Nowadays, stretching has won worldwide popularity among the fair sex. With a number of specialized studios open worldwide, stretching classes are now in high demand. We have therefore brought especially the best stretching coaches on the Riviera for you. The quality of our training and coaching is very different to what any other sports club may offer.
Deep stretching of all muscles, joints and ligaments not only improves your physical form, but also brings flexibility and balance to your mind and body. Only a few months of regular training will let you do the splits you have long dreamed of.
Following on from a number of requests from our beloved clients, we are now opening Flexy Dance classes that will definitely get you in shape and bring an amazing boost of energy, femininity and positivity! Our classes will let you master three dances from scratch:
Salsa/Bachata with Irina

Exotic Pole Dance with Yana

Pole Dance with Valentina
Even with no dancing or sports training experience, in just three months you will be performing your first stunts on the pole.
Please let us introduce our dancing teachers: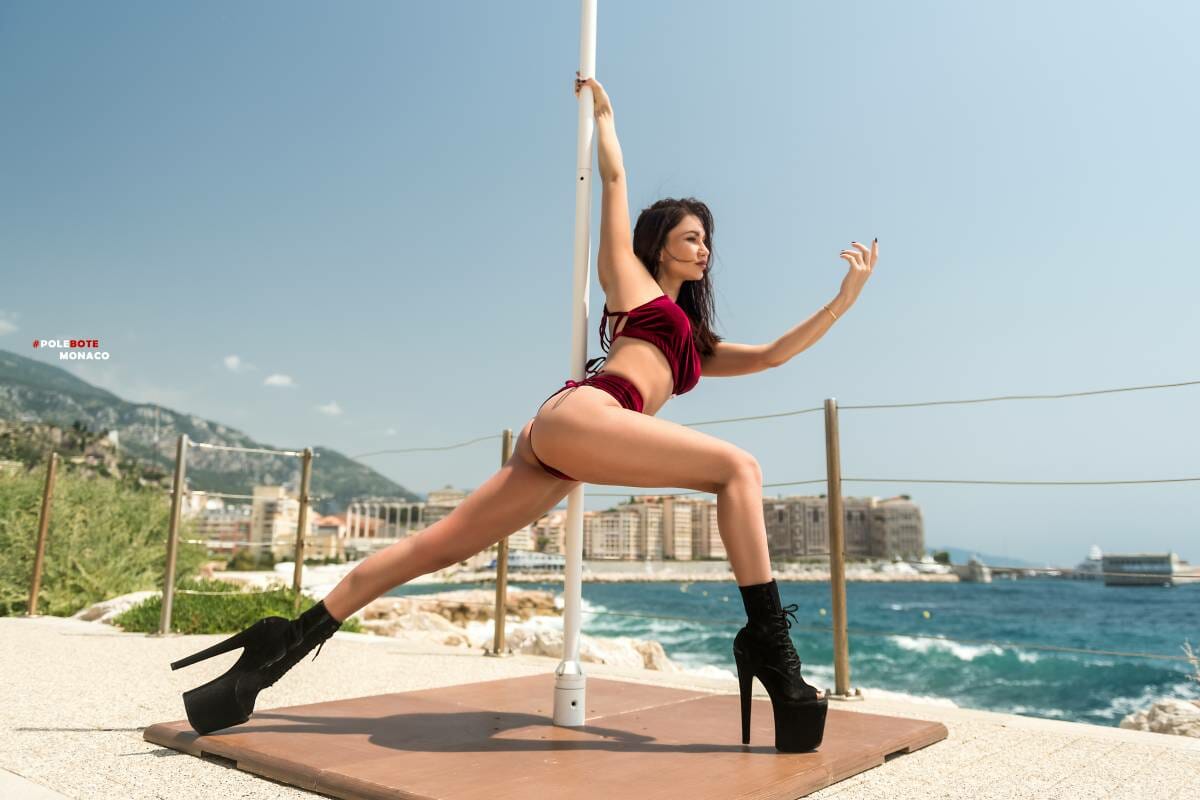 YANA SHINE — founder of the first Pole Dance studio in Monaco, is now bringing her know-how to World Class Monaco. Participant in a number of international Pole Dance competitions, winner of the Exotic Pole Dance Championship in Switzerland, Yana has over 14 years of dance teaching experience.
She will now be teaching stretching and Exotic Pole Dance at World Class Monaco. This most feminine pole dancing method will help you reveal all your grace, sexuality and sensuality!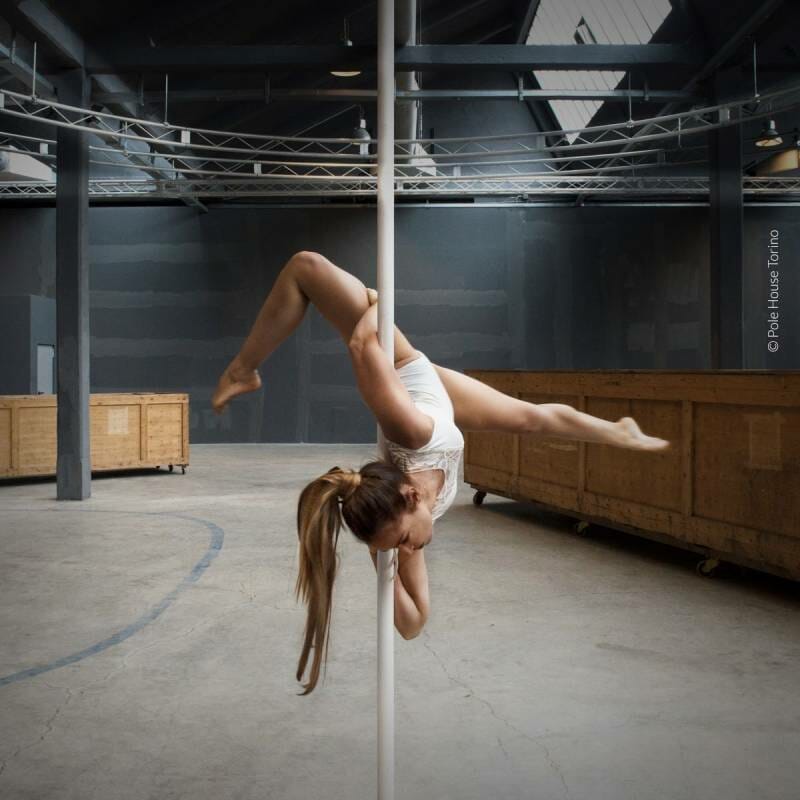 VALENTINA VENDITTI — Pole dance and stretching teacher. From very young, Valentina has been studying ballet, modern jazz and modern dance. She discovered the world of pole dance in Milan 12 years ago. She soon became a Pole Dance instructor and opened her own studio in Italy. Valentina is bringing you her 10-year coaching experience, teaching a dance that combines strength and flexibility, grace and acrobatics at World Class Monaco.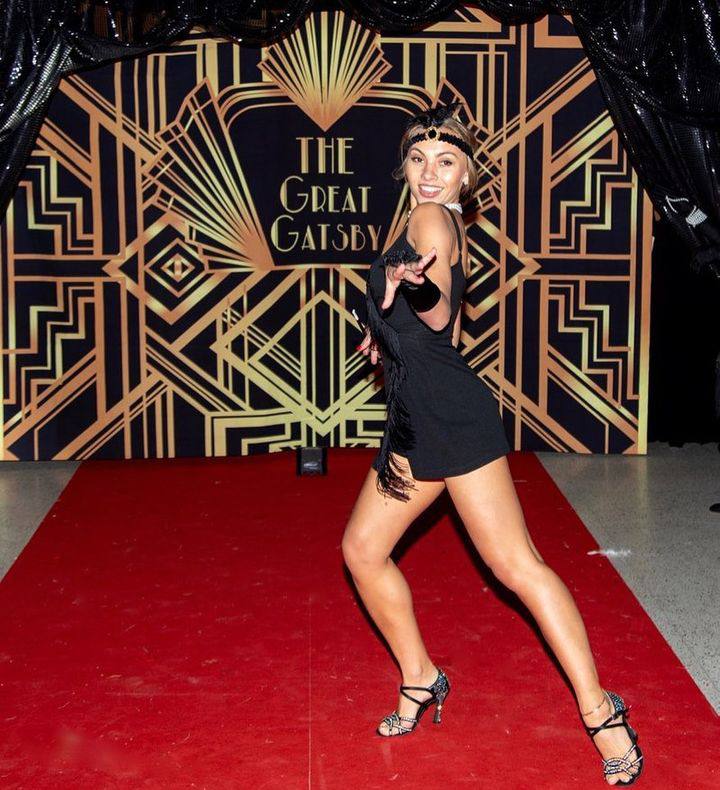 IRINA VLADIMIROVA is a stretching, salsa and bachata coach at World Class Monaco. A choreographer and teacher for both children and adults in ballroom dancing, bachata, salsa, choreography, gymnastics, dance mix, modern dance, stretching, a champion of Russia in ballroom dancing, she is now sharing her 13-year teaching expertise thanks to your Flexy Ladies pass.
Having worked with children and adults worldwide: St. Petersburg, London, Barcelona, Monaco and France, Irina is also a show performer and wedding dance director.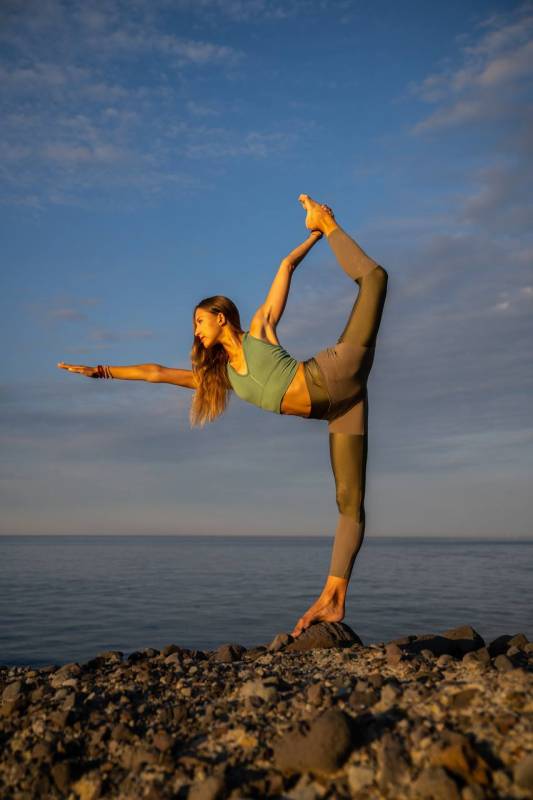 LIISA HÄMÄLÄINEN — Flexy Stretching teacher, author of a unique stretching method, former prima ballerina of the Monte-Carlo Ballets, Pilates instructor and certified yoga teacher.
Having completed her successful career with the world-famous Monte-Carlo Ballets, Liisa started teaching her own students, inspiring them and sharing her expertise and knowledge. Liisa will let you take care of your body and mind, achieve harmony through movement, flexibility and strength. Her classes will teach you to be at absolute ease with your own body.
All our teachers are also available for individual lessons in our beautiful dancing hall.
Another advantage of the World Class fitness club is our beauty salon. Highly specialized in face and body care, it brings you a variety of cosmetic procedures after your workout. Combined with physical effort, it truly gives an amazing result.
We are looking forward to seeing you soon! Change for the better with World Class Monaco!