Sport
Zumub is AS Monaco's new Official Sports Nutrition Supplier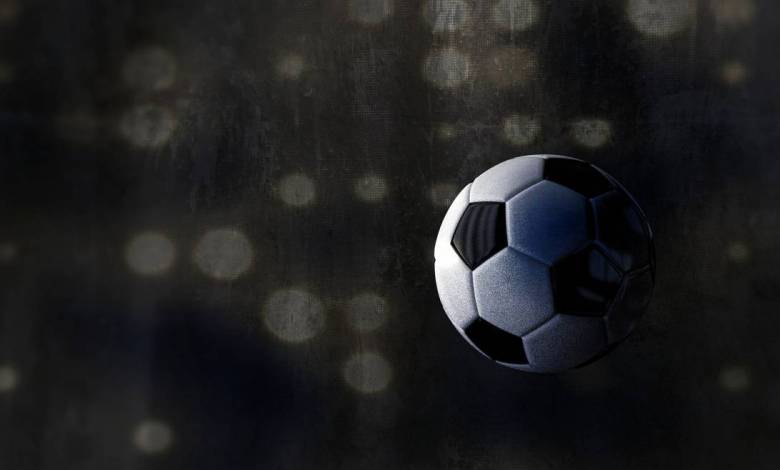 The brand Zumub joins the family of AS Monaco partners in supporting the players in terms of performance, training and sports nutrition.
Since nutrition is at the heart of football performance, AS Monaco attaches particular importance to the selection of what it offers to the first team's players. Zumub has the largest selection of sports nutrition supplements and products in Europe, with more than 10,000 products available on its website, www.zumub.com.
A gold standard in sports nutrition
Each year, more than 200 new products are added to the website, making Zumub a benchmark for health and sports nutrition. "The products provided are an important component that contributes to the performance of players on the pitch," explains James Bunce, Director of Performance. Ensuring our players have the best supplements to help them in their training is incredibly important to us. We look forward to starting our collaboration with Zumub."
Already a partner of Sporting Club, Benfica and Valencia
The Club thus joins forces with an innovative company, one already working with many football clubs including Sporting Club, Benfica and Valencia, thus strengthening its international presence. "I created Zumub.com, a multi-brand site that offers as many people as possible healthy sports nutrition products at the right price," explains Urbano Veiga, CEO of Zumub.com. "We are happy and proud to be associated with a club as prestigious as AS Monaco. Stronger together!"
This partnership will also allow fans to access discounts and many other benefits throughout the season on the company's site, using the code ASMONACO.
Source: www.google.com