Law & Order
Confiscated Bank Accounts and Sorrows Drowned in Alcohol: Justice Calls!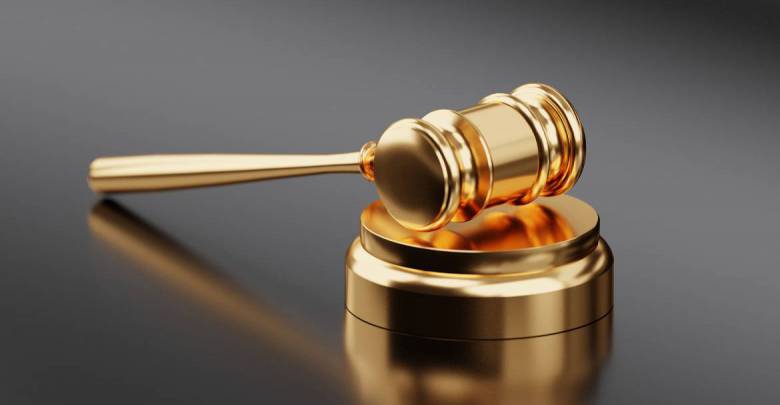 Marital disharmony and drunkenness make a powerfully dangerous cocktail when driving
Divorce pending, fighting over access to children, just under 40 years old and depressed. How does one deal with the situation? This Russian in Monaco took to alcohol with glasses of wine too many followed by serial double whiskies.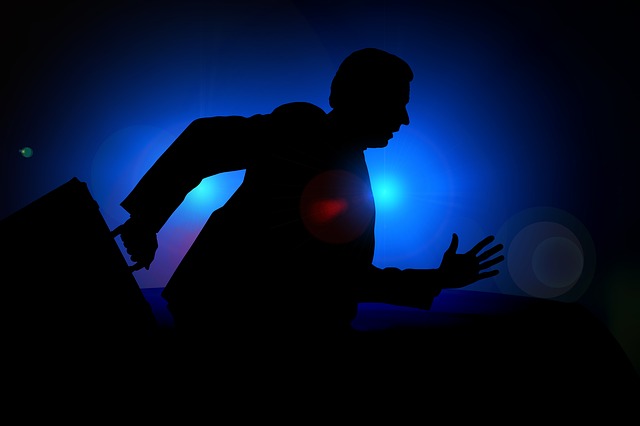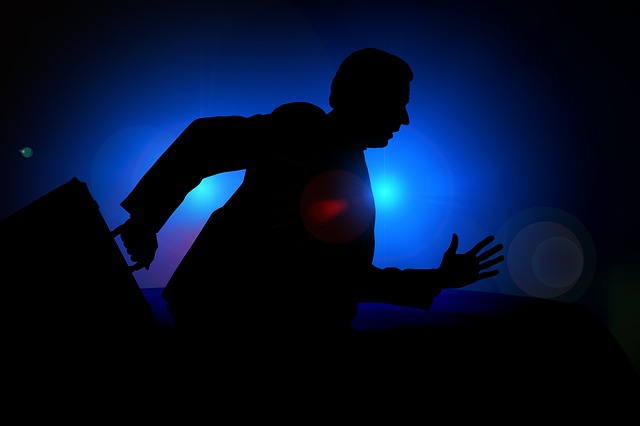 Two thirty in the morning and it was time to go home, except not driving his friend's car in that state. Drunk, he hit the wall of a parking lot near Larvotto and ended up two nights in a police cell. The repartee in front of the judge by the defense and prosecution: Alcoholism is a disease and the defendant agrees to check himself in a Swiss detoxification clinic for a month. Countered by: a boondoggle by a drunken delinquent with two friends in a luxury resort does not make amends. Jail of 30 days is warranted.  The Court noted the Russian who was a top executive in several European entities did not have a criminal record though he had been warned about his drunken behaviour several days previously. And he had failed to produce proof of insurance. The judge decided a two month suspended jail sentence would suffice along with a stiff fine of nine thousand euros and two additional small fines. An expensive bout of drunken sorrow – and luckily only a damaged wall and no injuries to show for it!
A Fight Over Money in Monaco Banks: Monaco Authorities Take Charge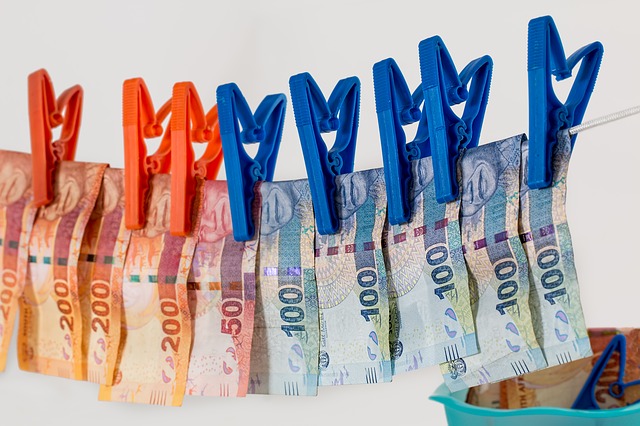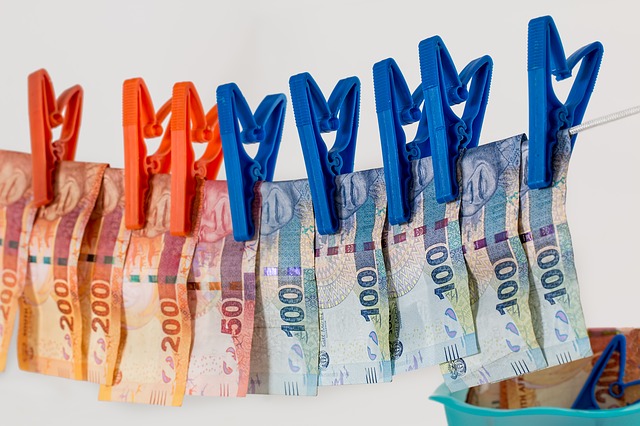 Did you know that Monaco has the right to confiscate funds in accounts whose source is completely illegal? A particular case came to the attention of Monaco authorities when Italy was seeking to recover funds that had been amassed by smuggling tobacco and drugs and had effectively been laundered. The culprits were jailed in Italy and had not been able to leave jail on later appeal. The family of the jailed delinquents were attempting themselves to access the illicit funds accumulated in four accounts in Monaco. The Monaco Court ruled that Monaco authorities had the right under the law to confiscate the capital in the accounts, given clear evidence that the source of the funds were illicit. It was noted by the Court that the family members who were trying to access the funds and who were not in jail themselves, must have known that the funds had been accumulated from illegal activities including drug dealing and fiscal fraud; they were too closely related to those in jail not to know.