Law & Order
Large Collection of Firearms and Money Laundering Trouble the Courts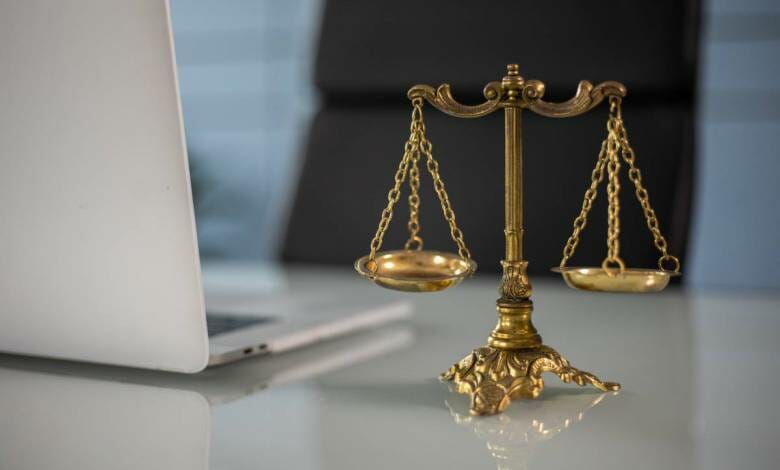 Money Laundering and Theft Rewarded with Prison 
On the look-out for money launderers, Monaco police intercepted two suspicious men from France each with significant amounts of cash on them. Entering the Principality with more than 10.000 euros in cash you are obliged to make a declaration to avoid a criminal charge on suspicion of money laundering. One man was a business manager who supposedly ran three companies but with little documentation as to official receipts, just many "opaque" cash transactions. He claimed to earn less than 400 euros a month with children to support but still managed to make trips to exotic destinations like Dubai and sported a luxury watch worth between 15.000 and 20.000 euros. It made no sense to the judge. The other man was equally an enigma. Unemployed with a car worth 20.000 euros supposedly financed with a loan from his father – this one also with a luxury watch worth almost as much as the car. And he was a regular client of one of the most expensive luxury brands. Again no sense to his story. The damming fact in the end was a video of a prior theft of expensive sunglasses – enough for a conviction of 15 days in prison. The business manager was convicted of money laundering and sentenced to five months in prison.
More Than 15 Firearms Found Mounted on the Wall of an Apartment
A dangerous surprise was awaiting police and bailiffs on eviction of a British citizen from a Monaco apartment with a monthly rent just short of 50.000 euros. A wall mounted full of firearms – over 15! A passionate collector who attended official firing ranges – that part was legal. But disturbingly some of the firearms had been modified as assault rifles, basically dangerous weapons more consistent with use in a war. Then there was the whole issue of proper documentation on ownership and movement of the weapons and how they may have crossed international borders. The gun collector who willingly turned up in court in Monaco to explain had also been living in the United States but was likely to be classified as persona non-grata and not allowed to return there. The Court exercised some leniency and decided not to pursue a formal criminal conviction. The Court did not accuse the man of being a terrorist or planning to use the arms illegally. However, they gave him a large fine just short of 20.000 euros for the lack of appropriate documentation for a few of the weapons.