Law & Order
Losing Control to Rage on Monaco's Boulevards Invites Prison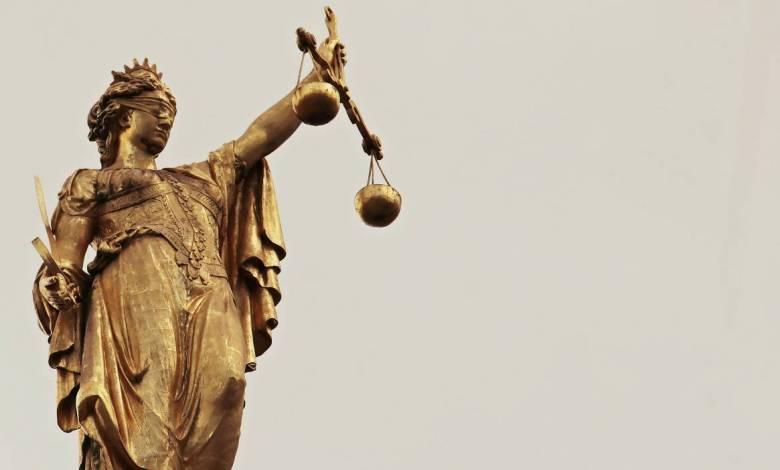 A woman in her sixties inexplicably attacks the Monaco Police
What strange behaviour from a lady in her sixties from Roquebrune. Could some rare phobia explain why she would attack police who just wanted to check her identity when she made a wrong turn in Fontveille to a part of the port where cars are not permitted. Kicks to the shins, slaps to the face – unsuppressed aggression. Eventually she had to be handcuffed. Her version of events was she had tried to take a helicopter ride at the heliport but it was crowded – and she decided to wait a while in her car in Fontvieille before trying again. Then she alleged that two men she believed to be bandits descended on her car. Camera evidence showed the police had not been aggressive at all in their approach. What triggered this reaction from the woman was difficult to understand… perhaps an irrational phobia. The prosecution argued for ten days in jail which the court cut in half. Decision: a 5 day suspended jail sentence.
Violent Road Rage on the Streets of Monaco Leads to Prison 
Premeditated vengeance solely for a minor irritating incident on the roads in the Principality. A bus driver from France saw red one morning when he noticed a car driving near the middle of the road. The affair could have stopped with just an unpleasant exchange as he lowered his window and hurled insults at the car driver. But nursing increasingly vengeful thoughts, destiny would have it that he crossed paths with the same car later that evening. The bus driver pursued the car, blocked it, got out of the bus and starting kicking the car violently. The car driver emerged and was instantly beaten by the bus driver causing him to be hospitalized and losing five days of work. Meanwhile the bus driver filed a complaint in France claiming a split lip and a broken tooth and damage to his bus. Looking at his criminal record of violence in his police file the Monaco Court drew the conclusion that the car driver was the authentic victim and the bus driver's story likely fabricated. The Prosecution sought a four month prison sentence and compensation of over 12.000 euros was also claimed. The Court decided on a sentence of one month in prison and compensation amounting to over 3000 euros. 
Organized Cheque Counterfeiters in France Target the Principality 
There are niches of criminal expertise seeking to steal from Monegasque organizations and they continually refine their techniques and networks. One such network involves intercepting mailed cheque payments from Monaco (settling bills in France) and diverting them to personal accounts of expert counterfeiters. It likely is supported by "Trojan Horse" miscreants within the French post office itself who pass on the cheques to the counterfeiters who change the amounts and the beneficiaries. So for example a woman expert counterfeiter would change the amount of a cheque just under 10.000 euros to the 3.000 euro range (to make the theft lower profile) and make herself the beneficiary. Another case was a male counterfeiter who diverted a cheque in the 9.000 euro range to himself as beneficiary. All cunningly organized but in the end they were caught and given six month suspended jail sentences – plus one was ordered to pay over 10.000 euros compensation to-boot! Monaco has to be ever vigilant against these criminal gangs.