Law & Order
Monaco Courts battle Perversion, Corrupt Morals and Outright Theft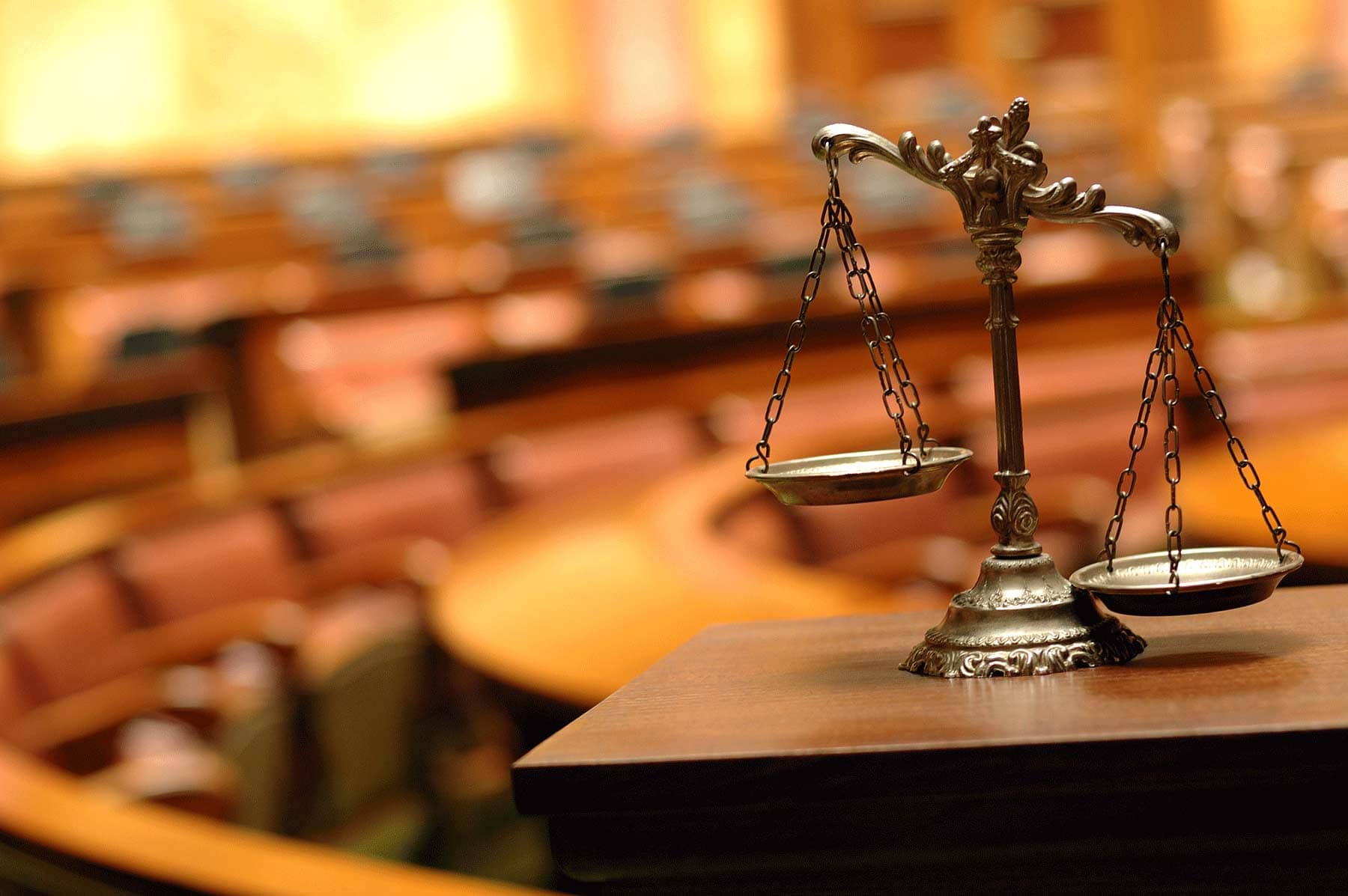 Danger: Deviant Pornography
Over 400 photos, including young girls in puberty, alarmed the Court. A civil marine officer just short of retirement, caught with pornographic photos of underage girls on his computers. This addiction, untreated, scared the Court, thinking first and foremost of the safety of minors.  There was no evidence though of direct involvement with underage adolescents, nor attempts to contact minors. The danger could be eliminated with constant psychiatric supervision and regular checks.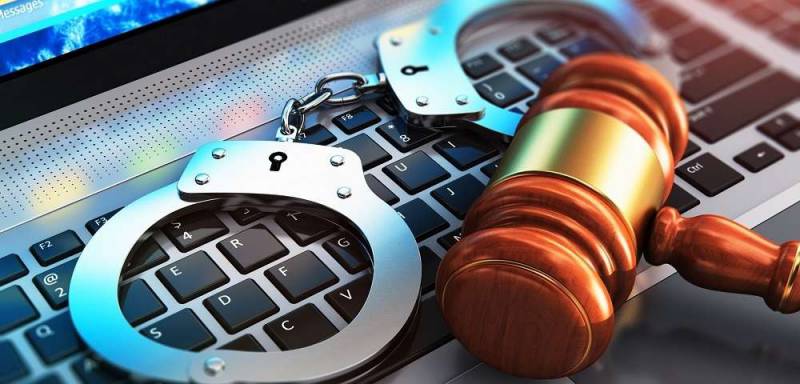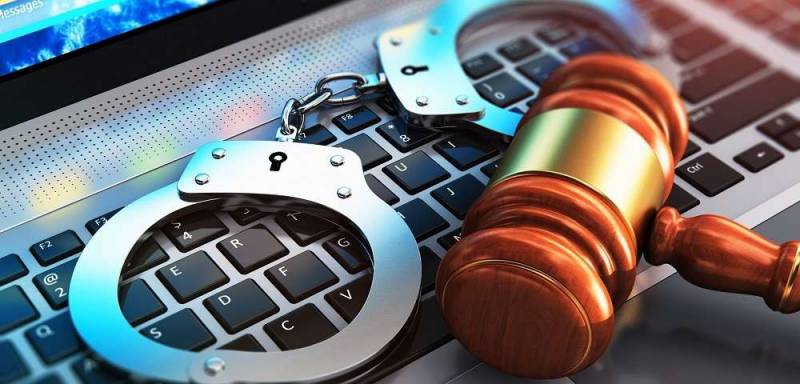 Prison or treatment? The man was remorseful and admitted his addiction. A psychiatrist's report confirmed no signs of a serious mental illness. The Court's bias was toward treatment and handed down an 18-month suspended jail sentence, versus the three years recommended by the Prosecution. Psychiatric treatment and regular reporting: mandatory.
Grab and Run at the Casino
An Italian, losing at high-stakes Roulette, decided there was only one way to win against the bank – with deft sleight of hand he palmed 10 one hundred euro chips; then slightly less discriminating, 4 twenty-five euro chips. Then cleverly, he scarpered.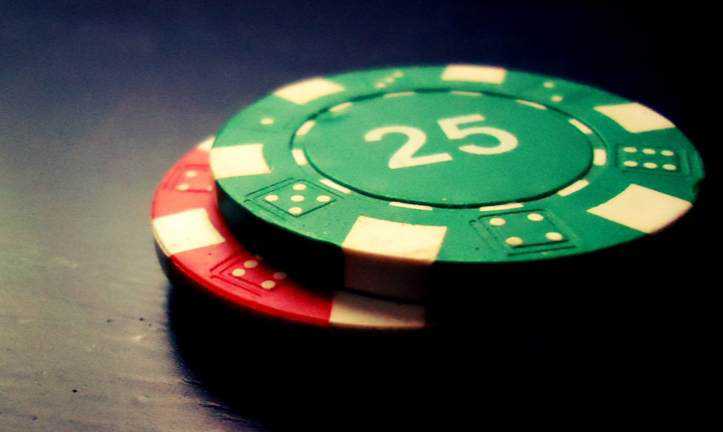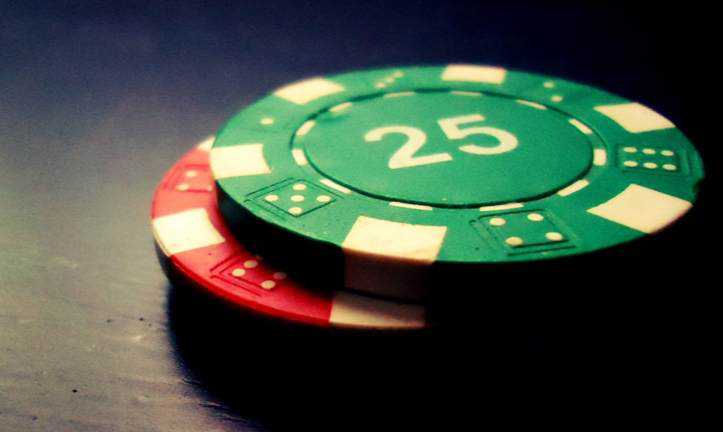 Normally, the сasino catches the thieves on camera and intercepts them with the police when they go to cash-in their winnings. But this smart fellow fled directly to Turin with his ill-gotten gains.
And after a year tracking him down, his judicial file in Italy was thick: theft, fraud, drugs, hiding stolen goods; seven convictions in all. Unsurprising, he was a no-show at Court in Monaco. Unsurprising, he received a firm jail sentence of two months.
Grand Prix Memorabilia Race into the Pockets of a Thief
Monogrammed caps and shirts disappearing at speed from stalls at the Grand Prix. The thief spotted; a chase by the manager with the police to the assist. The man is searched and the merchandise with price tags discovered. Obviously the caps and T-shirts were stolen and had not been paid for at the cash.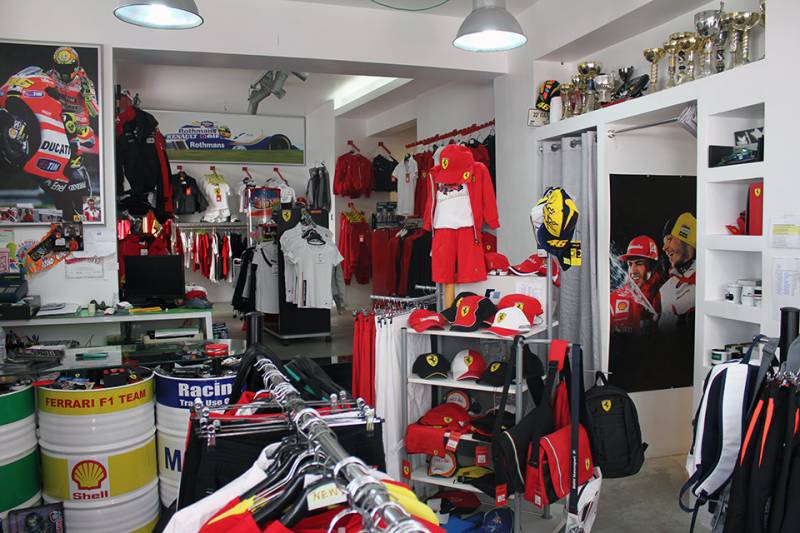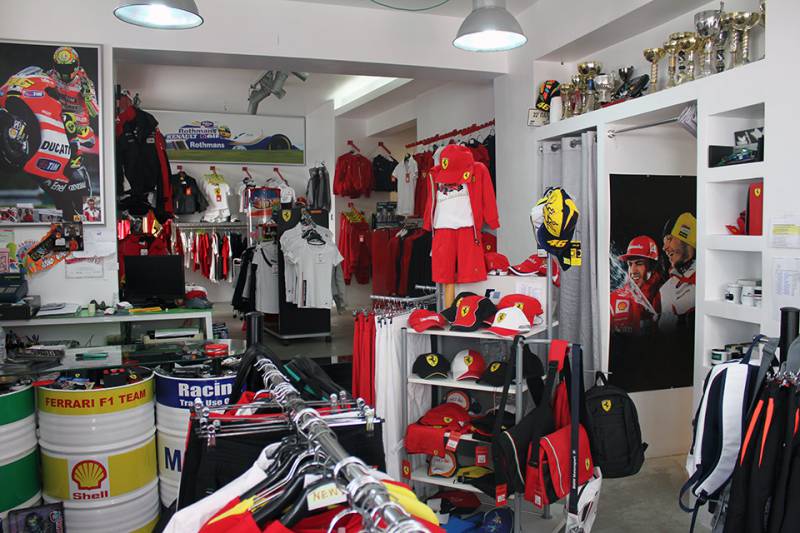 A Corsican, unemployed in his 40s, too little cash to sustain a visit to the Grand Prix. His excuse before the judge: a neglected daughter for whom he wanted to make amends with gifts – stolen gifts! The looted T-shirts and caps were valued at 500 euros which was the fine imposed. Sad, but a crime nevertheless. Non-payment of the fine would lead to jail.
The judge and prosecution gave him a severe scolding at the example he was setting to this daughter he had neglected. Giving her gifts that were obviously stolen. First neglect, then compounded by an attempt to corrupt her with an example that crime pays.