Law & Order
Not Just in The Cinema! A Masked Disguise as a French Minister and Flagrant Domestic Violence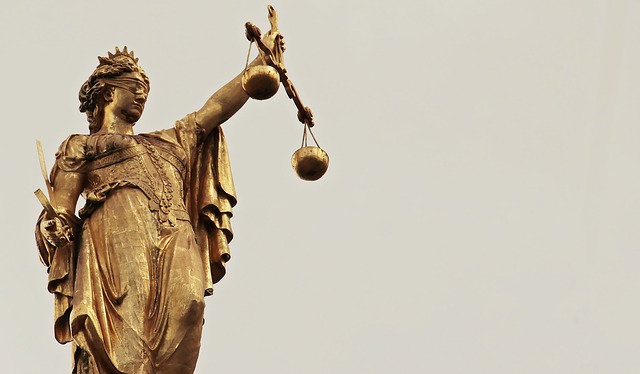 Hiring Undocumented Workers Will End Up More Costly in Court

The Monaco courts are not full of cases of violent crime, drugs and robberies. Occasionally there are more genteel offenses – like hiring employees without the correct papers. Even the "blue-chip" establishments have crossed the legal line. A case in point is the Grand Prix when catering firms are inundated with orders, greater even than they can anticipate, even given that it is the most prestigious event of the year, with an influx of thousands of visitors. One of the top-tier firms rush-hired six foreigners to cope with the surplus demand – but got caught red-handed by inspectors without the correct documents.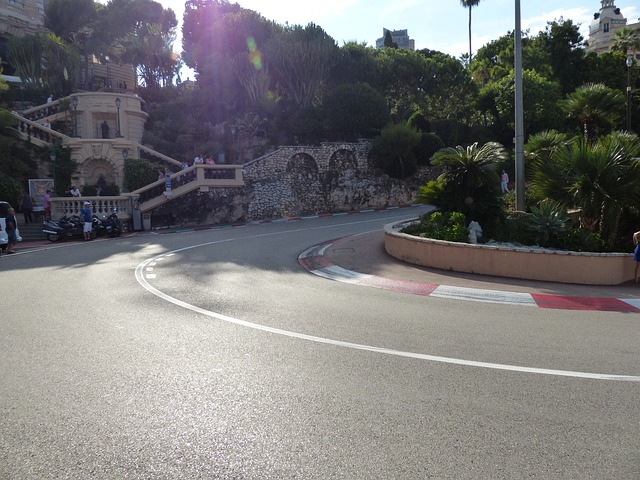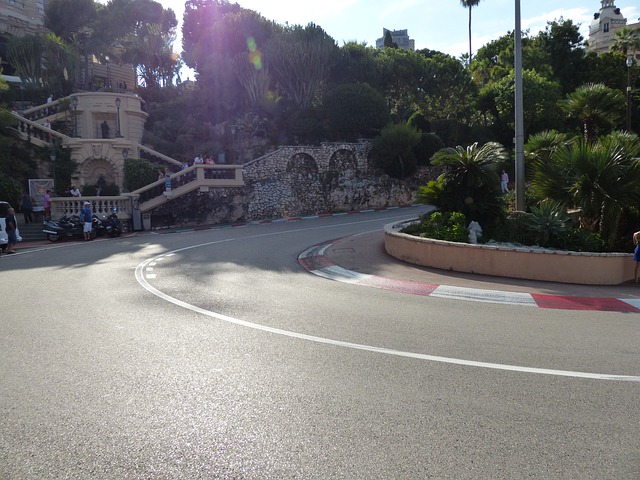 The Court was not sympathetic to the argument that there was surprise peak demand for their catering. It's the Grand Prix, surely a top-tier caterer can plan and anticipate and deal with heavy demand. The Prosecution argued for a stiff fine. The judge wanted to know what strategy the firm was going to adopt in future to deal with catering to the Grand Prix. The answer was sensible – a commitment to hire from respectable temporary agencies when there was an urgent need for extra staff. And good agencies would ensure that employees would be documented and the correct social charges would be paid. The Court levied a 2000 euro suspended fine.
Extortion under the Guise of being a French Minister Nets More then 50 million euros

Using silicon masks to disguise themselves as well-known prominent persons, a gang of seven in pretending to be a French Minister of Defence managed to extort more than 50 million euros from rich personalities. They were also discovered to be planning to usurp the identity of other leading world statesmen including Prince Albert II of Monaco among others.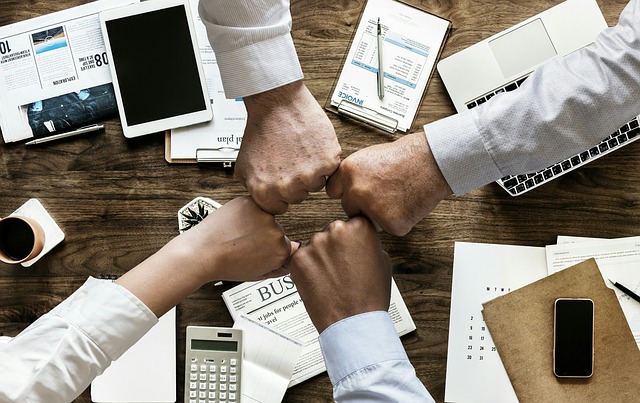 Unfortunately their technique has now become classic where criminals pose as prominent leaders of society in order to fool people to transfer large sums of money. One of the scam leaders had fled in 2017 to Ukraine to escape justice and team up with a collaborator, but they both have been extradited back to Paris to face justice.
The criminal cases involve deceiving innocent individuals to make payment of ransoms for the release of hostages, or for financing of secret operations or for fighting against terrorism and even for sale of 19 million euros worth of helicopters. The con men advance various reasons to convince their victims to pay millions of euros, falsely promising subsequent reimbursement by the French Government.
Flagrant Domestic Violence Caught on Camera in Monaco. The Court Acts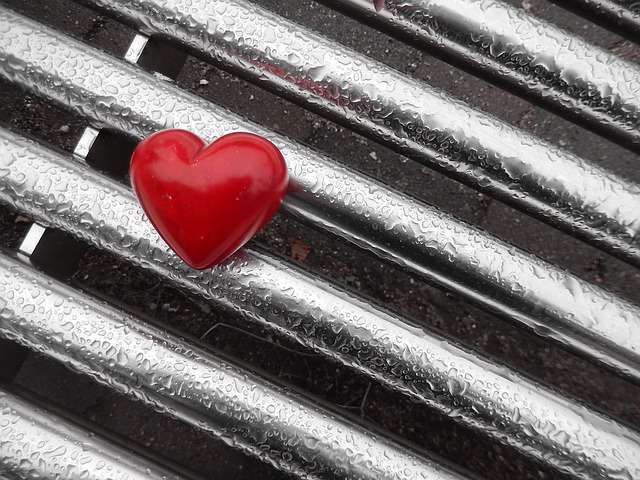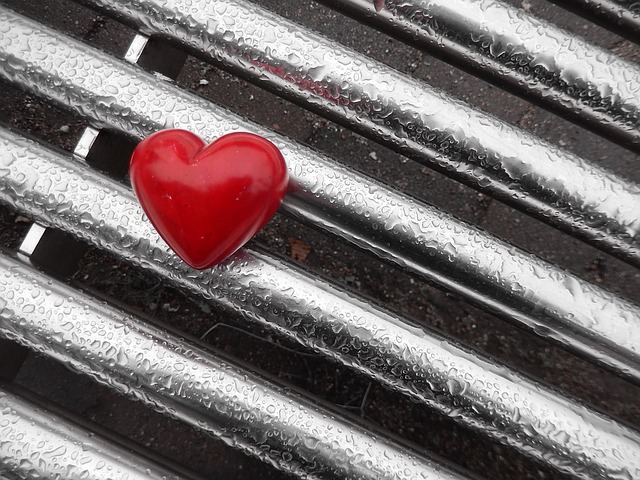 A Portuguese house-painter in his thirties living in Beausoleil was insanely jealous of his beautiful companion with whom he lived. To the point he had taken her phone to check her private messages and gone out into the street, walking across the boundary to Monaco. She ran out of their apartment after him looking for her phone. In a fit of jealous temper he turned on her in the street, grabbed her, shook her and slapped her hard across the face. He then pushed her to the ground and started kicking her in the stomach. At this point passers-by intervened to calm him down and the police were called over. The lady ended up being taken to hospital with bruises and pain in her mouth and stomach from the blows. In court there was no point contesting the flagrant domestic violence caught on the street by the security cameras. And he had done it before about 5 months previously when she had suffered two broken ribs. As in many of these cases the wife, psychologically traumatized, defended her husband, protesting that he had not hurt her on purpose. The facts pointed otherwise. The Court decided to accept the argument to design a punishment that would allow him to continue to work and renew the relationship with his wife – which is what she desired. Giving him a severe warning he received a four month suspended jail sentence.