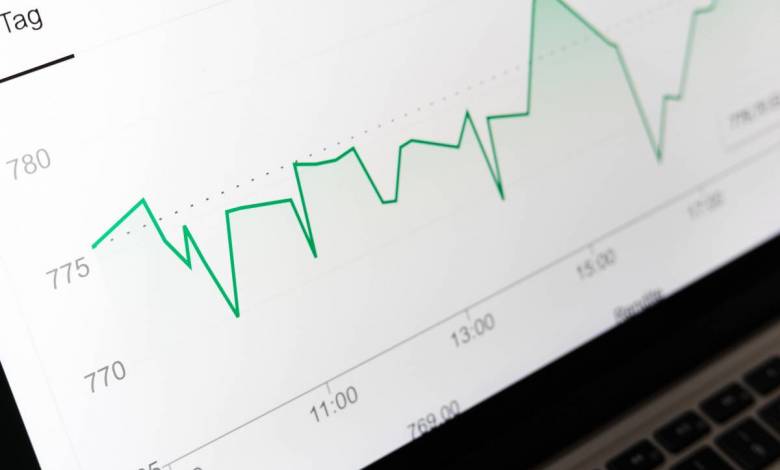 How is the Principality doing economically? Are we over the hump of Covid? How are we doing relative to pre-Covid times? 
Monaco Statistics Institute (IMSEE) keep regular tabs on how the Principality is doing. Their latest quarterly bulletin for the third quarter of 2022 has lots of sunshine to welcome in this New Year. It is a Happy New Year indeed! 
For the first time since the health crisis, all the major economic sectors (MESS) are not only up on 2021, but also all Real Estate activities have a higher level even than 2019.
The Principality's revenue, excluding Financial and insurance activities, was close to €14 billion in the third quarter of 2022. This record level is due to a remarkable increase of nearly €2.4 billion (+21.0%) compared to the same period last year.
It won't come as a surprise that France first and then Italy are Monaco's two biggest trading partners but they would be more than happy to match the Principality in their own economic performance. 
Employment in Monaco 
Jobs accelerated ahead of those in 2021 and the number of hours worked even more so. 60,112 active jobs are recorded in the private sector in September 2022. This is more than 3,000 more jobs than in the third quarter of 2021, or an increase of 5.5% over one year, with accommodation and food sectors and construction leading the way. 
But there is still room to grow to reach the 2019 employment levels. Accommodation and food service activities which showed the largest increase in workforce in volume (+14.4%) still failed to recover their almost 9,700 jobs from September 2019. This is also the case for Transportation and storage which, although up by more than 8% , does not reach its 2019 headcount. 
Real Estate in the Principality 
With an exceptional third quarter, the year 2022 already represents a record for the new housing market, which has exceeded one billion euros with 82 transactions since January. In 9 months, 4 times more new properties (including off-plan sales) have been sold than in the whole of 2021, which still corresponded to the 2006-2021 average.
The resale market recorded 326 transactions (23 more than in the same period in 2021) for €1.7 billion, i.e. almost €380 million more than in 2021 (+28.5%).
Compared to 2019, the real estate market (new and old) increased by 25.5% in volume and 34.6% in value.
Monaco Tourism and Hotels 
The increase observed since the beginning of the year in the main tourism indicators persists compared to the previous year. The number of person arrivals is increasing, as is the average length of stay. The number of occupied rooms is almost 140,000 nights higher than in the same period in 2021. As a result, the occupancy rate also increased, reaching 60.2%. However, it remains lower than in 2019 (70.2%).
With almost 45% at the end of September, the share of tourists from outside the European Union exceeds that of previous years (39.2% in Q3 2019).
Finally, cruises have not returned to their pre-pandemic level with 87 days of stopovers and 41,787 passengers (compared to 120 and 148,659 respectively in 2019).
Having made an impressive recovery from the difficult Covid era, the Principality has the opportunity in 2023 to surpass its prior records of 2019 in the economic performance of all business sectors.