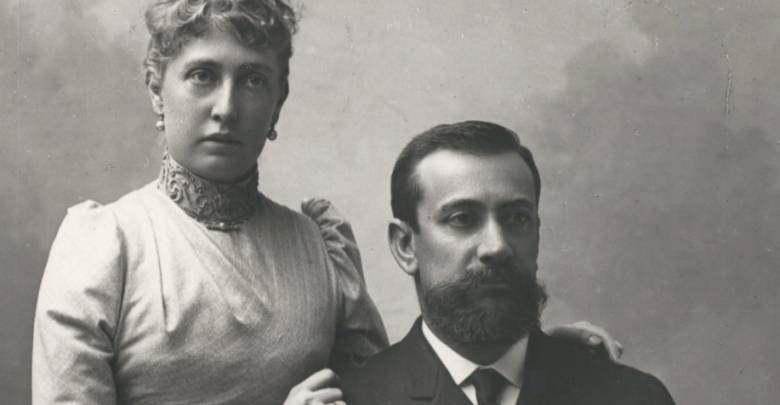 If you think that Grace Kelly was the first American woman to tie the knot with a Monegasque Prince, then you probably did not hear the story of Princess Alice. Before marrying Prince Albert I and getting her title, Alice was already known at the royal courts of France and England.
Alice Heine was born in Louisiana in the family of Parisian banker Michel Heine and Amelie Miltenberger, a member of the wealthy American family of Alsatian origin. Alice was born in the French quarter of New Orleans, but she spent only a couple of years there.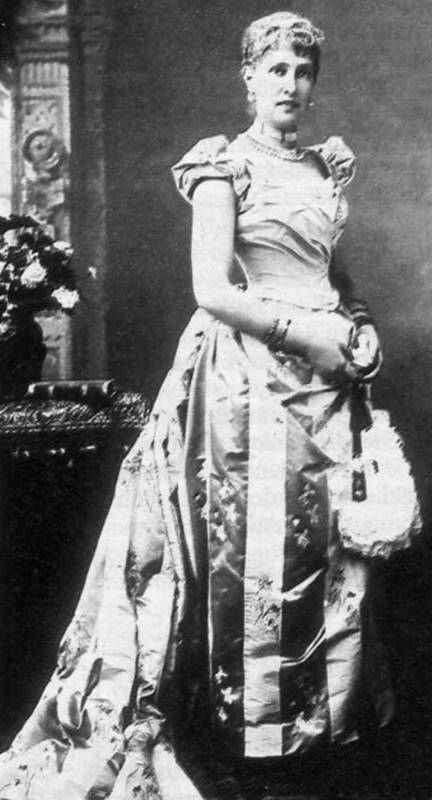 The US Civil War forced the family to move to France, where in 1875, 17-year-old Alice married the Marquis of Jumilhac, the future 7th Duke of Richelieu. From this marriage, she had two children. The Duke died five years later, in 1880, leaving Alice his fortune and property. In that same year, Prince Albert's marriage with Maria Victoria Hamilton, a Scottish aristocrat, was annulled. That's when the love story of Alice and Albert begins.
Second

M

arriage,

S

econd

L

ife
Prince Albert met his second wife on Madeira, which at that time was a meeting place for crowned heads. The future Prince of Monaco stayed there for a few days during the trip on his yacht «Hirondelle».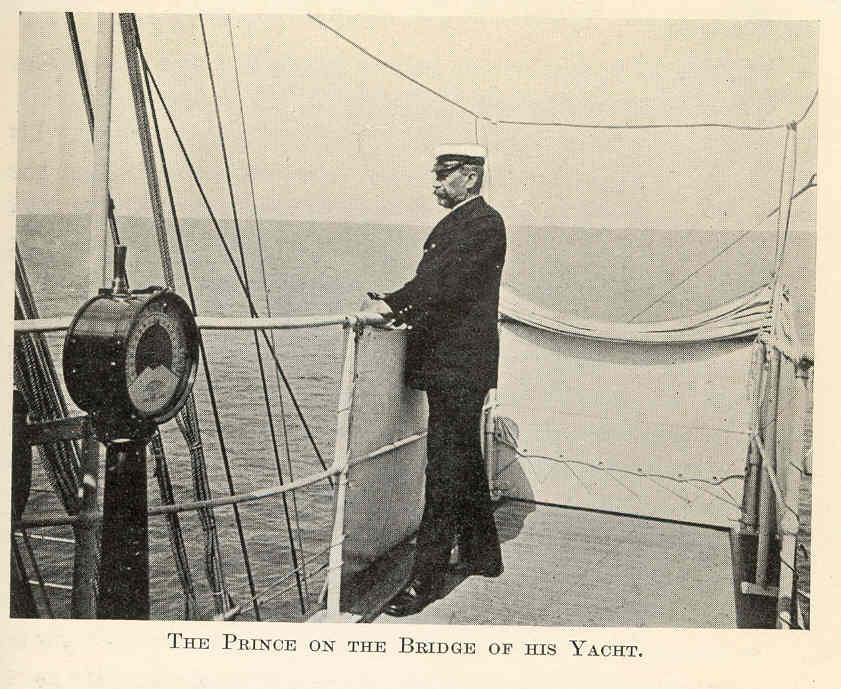 Alice and her children spent a lot of time there to improve their health. According to her contemporaries, she inherited herbeauty and endless charm from her American ancestors. The widow of the Duke of Jumilhac spent part of the year in London, being a close friend of the royal family and Princess Alexandra, in particular. Alice lived in Claridge's Hotel, where she rented apartments for the whole year, and spent her summer in the Castle Haut-Buisson. In the gardens surrounding this XVIII century mansion furnished with English comfort, Alice grew pink orchids, a gift from Princess Alexandra.
The future Princess of Monaco was an educated woman and loved to surround herself with representatives of artistic, financial, and political circles. In Paris, Alice organized a salon, where she invited prominent figures of the time. For example, among her guests one would meet the Irish writer Oscar Wilde.
Uncommon

M

arriage
The archives of Monaco keep spouses' correspondence, showing that their love was, if not eternal, definitely real. Interestingly, the Princely wedding only took place quite a few years after their relationship began in 1881.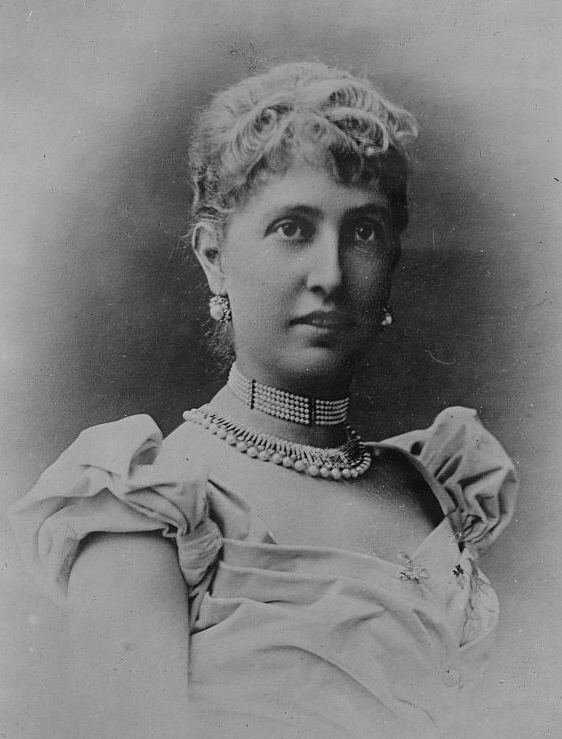 According to historians, the reason lies in the reluctance of Charles III, Albert's father, to give his permission. However, the persistence of lovers bore fruit, and after eight years of relationship, they got married. At the very end of his life Prince Charles III finally agreed to bless this marriage. Thus the ceremony was finally held in 1889.
Despite the fact that the couple separated in 1902, they remained married until the very end. After the separation, the Princess came back to Paris, where she died in 1925, three years after her husband's death.
During his relationship with Princess Alice, Albert I, a sea lover and a most genuine accomplished scientist, named his two explorer yachts after his wife.
Princess Alice's heritage
The first of these «Princess Alice» was built in London in 1891 and within six years made seven oceanographic expeditions. In 1897, the ship was replaced by another yacht «Princess Alice II» and was eventually acquired by the British government in 1914.
During her stay in Monaco, Princess Alice made a significant contribution to the cultural development of the Principality through numerous exhibitions, ballet performances and concerts. She also had a great influence on the planning of the cultural season in Monaco.