Made in Monaco
Carlo Ramello makes Women's style a remarkable icon of fluffy elegance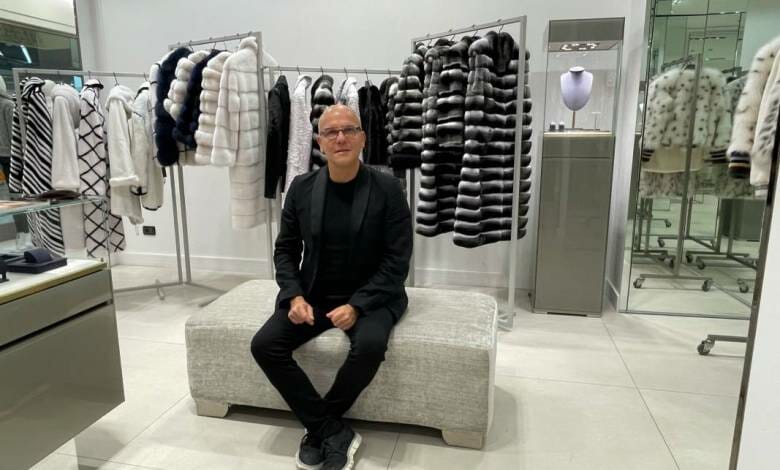 Ramello's Company is all about Italian excellence with a long family tradition, founded in Turin (1947) by Mario Ramello. Mario was originally well-known as a silver-fox-collar master craftsman for wealthy ladies. In 1962, corporate reality manifested itself in the creation of a high fashion boutique according to the will of Emma Ramello, mother of the current fashion designer Carlo Ramello who started at an early stage to learn the family secrets about the processing of furs. He completed his knowledge at international level, attending training courses in locations ideal for expertise in fur notably: Canada, Denmark, Finland and the United States. The design house then started making quintessential fashion shows in London, Milan, Monaco and Turin. In 1992, he kicked off his first Italian 800-square-metre firm in Andora (Liguria, Italy) using only certified farmed furs. He there began a fruitful cooperation with Marina Gisonda, a skilled stylist with a 30-year experience in the paramount Fendi atelier.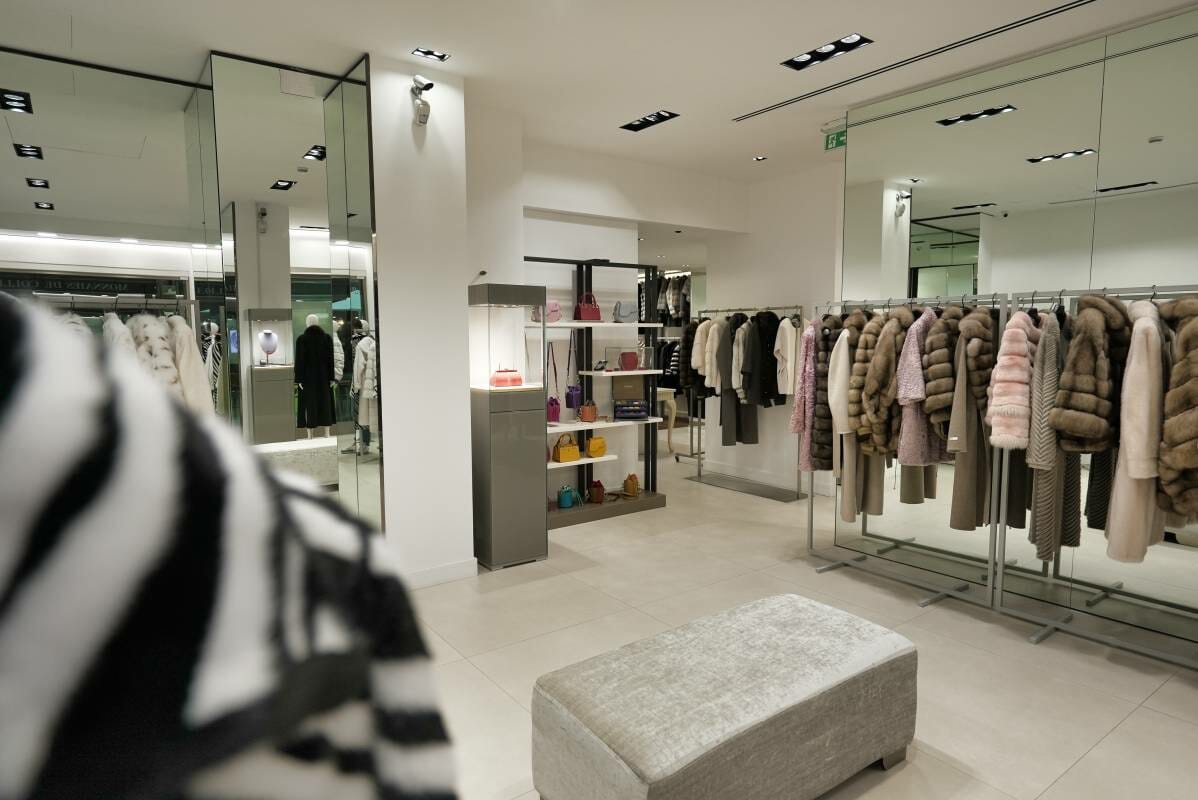 In 2008, the brand landed in the Principality offering an inspiring fashion show at the Hôtel de Paris. That was the successful beginning that brought the brand Carlo Ramello to become an integral part of today's Monegasque glamour scene from the central Carré d'Or. Home-made refinements, chromatic harmony and innovation mark all Made-in-Italy creations recently enriched by new Men and Home collections. 
HelloMonaco met the Italian stylist to share a unique portrait of him and get some advance news about future projects.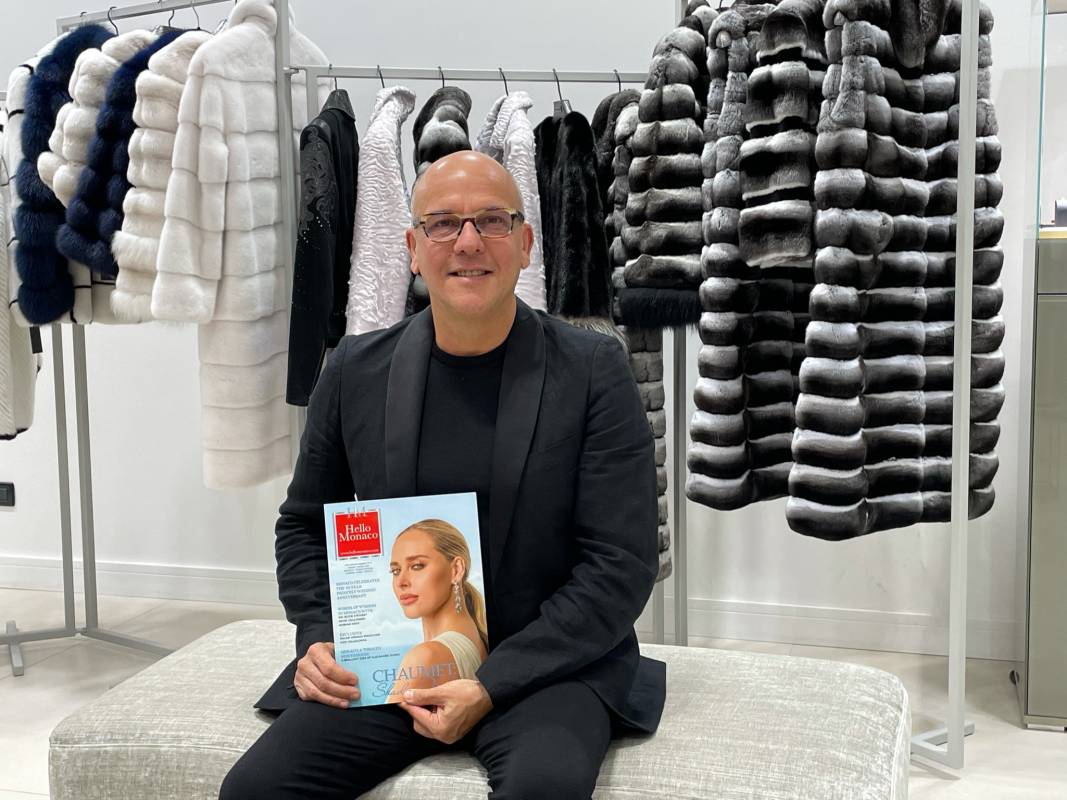 HelloMonaco: Mr. Ramello, what does your business in the field of fashion fur and accessories represent for you?
Carlo Ramello: The fur business has always been the centre of my family's interests for three generations and I consider it a true passion more than a job. Thus, I am always seeking to make my clients feel good in my furry creations. A lady living in the unique environment of Monaco should always include a first-class fur in her closet. This makes 'luxury', not just style.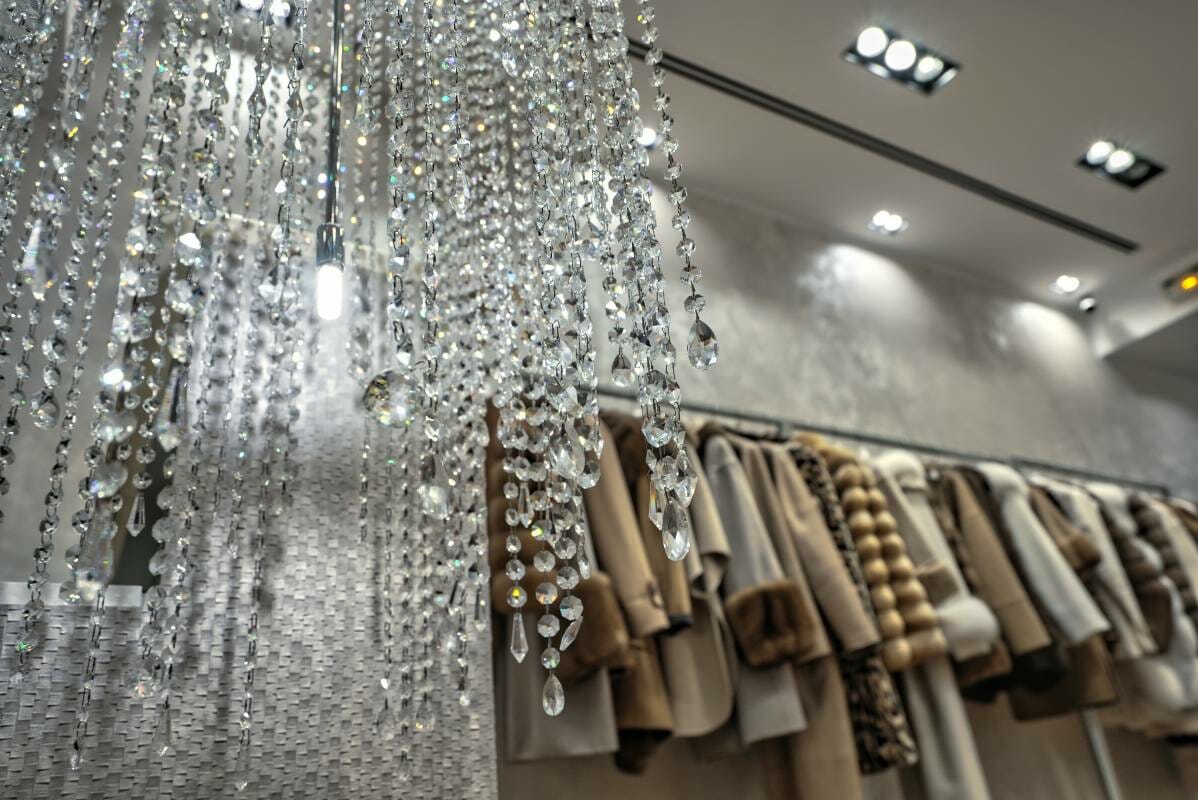 HM: The cosmopolitan environment that you can enjoy staying and living in Monaco with your activity, has it allowed you to improve your creativity giving more possibilities to experiment with it through your handcrafted creations?
CR: Yes, absolutely. Monaco definitely encouraged me to express myself as a fashion stylist through interesting inspirations fuelled by both its high cultural background and financial reality. My growth goes hand in hand with Monaco's development that is still working to reach higher levels like in Paris or in London where fashion dares more. Here, it is not possible to make only one ideological fashion collection. In the last four years, we started conceiving something distinctive, prestigious but also competitive on the global market. An example is the partnership with Loro Piana Cashmere, globally known as having excellence in woollen fabrics. We achieved outstanding results with fine tailoring, faithful to Loro Piana's classical style, but with a glamorous colourful look typical of our brand, thus satisfying our customers' various tastes.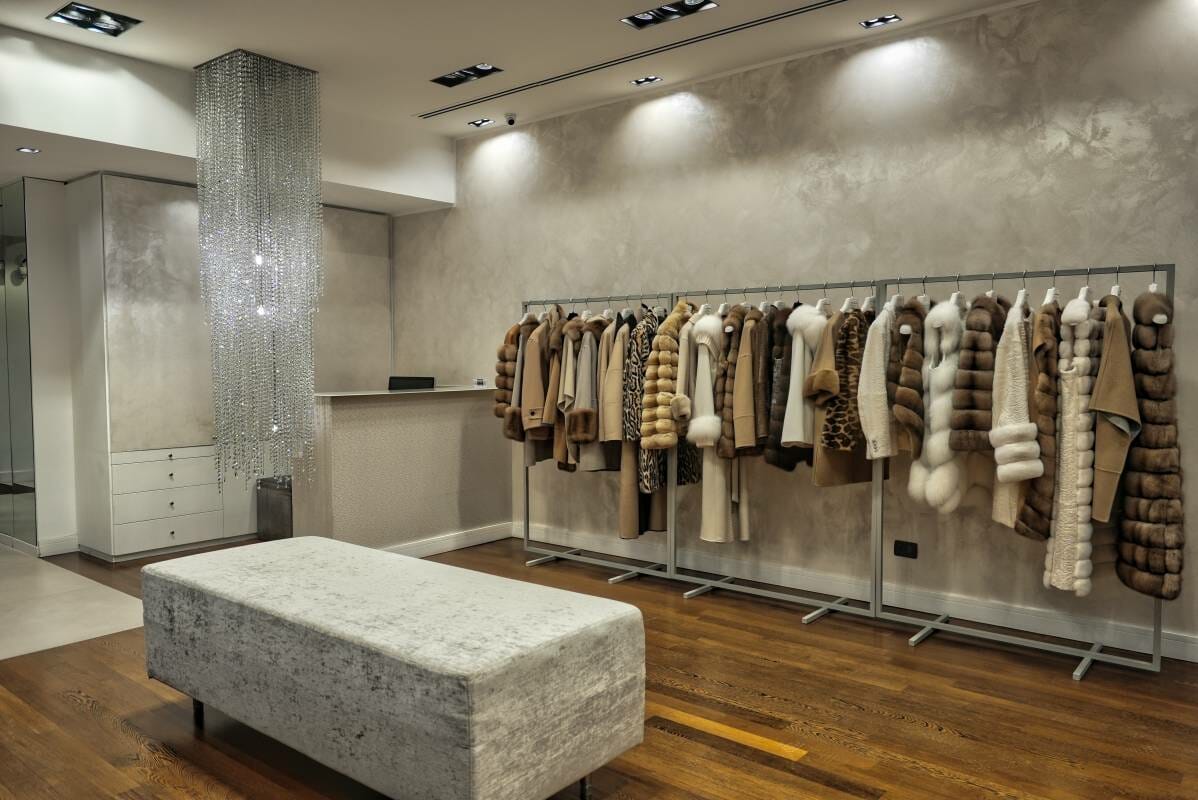 HelloMonaco: What characterizes Monaco's market compared to others?
CR: In Monaco you can still breathe the elegance and the refined stately touch inspired by Princess Grace. I have known Monegasques for a long time and I can say that they also love refinement in tandem with simplicity which is precious as well. This does not mean they do not like innovation. In my first Monaco fashion show in 2008, I presented a series of eighty models inspired by flowers and I received lots of compliments. Of course, my target is to follow customers' trends but I am aware that any garment has to be different from another and totally customized with attention to detail.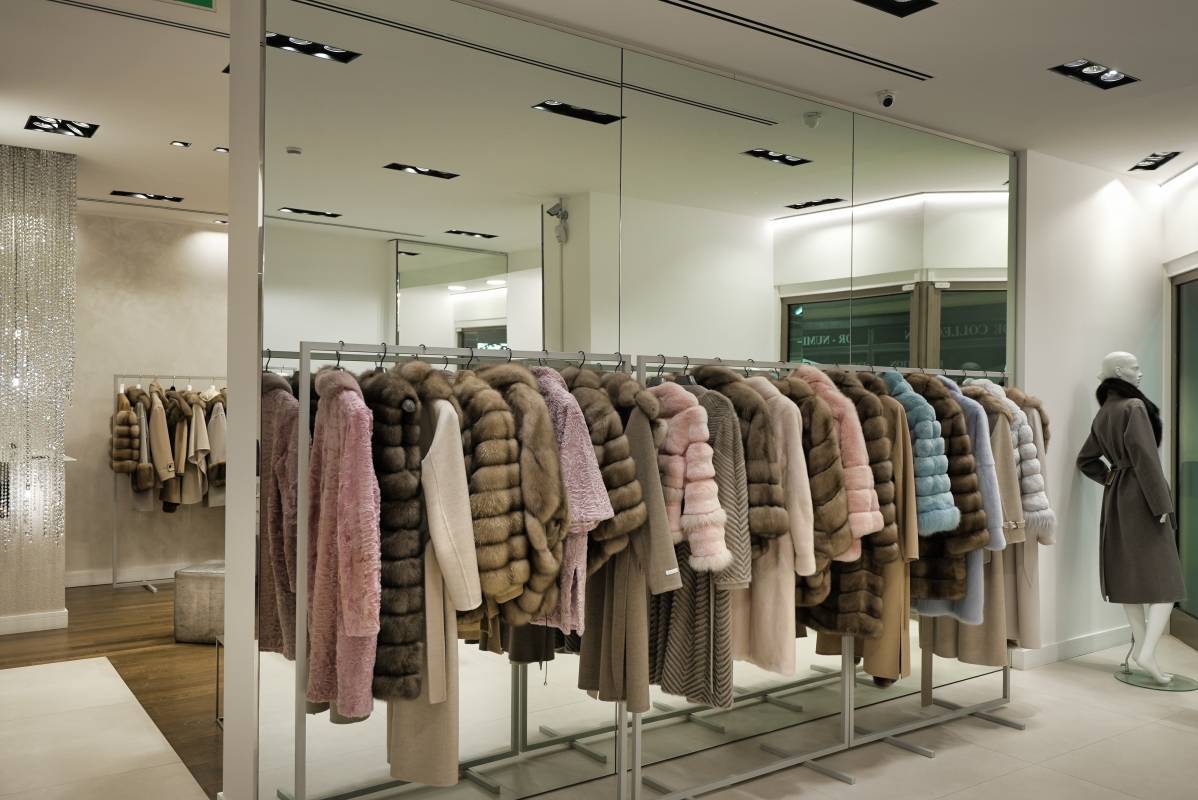 HelloMonaco: Could you reveal the new trends for the next Season 2021–2022?
CR: The evolution goes towards longer coats than usual, up to 130/135 cm. A kaleidoscope of wonderful colours starting from natural sand to pink, yellow and various shades of blue, including the electric one, is dominant this year. As for the fur material, natural sable and lynx are the leading luxury choices. Mink is now used mainly for applications to fabrics.
HelloMonaco: What is your preferred "motto"?
CR: "Feeling comfortable inside a fashion creation".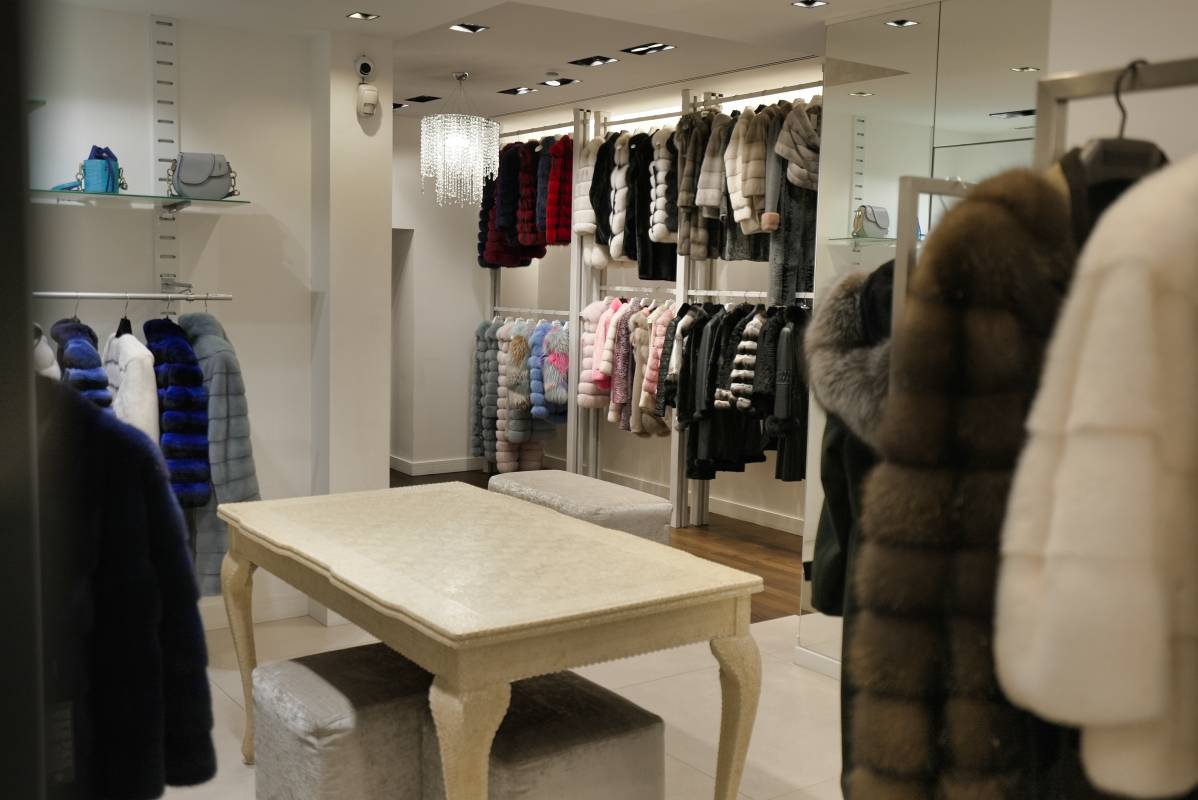 HelloMonaco: Could you please update us on your programmes for the future?
CR: We are planning a series of thematic fashion shows by invitation in a pleasant and more intimate atmosphere than in typical imposing fashion shows. After the "lockdown" period, our clientele is asking for refined and luxury contexts but not overly lavish. A format that was in fashion in the Fifties.