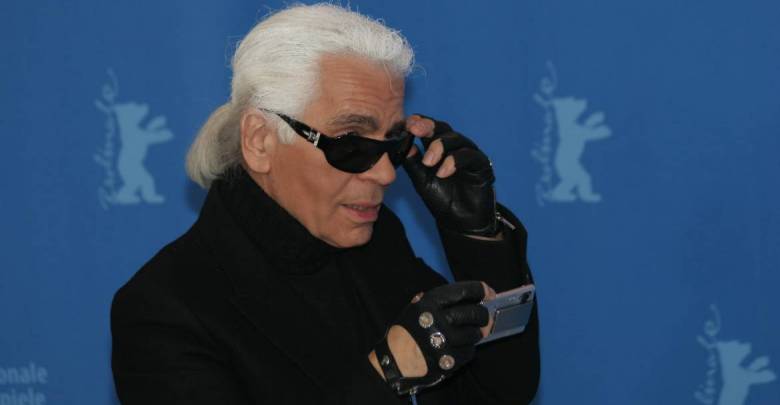 The icon Karl Lagerfeld remains even as we mourn his passing. Not just an icon but iconoclastic. He not only dazzled the world he mesmerized it. Perhaps the single individual not under his spell was himself.
Karl Lagerfeld and Monaco
Karl Lagerfeld found a home in Monaco in the early 80s. And the Principality was a font for his work whether designing costumes for the Opera or designing a fresco and constellation of lights around the pool at the Metropole. And who can forget his never to be eclipsed Chanel fashion parade in 2006 in Salle Garnier followed by a film in 2011 in the Casino. He described the Principality as his Paradise where he had been welcomed like nowhere else. In fact, he found several homes in the vicinity including La Vigie.
He confided in Vogue once that his secret nest of tranquillity was his apartment at the top of Millefiori in Monaco. He fashioned another one of his apartments in Monaco after his childhood home in Hamburg, furniture included.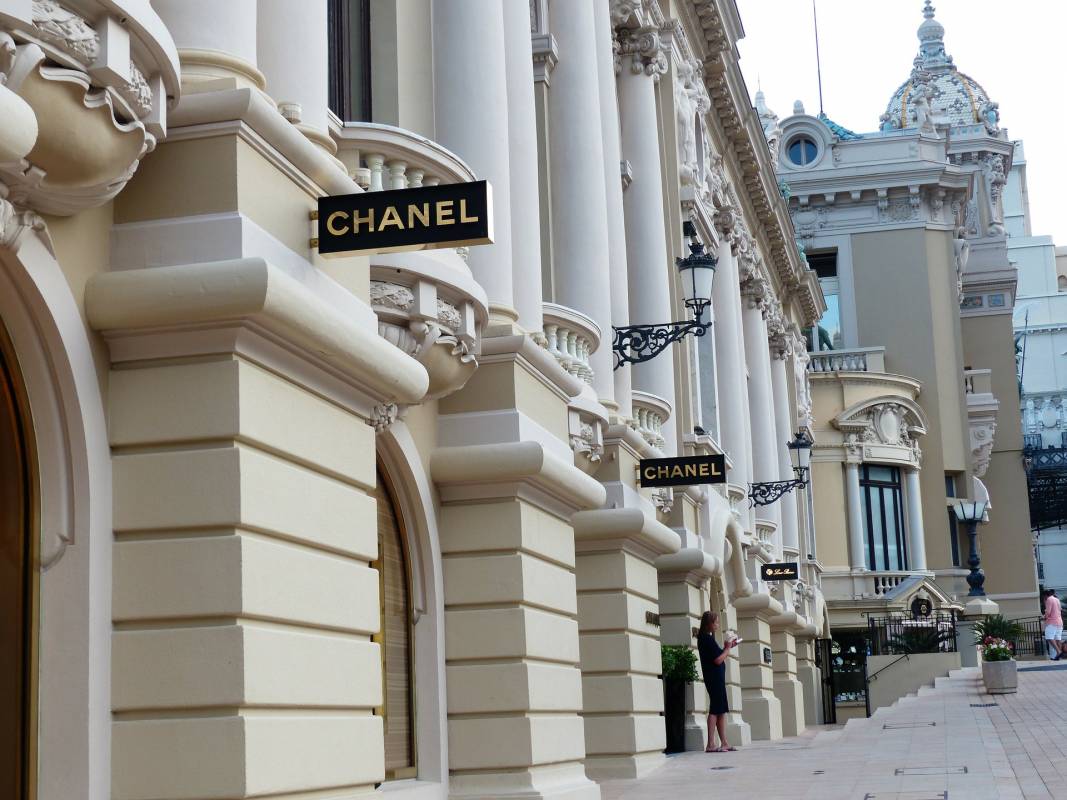 Above all he found friendship within the Princely family, peace and perhaps even a sanctuary. And the Bal de la Rose was the perfect creative challenge, first in 1999 at the request of Prince Rainier. Later from 2013 the Bal de la Rose was an opportunity to explore his unbounded vision with Princess Caroline as a trusted "protectrice" and confidante. So it was fitting that his last high profile public appearance was at the 2018 Bal de la Rose alongside his friend. This March the Bal will no doubt feature a remembrance.
Prince Albert, whose wedding Karl attended in a rare gracious breach to his all black look, has singled out Lagerfeld for his generous contributions to the Monaco Red Cross over the years, being one of its most prolific benefactors.
"Fashion is not about being a star it is about work", he used to say.
Dismissive of his own creativity he added:
"I have a sort of Alzheimer's for my own work, which I think is a very good thing. Today too many people remember what they did – just forget it all and start again."
Normal societal rules just didn't apply. Political correctness was not in his vocabulary. He stirred controversy with his off the cuff witticisms on Me-Too, animal rights, overweight people and models:
"Dieting is the only game where you win when you lose."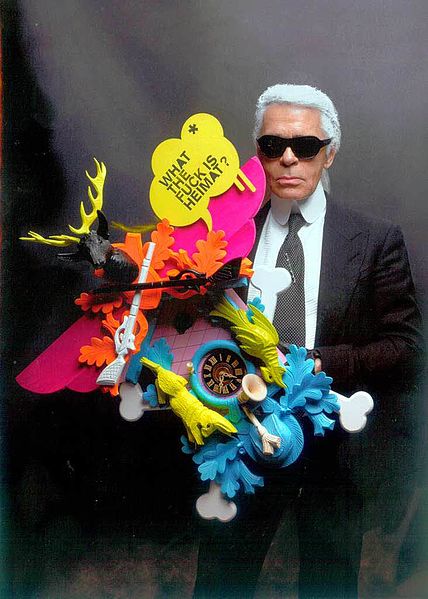 The fashion world and the whole world needed an uncompromising genius in his field and so he thrived even when he was controversial. But the great puppet-master never fooled himself about his unconventional career path:
"I've been lucky. I didn't finish school. I learned nothing. It is all improvisation. And yet I am not doing badly."
Former schoolmates recalled that he was always making sketches "no matter what we were doing in class". He claimed to have only continued school in order to learn the French language so that he could move to embrace it – which he did emphatically in Monaco.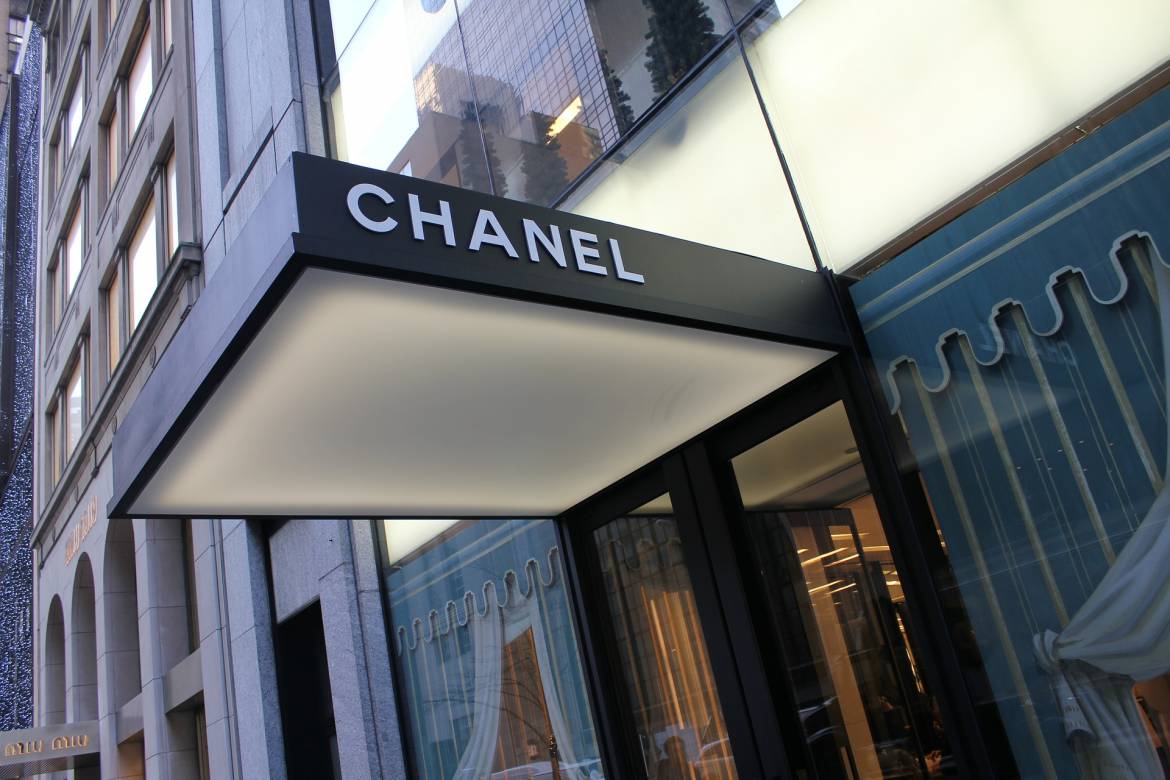 His creative accomplishments are legendary leaving two dominant mega-brands: Fendi where his innovative designs proved groundbreaking and Chanel. Lagerfeld breathed life into Chanel which was virtually a "near-dead brand" after Coco Chanel's passing and integrated the CC monograph of Coco Chanel into the House's fashions.
Did you know that while Karl Lagerfeld loved and will be missed by Monaco, he had another love? It is his beloved companion Birman cat Choupette who he indicated he would marry, if it were legal. Perhaps Choupette will be a future "resident privilégié" of Monaco. It is said a portion of his vast fortune is headed Choupette's way.
"People who say that yesterday was better than today are ultimately devaluing their own existence." said Karl Lagerfeld who liked to add:
"I'm very much down to earth, just not of this earth."