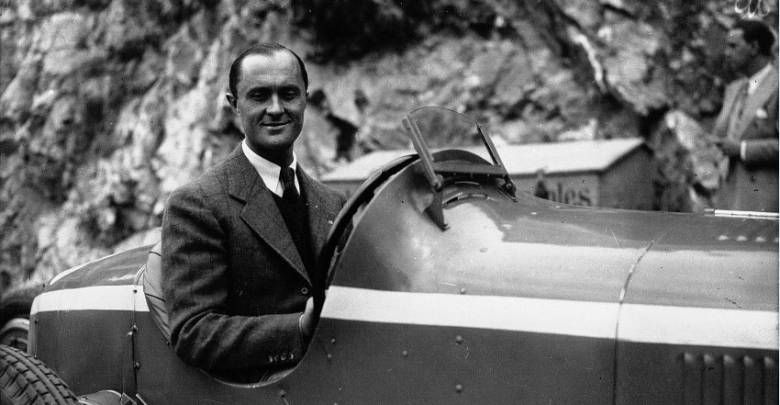 It is 1899, the dawn of the 20th century is about to waken to one of the most colourful personalities in Monaco's history — Louis Chiron. We know him as the oldest racing driver to compete in Formula 1, in the 1955 Monaco Grand Prix taking 6th place at 55 years old.
Monegasque and born to French parents, such was his renown and racing talent that all France embraced him as well as one of their own. «Run like the wind» is a famous saying for athletes just as «Race like Chiron» was a motto adopted for the most talented of racing drivers. Among the racing community, his style of driving was so admired that he was nicknamed «the perfectionist» and «the professor», a title later inherited by Alain Prost.
When Louis Chiron wasn't winning Grand Prix races he was also earning his place in the history books. He served in the French military in World War I, later to be chauffeur to two famous «Marechals», including Marshal Foch, Commander of the Western Front. Less than 30 years later the World was at war again and Louis Chiron used his talents on behalf of the allies. He helped many downed pilots travel back from neutral Switzerland during the Second World War, avoiding the clutches of their Nazi enemies as he steered them through occupied France and the Pyrenees back to England.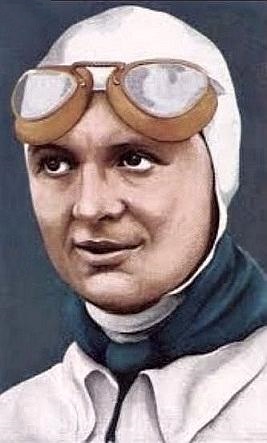 Interesting facts about Louis Chiron
The Chiron legacy is also inextricably linked to the Monaco Grand Prix and its very birth. Did you know that he won it too — one of his many Grand Prix wins? And if winning the Monaco Grand Prix was not enough to land him in the history books, he also won the Monte-Carlo Rally. Even in the last year of his life he was to play a role in the Monte-Carlo Grand Prix being the Connoisseur General of the 1979 race. One could say that in 1979, with his death, the world saw the end of an era. But the legend of Louis Chiron continues after his death. No wonder his bust is on display next to the Monaco Grand Prix course and the «Swimming Pool corner» renamed after him. He ranks among the great Monegasques in the modern history of the Principality.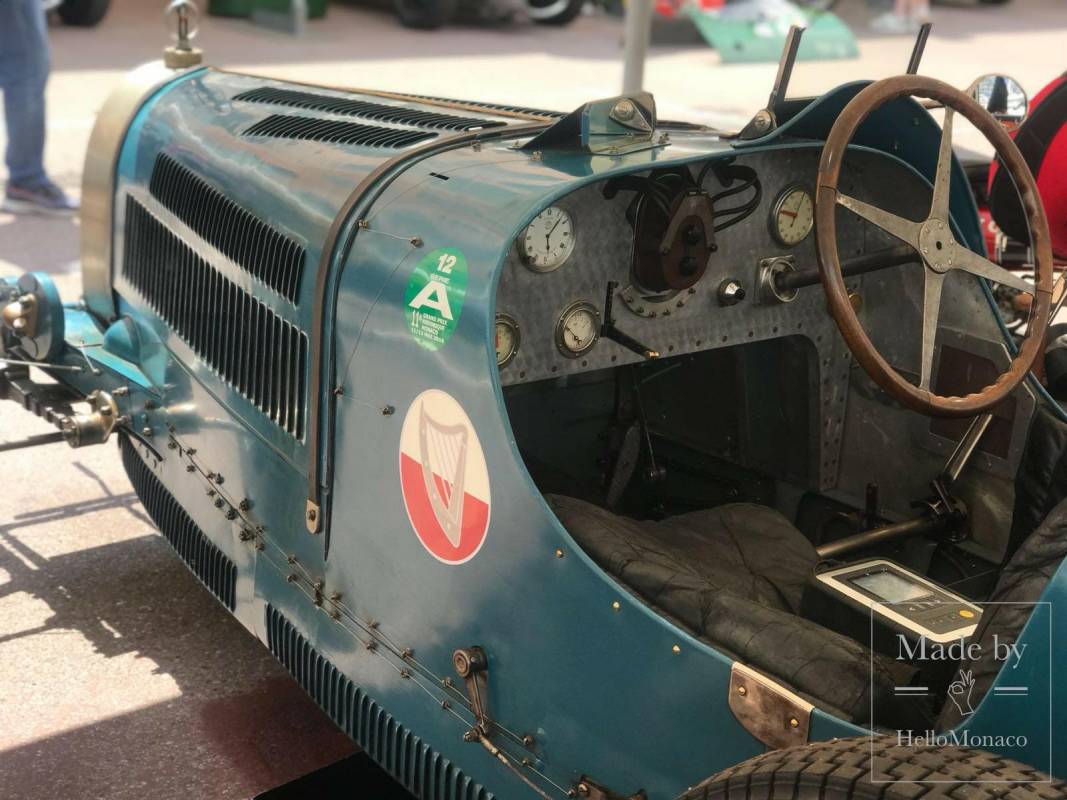 Fitting also is the fact that what had been called «the fastest production car on the planet» in 2016, a 2.4 million pound-sterling Bugatti sports car capable of 500 kilometres per hour, with an amazing 1500 horse power, was named after Louis Chiron.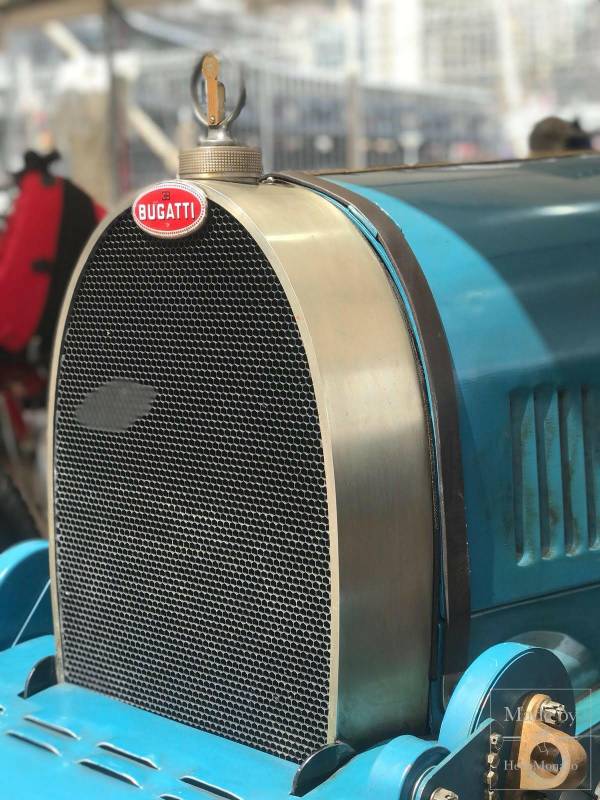 What is also interesting about the Louis Chiron story is he was born of relatively humble beginnings. His parents were hoteliers. Early in his life, he supplemented his earnings as a garage owner in Nice as a dancer — often dancing to the delight of wealthy and famous ladies in Monaco's best establishments, including the Hôtel de Paris. And it was within this circle that he was to make contacts that would enable him to follow his real passion — to be a racing driver. He was introduced to Alfred Hoffman, heir to the Hoffman-La Roche pharmaceutical empire, where he would score multiple successes as a member of Hoffman's and then Ettore Bugatti's racing teams, including the greatest number of podium finishes in a Bugatti. And it may be that he was a little too successful, not only at racing but also at attracting the attention of Hoffman's wife Alice, known as «Baby». That and a penchant for not being the most willing recipient of «team orders» got him fired from Bugatti only to team up with another legend Enzo Ferrari. Enzo Ferrari recruited him as part of his famous Alfa Romeo racing team.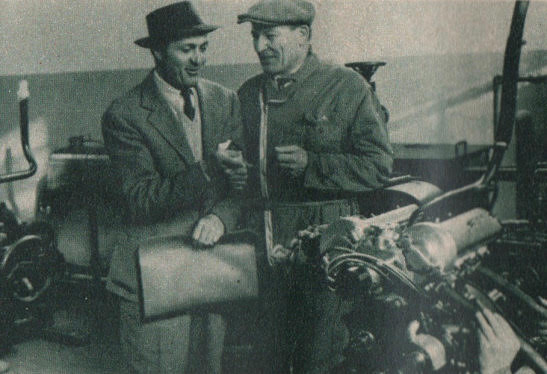 Louis Chiron's racing career spanned more than three decades from 1923 to 1958. The 1930's were the great years. In Bugattis and Alfa Romeo's he chalked up so many wins he was regarded as a «local hero» in France, Czechoslovakia and, of course, in his beloved native Monaco where he eventually retired and died.
In 1931 he became the only Monaco born driver to win the Monaco Grand Prix. He won both the Czechoslovakian and French Grand Prix three times in the nineteen thirties until his first retirement in 1938. Crowds loved his smooth professional driving, debonair and cheerful character. He was nicknamed «The Old Fox» by the Germans having won the German Grand Prix and out-raced their far superior cars at the French Grand Prix in one of the high-points in his racing career in 1934.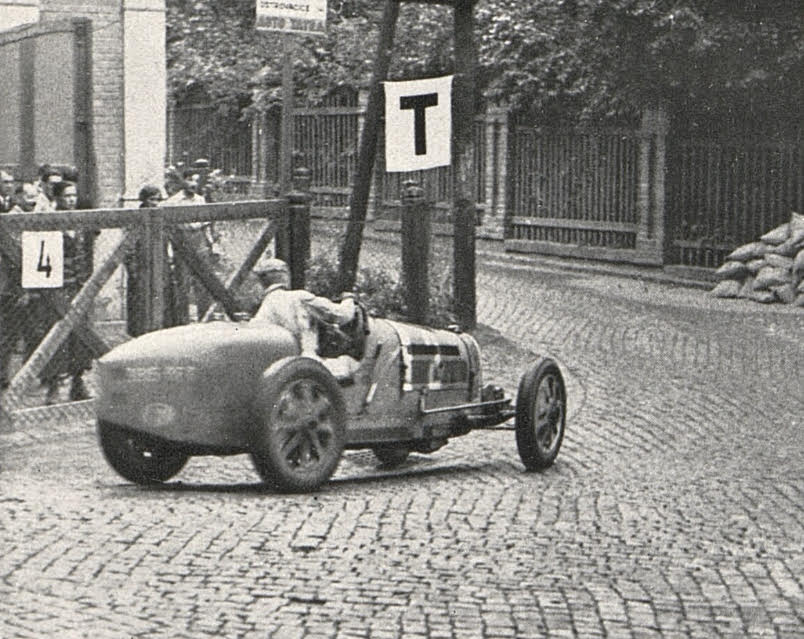 And after World War II he made a comeback for yet another two stunning victories at the French Grand Prix. And then another low point — after World War II, in a sad event in 1948 in Switzerland. Achille Varzi with whom he had many duels on the race-track crashed without a racing helmet and his car rolled over. Chiron who was driving in the same race stopped but was too late to be able to help. Varzi was already dead. Chiron shed tears for his great friend and competitor.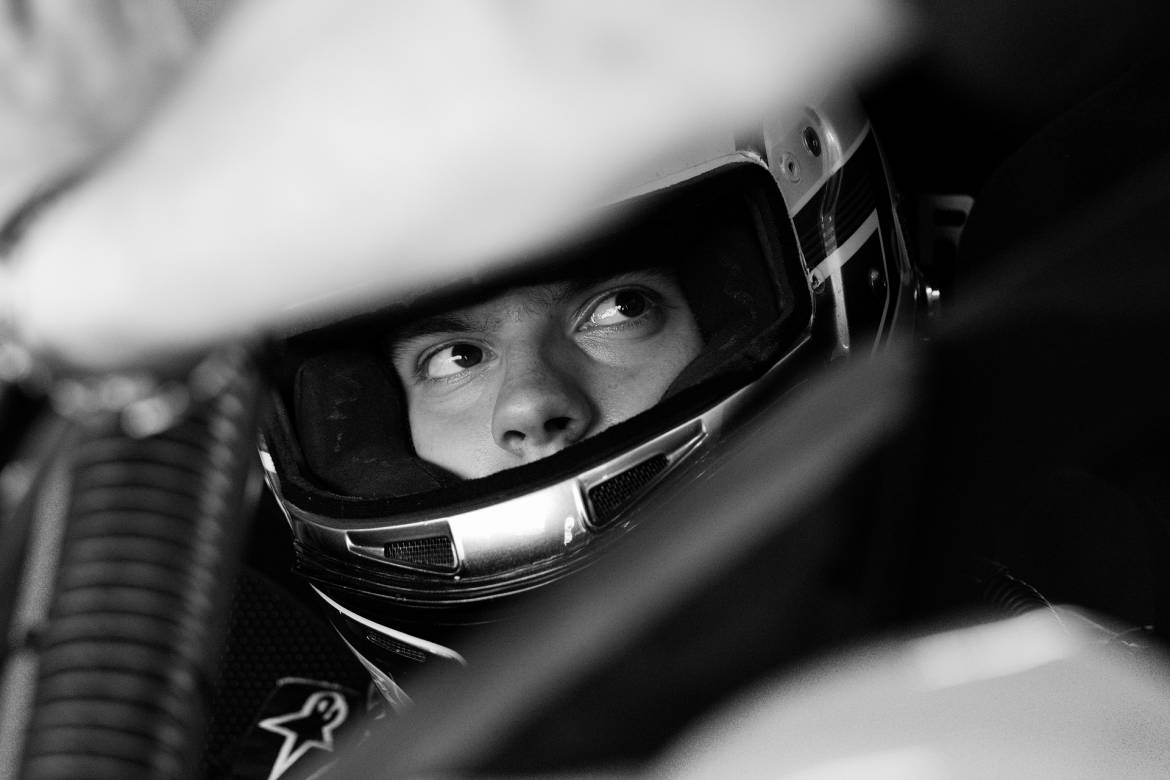 High points were still to follow this tragedy. And, of course, the icing on the cake was a podium finish in Monte-Carlo in 1950 with the commencement of Formula 1 and then that glorious record in Formula 1 in Monaco at age 55 — a record as the oldest Formula 1 racer many pundits say is unlikely ever to be beaten.
Perhaps the greatest of Louis Chiron's legacies that will always be remembered, even treasured, is the destiny that led to the creation of the Monaco Grand Prix. It was destiny in the form of four personalities: Anthony Noguès and his son Alex Noguès teamed up with Chiron who saw the potential in the streets of Monaco as a racing jewel and Prince Louis who wholeheartedly backed the idea and organized its financing. The world will never be the same.