WOW
Words of Wisdom in Monaco with Frédérique Monceau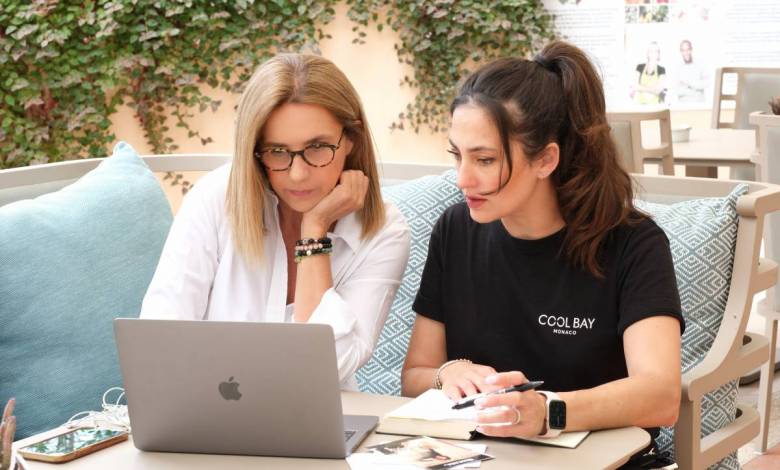 Frédérique Monceau created her own principality of beauty inside the Principality of Monaco. At the moment the business lady owns the largest hair salon, a beachwear boutique, as well as launching the first brow bar and offering men a new unique beauty concept in Monaco. 
HelloMonaco asked Frédérique what happiness is, where men can get beauty services and why it is important to relax even away from your favourite job.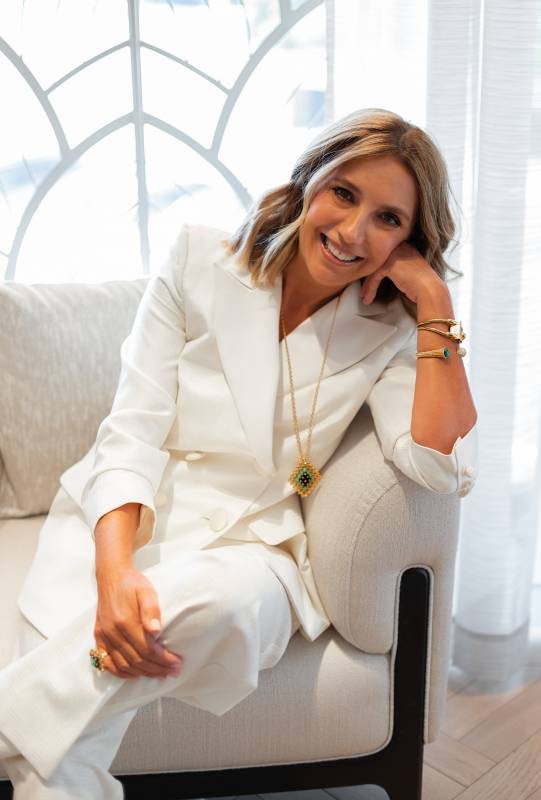 HelloMonaco: Tell us about how the concept of a beauty salon was created? Why were you interested in the beauty industry?
Frédérique Monceau: Everything happened step by step. 40 years ago, we started with the ready-to-wear boutique in the Monte-Carlo Beach hotel. 10 years after we opened our first hair salon with my partner. Furthermore, we completed a project, an opening, together and that's how Monte-Carlo Bay was 'born'. After, we both decided to move here and open the Cool Bay. My partner already had experience with contacts in the cosmetics world. We thought that this hotel would be a good idea for both of us to develop our image. And since that day, we've started to prosper. At the moment we have the biggest hair salon in the Principality.
10 years ago we opened the first brow bar in Monaco with my Russian partners, who had already had a brow bar and several projects in Moscow and in other countries.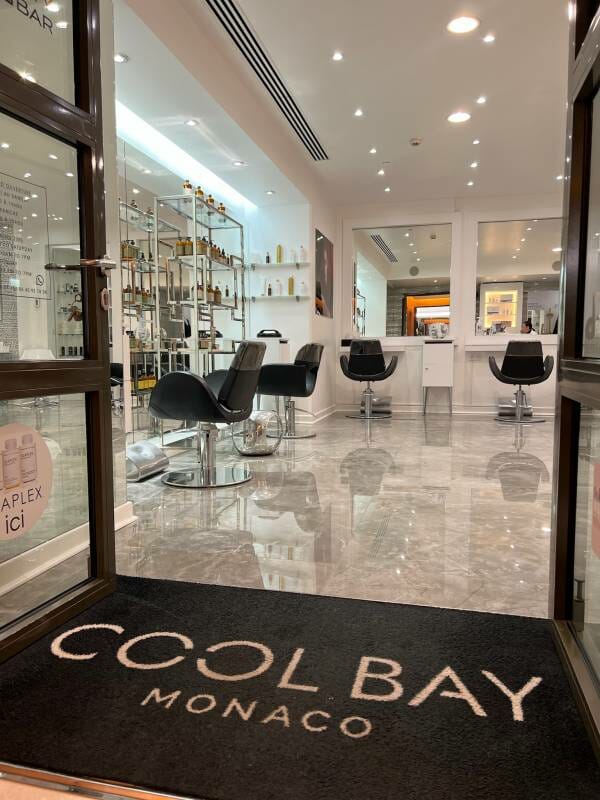 HM: What is the most important thing for you in your work?
FM: What was important 40 years ago is different from what is important today. Those days we were working very hard so we could be confident in our future. Today, my work is important because I don't think I'll ever be able to quit it. 
Monaco is becoming more and more international, so we need to be inclusive and have all kinds of care procedures and processes, as well as develop together with the arrival of new customers for many years. There are some differences between all these nationalities, for example, Russian, Ukrainian, locals, women from African countries or South Africa, etc — they all have different hair textures, so you need to adapt.
The team is very, very strong and, above all, we are always preparing a new type of care, a new therapy, a new procedure. We have very good management with Francesca in Cool Bay. She started as a young girl 17 years ago and today, thanks to perseverance, devotion and talent, she is a top manager and right hand in matters of the salon.
In our salon in Monaco customers get the best care. It is really necessary, so the client will feel comfortable and sure about all these new products and hair care technologies. We are also always happy to provide our services to various advertising companies such as APM Monaco.
HM: In addition to the beauty salon there is a corner with designer clothes. Tell us about the concept. 
FM: So, we started 40 years ago at Monte-Carlo Beach and over the last few years we made a decision: while travelling we saw that other boutiques also have such a concept and have a huge demand for beach wear. We did some work and created a special corner. In the process of keeping track of designers and trends, we studied fashion magazines and checked out a lot of information about what is trendy and what is not. And I should also note that it has been important to always surround ourselves with young people in order to be in the process of evolution.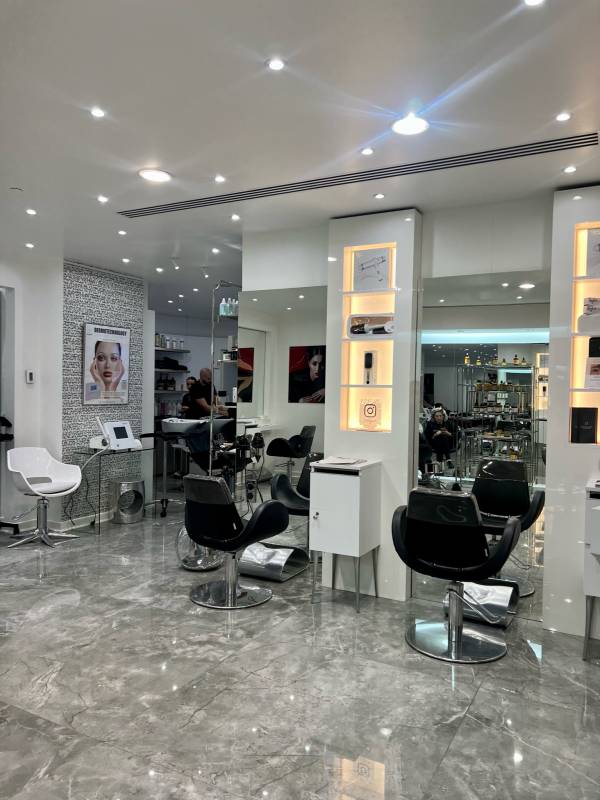 HM: How was it for a woman to build a business in Monaco and what has changed in 40 years?
FM: My strength comes from there being two of us for 40 years, me and Alexandra, my partner. We started together, we had ambition, and we seized opportunities. But we also worked a lot. It doesn't come by itself.
In 40 years of course everything has changed, mentality, customers, what is fashionable, etc … so we had to adapt and stay awake and also all the time question ourselves.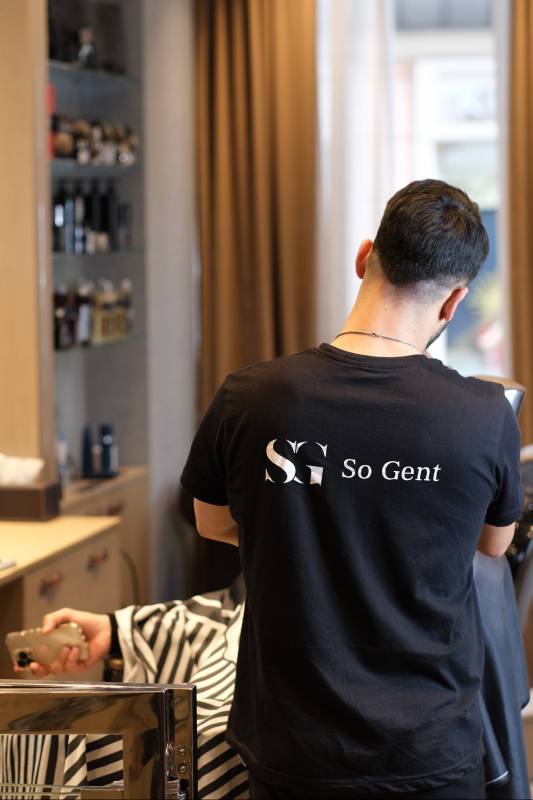 HM: Did you have any celebrities over the years as clients?
FM: I can say that I could write a book with several chapters. I remember a lot of stories, we had many celebrities during all these years such as Kris Jenner, Black Eyed Peas, Jennifer Lopez, Mika, Gad Elmaleh etc. As well, we had a lot of sportsmen like tennis players Daniil Medvedev, Grigor Dimitrov and former Formula 1 driver Mika Hakkinen. We also rented out Cool Bay for the American singer Prince because he wanted privacy.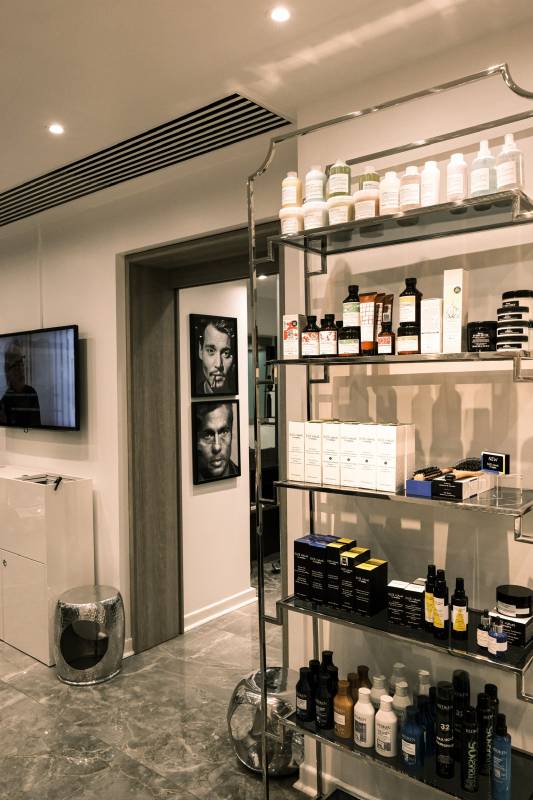 HM: What about your new projects? What are you working on now?
FM: We have created a men's concept SO GENT in Boulevard des Moulins (Monaco). The idea first came to my goddaughter Salomé. For the first time in the Principality we do all treatments for men: manicures, pedicures, facial massages, everything for them, and this is the unique place in Monaco with such procedures. Mentalities are changing and men can also take care of themselves! When the men come to SO GENT, they can relax and have the latest technology. The quality is very high. In our team of hairdressers we have a barber, an Italian champion.  
We also opened a new showroom in Saint-Tropez; decoration is another job I like. We have a company in Monaco for renovation and decoration. We also have a very strong partner in this project — Sarah.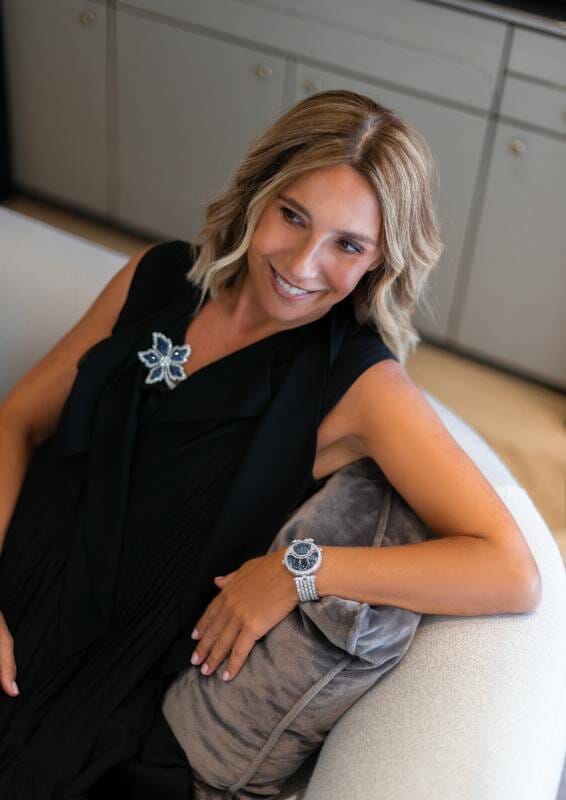 HM: Is money important in business or work should bring pleasure by itself first of all?
FM: We need money to live, but success and fulfillment in work is as important as money. 
HM: How do you spend your free time?
FM: I really like to go to Saint-Tropez, in the Var region. And also, I do a lot of sport, workouts, water skiing, snowboarding in winter; I relax and travel, that's it.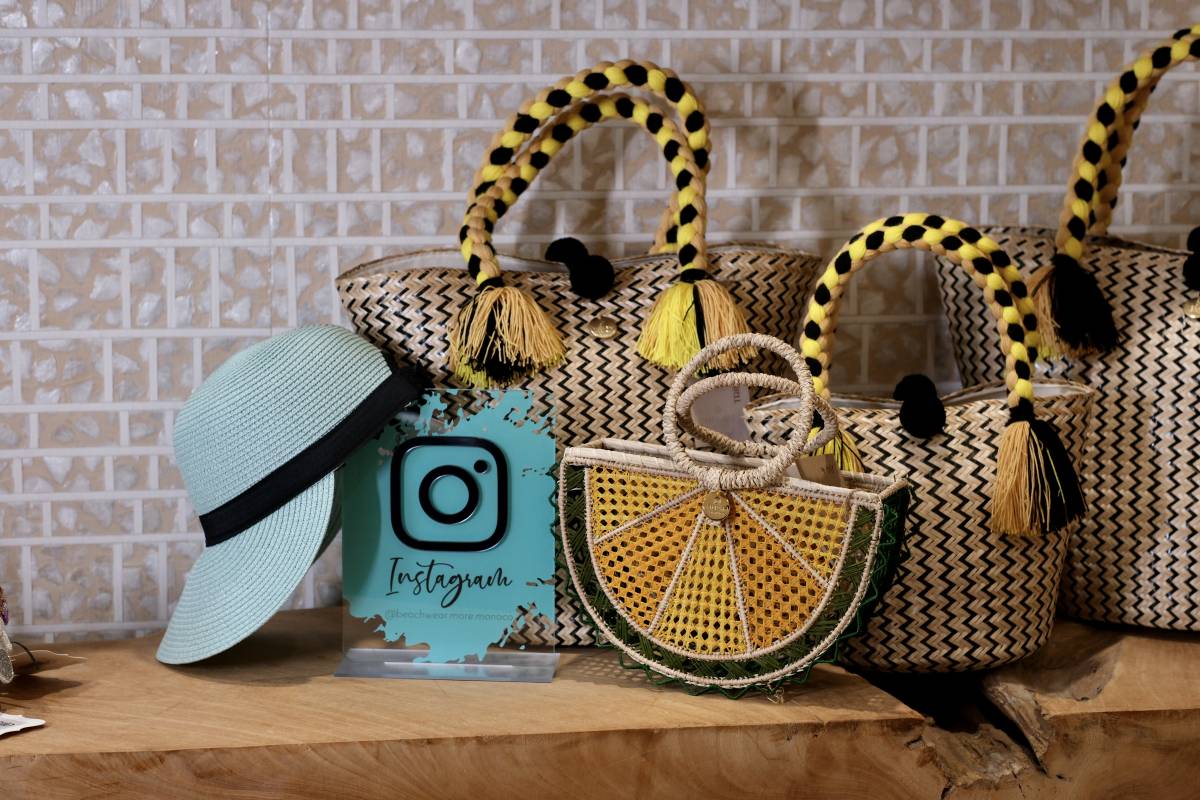 HM: What is happiness for you?
FM: Happiness for me is to find the balance between work, leisure and my private life. That's it and the most important thing which is my son Alexandre and Salomé my goddaughter.
HM: Where do you find inspiration?
FM: In peace. When I work a lot, I try to relax in nature with my family and do different activities. This is what helps me to chill and recharge the batteries.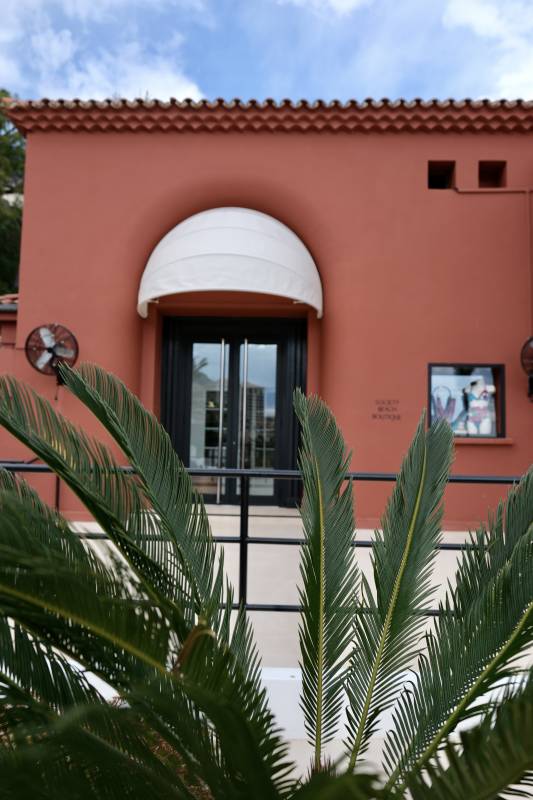 HM: What are your plans for the future?
FM: I'm going to be 60 soon, so I want to continue working, of course, but also I want to let the next generation do their thing. So we are counting a lot on Salomé and Alexandre being by our side. My son is studying architecture, so he will also help us with the construction in Monaco and Saint-Tropez. And I may take a little more time for myself, but I sure will continue to work.