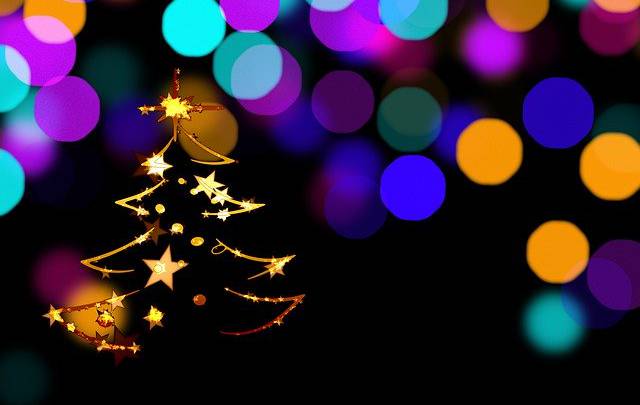 We are leaving 2020 behind, the year that changed a lot in our lives. We rediscovered many things that had been taking for granted before. We got to spend more time with our families. We rearranged our lives. And HelloMonaco wishes the next year to be full of happiness, traveling and new possibilities.
Happy, Happy New Year!
We wish you all the best!
Great work to reach
your fondest goals,
And when you are done,
sweet rest.
We hope for your fulfillment,
Contentment, peace and more,
A brighter, better new year than
You've ever had before.