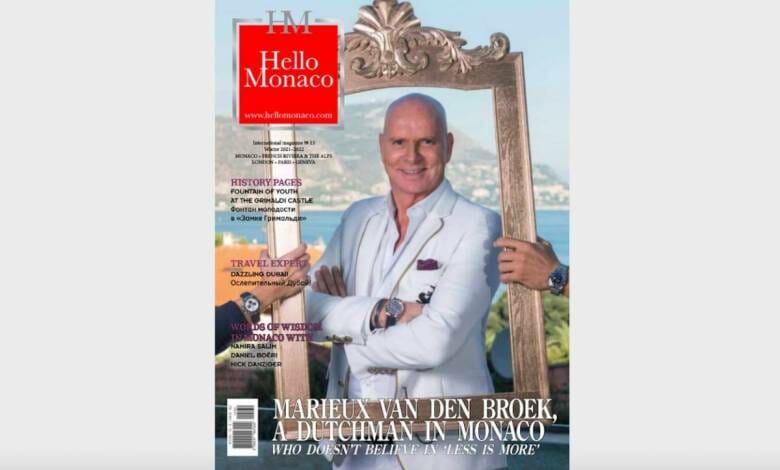 Dear readers!
The winter edition of Hello Monaco is on sale now. The magazine contains 176 pages of unique content dedicated to the Principality.
The heroes of the issue are Namira Salim, the first woman from Pakistan and Monaco to fly into space with Virgin Galactic, renowned photojournalist and traveller Nick Danziger, State Counselor for the Principality and writer Daniel Boéri, Sharon Stone who supported initiatives of Prince Albert II at the 5th Monte-Carlo Gala for Planetary Health and James Bond world movie premier, talented designer from Holland, Monaco resident, Marieux van den Broek and many others.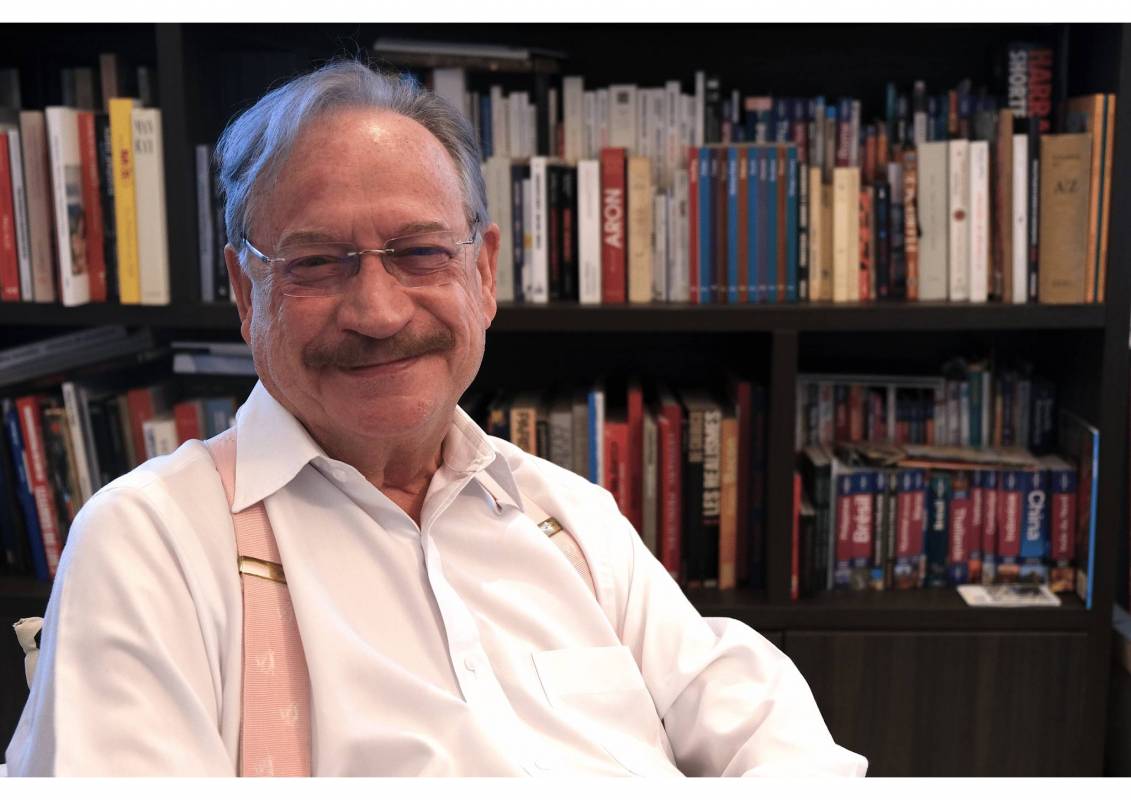 The heroes of the magazine share with the reader their own understanding of how to find a sense of harmony and happiness, while at the same time new opportunities are continually opening up for themselves.
Undoubtedly, one of the most significant events in the context of the pandemic was the Tokyo Olympics, in which six Monegasque athletes represented the Principality. Hello Monaco was able to communicate with all of them, and you have a wonderful opportunity to learn about how they prepared for the Olympics, what was the most difficult test for them and what plans for the future these athletes have.
I am sure that you will like the material on the natural disasters that helped Christianity gain a foothold in Monaco and what experiments on rejuvenation were conducted by the Russian doctor Voronoff in the Grimaldi castle.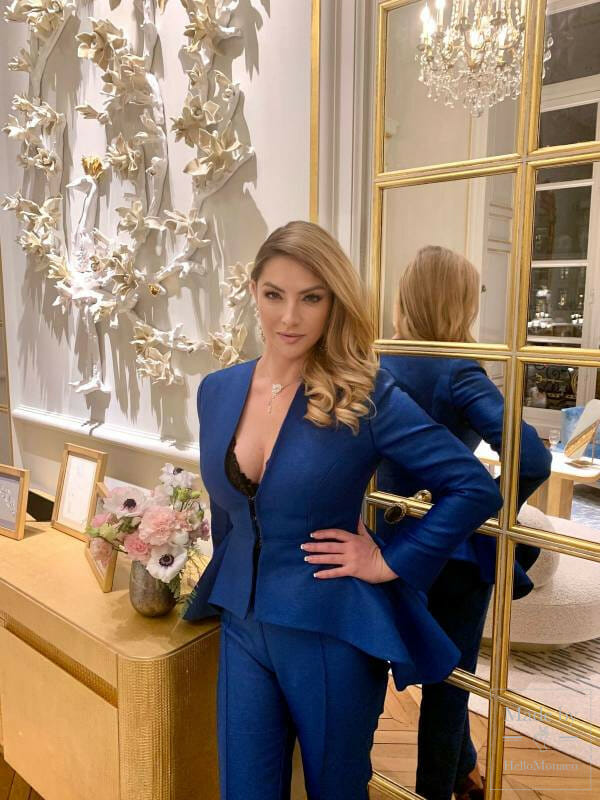 Enjoy reading!
Sincerely yours,
Olga Taran