77th Monaco Formula 1 Grand Prix
May 26, 2019
€70 – €75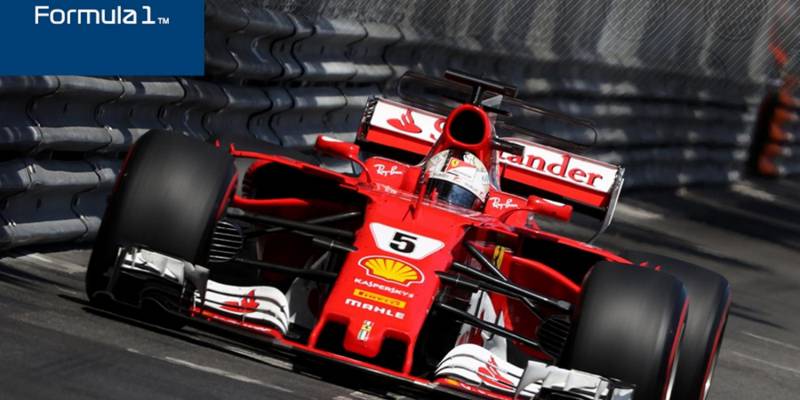 77th Monaco Formula 1 Grand Prix is on Sunday 26 May 2019, Principality of Monaco.
The world-famous Monaco Formula 1 Grand Prix will take place on Sunday 26 May. A truly unique race, which takes place on an iconic 3.34 kilometre circuit in the very heart of Monaco, the legend of the Grand Prix Automobile de Monaco has been forged by a host of sporting exploits that have been etched into the history of motor racing.
The practice sessions will be held from the Thursday to Saturday, and the circuit will be open to the public on both days from 7.30 pm, on the Friday from 2.30 pm, and on the Sunday from 8.30 pm.
Programme
Sunday 26 May 2019
8 am
Circuit closed to traffic
10.30 am – 11.05 am
Porsche Supercup
Race (16 laps or 30 mins max.)
12 pm – 12.30 pm
Formula Renault
Race 2 (25 mins + 1 lap)
1.40 pm
Formula 1
Drivers' Parade
2.40 pm – 2.50 pm
Formula 1
Grid formation
2.56 pm
National Anthem of Monaco
3:10 pm
Formula 1
77th Monaco Grand Prix (78 laps or 120 mins. max.)
8.30 pm
Circuit reopens to traffic