Chess: Candidates Tournament 2022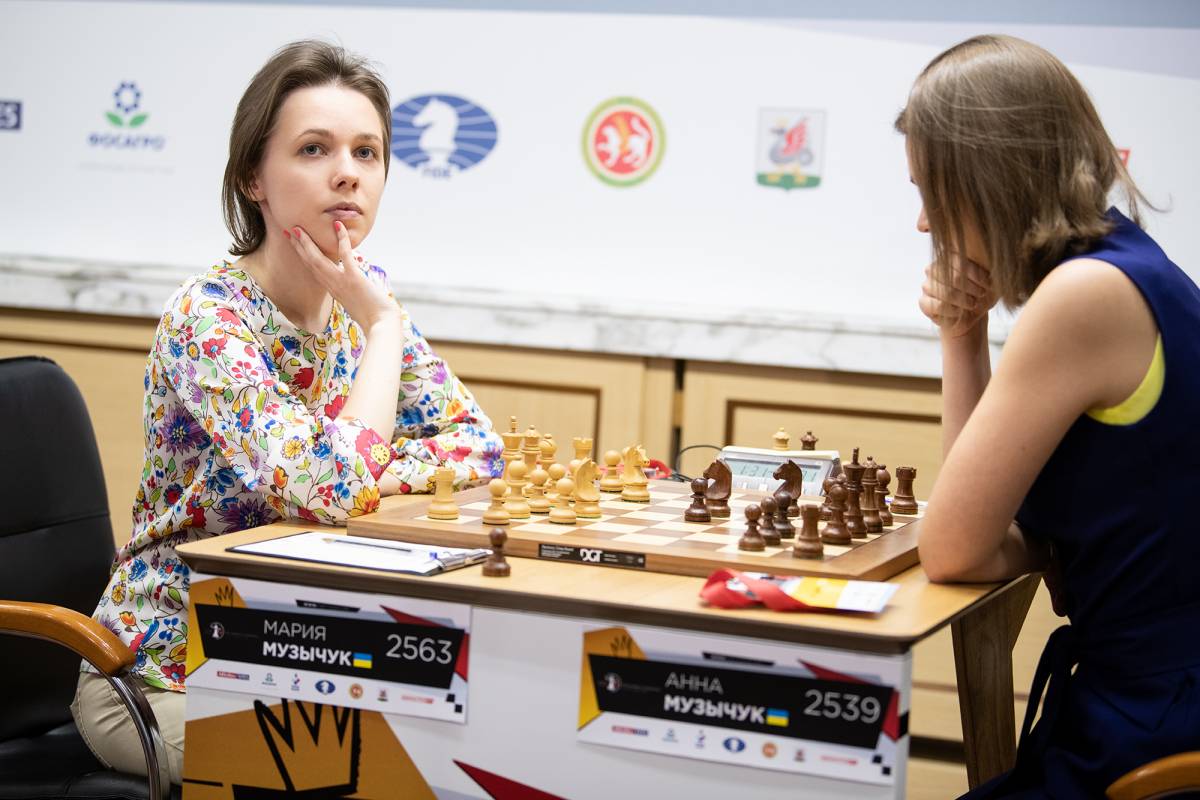 One of the greatest events on the world stage of the game of Kings (and Queens, in this case) is going to take place at the Hotel l'Hermitage, in Monaco, from October 24 to November 6 next. Indeed, this is the tournament of candidates for the world title. The winner of this knockout tournament will win the right to face the defending champion, the Chinese Ju Wenjun. Monaco will have the honor of welcoming four players from the world's top 10, namely the Ukrainian sisters Muzychuk, Anna and Maria, the Indian Humpy Koneru and the Chinese Lei Tingjie.
The opening ceremony of this tournament is on October 24, 2022 at the Gustave salon at the Hôtel l'Hermitage, which will take place in two stages: first, at 5 p.m. there will be a privileged face-to-face meeting with the players who have kindly accepted to submit to the game of questions / answers from the journalists. This media reception will be followed at 6 p.m. by the opening ceremony in which many local political officials and the chess world will take part.