SPORTEL Monaco 2022
October 24, 2022

-

October 27, 2022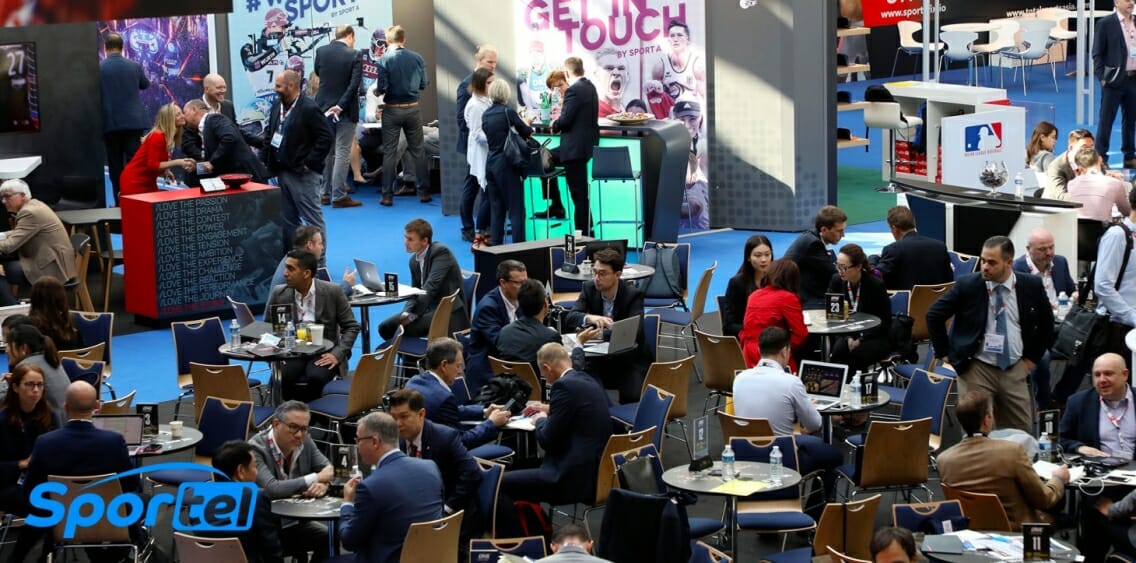 SPORTEL's annual flagship event, one of the largest networking and content markets of the global sports media industry, is back from 24 to 26 October at the Grimaldi Forum Monaco. For this new edition, SPORTEL Monaco has taken up the challenge to return to its pre-Covid level. It will achieve the goal of filling up its trade floor, notably with the two traditional exhibition halls (Ravel and Diaghilev) as well as a target number of visitors that will be equivalent to 2019.
At a time when the sports industry must seize new opportunities and develop new strategies to prepare for the future and find new sources of growth, SPORTEL Monaco will bring together all the driving forces of the sector to multiply development and innovation opportunities.
SPORTEL Monaco will be a veritable platform for exchange and business, and will welcome the main industry leaders in order to generate new and stimulating discussions. The Speakers Corner Conference Summit, which has increased significantly with over 50% more sessions, will set the trend with an incredible line-up of 40 international experts presenting 3 inspirational keynotes, 6 Masterclasses and 15 cutting-edge presentation sessions. Attendees will be able to discover the latest in sports media insight and key tech trends revolutionizing the sports broadcast industry such as AI, the cloud, automated live sports production, data management, OTT, streaming, social media, NFTs, the Metaverse and Web 3:0, highlighting ground breaking opportunities to grow new fan bases and revenue streams.
Discover the list of confirmed companies: www.sportelmonaco.com/shortlist
Full Programme : www.sportelmonaco.com/programme