Exhibition of Pier Paolo Calzolari: "Casa ideale" (Ideal Home)
November 17, 2023

-

April 7, 2024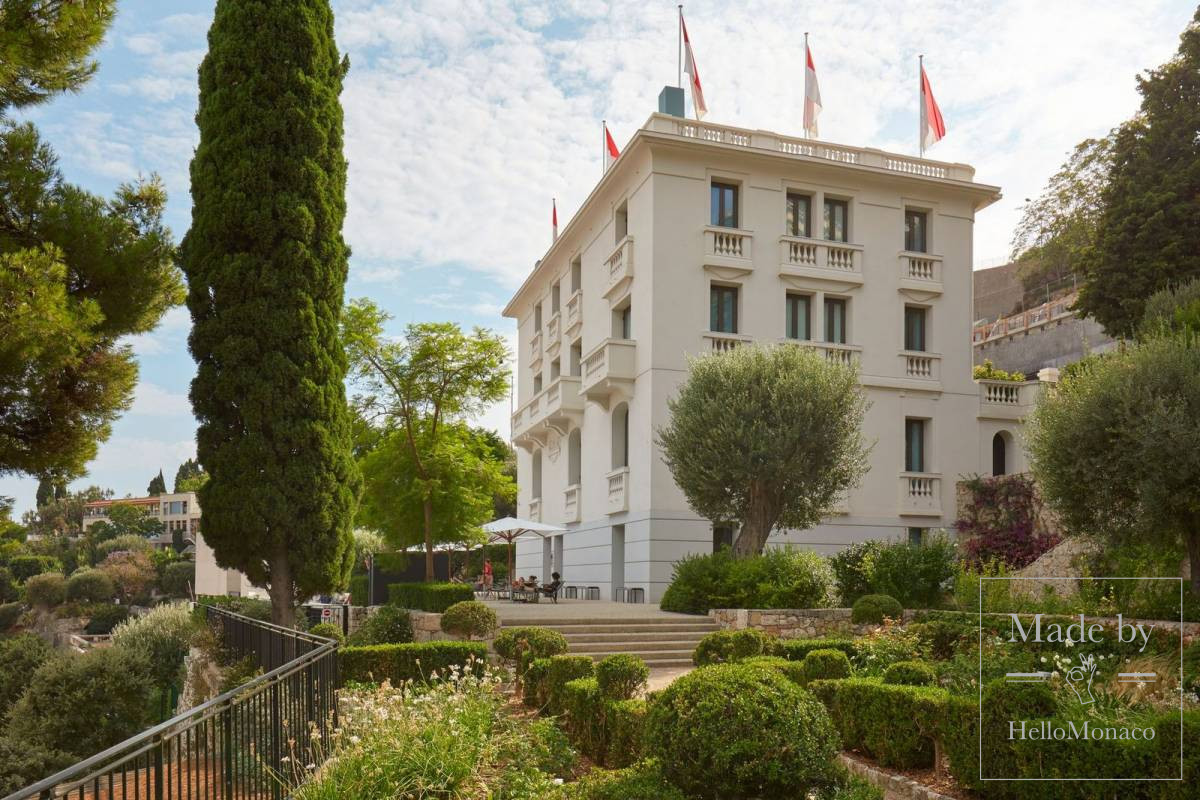 A new exhibition opened in Villa Paloma: Pier Paolo Calzolari "Casa ideale" (Ideal Home) from 17 November 2023 to 7 April 2024.
Pier Paolo Calzolari is known for the formal originality of his multi-faceted practice (painting and sculpture, but also performances he looks on as "acts of passion") that challenge the limits of contemporary art.
The exhibition at the Nouveau Musée National de Monaco brings together works he produced between the late 1960s and 2014. Titled Casa ideale (Ideal Home) after a "text-manifesto" written in 1968, and spread across Villa Paloma's three floors, the exhibition plays on the codes of interiors, that is to say the codes of the personal that echo the existentialism of the artist's production. The exhibition shows that, since 1972, the Italian artist has tackled the most important questions raised by contemporary painting. A retrospective exhibition, Casa ideale is a rare opportunity to discover the world of Pier Paolo Calzolari, an artist who has made his mark on art history through his customarily unconventional approach to the various practices in the visual arts.