VISAGE Course
November 17

-

November 18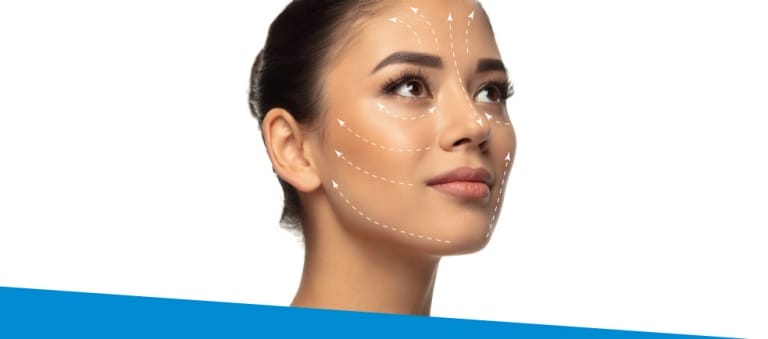 VISAGE, a postgraduate academic training program in Facial Aesthetics medicine which combines workshops, anatomy laboratory sessions and hands-on tutorials in a clinical setting, is held on 17-18 November, 2023 in the Grimaldi Forum.
An emphasis is put on practical knowledge and skills as well as sound knowledge of anatomy and physiology of the superficial structures of the face.
The organiser says:
"VISAGE is a unique Academic Training Course on Facial Aesthetics under the direction of renowned global experts produced in association with The University Institute of Face and Neck (IUFC) of Nice.
Scientific theory, laboratory anatomy dissections, and hands-on training.
Don't miss out! VISAGE opens its door in few weeks!"