Exhibition "Pablo Picasso and Antiquity"
September 16

-

October 15

€5 – €10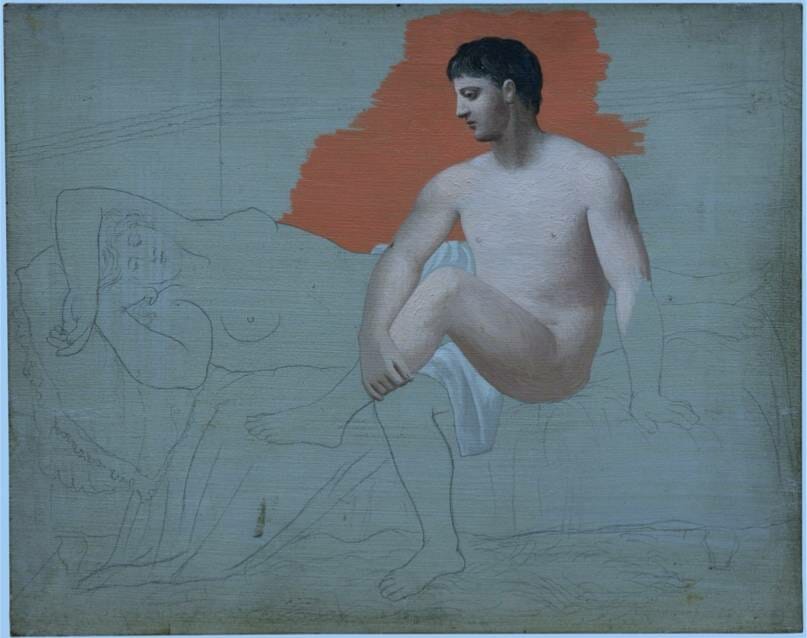 After the "The Prince at home" exhibition a new temporary exhibition "Pablo Picasso and Antiquity" will take place at the Palais Princier de Monaco, from September 16 to October 15.
Organized in the Palais Princier de Monaco, alongside the recently restored 16th-century frescoes, the exhibition focuses on a selection from the collection of the Fundación Almine y Bernard Ruiz-Picasso (FABA), as well as a painting from the Nahmad Collection. "Pablo Picasso et l'Antiquité" provides a stage for Picasso's thoughts on the survival, legibility and malleability of ancient artifacts, beyond the jolts of history and the degradation of objects.
The exhibition explores themes of ruin and decline as well as of endurance and renewal in relation to Picasso's distinctive takes on Classicism in a variety of mediums from the post-WWI period to the 1950s. In so doing, it illuminates the radical ways in which the artist reimagined the heritage of the Greco-Roman world through subjects, style, and materials as he contradicted the dogmatism and idealism of the academic tradition.
The exhibition is part of the international collaboration Picasso Celebration 1973-2023 on occasion of the 50th anniversary of Pablo Picasso's death.