Happy Birthday to Charlotte Casiraghi!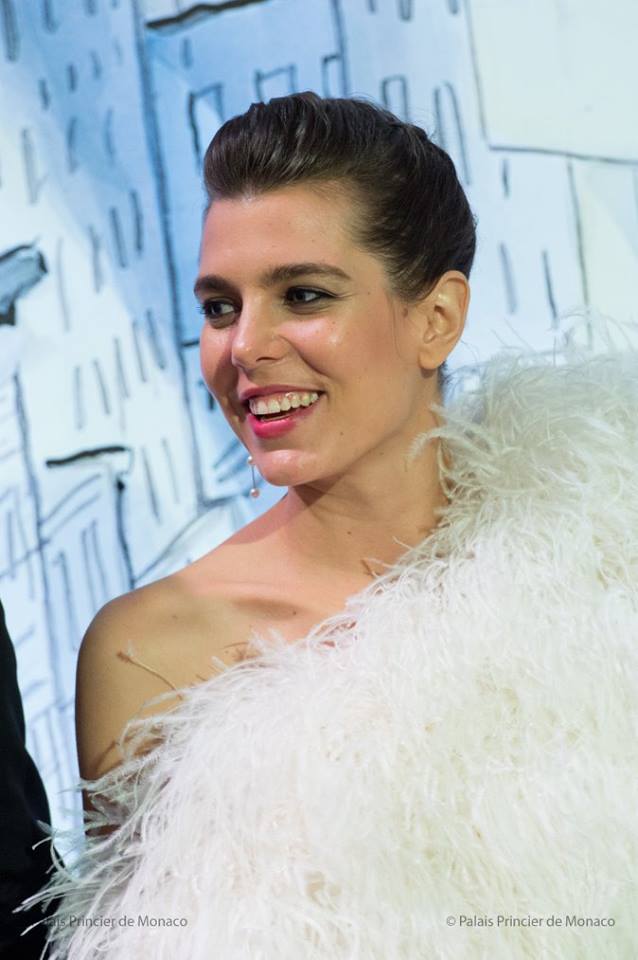 Today is Birthday of Charlotte Marie Pomeline Casiraghi. Born 3 August 1986, she is the second child of Caroline, Princess of Hanover, and Stefano Casiraghi, an Italian industrialist. She is eighth in line to the throne of Monaco. Her maternal grandparents were Rainier III, Prince of Monaco, and American actress Grace Kelly. She is named after her maternal great-grandmother, Princess Charlotte, Duchess of Valentinois.
In 2010, she assumed the role of honorary president of the Jumping International de Monte-Carlo, a role previously fulfilled by her mother. Since 1997, by the appointment of her grandfather, Casiraghi has been patron of the Public Safety Division, Maritime and Airport Police of Monaco. In 2009, and again in 2011, she joined her uncle for the presentation of the trophies for the Monaco Grand Prix, a task usually undertaken by her mother. Every year since 2006, she has attended the Rose Ball (Bal de la Rose) to help raise funds for the Princess Grace Foundation.
She is the official equestrian "ambassador" of the Gucci label. Casiraghi participated in the Global Champions Tour.
Casiraghi is a published writer and magazine editor. Her credits include work for AnOther magazine (its issue for January 2008) and the Sunday supplement to the British The Independent newspaper in the late months of 2007.[2] She was the editor-at-large for Above magazine in 2009. With two friends, she left that role in order to focus on the founding of the ecological/fashion-related Ever Manifesto.
Source: Wikipedia