Les Assises de la Sécurité meeting for cybersecurity
October 12, 2022

-

October 16, 2022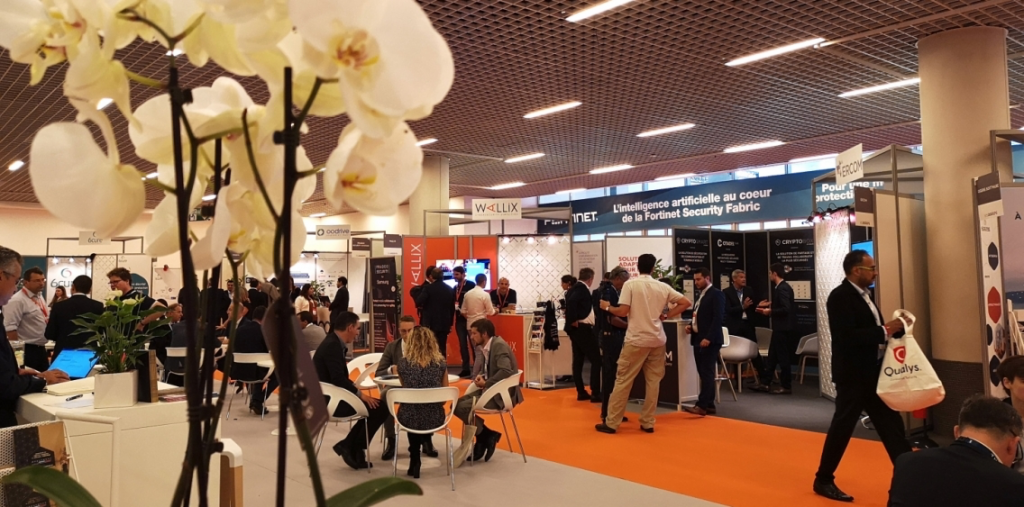 Les Assises (on October 12-15, 2022) are the unmissable rendezvous for all cybersecurity experts. It is the founding event of the cybersecurity market, driven by an engaged and passionate community.
More than an event, Les Assises have become a true institution for all the key players for the last 20 years. It is a unique meeting place to get insights and go further current and future cyber issues.
For four days, the Grimaldi Forum will host numerous conferences, round tables, seminars, private consultations, a partnership forum, speaker presentations, thematic demonstrations and exchange of experience. There will be networking space for everyone.
The IT market continues to develop rapidly, and the organizers of Les Assises de la sécurité know exactly what is needed to ensure that new solutions in the field of security and information systems to meet the expectations of professionals.