Monaco's Philosophical Meetings: Günther Anders, thinker of the nuclear event
October 12, 2022 @ 12:00 pm

-

1:30 pm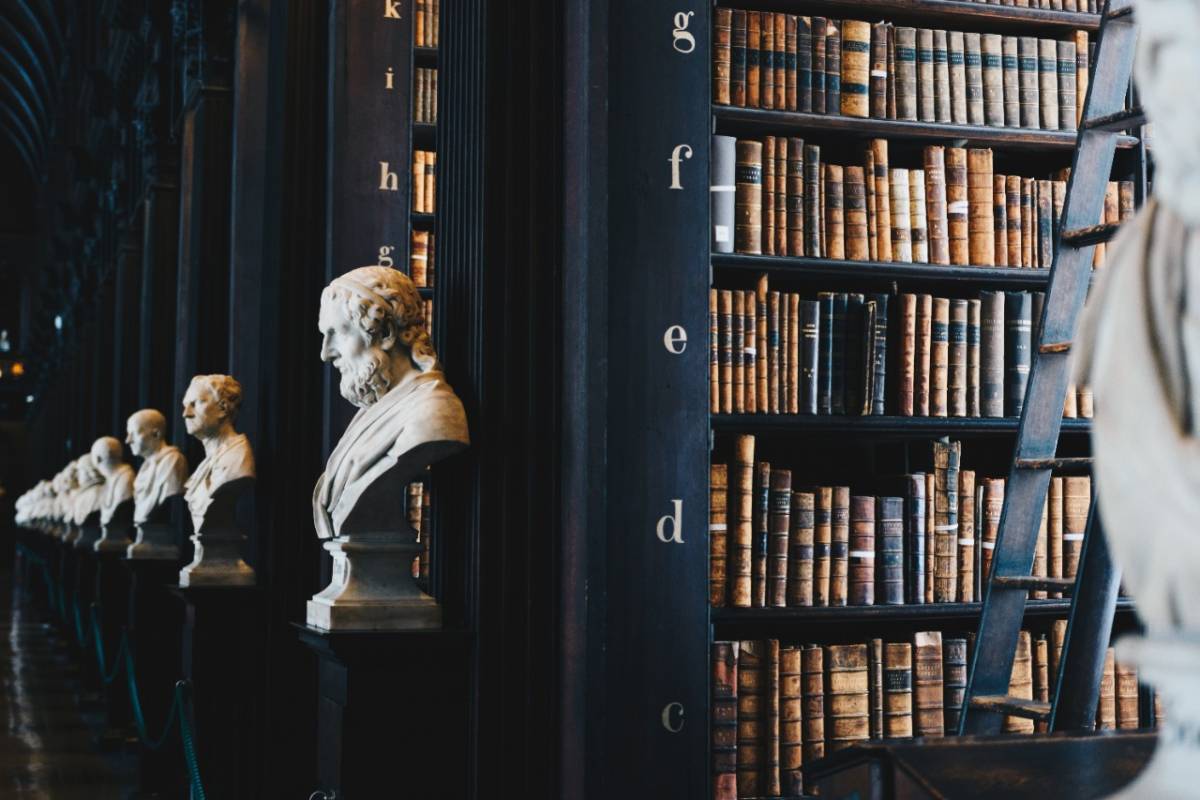 Monaco's Philosophical Meetings are making a comeback on 12-13 October for the seventh year. Created and presided over by Charlotte Casiraghi, the meetings will open with the theme of dreams and close with the theme of war.
On Wednesday, October 12, 2022 at 12 -13h30 in l'Espace PhiloMonaco the discussion is called "Günther Anders, thinker of the nuclear event".
In June 1953, Gunther Anders engaged in a long correspondence with one of the American pilots of the atomic bombing of Hiroshima, Claude Eatherly. This is not the pilot of the Enola Gay, who actually dropped the bomb on August 6, 1945, Paul Tibbets. Claude Eatherly was the pilot of the Straight Flush, the reconnaissance pilot who, an hour before the atomic bombing, had flown over Hiroshima in order to determine if the meteorological, atmospheric and "military" conditions were favorable for the dropping of the bomb. After the bombing, and following a first suicide attempt in 1950, Claude Eatherly was interned in a psychiatric hospital of the American army. Eatherly categorically refused to be hailed as a national hero for his part in the bombing of Hiroshima despite enormous pressure from the American authorities on him. He suffered from severe depressions, anxiety attacks and obviously deep remorse. He was followed by psychiatric treatment at the Veterans' Administration Hospital, located in the small town of Waco, Texas. Gunther Anders engages in a long and powerful correspondence with the American pilot. This is extremely significant for his own philosophical approach and for the interpretation of contemporary society resulting from the Second World War.
The philosopher particularly seeks in his letters to reassure those who will become a friend and a fellow traveler in the protest and the anti-nuclear fight. But he also seeks, if not above all, to describe and grasp in what and how, through the nuclear question, our era is entirely surrounded by an unprecedented proliferation of technology. This, far from leading to the improvement of the human being, locks him up in a logic that could lead him to his self-extinction.