Philosophy workshop for children: What's the use of dreaming?
October 12, 2022 @ 2:30 pm

-

3:30 pm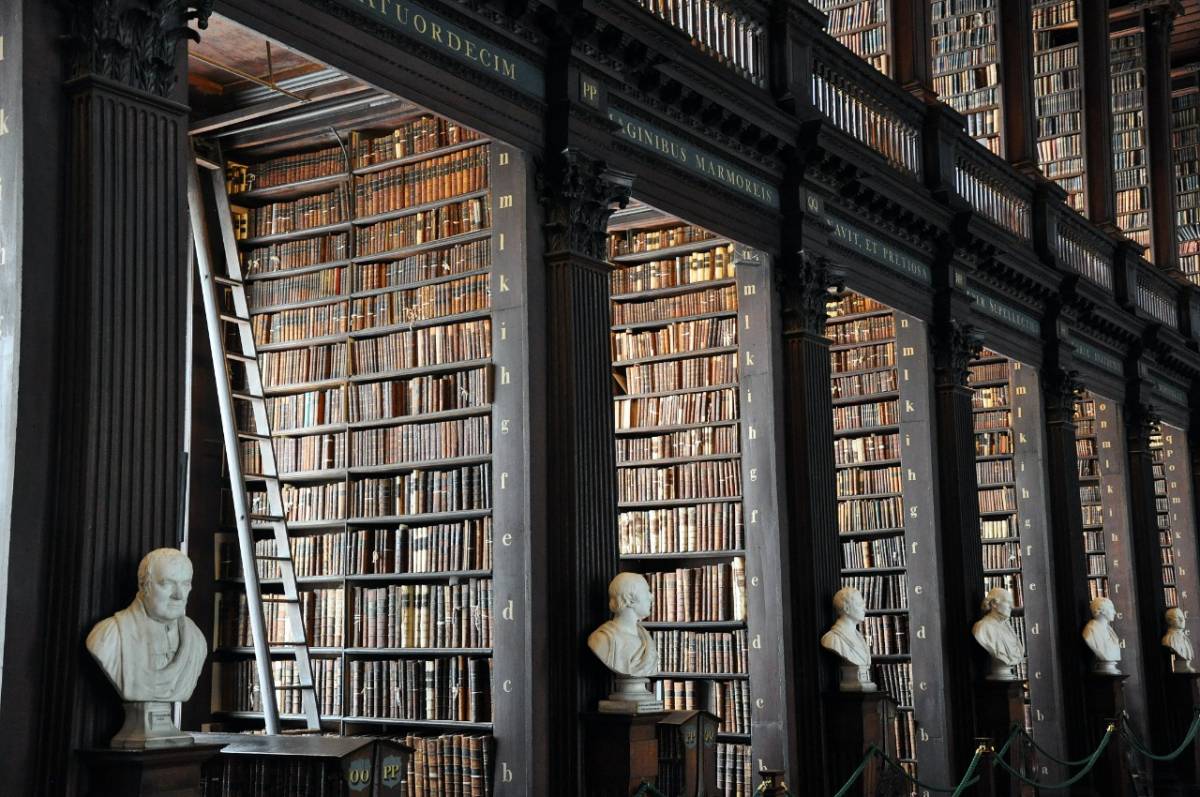 Monaco's Philosophical Meetings are making a comeback on 12-13 October for the seventh year. Created and presided over by Charlotte Casiraghi, the meetings will open with the theme of dreams and close with the theme of war.
Philosophy workshop for children on Wednesday, October 12, 2022 – "What is the point of dreaming? at 2:30 p.m. to 3:45 p.m. in Espace PhiloMonaco.
Learn to listen to each other and think together.
A philosophy workshop, what is it? It's a discussion between children. But this is not just any discussion. From a story, a cartoon or a work of art, the children dialogue freely with each other on a question of philosophy. On this question, there is a lot to be said and that is why children take so much pleasure in philosophizing.
Say what you mean and mean what you say.
During a philosophy workshop, there is never any question of imposing a single way of thinking on children. On the contrary, with the help of an experienced facilitator, budding philosophers learn to think, to listen to others and to express their own ideas. Philosophy workshops are a practice of listening and offer children the opportunity to get to know each other better while developing their tolerance towards others and their differences.
On Wednesday, October 12, the children will build a discussion around the question "What is the point of dreaming?". They will wonder, for example, whether we should believe in our dreams. Based on a cartoon extract, children will be invited to discuss what they think of dreams, the difference between dreams and reality and the usefulness of believing in their dreams.
Alicia Polzella Gauduel is a practicing philosopher, facilitator of philosophy workshops with children and trainer for adults. She studied philosophy at Paris I Sorbonne-Panthéon University. She holds a University Diploma in philosophy with children and adolescents at school and in the city (University of Nantes/UNESCO).
Parents will be welcomed and will be able to chat with the facilitator before slipping away to let the children philosophize among themselves.
Free and open to children aged 7 to 10