Monte-Carlo Gala for Planetary Health
September 24, 2020

-

September 25, 2020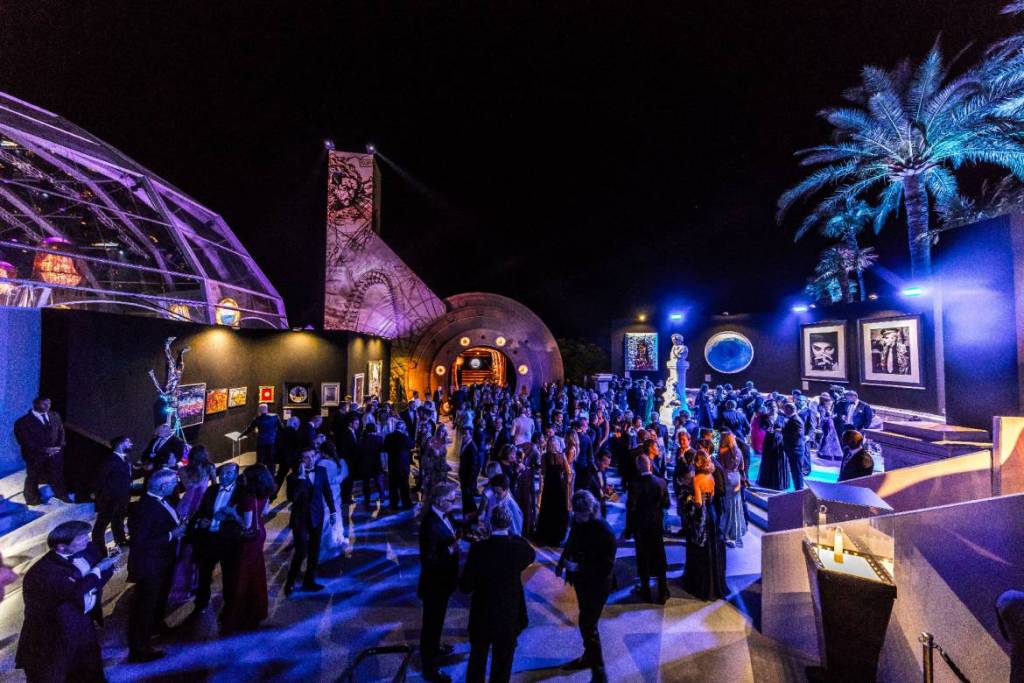 Monte-Carlo Gala for Planetary Health, organised by the Prince Albert II of Monaco Foundation on Thursday 24 September 2020, Opéra de Monte-Carlo – Les Terrasses.
In these uncertain times, there is at least one indisputable certainty: it is time for us to listen to our Planet and refuse to go back to "business as usual".
Health is our very first human right. Our modern societies rely on healthy ecosystems to support healthy communities, local livelihoods and prosperity. Yet, infection diseases such as Ebola, SARS, Avian influenza and now COVID-19 are on the rise, together with unprecedented levels of deforestation, overfishing and biodiversity loss across the world.
Scientists and experts estimate that more than 70% of all emerging infectious diseases are interlinked with the health of ecosystems. As the Planet warms and the ice thaws, scientists fear that ancient viruses and bacteria locked away for thousands years in glaciers and the permafrost could re-emerge.
To address this crucial challenge, HSH Prince Albert of Monaco will gather leading philanthropists, decision makers, artists and talents, great intellectual and scientific figures on September 24th 2020, for the Monte-Carlo Gala for Planetary Health.