The Grand Ball of Princes and Princesses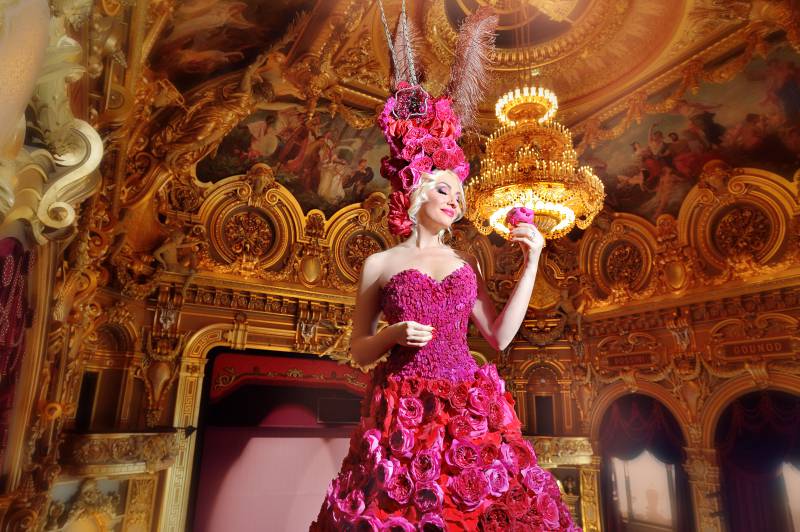 "The Grand Ball of Princes and Princesses": a gala evening with entertainment provided by prestigious artists, musicians, dancers and singers on Thursday 14 February 2019, at 7.30 pm La Salle Empire de l'Hôtel de Paris.
Roses and hearts, passion and romance, gifts and cards, are just a few of the ways in which we commemorate Valentine's Day. But this Valentine's Day, be the prince to your princess and experience a celebration of love and grandeur like never before.
With all these charms and love, with dashes of music and art, beauty and magic immersed into one place, the result is The Grand Ball of Princes and Princesses in Monte Carlo.
The exalted event full of glamour and magnificence is to be choreographed in the striking Principality of Monaco at the Hotel de Paris; the finest luxury hotel of Monte Carlo, in the Casino of Monaco Square on the beautiful day of Valentine's.
The splendour of this grand event cannot be explained, it must be experienced first-hand. This rare Gala is no less than a fairy-tale occasion bedazzled with the experiences of real dreams and fantasies and wonders of your wildest imaginations.
Guests are invited to clad only in their most princely garments and complement the environment as it is a perfect majestic event. Dress-code of The Grand Ball of Princes and Princesses is White Tie/Ceremony military uniforms for gentlemen and Ball gowns/Floor length evening dresses for ladies. Their princes and princesses regalia and attires would further beautify the lovely Valentine's Day and the breath-taking kingly backgrounds and sumptuous scenery would complete the exquisiteness of this day. All of the people in the limelight sparks the splendour of event immensely.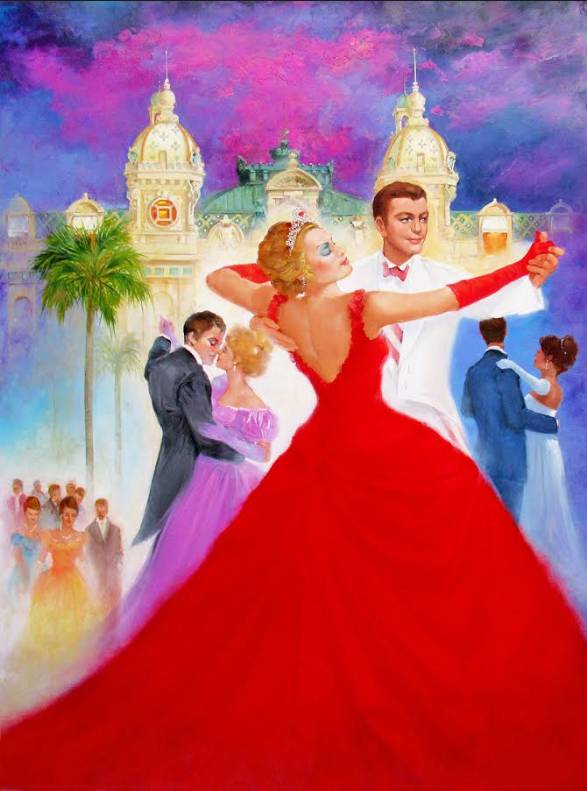 And the most-awaited phase thus begins when dance floors are ready to welcome the ravishing notables, the gorgeous prince and princesses holding hands with their Valentines, set about to dancing and swaying with the mesmerizing and gripping musical chords.
The greetings and meetings with renowned and eminent personas will fill the guests with awe as it is truly a royal event in Monte Carlo. For this splendid event is arranged through the generous benefaction and wholehearted support of H.S.H. Prince Albert II of Monaco himself. This distinctive event is one of its kind as being the highlight of Monte Carlo's festivities, being graced by the grandest royalty, making it worthy of the most distinguished and exclusive of guests.