Real estate
It is the time to purchase luxury property?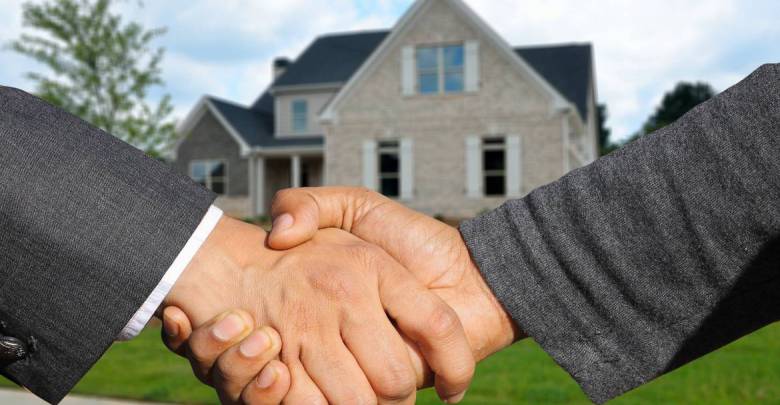 According to a study by Lux-Résidence.com, purchasers of prestigious properties are 64% convinced that now is time to buy.
Optimism moderated by the possible evolution of tax policies
While they were only 50% sure that the market would become stronger in 2015, "premium" buyers are now more confident and plan to acquire property in 2017. Unlike the traditional market, Real Estate markets concern a share of investors little affected by the evolution of interest rates. Thus, only 40% of buyers report taking this parameter into account (compared to 51% in the normal market). Indeed, the luxury segment has only a few first-time buyers (16%). This dynamic trend is explained by prices seen as more realistic compared to 2015, and an improvement in the economic context.
"We suffer from the absence of Arabic-speaking (Middle Eastern) and Russian clientele. The buyers are mainly European (Swiss, German, British, Scandinavian), or national (Parisians, East and North of France). Properties in good condition are sold with a slightly larger margin for trading. Contemporary and Belles Epoques houses are the most requested. The average budget for purchasers is 2 to 4 million euros. For apartments, there is a trend for the center of agglomerations, for large apartments with a view and parking. In Nice or Cannes, demand is very strong in this sense, with budgets between 1.5 to 3 million euros," says Michael Fusaro, Commercial Director of Nice Properties.
According to the latest 2016 report of Christie's international real estate agency network, the notion of "prestige" varies from one country to another and the criteria evolve according to economic changes, desires of the purchasers, or environmental concerns.
Study were carried out with a sample of 278 people looking for a prestigious real estate buyer in France within 2 years (between 14 December 2016 and 1 January 2017)
An atypical market
The properties considered to be prestigious are those which connote quality, refinement and exclusivity and the average price for a property that would meet all of these criteria would be 1.8 million euros. Location largely determines the price: if it is not close to an urban center, the property must be in an exceptional setting, close to amenities. Finally, the market is divided between two segments: primary and secondary. The long-term, more solid purchase will be made in large international cities, while for a second home, less populated cities are sought after.
Focus on innovations
To attract investors, real estate players are increasing services and agencies are becoming more responsive: applications, studio video content, virtual tours. Other innovations are also emerging on the market, such as online sales offices (visits, databases, practical information, price calculations, etc.), "bonus" services, such as concierge services, an address book (professional designers, cleaning staff, gardeners, etc.), and even VIP clubs (sales and private parties), which are primarily used to create customer loyalty.
Useful information for property buyers
Second homes are subject to property tax and residential tax. The same applies to local taxes, even if the accommodation is not occupied year-round.
Housing tax rates vary by community. By 2015, it had increased by 20% in some regions into "tight zones", where the rental market is declining.
Since 2012, capital gains of more than 50,000 euros made on secondary residences are subject to a surcharge between 2 and 6% of the gain.