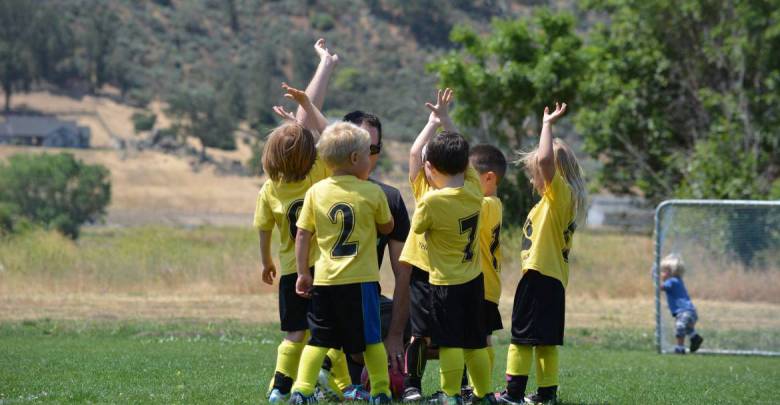 If you don't know yet what to do on the upcoming school vacations, try Casterino. This park offers you the unique attraction of tree climbing.
Casterino is located at the entrance to the Mercantour Park in Tende region, 77 km from Monaco. Its amusement park "Accro des Merveilles", suspended between earth and sky and surrounded by century-old arches, offers your family a wonderful adventure.
It is best to come here in the morning, as it will take some time to try on the special equipment you need for climbing from tree to tree. Then you are given all the technical instructions and a short security briefing. Now it is time to rush straight into battle, or more precisely, into the "hole".
The park is equipped with 10 types of obstacle courses. There are more than 140 different obstacles, located at different heights off the ground. The complexity of the courses is indicated by colour, just as for ski slopes. Red is for the most difficult and dangerous courses, which are only available for 18+. Even the most experienced adventurer will be impressed by the wide range of options here. Park managers claim that they have obstacles to suit all age groups – from 3 to 79 years old!
Each course takes an average of 2.5 hours.
Florent Sassi, the park's manager, explains: "The colour scheme starts with orange for family courses. The next colour is green, which is a little more challenging and sophisticated than orange."
Some tracks appear simple at first glance, but then turn out to be strikingly complex. A number of barrels suspended in the air and taking you over the precipice from one tree to another, it just takes your breath away (Naturally, you are safely attached with a rope and out of danger).
Here you are plunged into a jungle atmosphere and have a chance to feel like a real explorer. Once you warm up and find your bearings on the orange course, you may feel courageous and enthusiastic enough to explore the green one. However, it is much more difficult: just a small barrel balancing on two suspended logs over the void does not inspire much confidence. Once you overcome this obstacle, another one is ready for you straight away. You need to have very good reflexes to complete the whole course.
Many families spend their weekends here and go for strolls in the park between conquering new courses and new heights.
There are small cafés on the park grounds. You can also have lunch in a hotel or hostel just outside the park.
The park is open every day from 10am to 5pm in July and August. The entrance fee ranges from 12 to 20 euros per person, depending on their age. For any further information or reservations please call: 06.78.28.07.05; 06.24.49.05.81. or go to the Park Website: https://www.accrodesmerveilles.com/