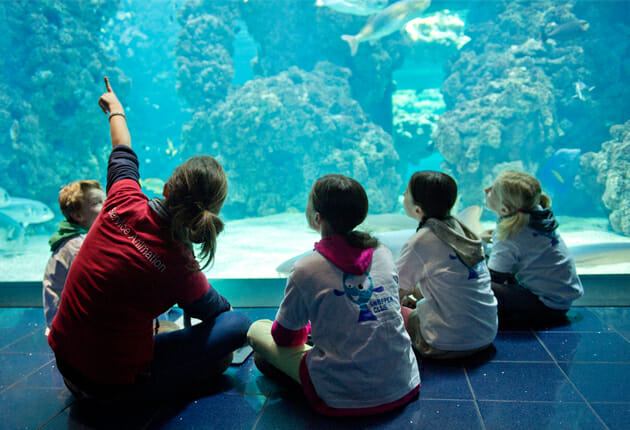 School's out for the next two weeks and children have a lot of different options to keep themselves busy over the holidays. Over the next 14 days, Monaco's City Hall has set up a wide range of activities for kids from the age of 3.  Workshops in museums, theatre, creative activities and even tennis.
Carnival at the Museum
From 9 February to 10 March, children up to 12 years of age will have free access to the Oceanographic Museum of Monaco…if they dress up!  Fun and interactive activities are in store for children at the museum as they learn and play. On the program: virtual reality experiences, free animations, a chance to feed sea creatures, a tactile pool, learning about the monk seal, giant lizards, sharks and more.
Theatre for children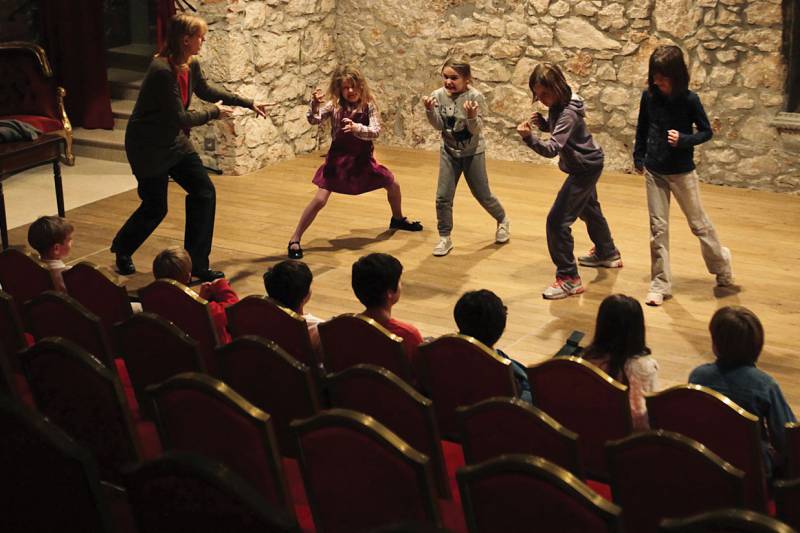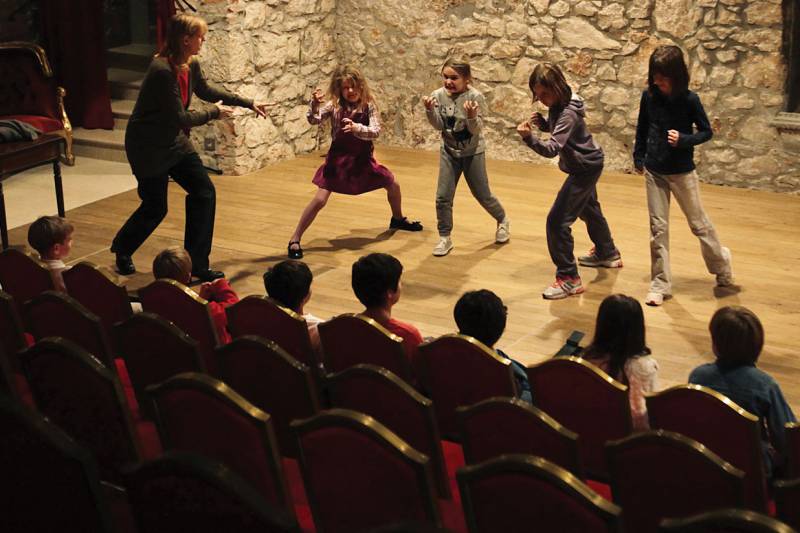 Children can immerse themselves into the world of improv and contemporary theatre at the Théâtre des Muses, where actors are also playwrights and directors. Using fun exercises, kids will unlock their imaginations and experience the joys of a spontaneous play.  From 11 to 15 February and from 18 to 22 February, price is €100 for one week per child. A small show starring the children will close the week, with friends and parents invited!
Ceramics course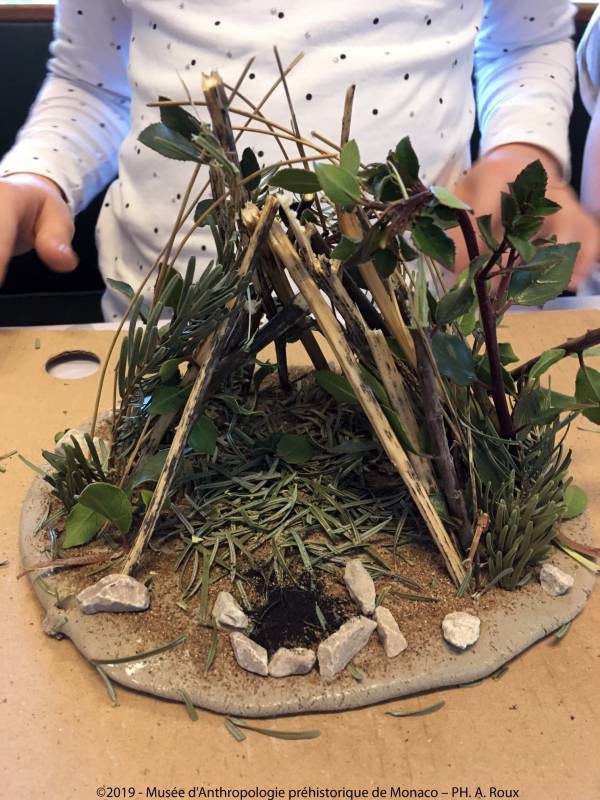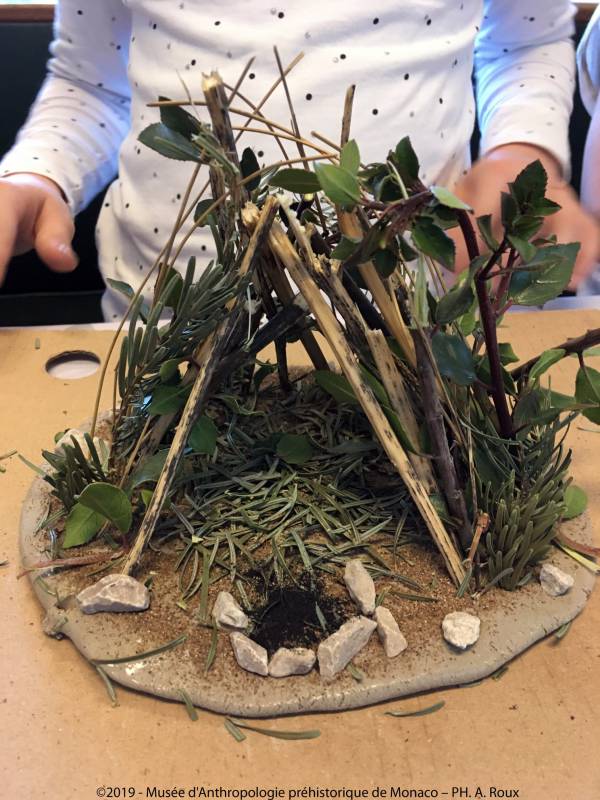 Kids may enjoy shaping and surfacing techniques by ceramist Jeffrey Haynes on Monday 11 to Friday 15 February at Monaco Art School – Pavilion Bosio. But not only kids. Join them too if you always wanted to try it but never had a chance!
Photography Class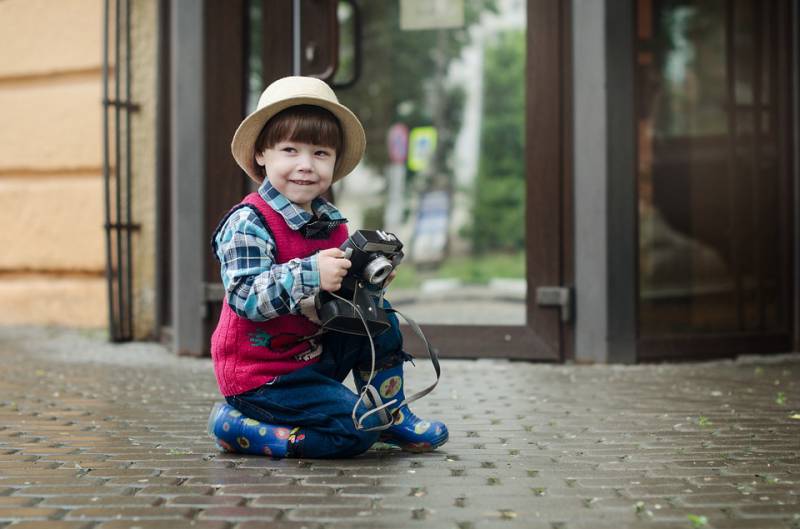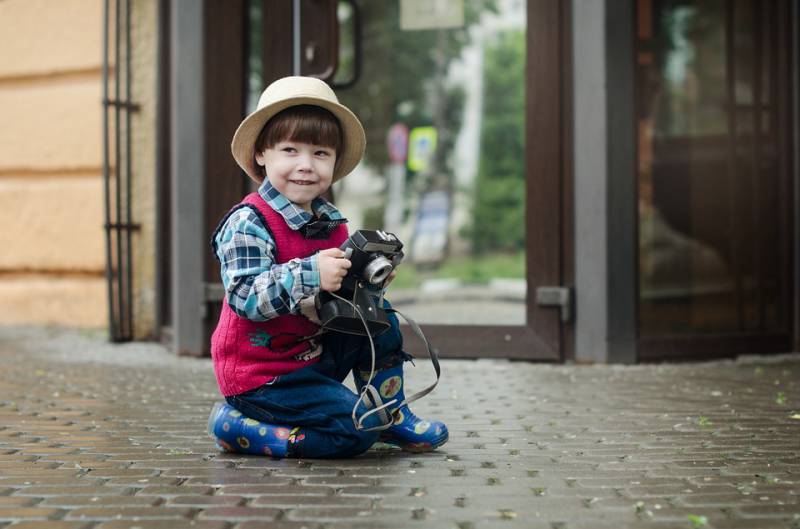 The Mediatheque de Monaco is offering aspiring photographers a free photography class on 18 February from 6:30 pm to 8 pm. Participants must bring their own camera.
Tennis in Beausoleil
During school holidays, the Tennis Padel Soleil club of Beausoleil offers tennis and Padel courses, supervised by state-certified instructors. Courses are from 11 to 15 February, as well as from Monday 18 to Friday 22 February, from 9:30 am to 5:30 pm. Prices are from 175 to 195 euros for the week, with lunch and afternoon snack included.