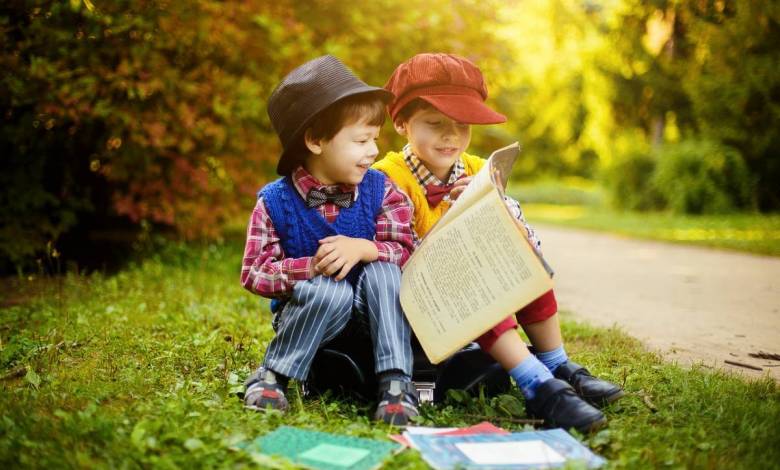 Autumn break is upon us and the kids are at home looking for something fun to do. Well, we've got you covered with this list of exciting courses, camps and events taking place all over Monaco. From riding on a catamaran to virtual reality, improv, drawing, tennis and more, there's bound to be something for everyone to do, learn and discover over the week-long holiday.
Oceanographic Museum: Seaside Animals Experience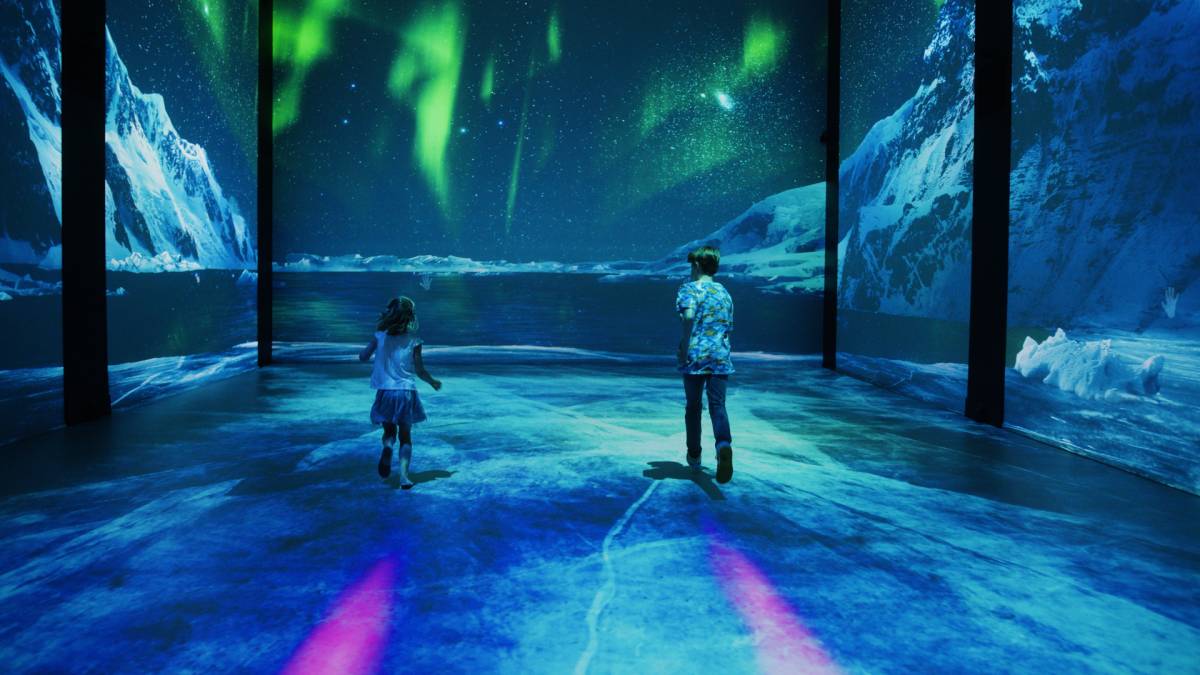 Experience a private and magical encounter with animals from the Mediterranean coast in the educational room. Learn first-hand about crabs, starfish, sea ​​cucumbers…How do they move?What do they feed on? What is their role in our ecosystem? Young or old, let your senses guide you and discover local marine species.
Duration: 30 mins. Hours: daily from 10:30 am to 5 pm Price: €38 per family (up to 6 people).
Club Oceano for 9-12 year-olds
From 24-28 October, Club Oceano welcomes children to the magical setting of the Oceanographic Museum. Surrounded by a teaching team, the young explorers will participate in games and activities centred on the oceans and the animals that inhabit them. This discovery course is an ideal opportunity to awaken a child's curiosity, reinforce their thirst for discovery and inspire future passions and vocations.
Duration: 5 days. Hours: 9 am to 5 pm. Price: €375 / child. Capacity: 10 children max per session.
Oceanographic Museum: Escape Game
Watch out, you may never return to port! Experience a space-time journey aboard the Princess Alice II, the famous laboratory boat of Prince Albert I! Carry out an important mission by solving puzzles, deciphering codes and communicating with each other to avoid shipwreck at all costs…and the loss of your precious discoveries! This fun and friendly adventure is available in two formats: 30 min (Escape Discovery, beginner level) and 60 min (Escape Experience).
Duration: 30 min (Discovery Escape) or 60 min (Experience Escape) Hours: daily from 11 am to 4 pm.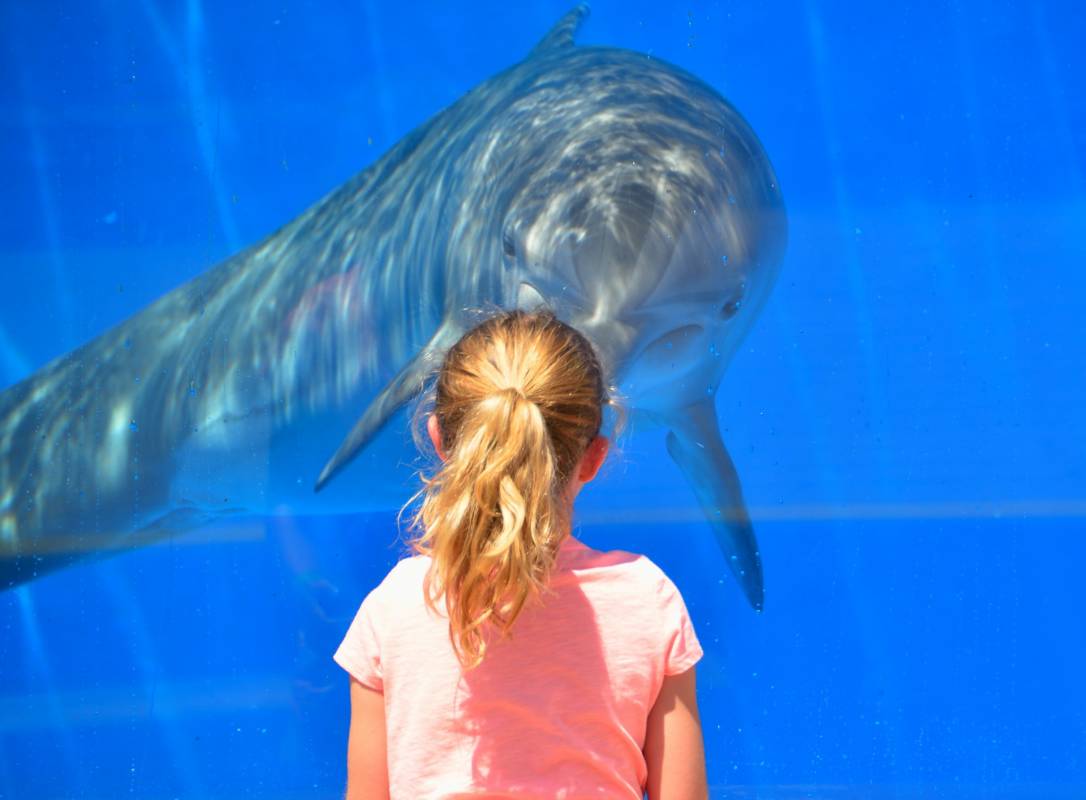 Oceanographic Museum: Immerseave 360°
Equipped with virtual reality glasses, explore the marine world through two films. "Little big Whale" is the poetic story of an old sperm whale and his travels in the great ocean.
"Tubbataha 360°" will have you embark to the Philippines and dive in Tubbataha Natural Park, one of the most beautiful seas in the world. Without a mask or snorkel, experience the emotions of a dive without even getting wet.
Duration: 30 min (2 films). Hours: daily from 11:30 am to 4 pm. Price: €8 / person (from 12 years old) or €28 / family (2 adults + 2 children).
Halloween and more at the Museum of Prehistoric Anthropology
Dress up and discover fun halloween activities at Monaco's Museum of Prehistoric Anthropology.
27 October from 2 pm to 4 pm. For kids as young as 6 years old. Price: €20. 12 children maximum.
The museum will also be offering a clay workshop titled "Hunter of prehistory" followed by an archaeological excavation workshop: "The skeletons of our ancestors".
2 November from 10:00 am to 12:00 pm, 3 to 5 year-olds. Price: €20. 12 children maximum.
"April Fools" Company Improv
Kids will discover the pleasure of improv! Playing alone and in a group while working on relaxation, breathing, diction, movement and preparing their voice. They will work on concentration, listening, memory, sensory and emotional activities to become pros at improv!
For kids aged 11 and up. 25 – 28 October, from 9:30 am to 12:30 pm at Le Studio de Monaco (1 alley Guy Brousse / 1 boulevard Albert 1er).
Tennis at the Monte Carlo Country Club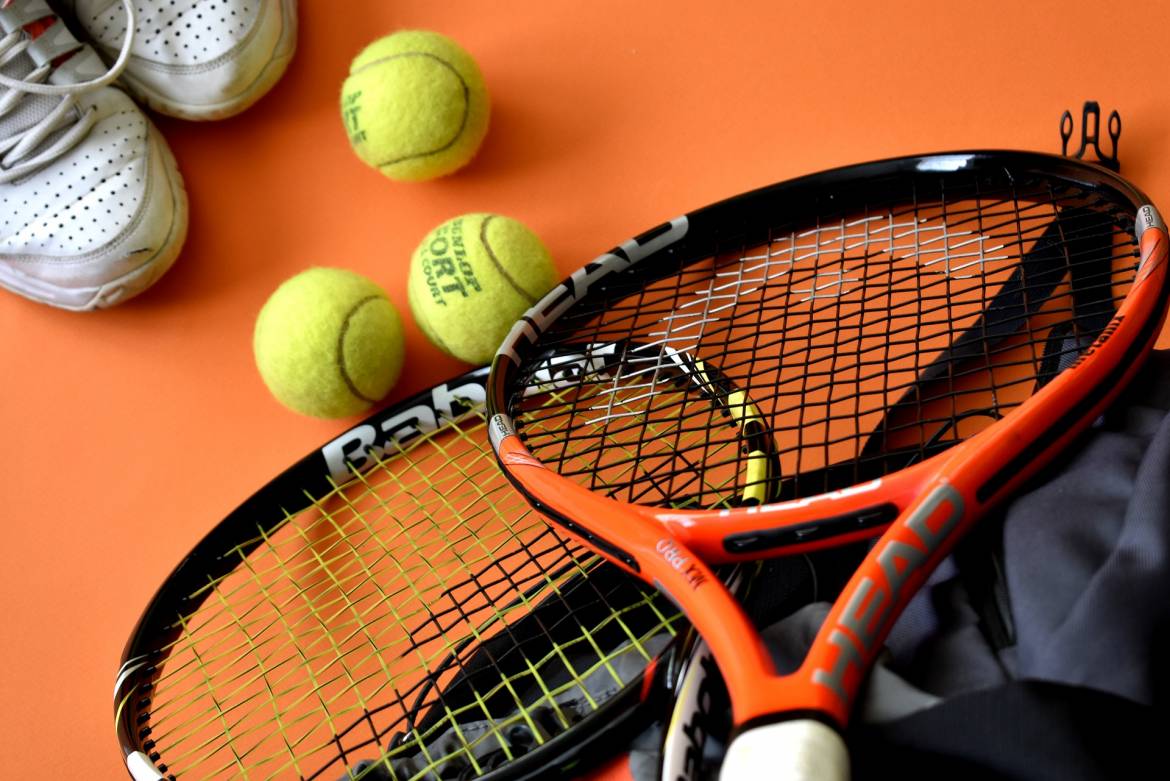 Tennis is a sport that exercises all the muscles of the body, develops coordination, promotes concentration and teaches self-control.
For kids aged 11 and up. Sessions on Monday 31 October and Wednesday 2 November, from 3pm to 5 pm at the Monte-Carlo Country Club.
Monegasque Academy of the Sea
Various activities are on the agenda including going to sea for a day aboard the "Pirates of the Abyss" catamaran to discover the Mediterranean coast; a Nipper Board hike off Larvotto; games, swimming, various introductory workshops in snorkelling, water rescue and free diving.
For kids aged 11 and up. Catamaran departure on Monday 31 October from 9 am to 4 pm. Session on Wednesday 2 November from 9 am to 12 pm. Meeting place: Monegasque Academy of the Sea, Larvotto Beach.
Drawing Class at Pavillon Bosio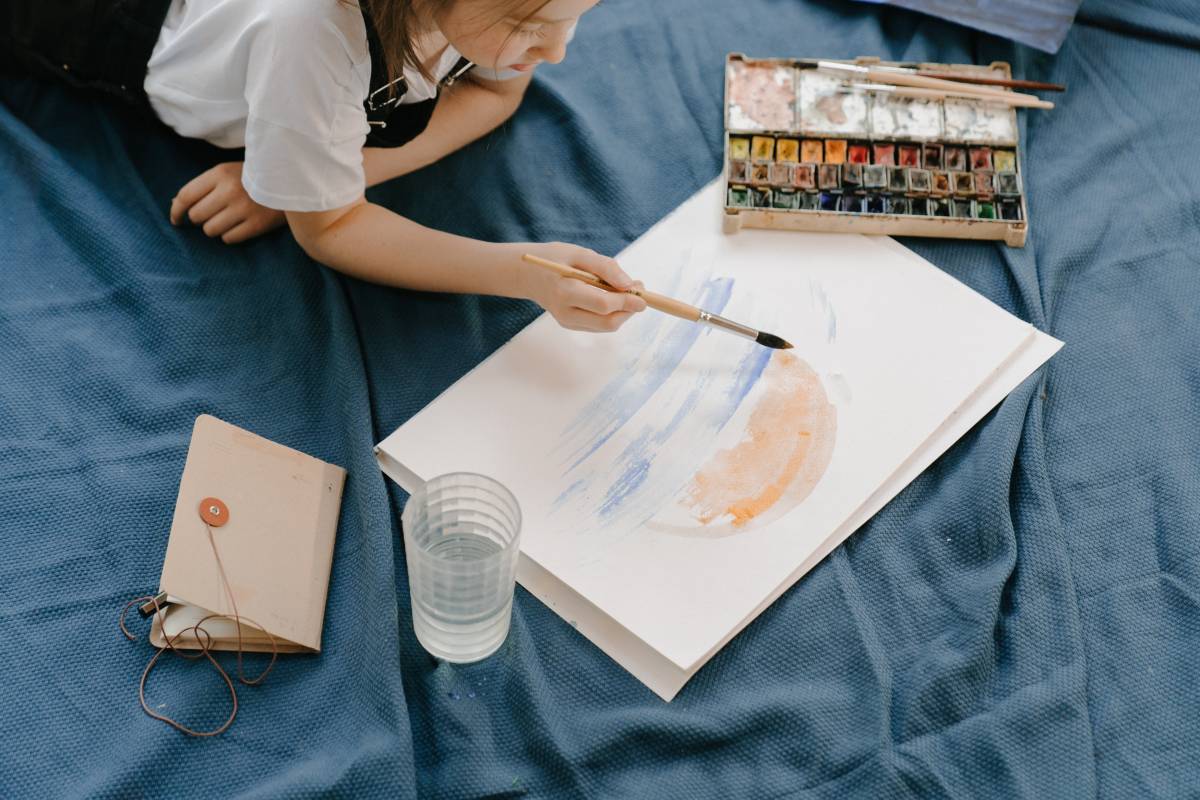 A drawing course, open to high school students and amateur adults, will focus on the theme of light and shadow and will be reserved for charcoal exploration. Led by Professor Yannick Cosso.
From 26-28 October, 10 am to 1 pm and 2 pm to 5 pm. Price: those registered for ESAP: 165 € (or 55 € / day); those not registered with the ESAP: 210 € (or 70 € / day). At the Bosio Pavilion.