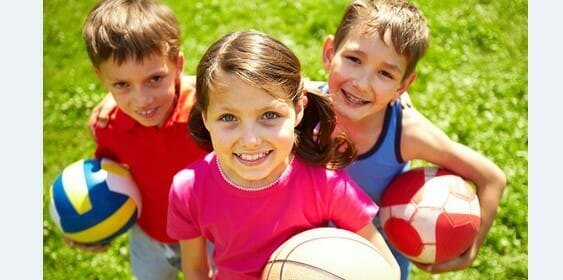 Most parents are doing a lot of thinking on how to make their children's summer vacation memorable, dynamic and out of ordinary. After all you don't want your children to get bored during this most anxiously expected time of the year. The HelloMonaco team has selected for you the most interesting venues and programs for children of different ages, combining both sports and educational activities for every taste.
Larvotto Mini Club
All through the summer Mini-club du Larvotto is hosting children between age 3 and 12 offering them different sports, relay races and original competitions. Half day or full day programs run from 8am till 6pm. There is a food option available also. The club is managed by the Social Action Service of the Municipal Council.
Registration and bookings start in May.
Address: promenade du Larvotto
Phone: (+377) 93 15 61 80
E-mail: ppe@mairie.mc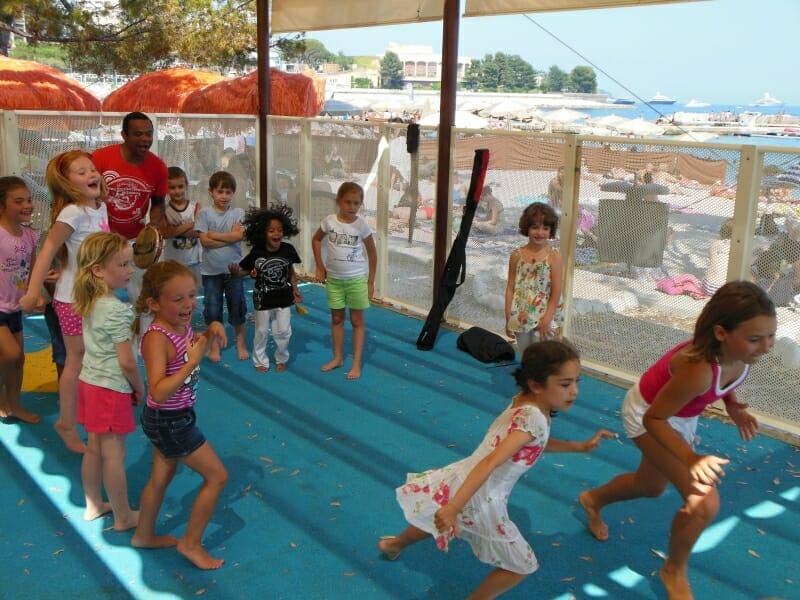 Children's Club at the Monte-Carlo Bay Hotel & Resort
How to make Brazilian bracelets using your own hands or give life to clay, master the basics of gymnastics or cooking? The children's club of Monte-Carlo Bay Hotel & Resort is open from July 2 to August 31. It is hosting children aged from 3 to 12 years, introducing them to a variety of activities from a very early age.
Prices vary depending on the length of stay.
A whole day, from 10am to 6pm, for children aged 6 to 12 will cost 45 euros. The offer includes lunch at the L'Orange Verte restaurant and an afternoon snack.
A half a day program from 2pm to 6pm, for children aged 3 to 12 will cost 30 euros, an afternoon snack included in the price.
A preliminary booking is required for children under 6.
Parents need to pack a swimsuit, sunscreen, hat and sunglasses in their child's rucksack.

Monaco Yacht Club
⁃ Marine adventure camp under water, on the water and in the water …
From July 9 to August 24, the Sports Section of the Monaco Yacht Club will be hosting sea sports weeks for children aged 6 to 15. They will focus on sailing and raising children's awareness of the marine environment.
Classes will be held from 9.30am to 5pm from Monday to Friday. The weekly rate is 480 euros. Equipment, meals, excursions, transport are all included.
⁃ Marine adventure week
From 19 to 25 August, same time as Palermo-Monte Carlo, children from 12 to 15 can take part in a marine adventure week, practicing a number of water sports: catamaran, kitesurfing, diving and taking part in the most incredible water excursions.
The weekly rate is 1050 euros. Places are limited.
⁃ Sea cruise week
From July 30 to August 3, children from 12 to 15 get to receive a positive energy boost from navigating a sailing ship. Over several days, they learn the basics of navigation on the high seas not only during the day, but also at night, getting to know real life aboard a sailboat.
The cost is 950 euros. Places are limited.
Please register on the website: https://www.yacht-club-monaco.mc/en/sport-life-monaco/sailing-courses-monaco/seadventures-summer-camp/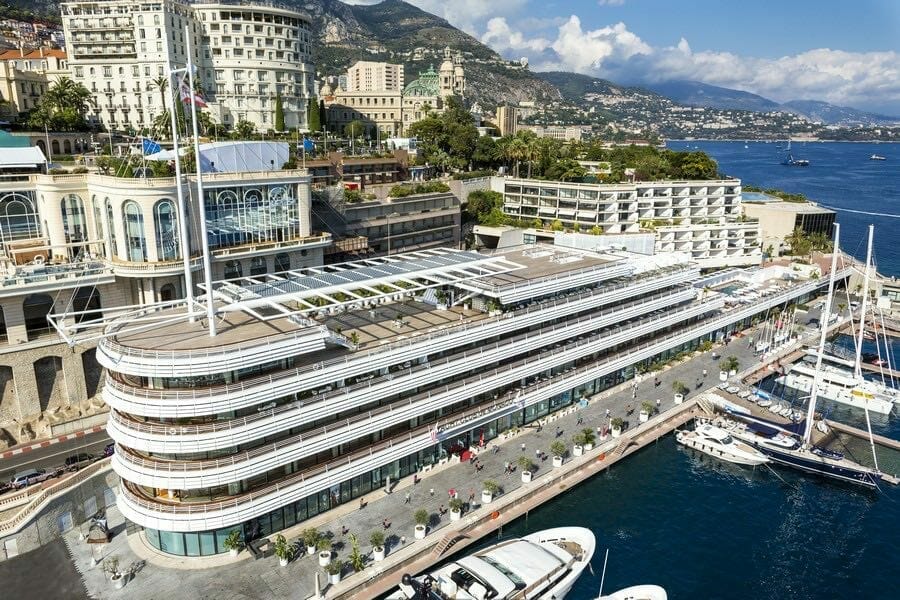 Fun Camp
Two years ago a Fun Camp was opened in Monaco. Its mission is a child's multilateral development. Children aged 4 to 12 will plunge into a world of fun involving educational activities, healthy nutrition and sports.
The daily rate is of 75 euros.
A week on a half day/full day basis – 250 euro / 350 euro.
Address: Jardins d'Apolline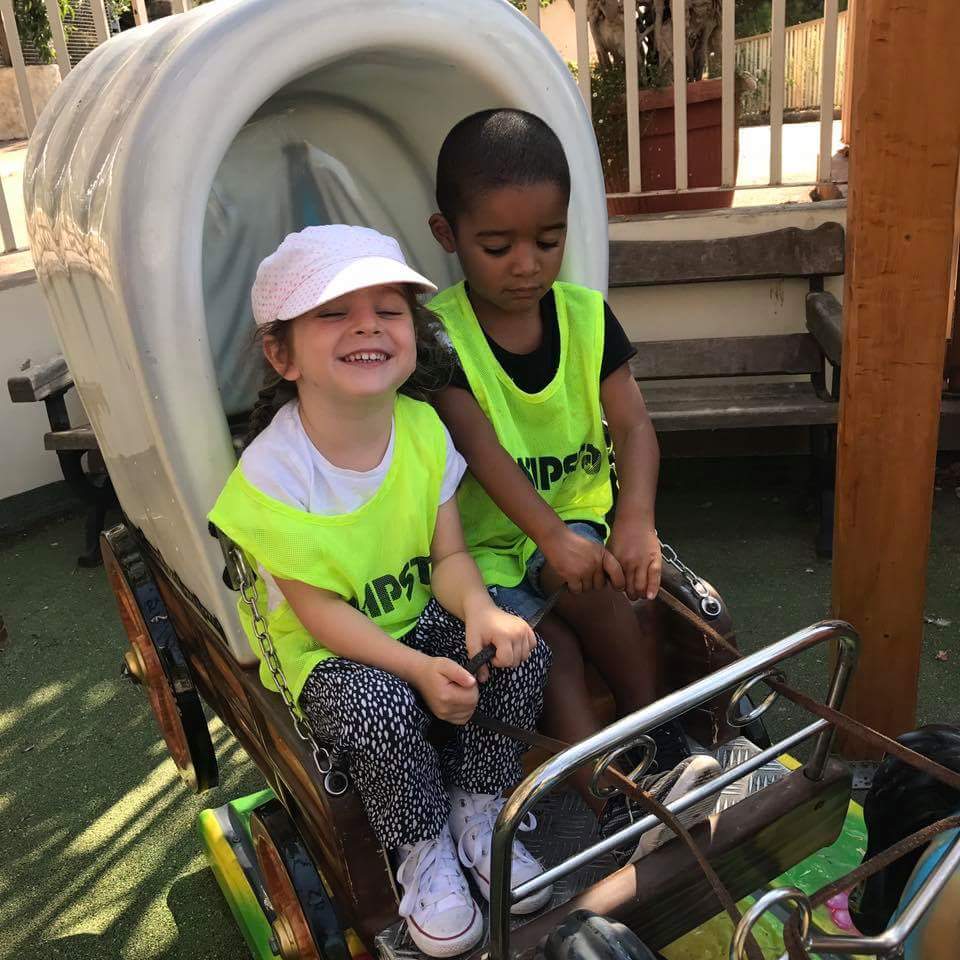 Hoof in Cap
This summer young animal lovers will have an experience of chivalry, participating in a  classical horse riding course on the Coles d'Eze. While enjoying the most incredible scenic views of Cap Ferrat Bay, Children from age 7 on will get to trot along unknown paths, with a companion of their own size: either a pony or a traditional farm horse.
For additional information please call: 0664111744.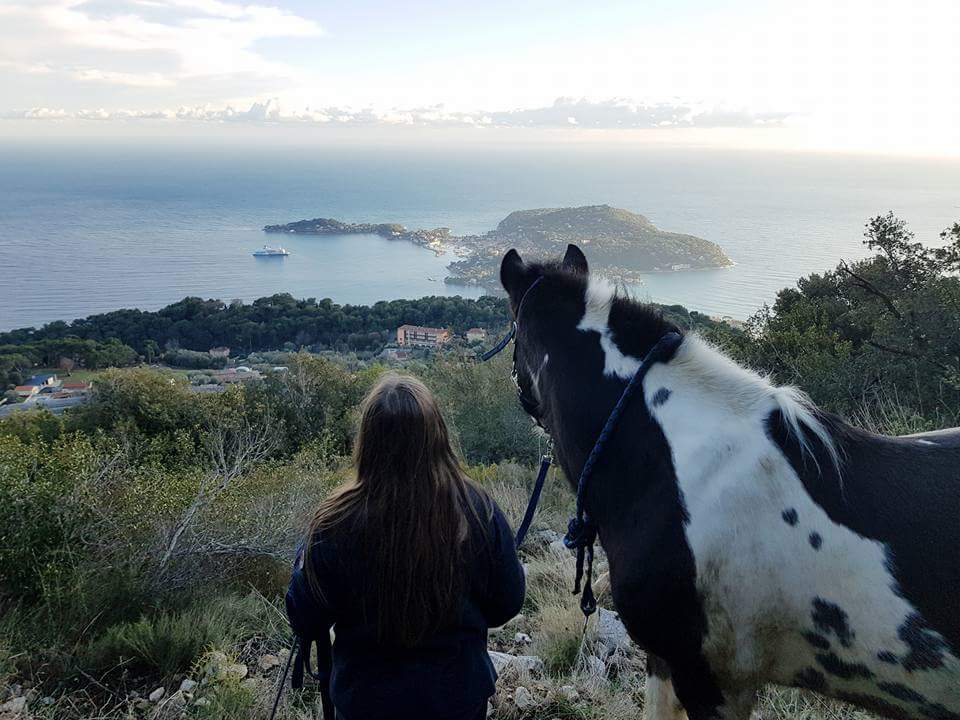 Summer camp of the Catholic Association Ace-Cvav de Monaco
This year, young Monaco residents get a chance to visit a colorful town of unparalled natural beauty. The Catholic Association Ace-Cvav de Monaco is organizing 2 trips to the camp of Celonne.  Children will be assigned to the relevant age groups. From July 2 to 13, the 6-10 year olds will enjoy a pastime including baby-rafting, games with entertainers and outdoor walks. From July 16 to 27, the camp will be held for children of all ages.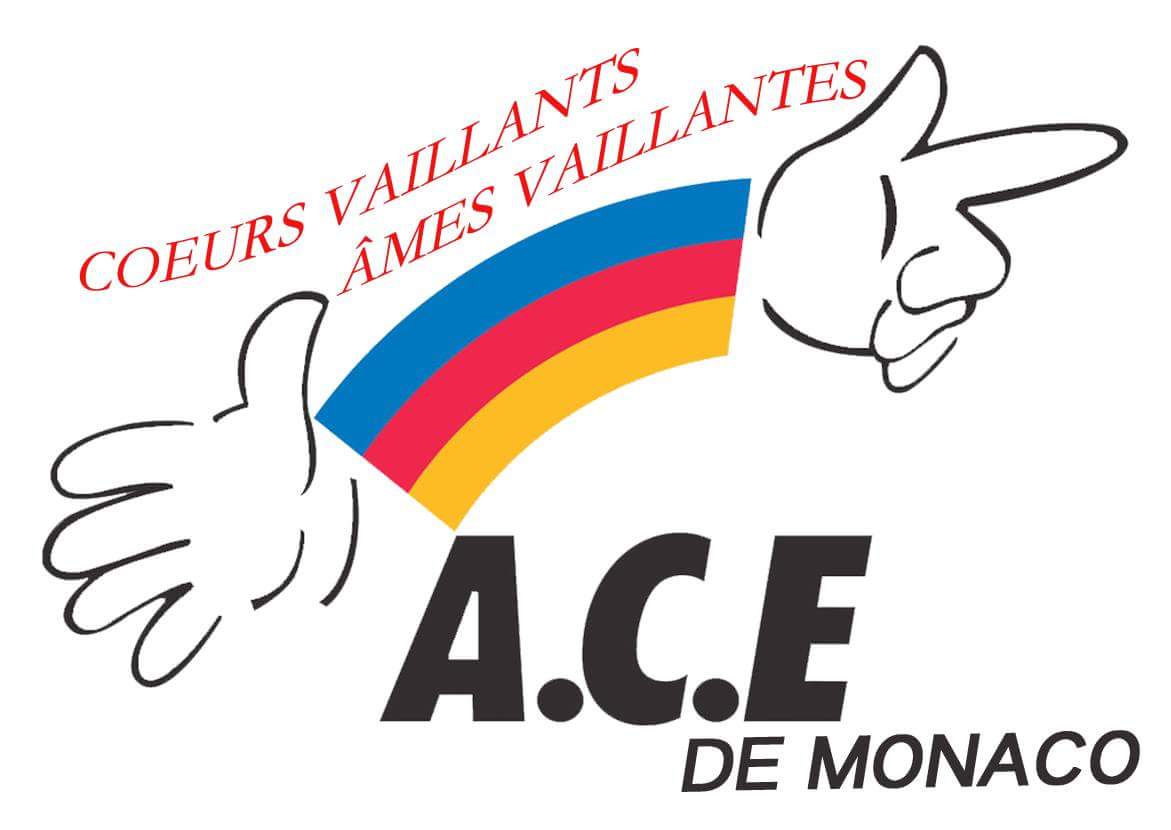 Princess Stephanie Youth Center
The Princess Stephanie Youth Center is organizing an exciting vacation for children in Le Laus, near the city of Barcelona. The young campers will be living in tents at the Bois des Hoches campsite, for a one-on-one experience with nature.
The 8-12 year olds will be focused on outdoor activities. For the  13 to 15-year-olds there will be water-based activities.
Camp dates:
– July 1 – 14
– July 15 – 28
– July 29 -August 11
Price: 650 euros for 8-12 year olds, 690 euros for 13-15 year olds.
Art lessons at Villa Paloma
Villa Paloma is there not only to satisfy the cultural and aesthetic needs of adult audiences, but also to provide free art lessons to our young ones. Every Sunday at 11am, children aged 7-12 will experience a historic journey into contemporary art. 45-minute lessons include not only mini-lectures, but also games prompting them to memorize the information. Places are limited.
Please call: +377 98 98 48 60
Football Internship in Cap d'Ail
The sports community of Cap d'Ail and its Club House is launching intensive football internships for children aged 5 to 14, chaired by Irish football player Richard Dunne. The training sessions will be focused on technique and morning practices. Games and competitions will be held in the afternoon.
Opening hours: 9am to 5pm.
Rates: 150/200 euros, depending on whether the child is a resident of Cap d'Ail or not.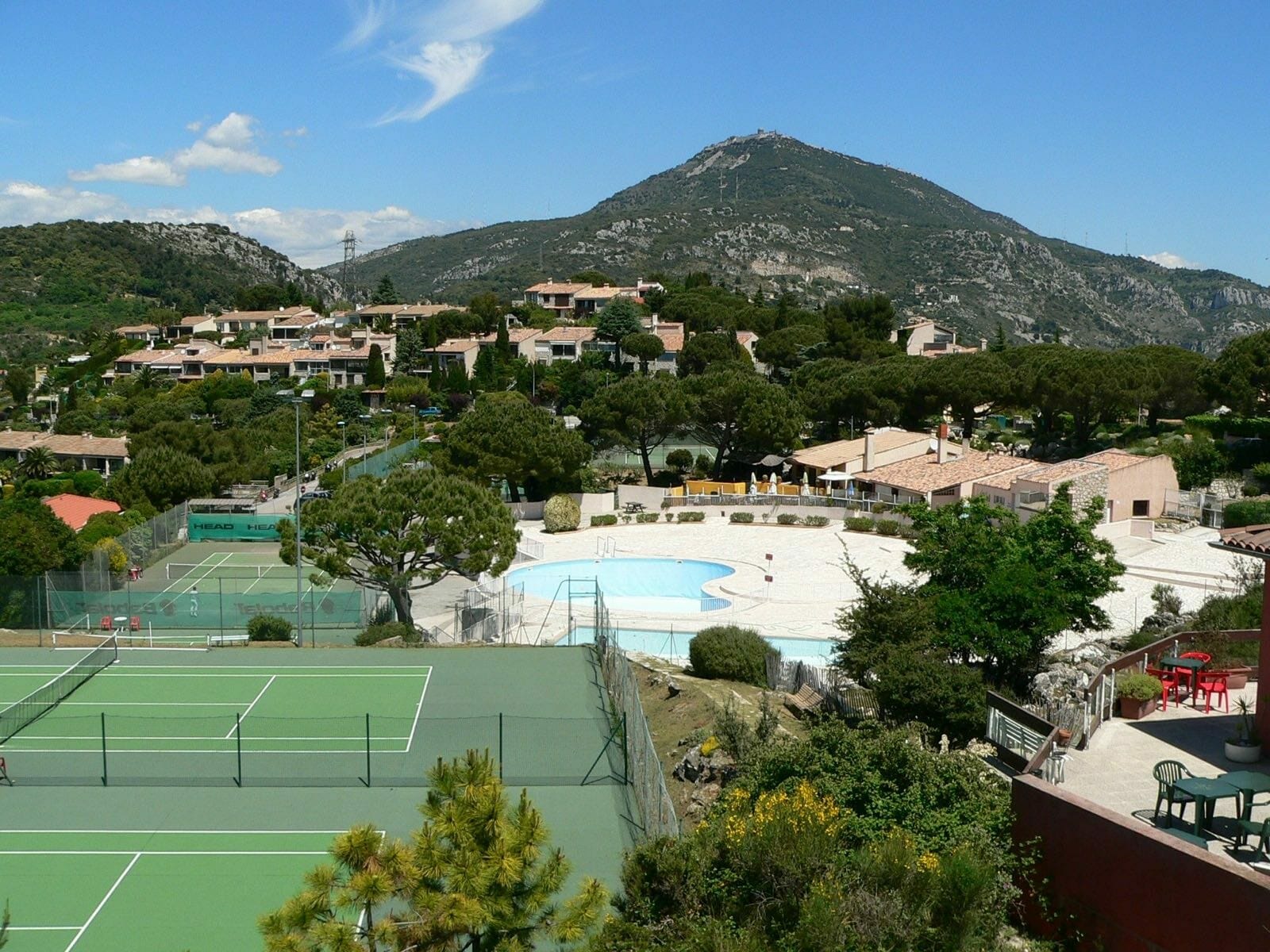 Tennis in La Turbie
The tennis club of La Turbie is holding a tennis internship for children aged 4+.
Opening hours: 9am to 5pm.
Rates:
half day – 20 euros;
full day – 40 euros;
5 half days – 80 euros;
5 full days – 180 euros.
Photo @ mairie.mc/montecarlosbm.com/littlebigmonaco.com/yacht-club-monaco.mc/facebook/рinterest