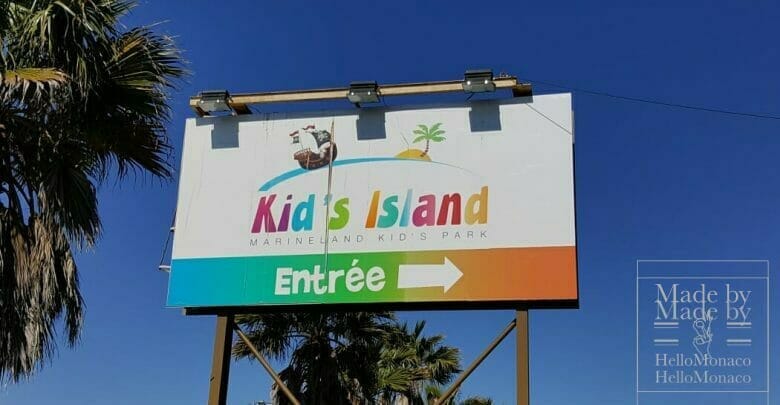 The Cote d'Azur offers an amazing variety of recreation. Beautiful beaches, restaurants, shops and, of course, numerous parks for adults and children. Today we will tell you more about Kids Island, part of the Marineland complex in Antibes, opened in 1998.
This park combines a mini-zoo, a farm and a number of rides for the children. It is perfect for little ones aged from 2 to 8. A local photographer in the company of his pets welcomes you at the entrance. The children will then meet a friendly pony, happy to have his thick mane combed by the little guests. It must be said that the kids particularly like playing hairdresser. There is always a queue to see the pony.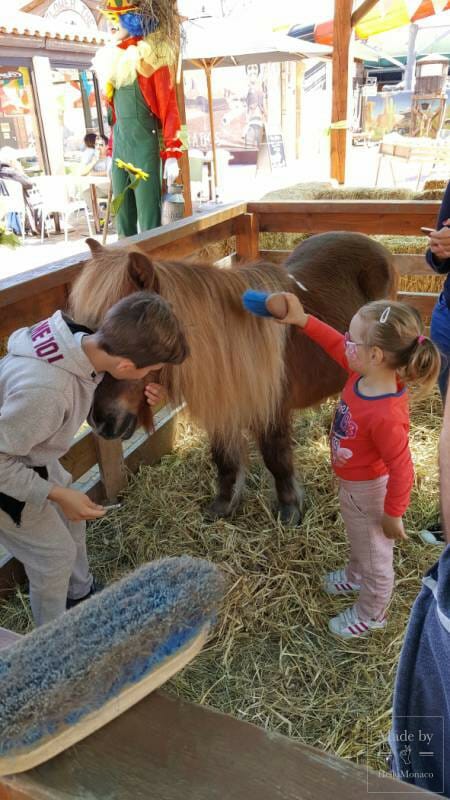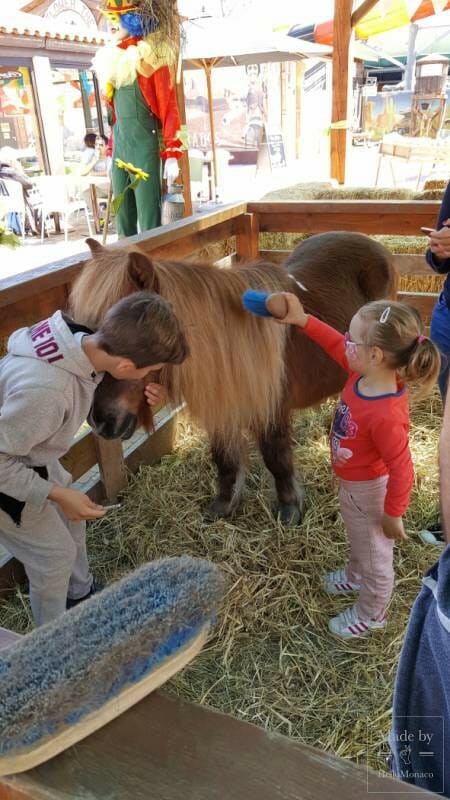 The sheep are another must see. For a low price you can buy special food that your child will happily feed them. The tactile contact is what makes Kids Island different from other animal parks. The kids don't just observe the animals through a fence, but also get to visit the territory they live in. 11am is a traditional time for feeding the Madagascar lemurs that can thus be watched in the immediate vicinity. These wild animals can't be petted, but they can be seen as close as an arm's length.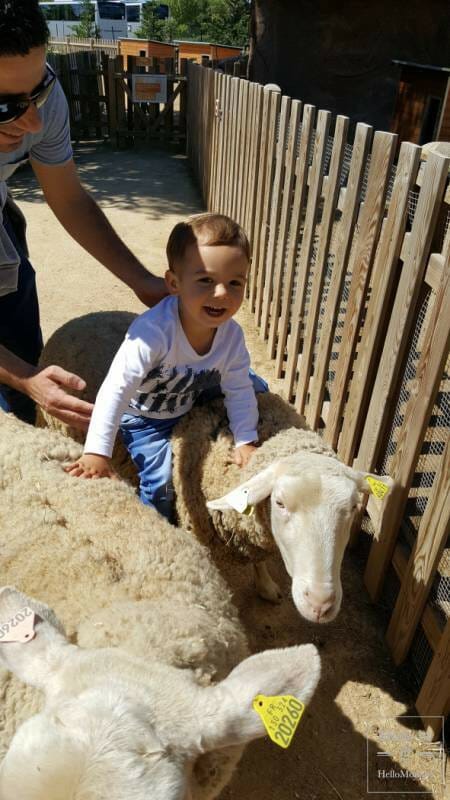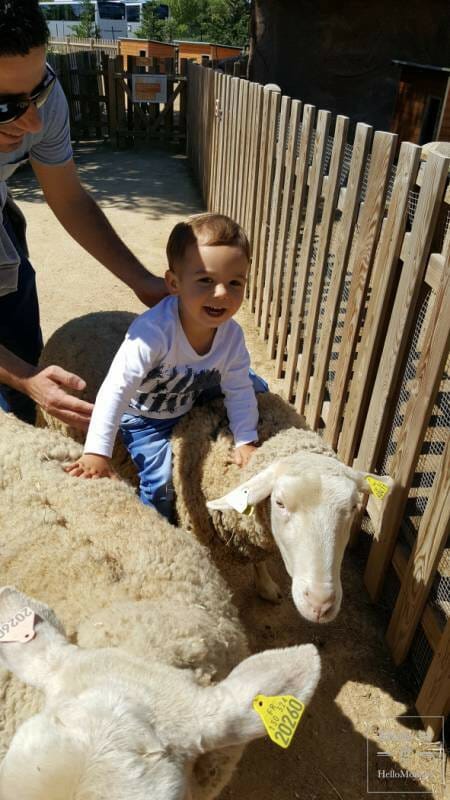 After that, the little guests usually take inflatable boats for a small water trip around the "Madagascar" enclosure. If this ride is your favorite, you may want to choose "Battle of the ships" as your next attraction. There is one minor restriction, however. To come on board, you must be at least 95 cm tall. If your child is any shorter than that, there is no way they will be allowed on the ride. The staff of the park is adamant, as safety is paramount.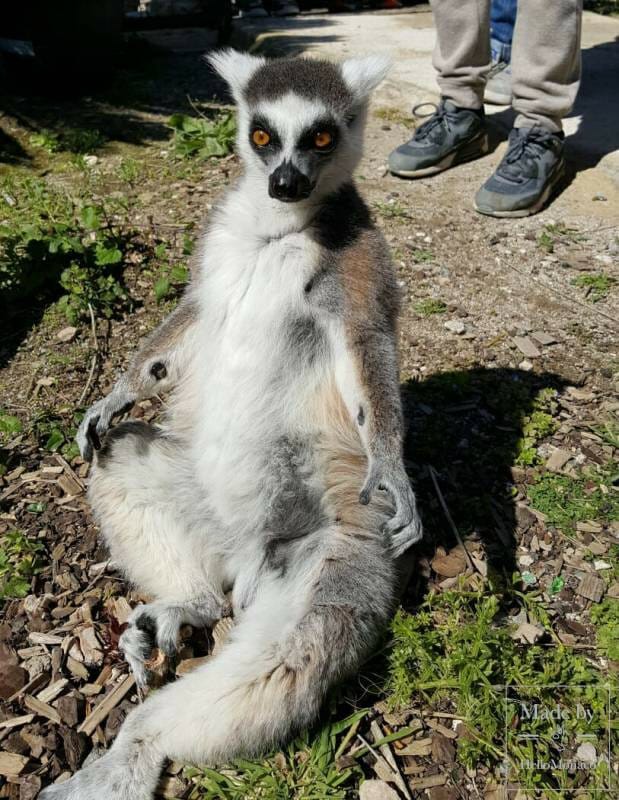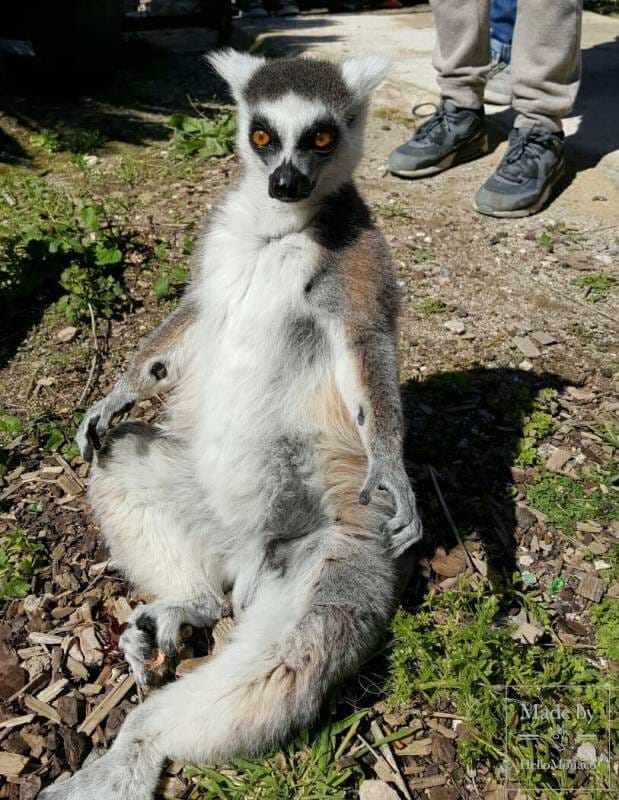 But no need to worry. All the other inhabitants of the park are there to meet you: Vietnamese pigs and a mammoth donkey standing out from his fellow brothers with his long chocolate coat and a height of up to 1.50 m. Interestingly, these donkeys are only common in France. They are known to have been brought here during the Roman Empire. In 1977 there were only 44 of them left. However, thanks to the effort of breeders, this race survived. Today, you can see and even touch one of these furry donkeys at the Kids Island zoo.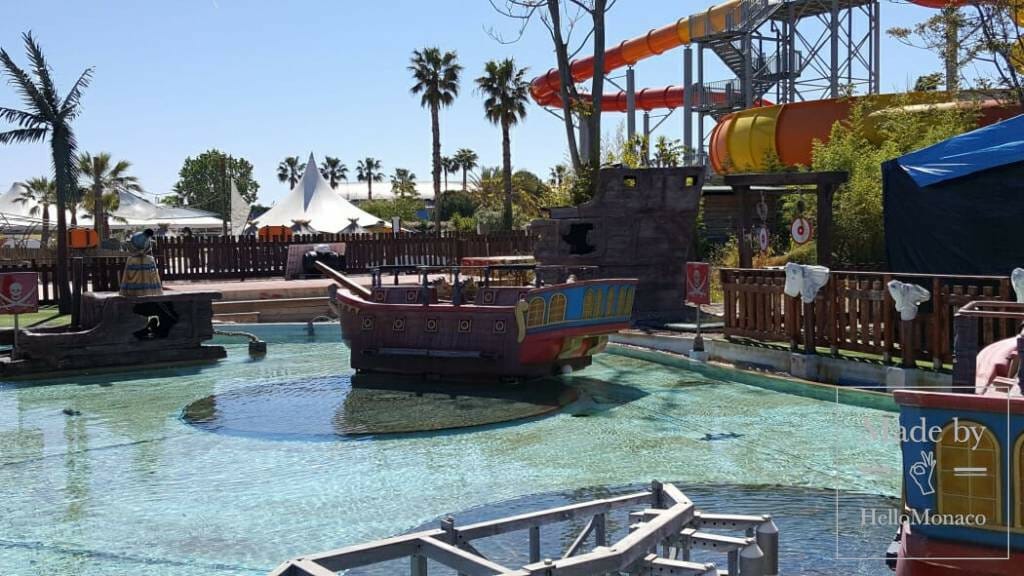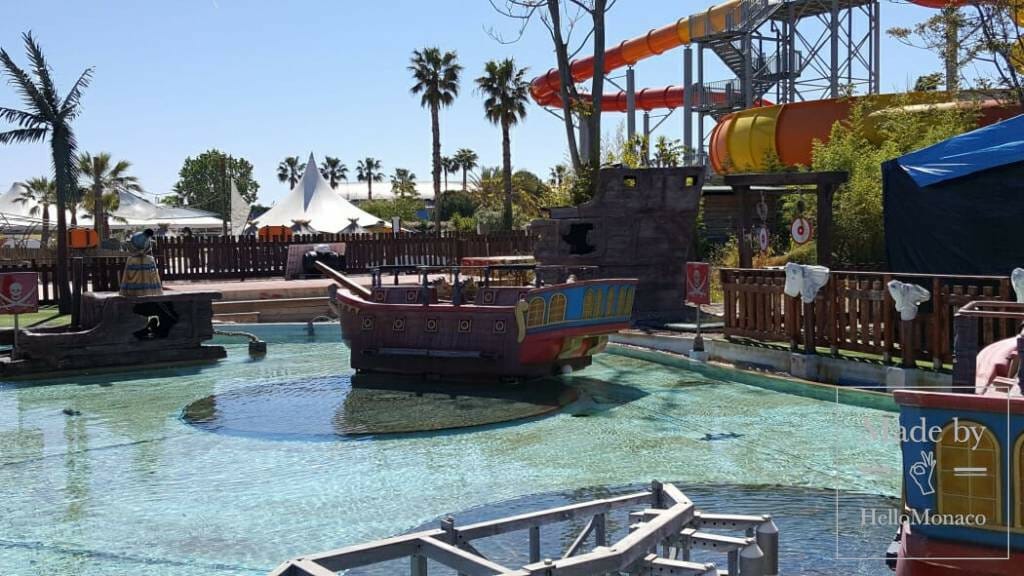 The park is also home to a variety of birds. They swim in mini-ponds inside special enclosures, but also stroll along the paths of the park. Some gladly accept treats from the visitors, although feeding them is technically forbidden.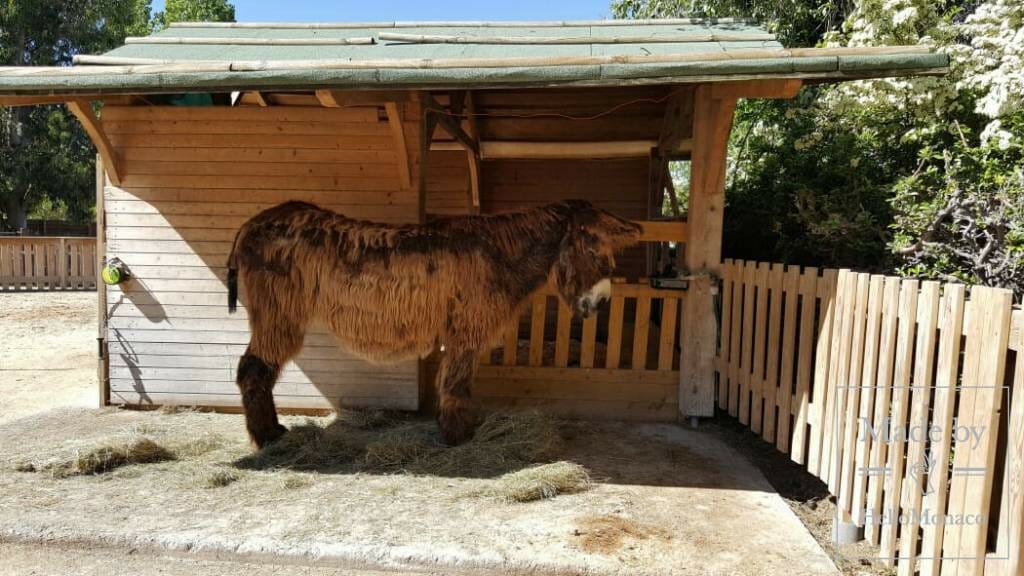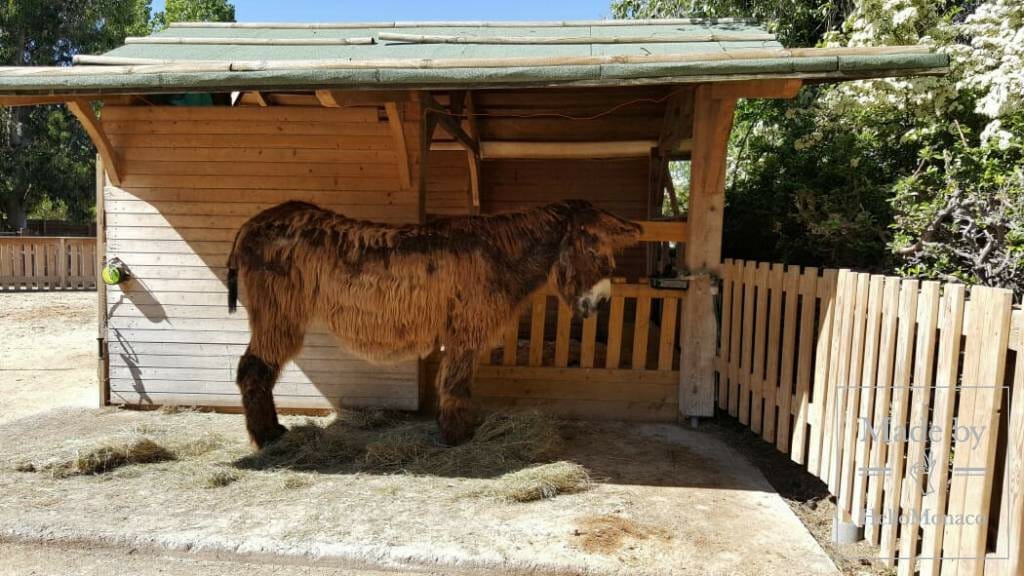 In addition to birds, you can see a selection of rabbits, guinea pigs, llamas, goats and other animals. After this fascinating experience, kids are usually taken to the playground with its many slides, cable cars, a large hut and a swing.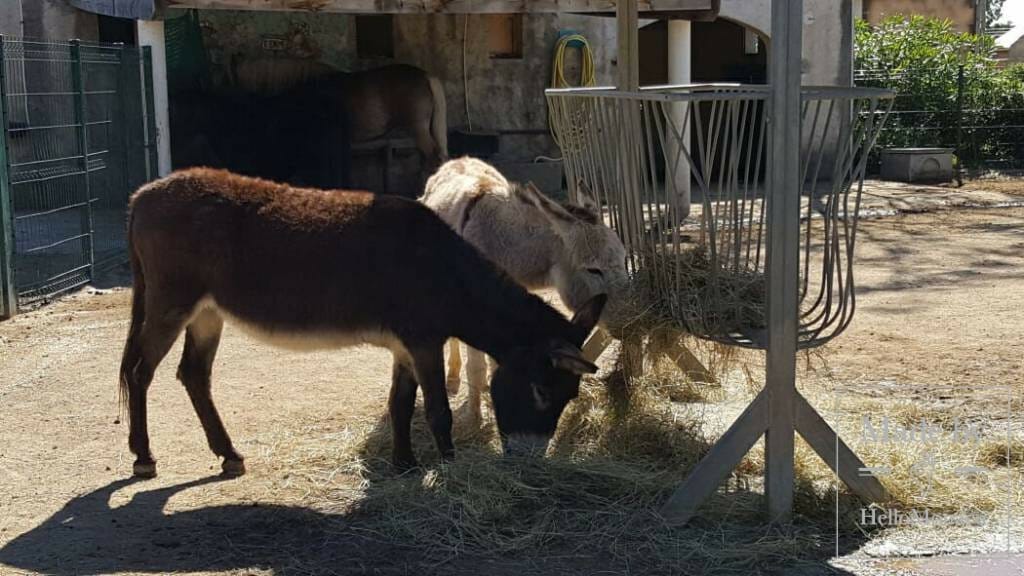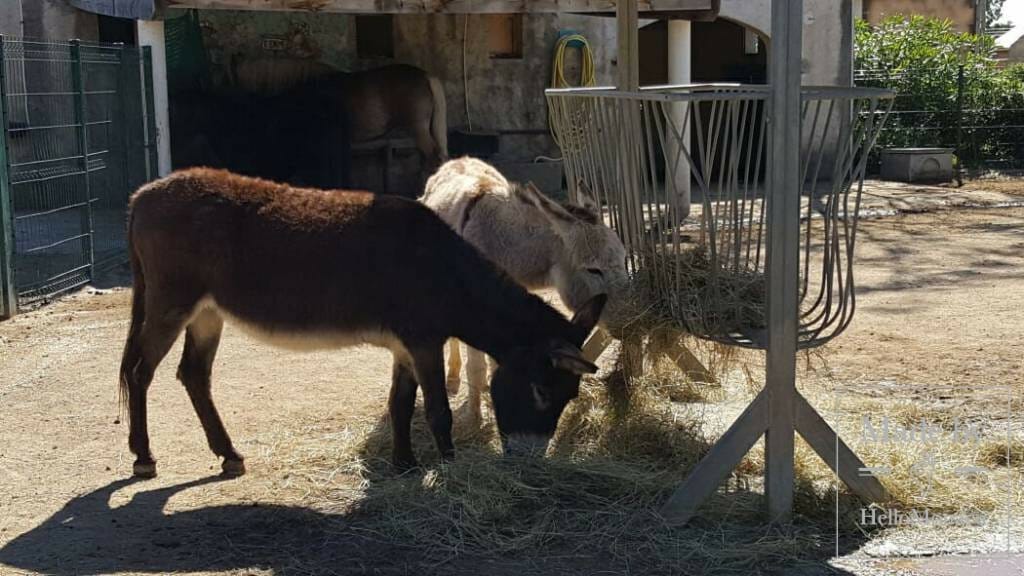 The park also offers a water painting workshop. Older kids will enjoy a pony ride, while smaller ones can ride the "Gallop" carousel. By this time the small visitors would have used much of their energy and are ready for a hearty lunch. Kids Island has a cafe, mostly selling burgers, french fries, nuggets and sweets.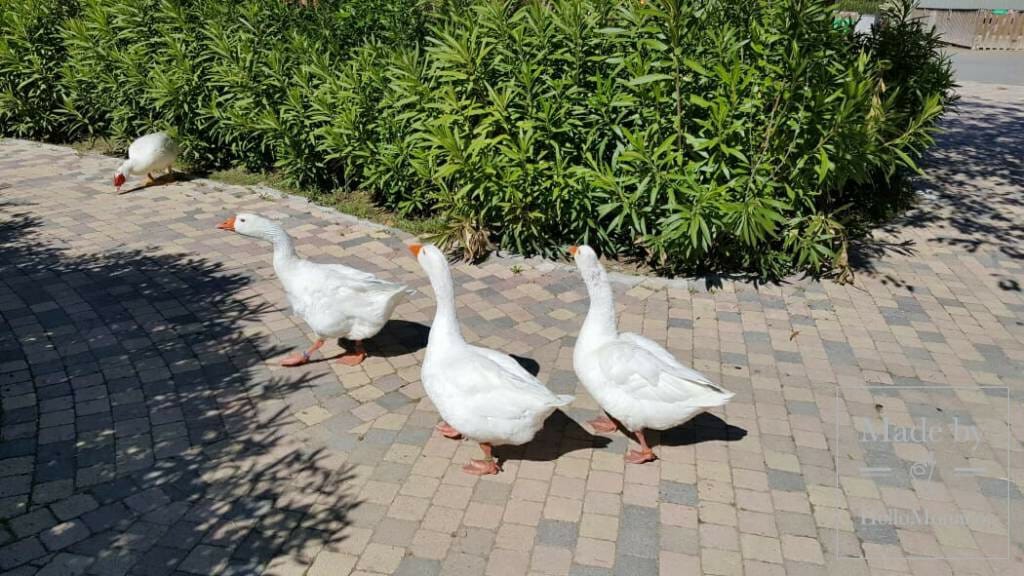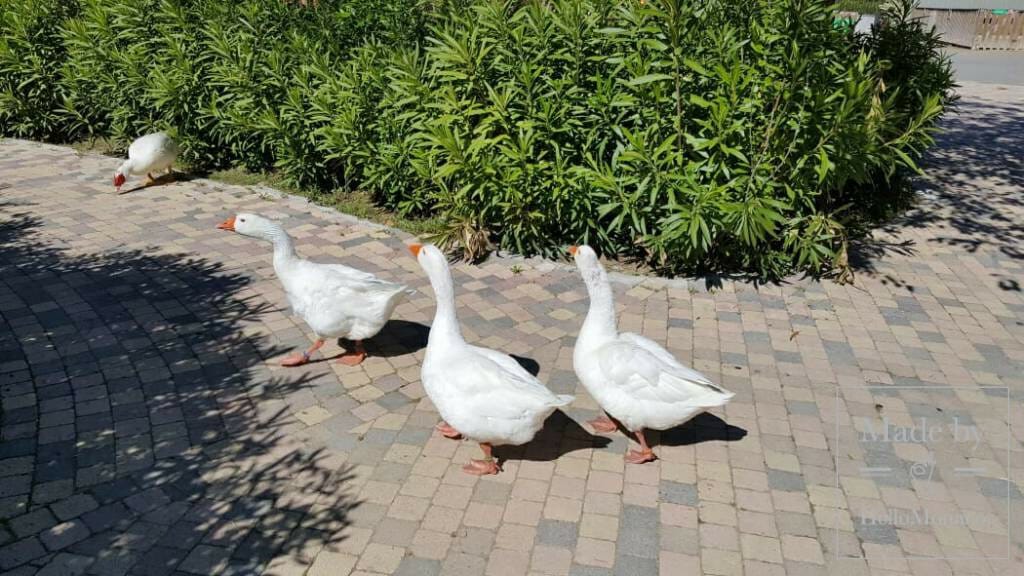 Spring and autumn are the best time to visit the place, when it is not too crowded. However, summer is the time when the park holds various special activities such as the shearing of sheep and lamas. You can also try an insect dish tasting. 
The interesting edition to the program is the "Soigneur d'un jour" where kids older than 8 years old can help the park staff to treat animals for 4 hours, from 1pm to 5pm. That is a rare opportunity to discover the behind the scenes of the Kids island. This activity costs 49 euros per person including the entrance to the park.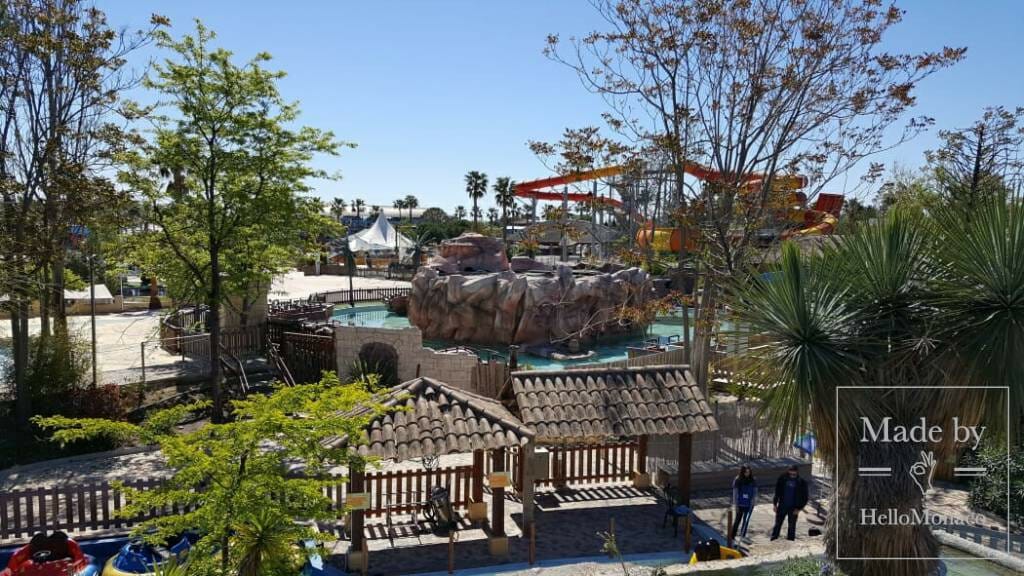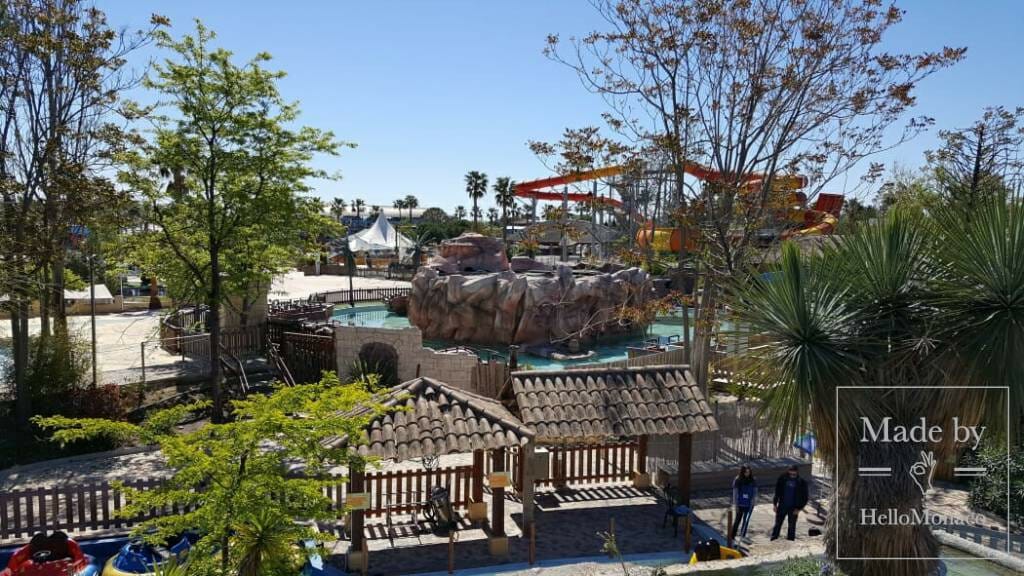 Kids Island is also a great place to celebrate your child's birthday. A special programme will be offered to you on that occasion.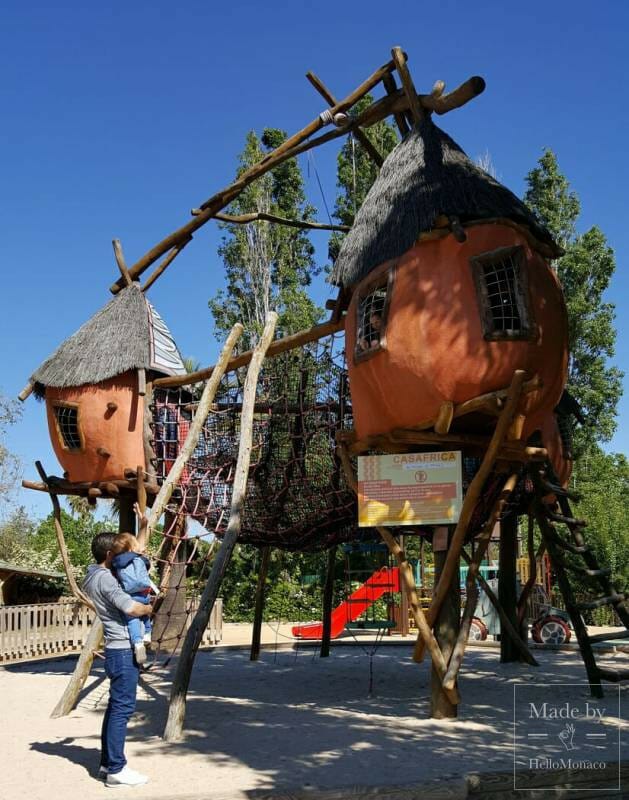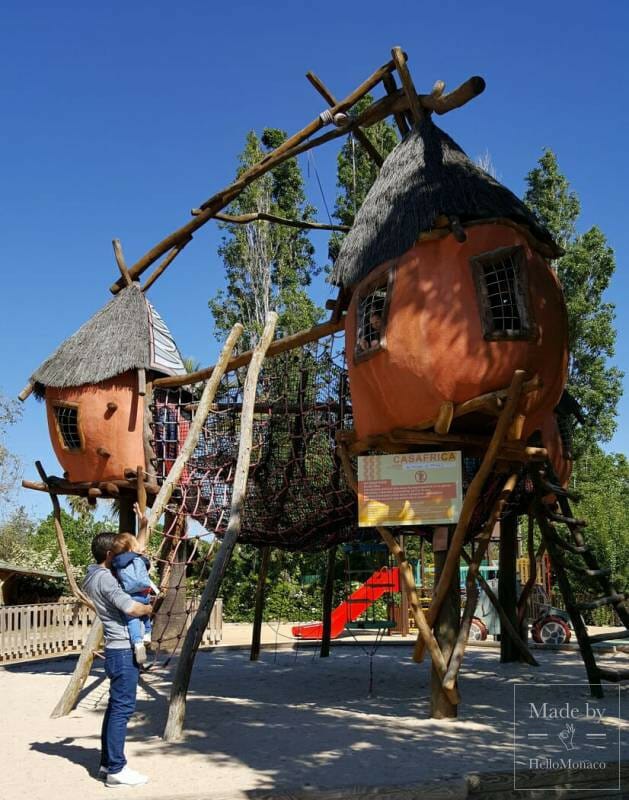 The park is open from 10am to 7pm. The entrance ticket for adults is 14 euros, for children from 3 to 12 years old – 11 euros. The entrance for kids before 3 years old is free. There are also special rates including visits to Marineland and Kids Island park in one day. You may check the details of all activities and rates at the website.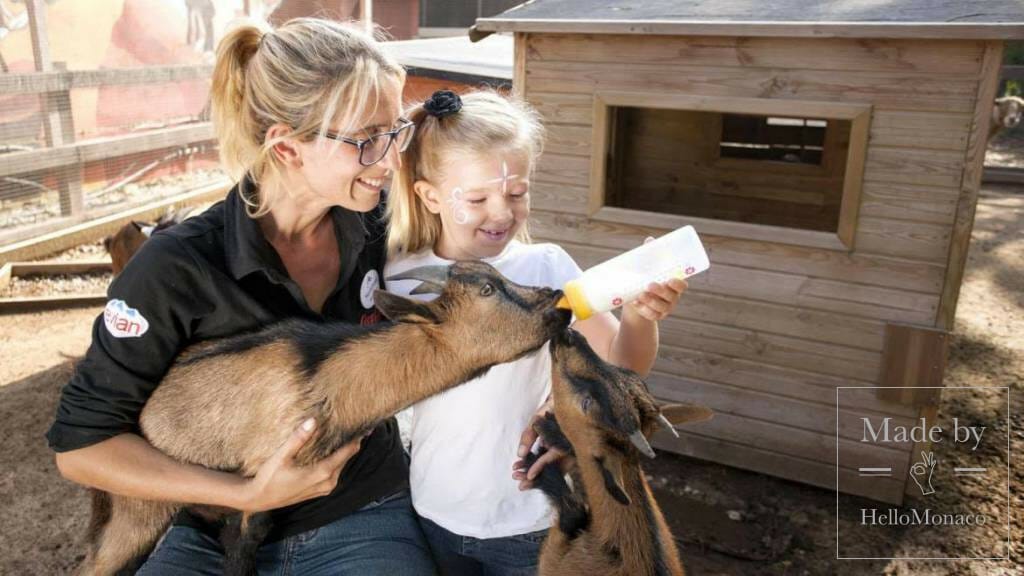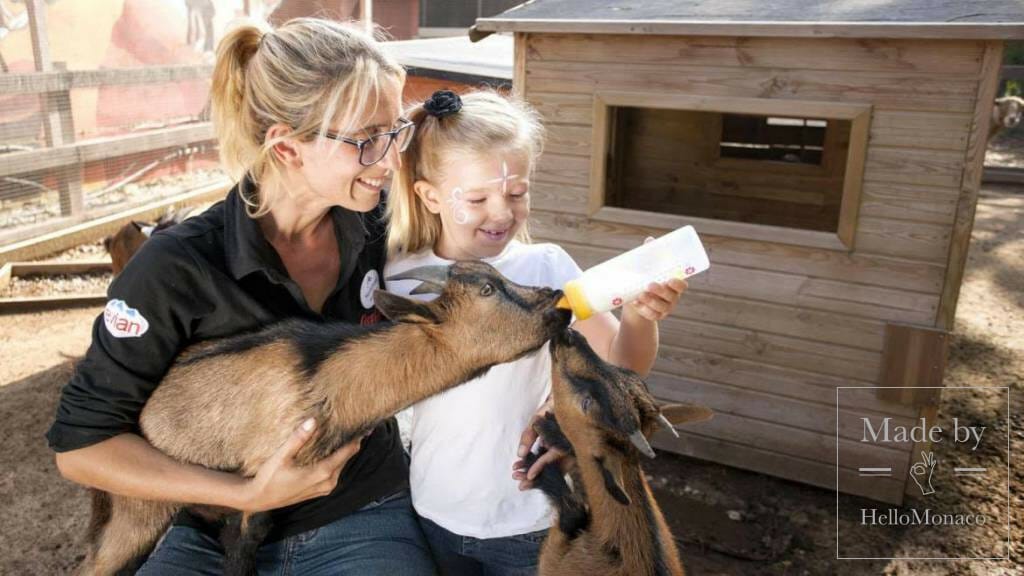 It's clear that Kids Island in Antibes provides a weekend of fun activities for children of all ages.