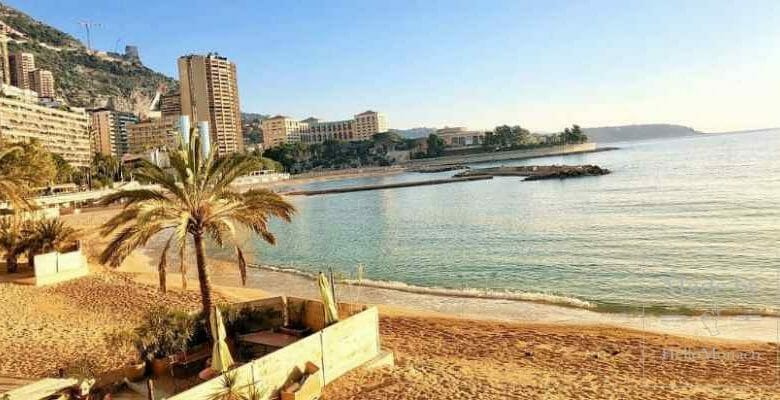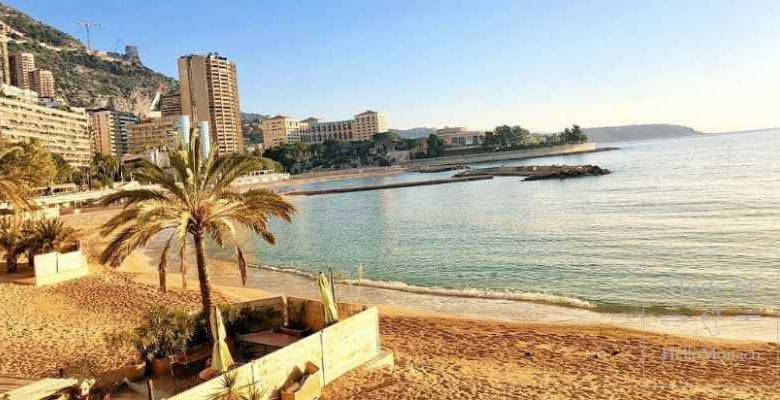 Ah, Monaco. Flashing lights, beautiful beaches, luxurious living, and exciting attractions at every corner. Monaco is full of wonderful places to go and fantastic things to see and do. You can have an exciting city adventure; take a trip to the beautiful gardens and see the magnificent sculptures of the Jardin Exotique of Monaco; visit Monaco's many wonderful parks and museums such as The Oceanographic Museum; or perhaps visit the Prince's palace.
Monaco is also renowned for its picturesque beaches and clear blue waters and if you are planning your next beach holiday at the tail end of Summer, then look no further. We will give you a thorough guide to Monaco's best beaches and let you know where to stay, where to eat, and where to swim.
However, while the beaches are absolutely spectacular, when visiting Monaco you must visit the casino of Monte Carlo. Known for its majestic architecture and lavishly luxurious style, Casino de Monte-Carlo houses an extravagant casino along with the Grand Theatre of Monte Carlo and the Monte Carlo ballet. The land-based casino has a long and interesting history that goes back to 1863 when it was first opened by Princess Caroline of Monaco. The casino's history is long and winding, but today the Casino de Monte Carlo is one of the world's most amazing and famous casinos in the World. It is beautifully built and is somehow both modern as well as classic and timeless. It is an upscale building with a classy décor and
when you arrive, prepare to go inside and try a round of blackjack, attempting to score as near to 21 as possible. Or you could enchant yourself in the room dedicated to 145 slots machines. Let loose and have fun, but remember that there is a dress code, which must be adhered to. This means that you have to wear proper attire and that no beach wear is allowed.
Monaco's Beaches Not to Miss
Now, on to Monaco's amazing beaches. It is said that Monaco enjoys about 300 days of sunshine a year and what better way to spend those days than at the beach? The beach is the perfect place to just relax, read a book, sip a cold drink, and go for a refreshing dive in the clear water.
Larvotto Beach, Monaco's Gem
The first one in our list is the most famous beach in Monaco and rightly so. The sand is soft, the water is amazing, and the view is breathtaking. This beach is absolutely stunning and you would never know that Larvotto is actually an artificial, man-made beach designed to give the visitor the optimum beach experience. Larvatto Beach offers something for everyone with sheltered and secluded areas and open
seas for the more demanding swimmer. The beach promenade offers a wide variety of restaurants, all serving up delicious dishes to suit every palate.
La Rose Des Vents
Another stunning beach with a name just as beautiful. Deriving its meaning from the compass that indicates the directions of the winds, the beach enjoys its share of warm winds and tranquillity.
Las Rose Des Vents is located in a peaceful corner of Larvotte beach in Monaco and it is largely a private beach. It offers delicious azure blue water and white, soft sand, as well as lovely Italian inspired restaurants serving seafood and extravagant salads.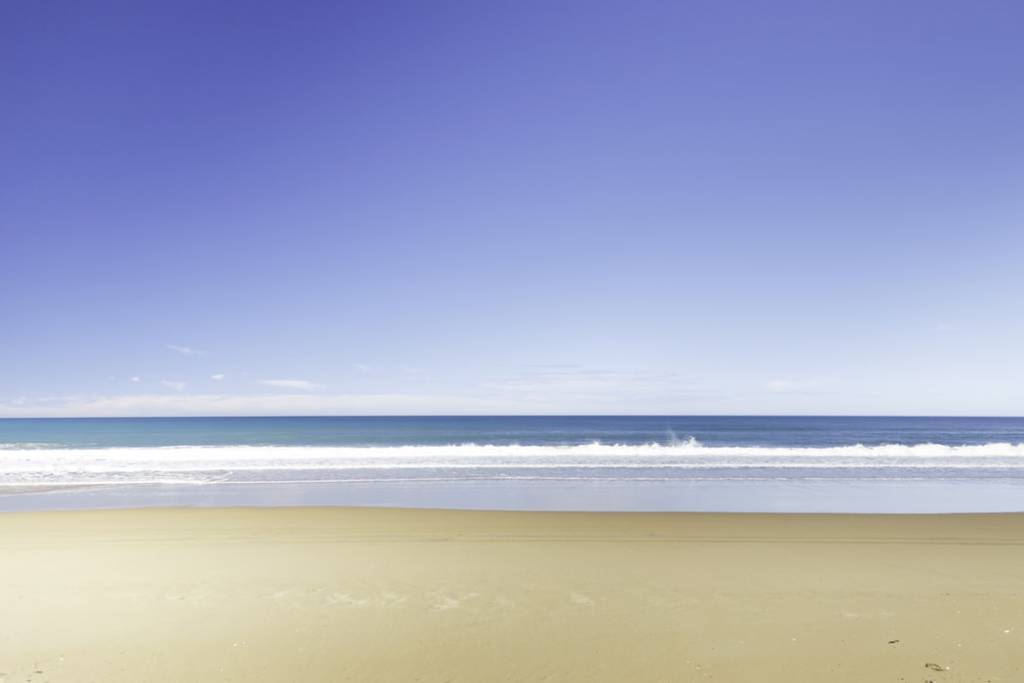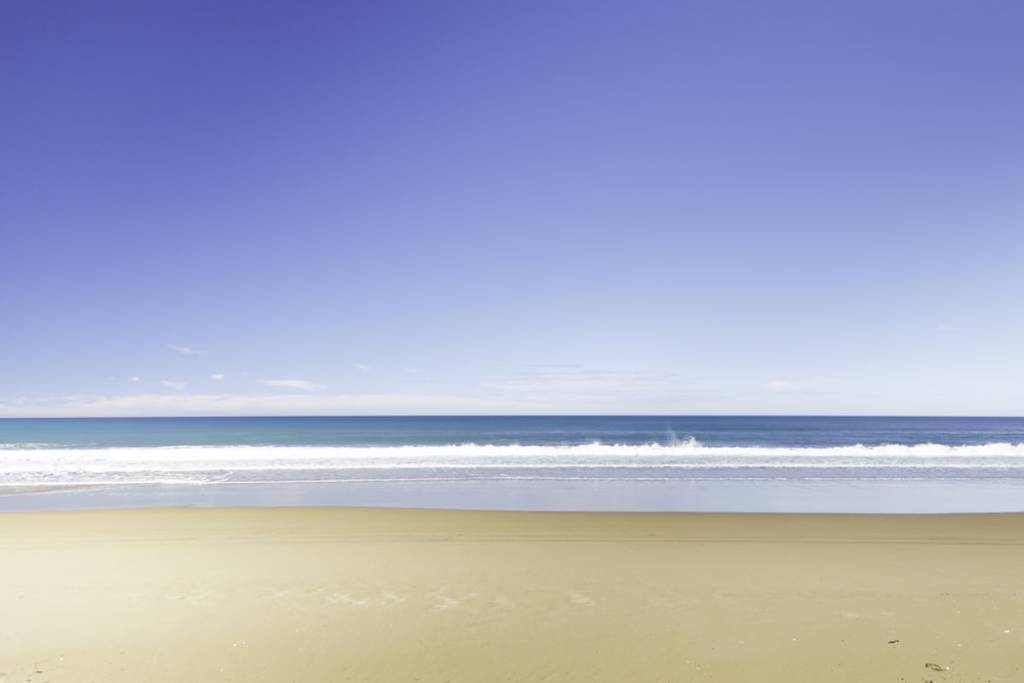 Monte-Carlo Bay and Monte-Carlo Beach Hotel
When visiting the Casino de Monte-Carlo you might as well have a dip in the inviting blue ocean as well. The bay offers languish a great sand bottom lagoon with lush, turquoise waters, and a guarded swimming area. There is a wonderful restaurant as well as a bar that serves up delicious smoothies and, while you
are there, you can stay at the wonderful Monte-Carlo Beach Hotel. It's just a stone's throw away and has a private beach just for its residents. The food there is especially good with most everything being organic and made from absolute scratch. Definitely worth a visit!
Cap-

d'Ail

–

Plage 

Marquet
Sunbathing, a relaxing swim, and general lounging around can be great, but if you crave a bit more action then this spot is definitely for you. The beach itself is beautiful and the water is great, but what's more is that there is a tennis centre near by where you can play a game or two before renting a kayak or a canoe or perhaps a paddle board and getting that sweat on. The calm waters are perfect for a bit of stand-up paddle boarding and when you get peckish, you can head back into shore and eat to your heart's content at one of the great little cafés or one of the two restaurants close by. The cuisine is mainly Italian and French and perfect for a day at the beach.
Well, that does it. We hope you have gotten a few new ideas for your next trip to Monaco. The sun and beach are waiting!