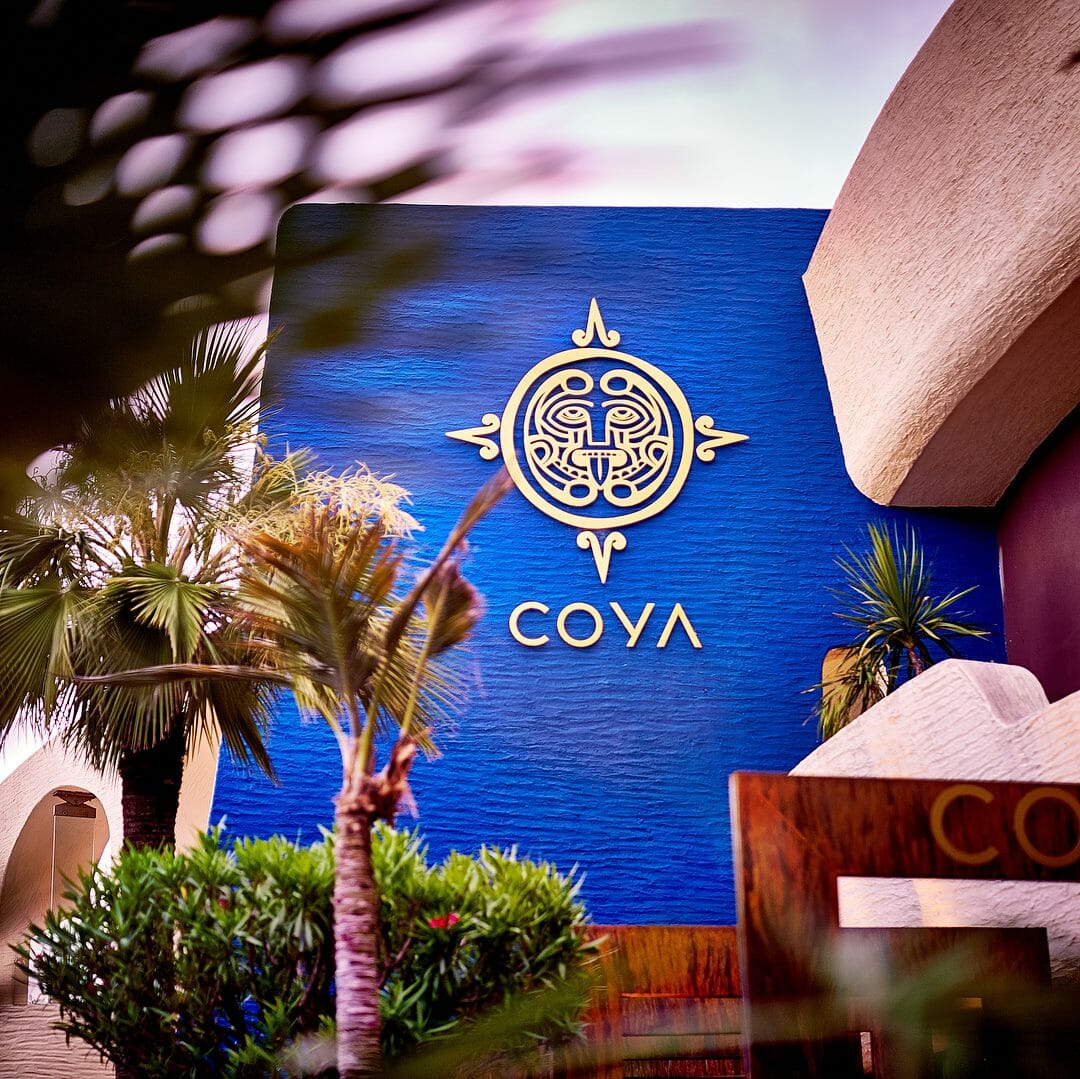 The Coya Monte-Carlo, a new colourful Monegasque establishment with a Latin American ambience, which was inaugurated during Formula 1 Grand Prix last year. Located on the terraces of the Summer Sporting, Coya Monte-Carlo serves up contemporary Peruvian cuisine. The exclusive venue was created in collaboration with the Société des Bains de Mer. Monaco is the Coya's fifth restaurant, the first location was opened in the affluent Mayfair district in London in 2012. There is the Coya's sixth restaurant which is about to be opened but its location is kept secret so far.
For Fabrizio Fossati, chef at Coya Monte-Carlo, seeing his grandparents cook together every day was his happy place and where his lifelong passion for cooking began. When he turned 18, Fabrizio decided to make cooking his life and started his career in an Italian restaurant. Later, driven by his thirst for knowledge, he travelled across Spain looking for typical Mediterranean flavours.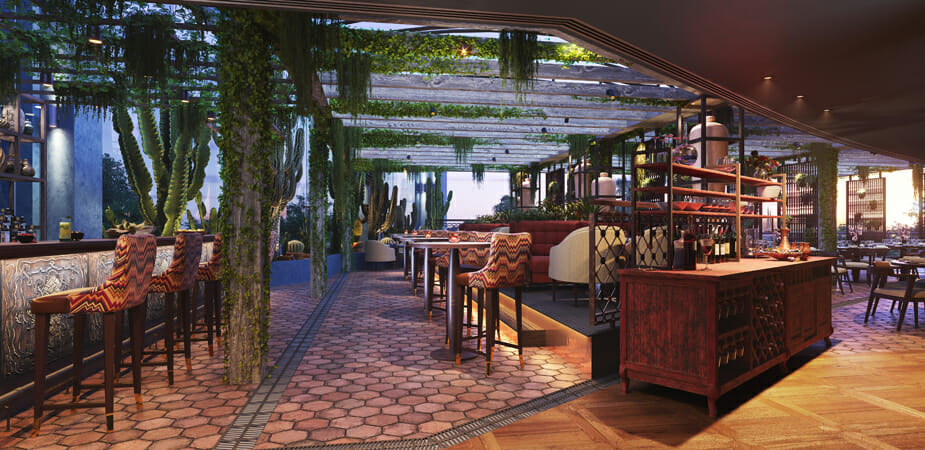 Today, the restaurant Coya offers an alchemy of Peruvian fare enhanced by modern culinary techniques and delicate hints of Asian gastronomy in a vibrant ambience with a superb sweeping view of the Mediterranean.
In Coya's two kitchens, which can serve up to 257 clients, one can find the magic of charcoal ovens. People appreciate food which has been grilled on charcoal, but adding a bit of love and care makes it taste even better. The bar and lounge offer refined cocktails with Latin American flavours created by expert bar staff. Members of the bar staff are very theatrical and create spontaneous shows when they can.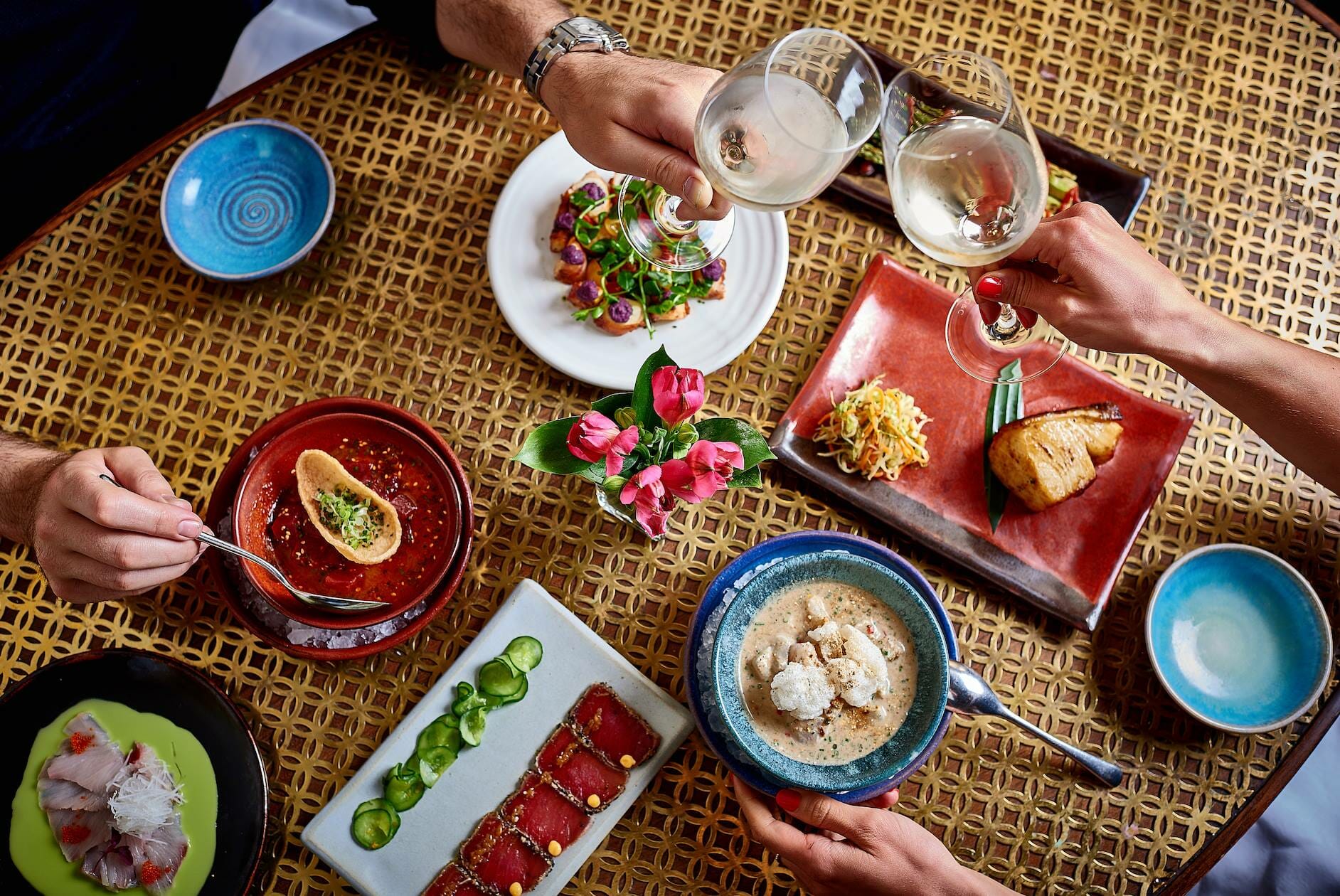 The restaurant offers a new experience for Monegasque evenings in a beautiful atmosphere. Colourful dishes can be savoured on the large terrace, with breath-taking views of the sea. All the decor was transported from travels around the world, including the beautifully carved wooden door from Peru.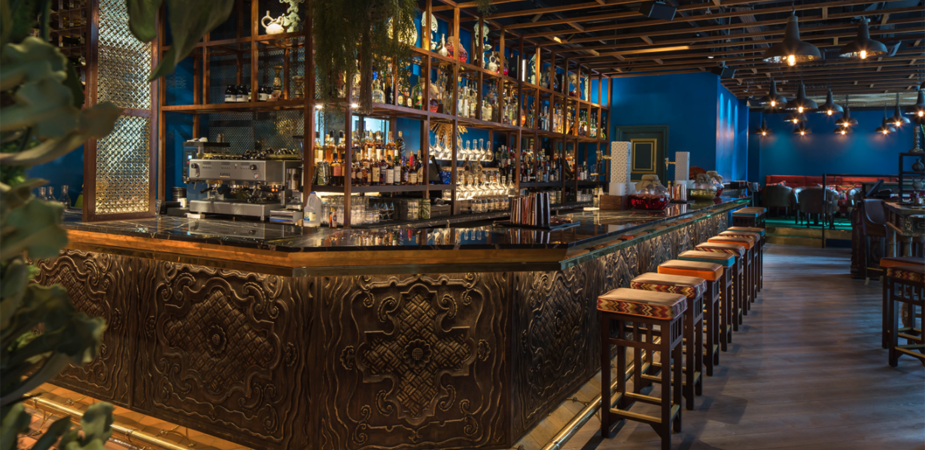 A mix of current trends and ancient decor surround the central axis, which is lively and visual cuisine, full of flavours and an incredible palette of colours.
Coya Monte-Carlo will be open until the beginning of November 2019.