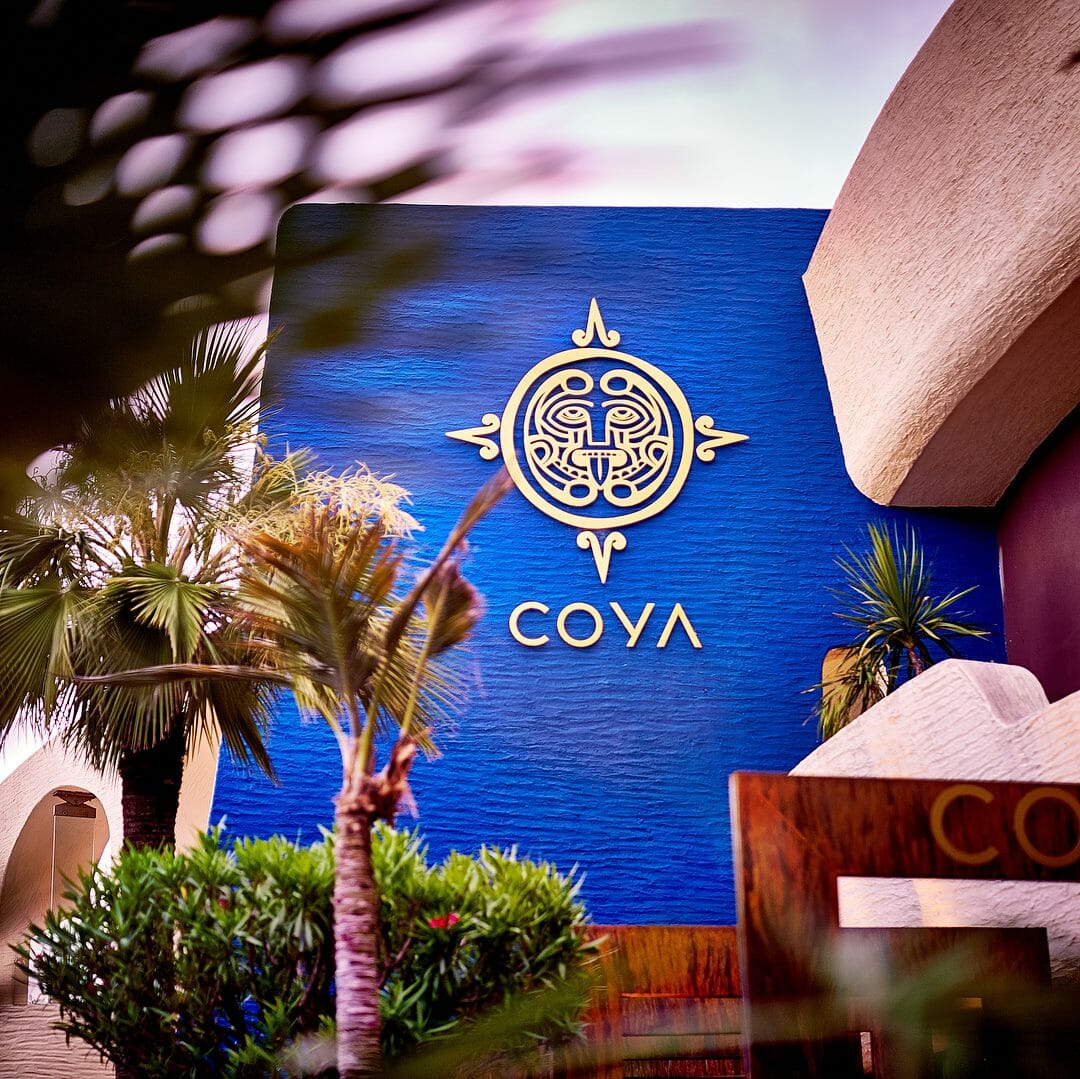 The Coya Monte-Carlo, a new Monegasque establishment with a Latin American ambience, was recently inaugurated during the Formula 1 Grand Prix. Located on the terraces of the Summer Sporting, Coya Monte-Carlo serves up contemporary Peruvian cuisine. The exclusive venue was created in collaboration with the Société des Bains de Mer. Monaco is the Coya's fifth restaurant, the first location was opened in the affluent Mayfair district in London in 2012.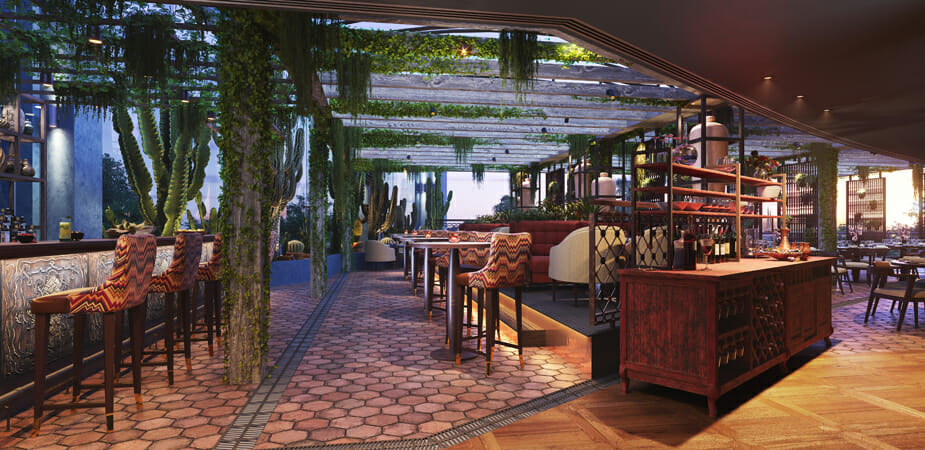 Sanjay Dwivedi, Chef at Coya Monte-Carlo, believes that Peruvian gastronomy is a marvellous mix of Indigenous, Japanese, Chinese and Spanish cuisine. Today, Japanese cuisine is considered to be one the healthiest and most sought after foods. Coya offers lots of ceviche, which according to Dwivedi, is the new sushi. Instead of using wasabi and soya sauce, ceviche uses peppers and limes. In Coya's two kitchens, which can serve up to 257 clients, one can find the magic of charcoal ovens. People appreciate food which has been grilled on charcoal, but adding a bit of love and care makes it taste even better. The bar and lounge offer refined cocktails with Latin American flavours created by expert bar staff. Members of the bar staff are very theatrical and create spontaneous shows when they can.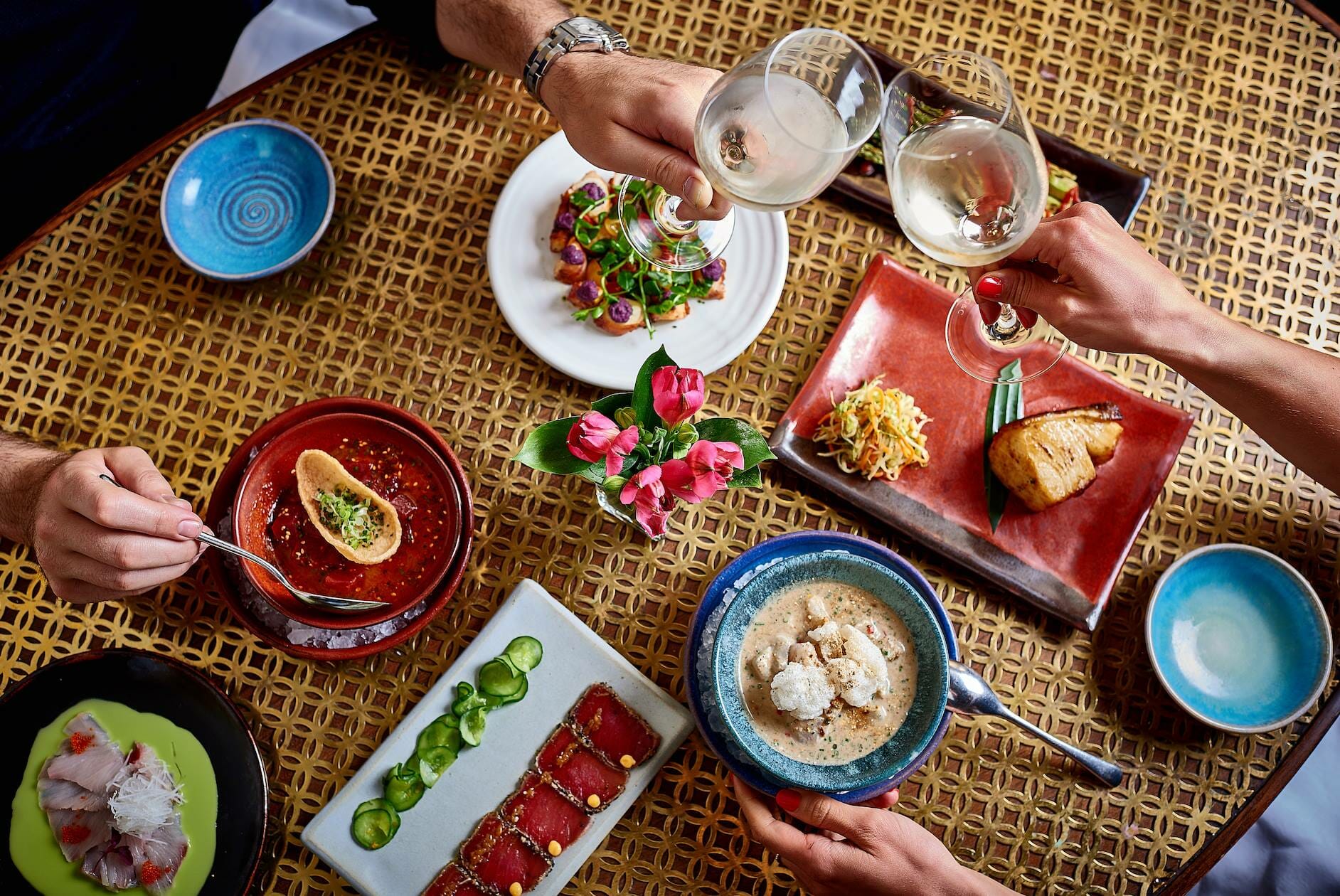 The restaurant offers a new experience for Monegasque evenings in a beautiful atmosphere. Colourful dishes can be savoured on the large terrasse, with breathtaking views of the sea. All the decor was transported from travels around the world, including the beautifully carved wooden door from Peru.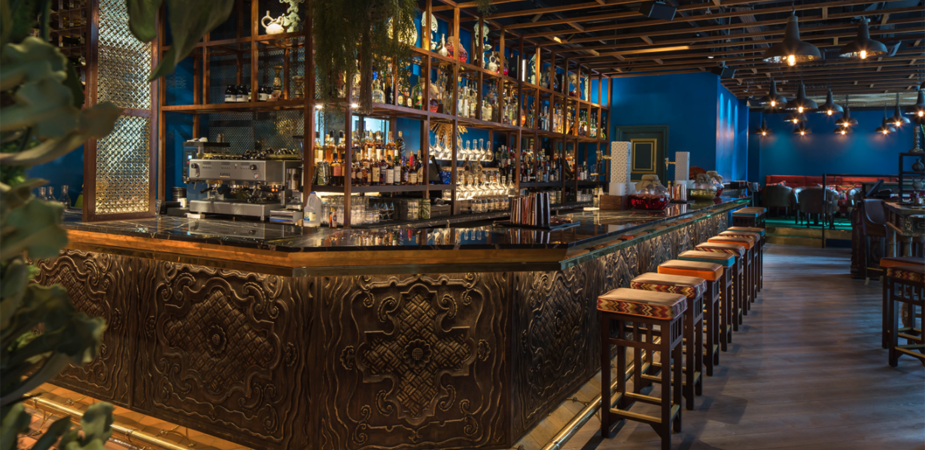 Eric Gorjux, Manager of the Coya Monte-Carlo Restaurant, says that Coya aims to be fun, friendly and professional. Staff want to be see people smiling and enjoying themselves. A mix of current trends and ancient decor surround the central axis, which is lively and visual cuisine, full of flavours and an incredible palette of colours.
Coya Monte-Carlo will be open until the 31st of October.