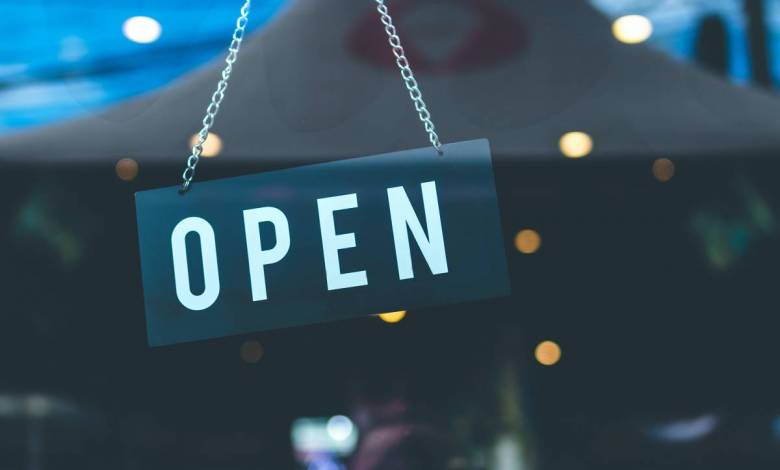 We have missed a fine restaurant on top of the Port Palace during the peak Covid months. What a beautiful location it is. "Absence makes the heart grow fonder" and our wait has been rewarded with a new restaurant with the mythical name Môme evoking the Côte d'Azur gaiety of the roaring 20s.
Of humble origins Lucienne Suzanne Vreurick, also called "La Môme Moineau", was a little flower seller in the nightclubs of Montmartre and Montparnasse in the 1920s later becoming a singer and then a billionaire by marrying a wealthy engineer and Puerto Rican businessman. She became a regular on the Côte d'Azur in her private yacht and private plane, throwing sumptuous parties and with a penchant for its casinos. Very Monaco!
Those familiar with the cult film La Main au Collet, where Grace Kelly shared the poster with Cary Grant will recognize the colour scheme while dining. It is the shades of blue that Hitchcock created using a special green filter when making the film that create the decor in the restaurant reminiscent of Princess Grace. Thus the restaurant, which just opened during the Grand Prix, has a great chance of capturing the hearts of Monegasques.
Mediterranean specialties including Provençal, Italian and Greek specialties abound. The smoked eggplant with piquillo cream is worth savouring, as is reportedly the beautiful arugula, pecorino and summer truffle salad or the Peruvian fish Tiradito. The truffled arancini, seasoned beef tartare has earned rave reviews.
Offering a beautiful view of Port Hercule, "La Môme Monte-Carlo", dominates the rooftop setting with 220 seats.
The opportunity is there to open seven days a week, 365 days a year, from breakfast to dinner. And also to provide room service at the Port Palace hotel.
And every evening the setting begs a DJ, a pianist and a singer to accompany the relaxed atmosphere.
Expect a spend of about 70ish euros at lunch, or 50 euros more at dinner.
The more than spectacular panorama overlooking Port Hercule and the Rock offered by the restaurant and the terrace makes sense of such prices.