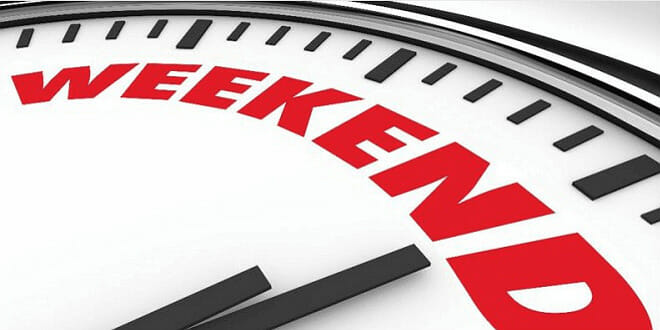 If you haven't made any plans for the weekend we put together here a few ideas for you… Just as always there are very diverse events awaiting for you.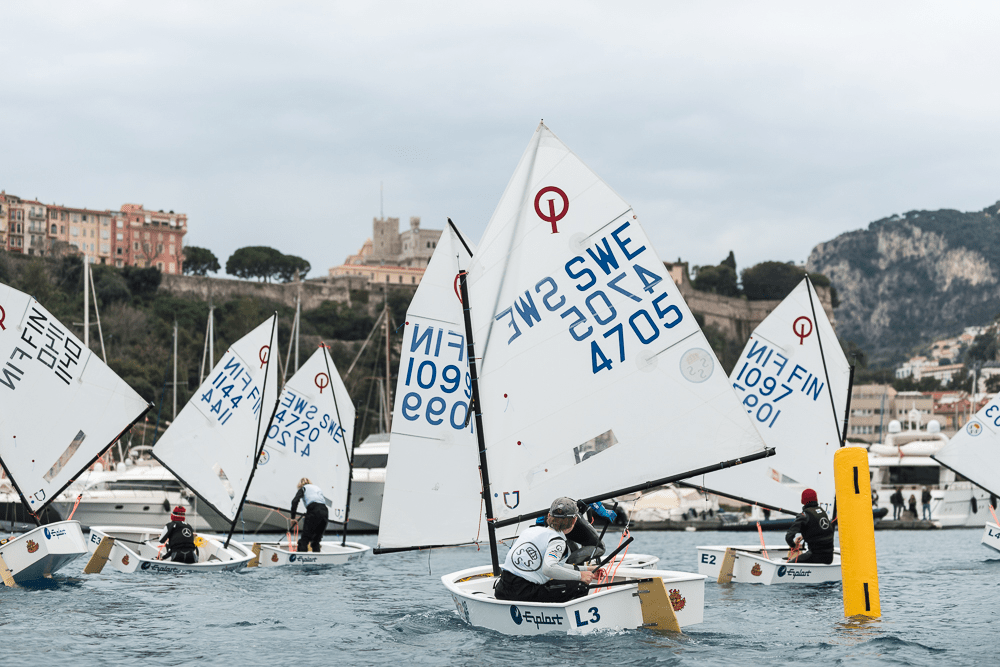 You can start your day with Monaco Optimist Team Race in Optimist dinghies, organised by the Yacht Club de Monaco from Thursday 10 to Sunday 13 January 2019, Baie de Monaco.
For this year's regatta reserved for 16 teams of young sailors, all under 14, the YCM invited the most competitive clubs. An original match race format for teams of four Optimists it brings to the fore not just the children's technical prowess, but tactics and above all team-work.
And if you like classical music go to the concert of the Monte-Carlo Philharmonic Orchestra on Sunday 13 January, at 6 pm, Auditorium Rainier III.
On the programme: Antonin Dvořák, Wolfgang Amadeus Mozart and Johannes Brahms. As a prelude to the concert, presentation of the works at 5 pm by André Peyrègne
Brahms composed a cadence for one of Mozart's most avant-garde pieces (piano concerto n°24). A few years later, Dvořák orchestrated the five last Hungarian Dances composed by Brahms. The music journeys between Vienna and Prague, along the Danube and the Vltava.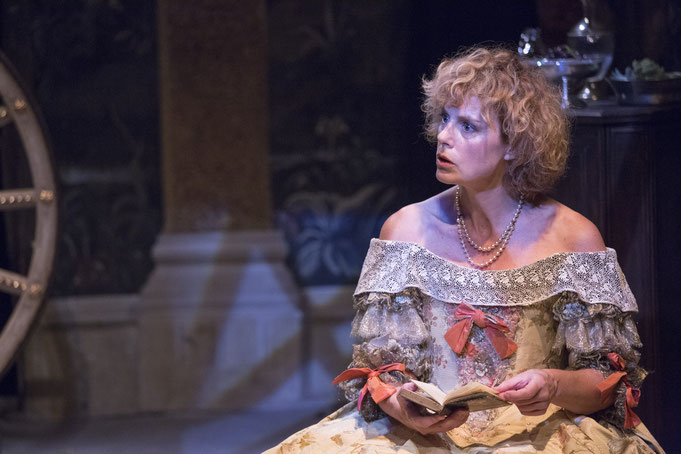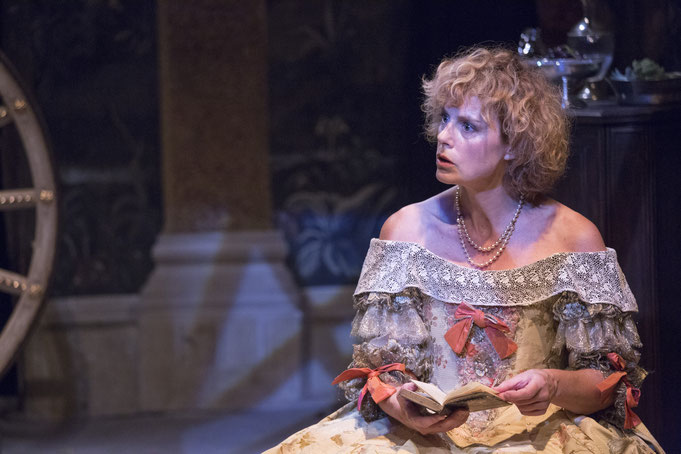 If you rather prefer theater to music then for you is "Madame Fouquet", a historical play with Anne Richard on Saturday 12 January, at 8.30 pm and Sunday 13 January, at 4.30 pm in Théâtre des Muses.
"Jeep Elite" basketball championship: Monaco vs Antibes on Saturday 12 January 2019, Louis II Stadium – Salle Omnisports Gaston Médecin.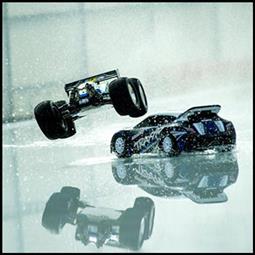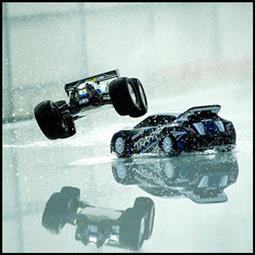 Radio-controlled cars / modelling on Sunday 13 January 2019, from 8 am to 12 pm, Ice Rink – Stade Nautique Rainier III.
Once again the skating rink will be transformed into a racing track on ice where all models of radio controlled cars, from 1/12 to 1/5 scale, can compete.
Participants must bring their own vehicles, with electric motors only (no petrol-driven vehicles will be accepted).
And if you want to learn about other exhibitions that take place in Monaco these days visit our Calendar.
So have fun and enjoy your weekend!