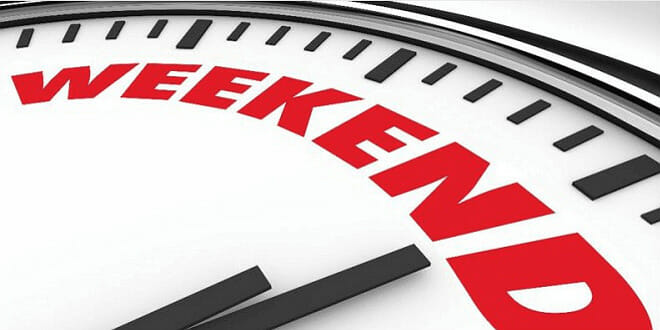 If you don't know what to do this weekend, here are a few suggestions from HelloMonaco. Make sure you don't miss anything interesting.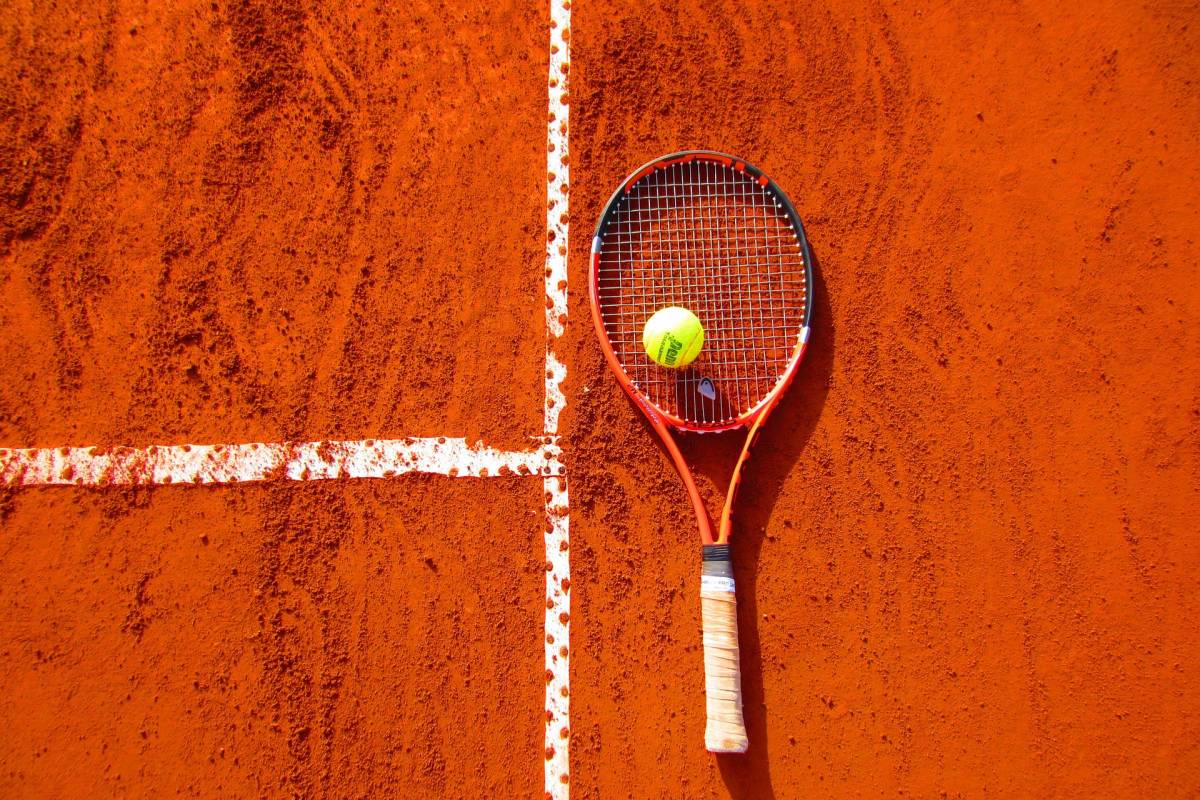 This weekend in Monaco starts the tradition Rolex Monte-Carlo Masters tennis tournament that is taking place from Saturday 10 to Sunday 18 April 2021 on the clay courts of the Monte-Carlo Country Club.
The Rolex Monte Carlo Masters has been one of the most prestigious events in the world of international tennis for over 100 years. Since 2000, the Monte Carlo Tournament has been part of an elite ATP Championship: Masters Series. The best world tennis players meet on the courts of the Monte-Carlo Country Club. Over the years the competition was won by such talented players as Gustavo Kuerten, Cedric Pioline, Andrei Chesnokov, Juan Carlos Ferrero, Guillermo Coria, Ivan Lendl, Novak Djokovic and the unrivalled Rafael Nadal who won the tournament 8 times in a row from 2005 to 2012, a record in the world of tennis!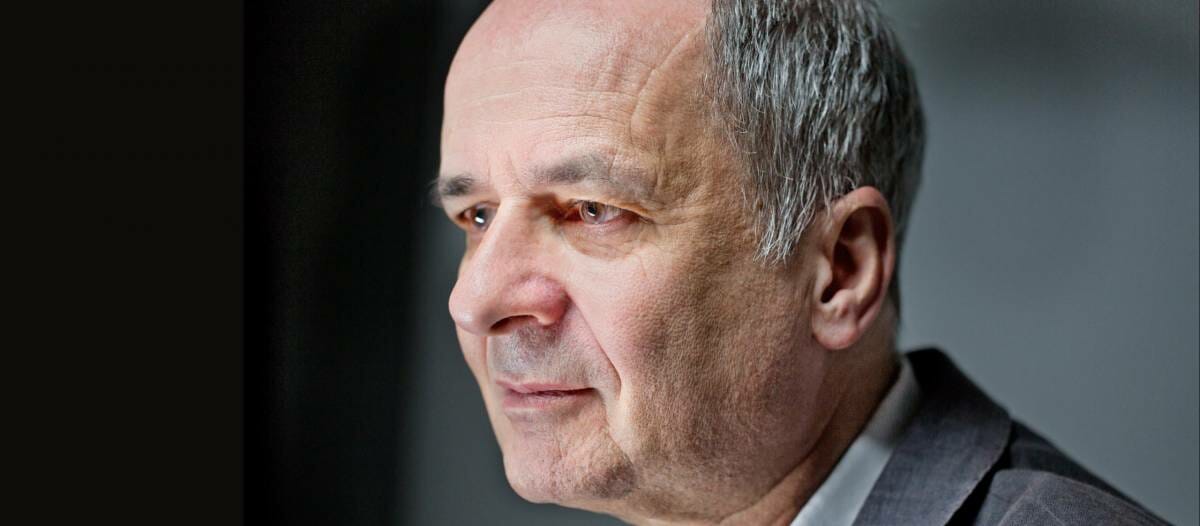 On the other hand Monte-Carlo Spring Arts Festival is coming to an end. This weekend you can enjoy a harpsichord concert with Olivier Baumont on Saturday 10 April 2021, at 2:30 pm, in Oceanographic Museum of Monaco.
Olivier Baumont, one of today's great harpsichordists, plays the delicate, ornate pieces of the Golden Age of Versailles to perfection. His program straddles two centuries of French music, from Molière's time to the end of the Ancien Régime. The music dances and sings, with a play of colors and delicate poetry worthy of the paintings of Lebrun and Watteau. On the programme: Jacques Champion de Chambonnières, Louis Couperin, Jean-Philippe Rameau, François Couperin and Claude Balbastre.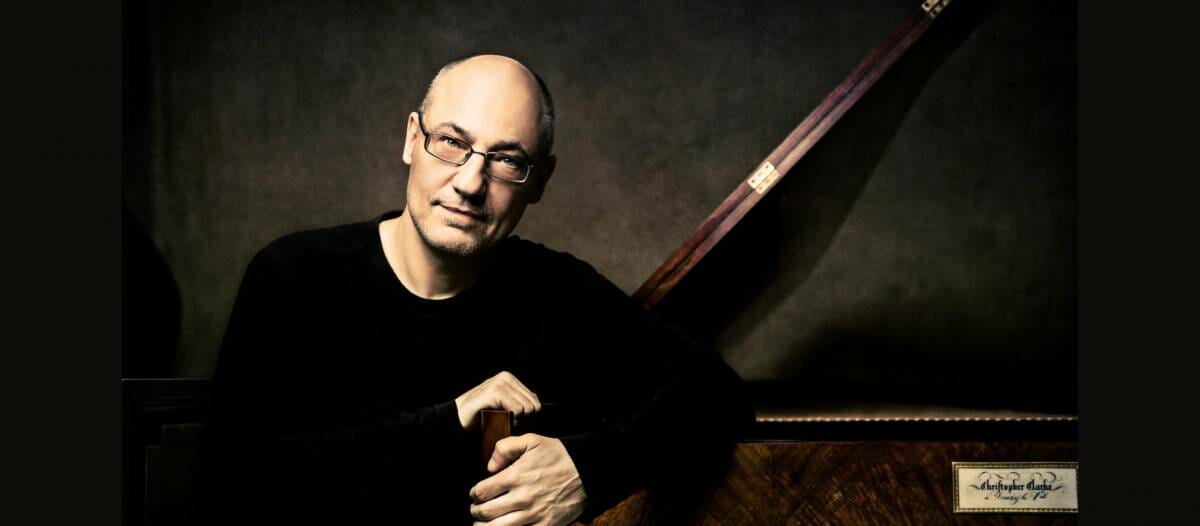 And on Sunday there is another harpsichord concert with Andreas Staier is on Saturday 10 April 2021, at 4 pm, Hotel de Paris Monte-Carlo – La Salle Empire. On the programme: Jean-Henri d'Anglebert, François Couperin and Antoine Forqueray.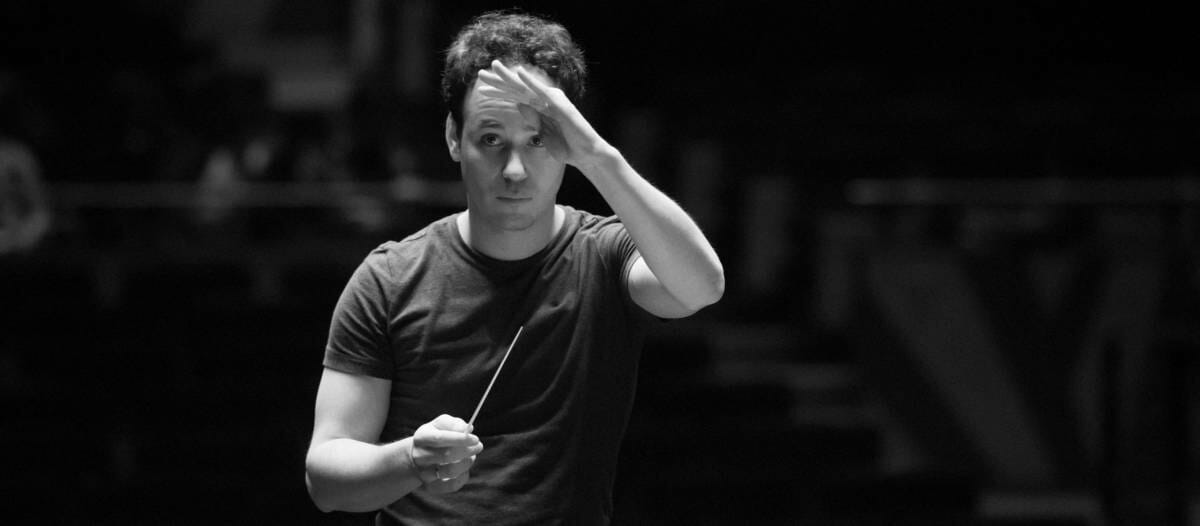 And the Monte-Carlo Philharmonic Orchestra conducted by Gergely Madaras is playing Franz Liszt on the concert within the Monte-Carlo Spring Arts Festival, with Ivo Kahánek, piano on Sunday 11 April 2021, at 3 pm, Auditorium Rainier III.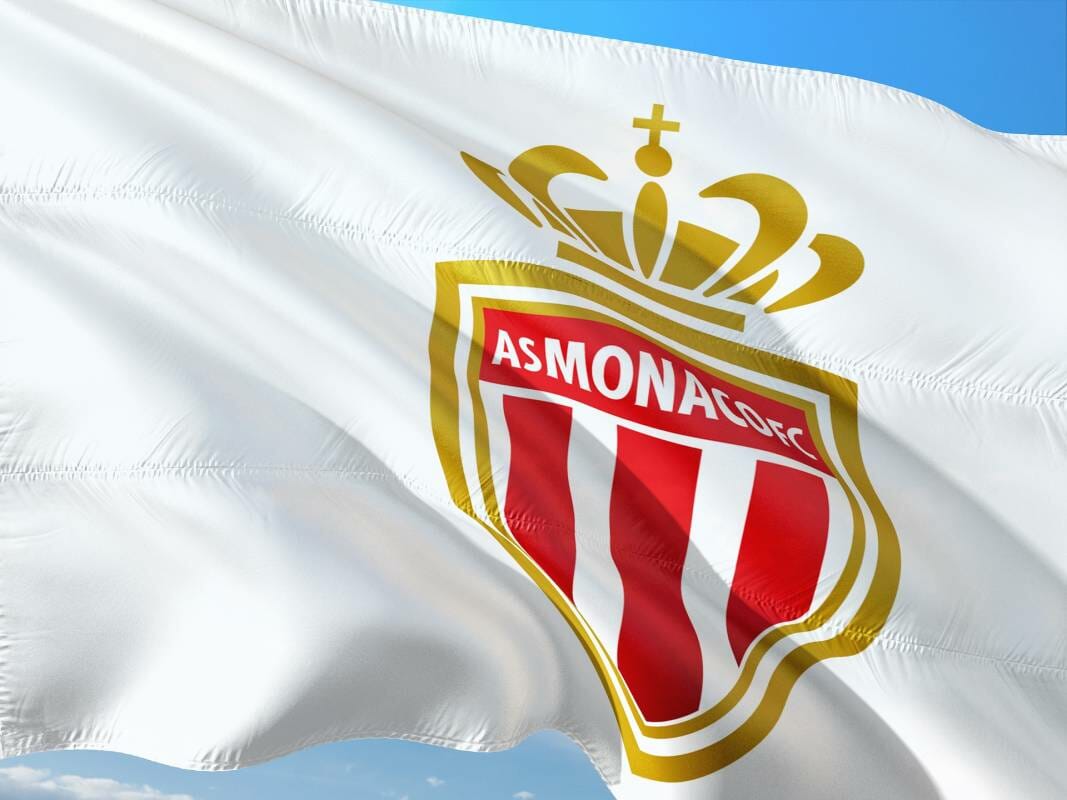 Sports fans will surely follow the gave of AS Monaco against Dijon within the French Premier League Football Championship on Sunday 11 April 2021 at 5 pm, Louis II Stadium.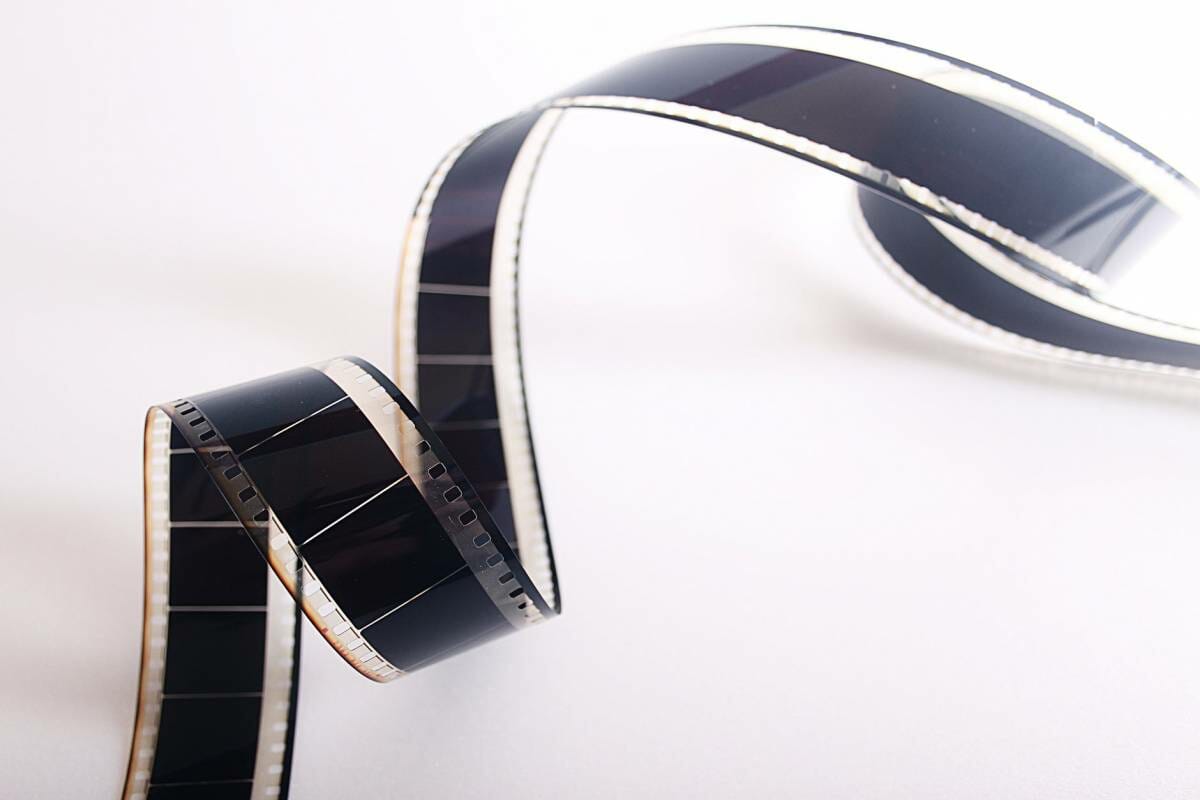 The Art of the Cinema continues with screening of the film "Don't Touch the White Woman!" by Marco Ferreri, organised by the Audiovisual Institute of Monaco on Saturday 10 April 2021, at 3 pm, Theatre Variétés.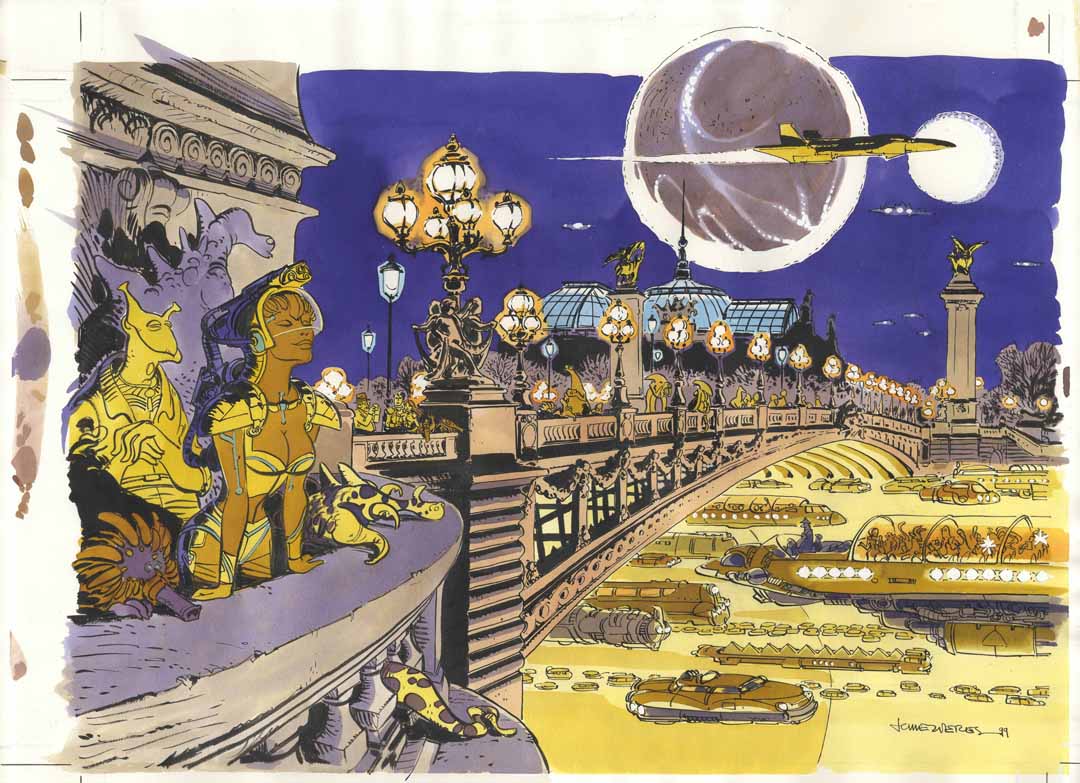 A new exhibition opened recently in Monaco. Presented at the NMNM-Villa Sauber from April 1 to September 5, 2021, the exhibition Marginalia. Inside the Comics Arts Collections is an exploration of comic book art, a young art born at the same time as film and psychoanalysis, and which has frequently opted for marginality over convention, humour over academicism and counter-culture over received ideas.
Following Freud's traumarbeit (dream-work) model, Marginalia. Inside the Comic Arts Collections invites visitors to discover over 350 works by some of the greatest comic book artists and honours the passion of those who find their work an endless source of fascination.
Marginalia are the small drawings located in the margins of Medieval manuscripts. Often secular, sometimes droll, always fascinating, they form a dialogue with the texts that they illuminate, explain or criticise and can be seen as the origins of comic books, a combination of drawing and writing which blossomed in the 20th century.
Of course there are other events taking place in Monaco. So if you want to learn more about them and exhibitions that are taking place in Monaco these days visit our Calendar.
So have fun and enjoy your weekend!