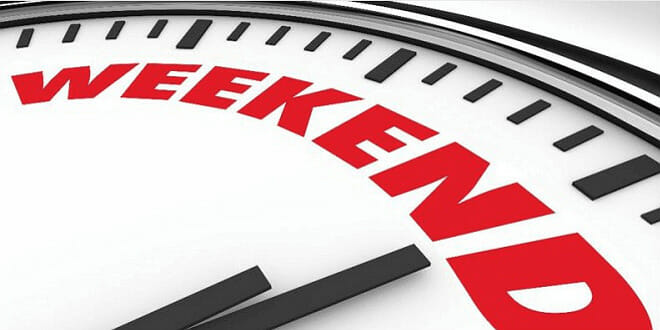 Weekends are always great and this one is no exception. And HelloMonaco is ready to help you navigate between numerous events.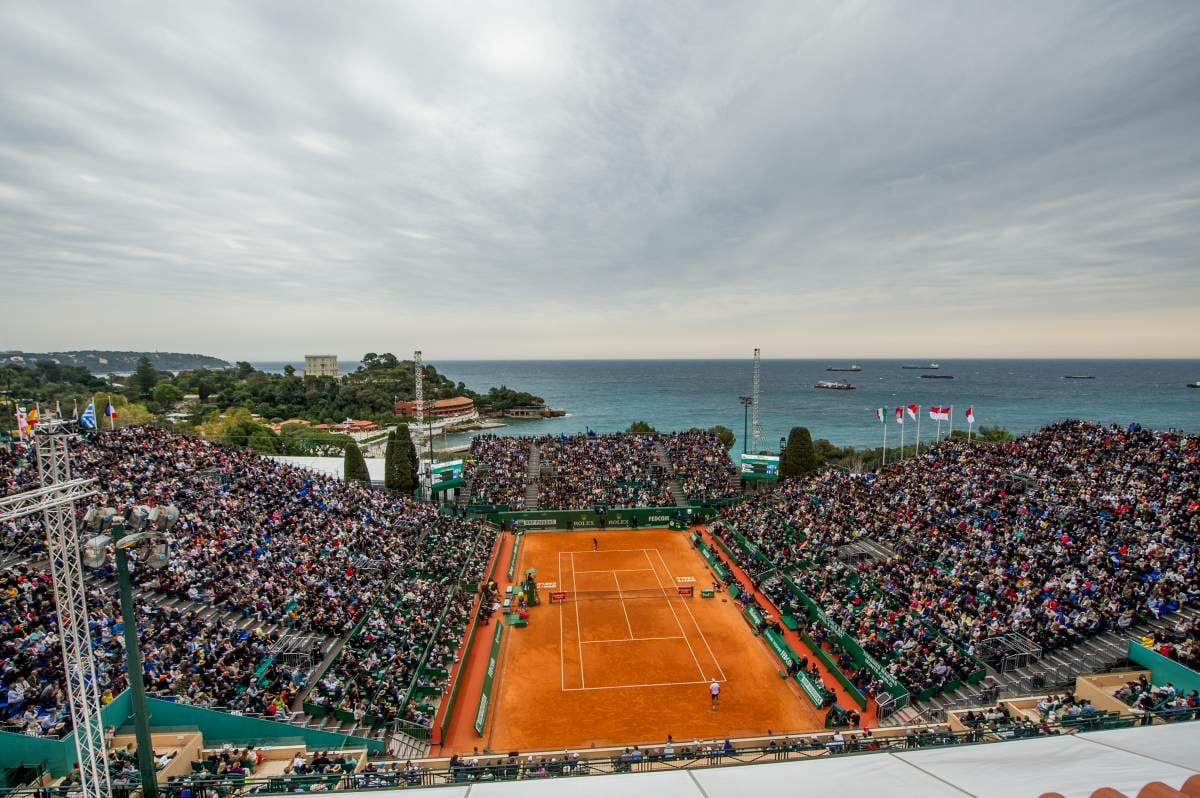 This weekend we'll find out the winner of the Rolex Monte-Carlo Masters, held from Saturday 8 to Sunday 16 April 2023, and all eyes will be fixed to the clay courts of the Monte-Carlo Country Club.
The Rolex Monte Carlo Masters is one of the oldest tournaments in world tennis. Previously known as the "Monte Carlo Tennis Championship", the famous competition on clay was created in 1897. It is now part of the Masters 1000, a category of events organised by the ATP that includes nine tournaments staged annually in Europe, North America and Asia.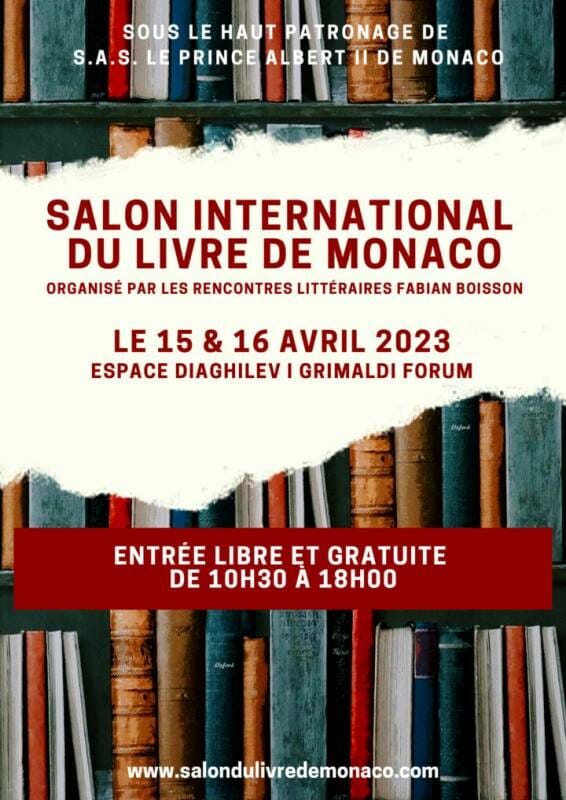 This weekend the 12th Monaco International Book Fair is held from 10.30 am to 6 pm, in the Grimaldi Forum, Espace Diaghilev.
The Monaco Book Fair, organised by the non-profit association "Les Rencontres Littéraires Fabian Boisson", aims to promote every aspect of literature, human and artistic, by bringing together respected writers of great imagination and inviting visitors to interact with them for a mutually rewarding experience.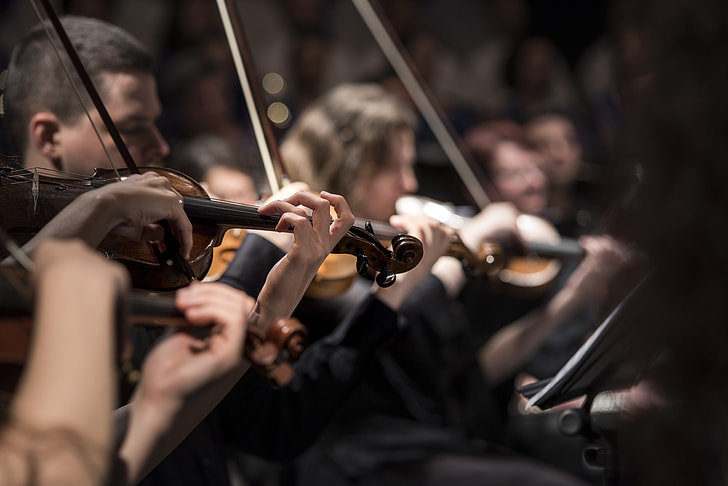 Music lovers will surely enjoy the Symphonic Concert of the Monte-Carlo Philharmonic Orchestra "From One Dream To Another" with Kazuki Yamada (conductor), Momo Kodama (piano) on Saturday 15 April 2023, at 8 pm, in Auditorium Rainier III with music by Gounod, Fauré, and Debussy on the programme.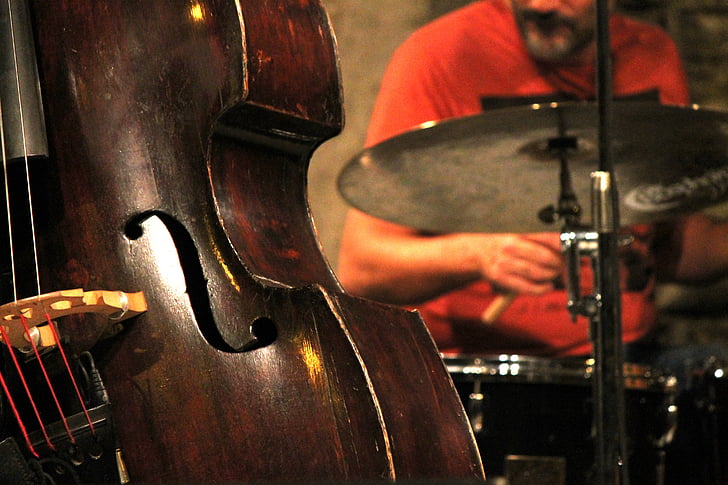 And the next concert "The Odyssey" is for the entire family. It's a concert for a young audience of the Monte-Carlo Philharmonic Orchestra with Paul Lay (piano), Macha Makeïeff (narrator and writer), Donald Kontomanou (drums), Mátyás Szandai (double bass) on Sunday 16 April 2023, at 3 pm, in Auditorium Rainier III.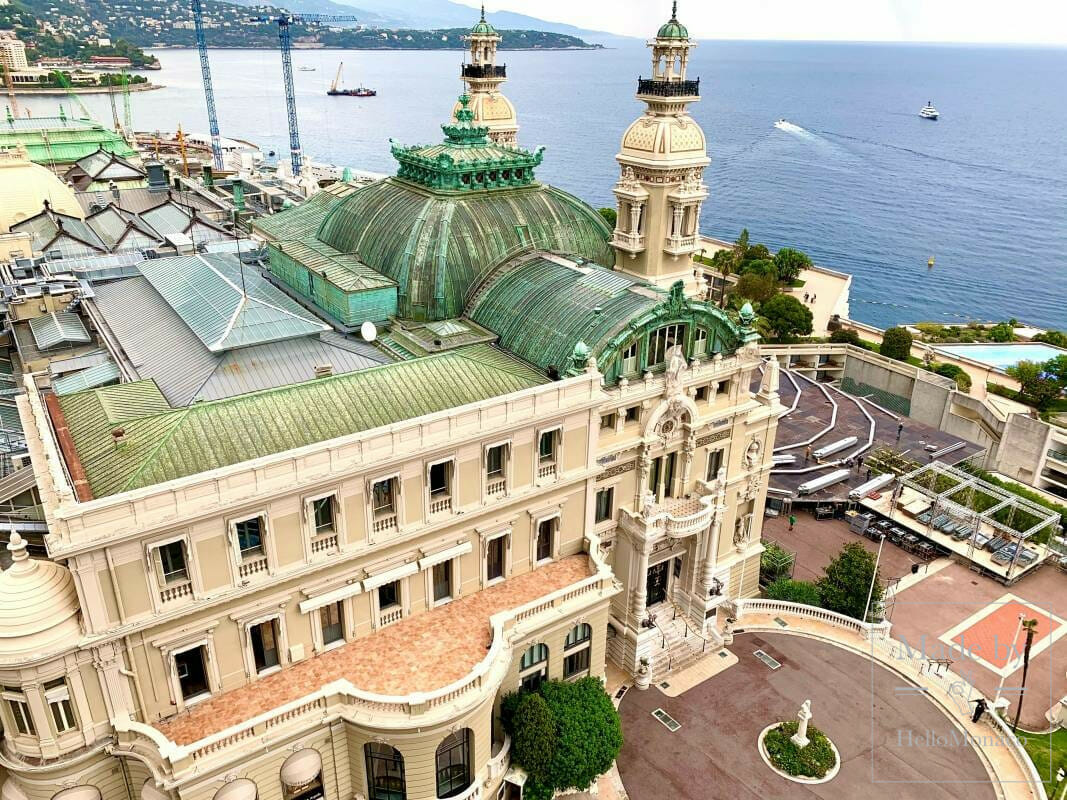 And one more real treat: Il barbiere di Siviglia by Rossini in Opéra de Monte-Carlo on Sunday 16 April 2023, at 3 pm, in Opéra de Monte-Carlo – Salle Garnier.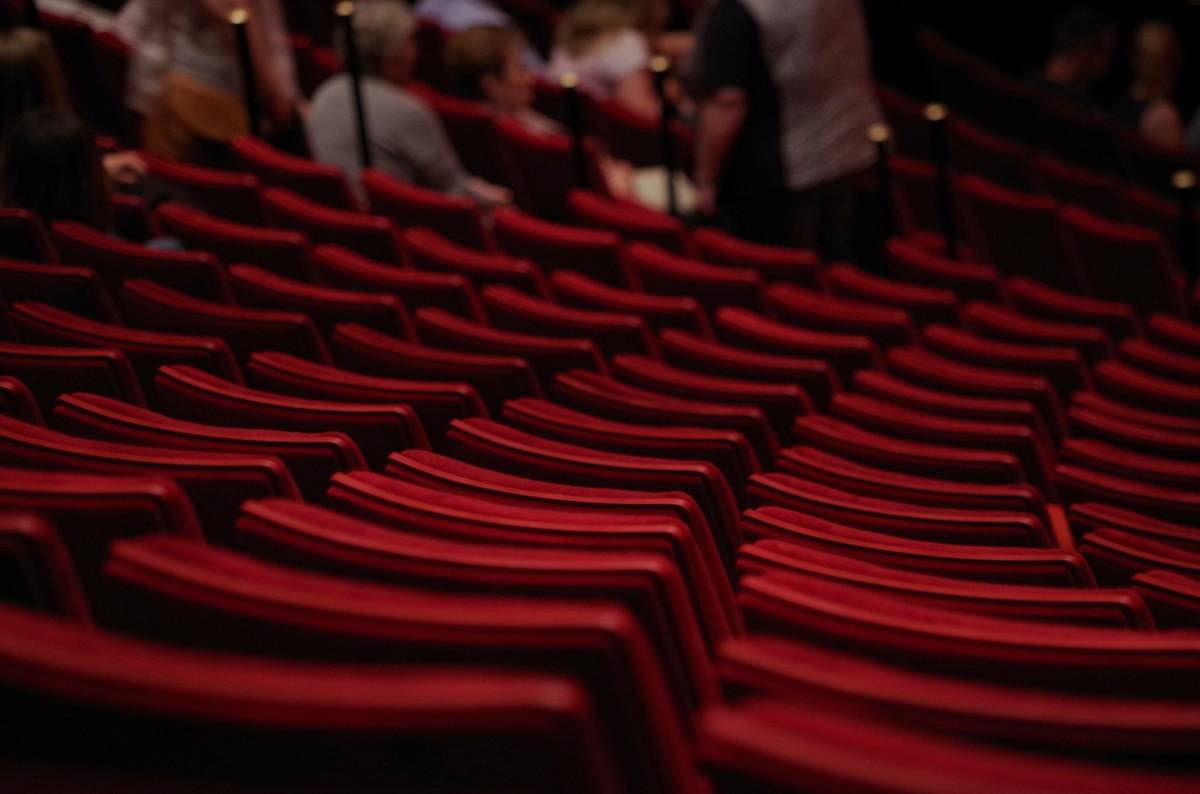 And in the Théâtre des Muses you can enjoy the play "Sacha Guitry Intime", on stage from Thursday 13 to Saturday 15 April at 8.30 pm, and Sunday 16 April 2023 at 4.30 pm.
The acclaimed Sacha Guitry had an extraordinary destiny as an author, actor, and filmmaker. An incurable romantic, he married five incredible women. A sixth was by his side all his life. Her name was Fernande Choisel, and she was his loyal secretary for 32 years. Behind every great man is a great woman, and behind this great King of the Theatre, it was the discreet and delightful Fernande. This evening, after an event, she is finally revealed. Opening up her photograph albums and playing every character, she regales us with memories and secrets, bringing to life the most thrilling moments of her illustrious employer's life.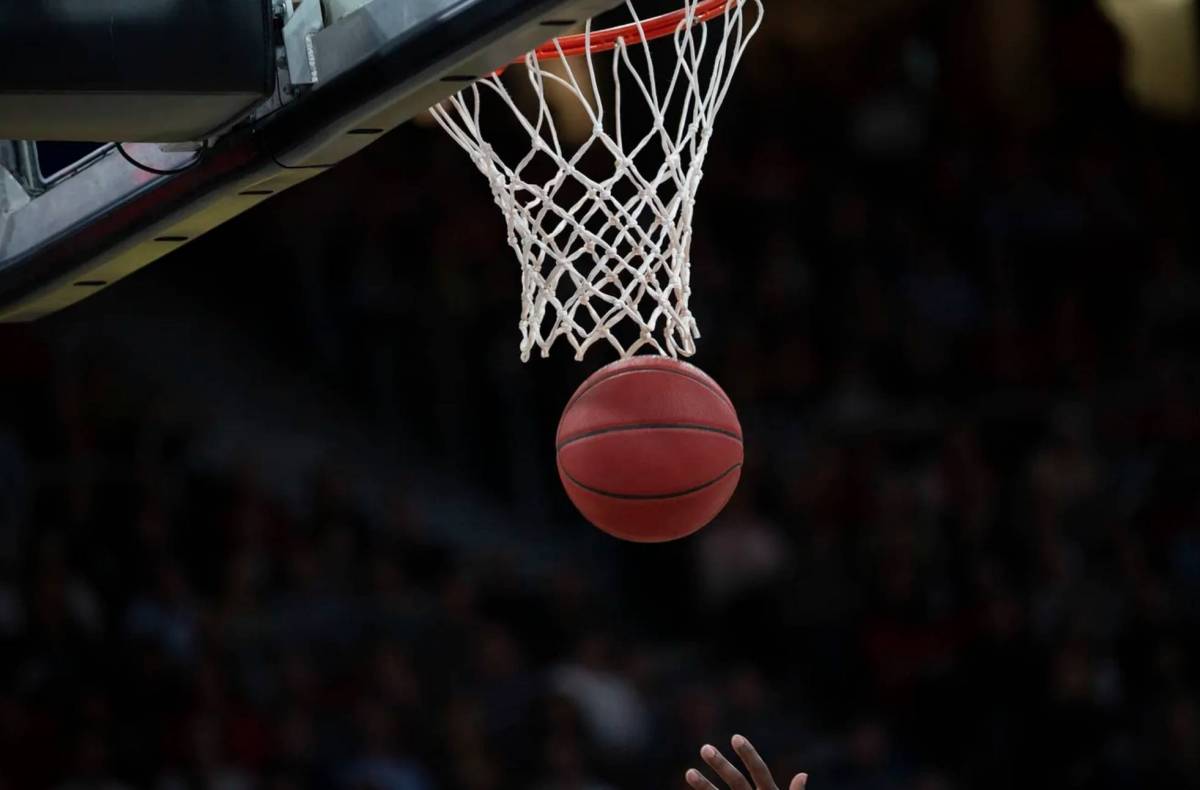 Sports fans can watch a Betclic Elite Basketball match "AS Monaco – Fos-Sur-Mer" on Sunday 16 April 2023, at 5 pm, in Salle Omnisports Gaston Médecin – Stade Louis II.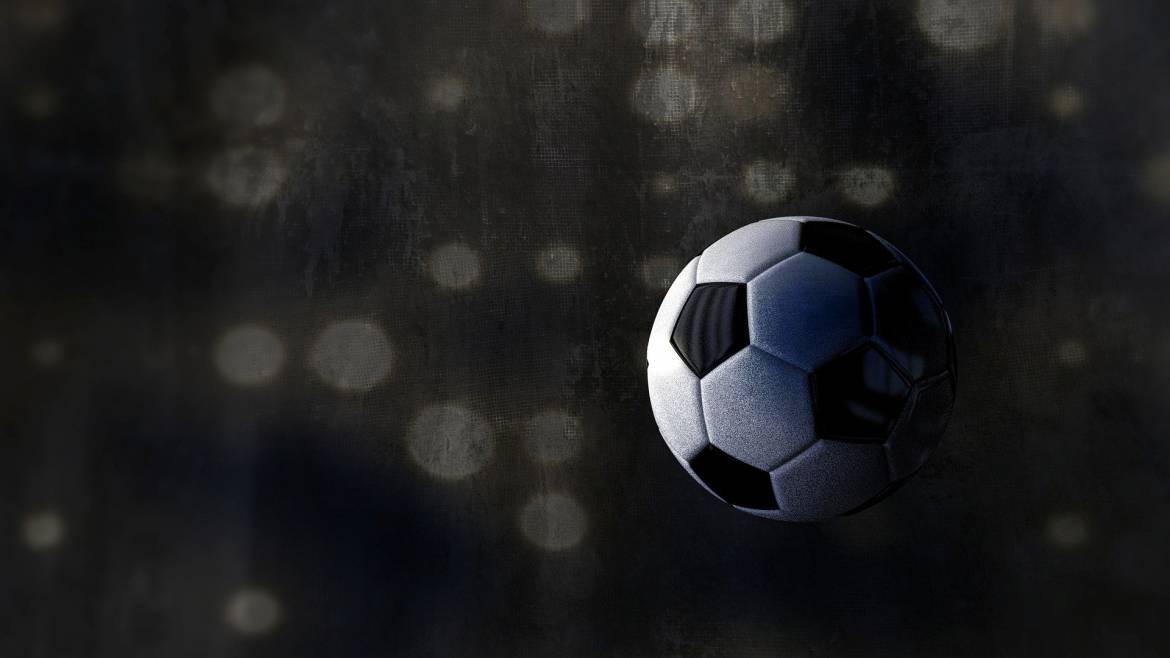 One more match is of Ligue 1 French Football Championship: AS Monaco – FC Lorient on Sunday 16 April 2023, at 5.05 pm on Louis II Stadium.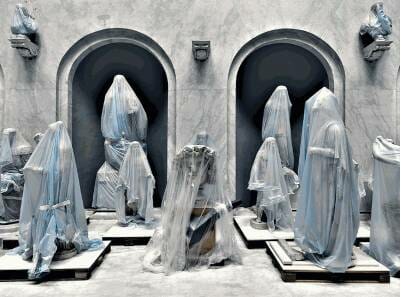 There are several exhibitions currently open in Monaco. For instance, Moretti Fine Art presents an exhibition devoted to the celebrated photographer Massimo Listri, renowned for his fabulous photographs of interior design from Saturday 15 to Friday 28 April 2023, Monday to Friday, 10 am to 6 pm, special opening on Saturday 15 and Sunday 16 April, 10 am to 6 pm, Moretti Fine Art. Through a selection of 15 pieces from iconic series, "Massimo Listri – Fotografie" offers a complete panorama of his long career as an artist.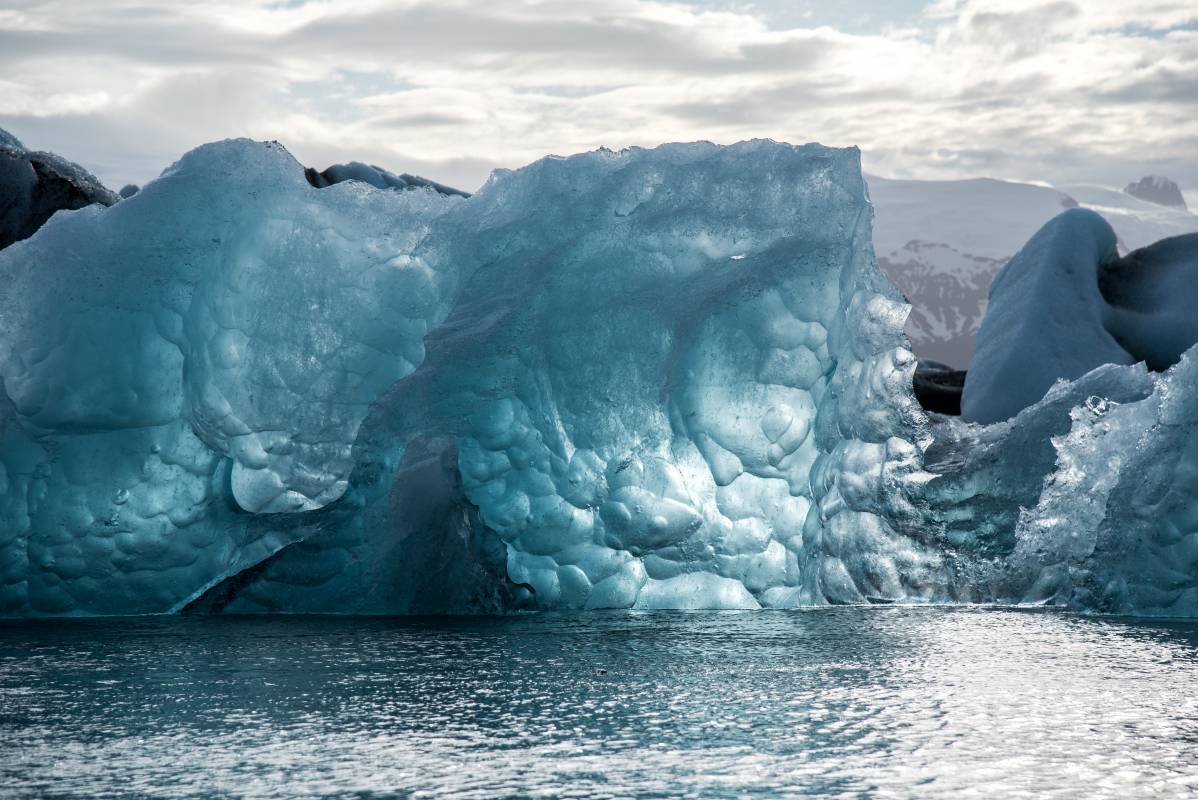 The Oceanographic Museum's Polar Mission exhibition is currently open and taking visitors on an epic journey from the North pole to the South pole. The exhibition kicked off on 4 June and covers five exciting themes spread over two levels. From wildlife, to explorers, to artifacts, to immersive technology, the exhibition is chance to feel like you're voyaging to the world's chilliest landscapes at opposite ends of the globe.
The Polar Mission Exhibition at the Oceanographic Museum will be on display for the next two years. Entrance to the exhibition is included in a regular ticket to the Oceanographic Museum (€18.00 for adults and €18.00 for children aged 4-17 years). The Museum is open every day from 10:00 am to 7:00 pm.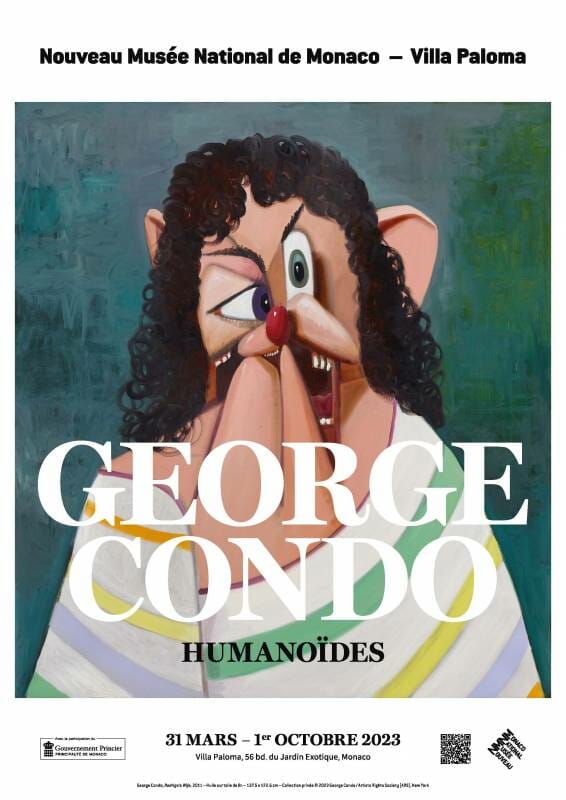 Nouveau Musée National de Monaco invites you to see its new exhibition "George Condo – Humanoids" open from Friday 31 March to Sunday 1 October 2023, in Nouveau Musée National de Monaco – Villa Paloma.
For George Condo, "the Humanoid is not a science fiction monster, but a depiction that uses traditional methods to bring a person's inner emotions to the surface". Over the course of eight sections, the exhibition traces the continuity of a profuse body of work that ranges from "space beings" to Who's Who, from Guido Reni to Bugs Bunny. Featuring specially produced paintings, the exhibition offers a glimpse of the artist's process of invention – as crazy as it is erudite – of humanoids.
Of course there are other interesting events taking place in Monaco. If you want to learn more about them visit our Calendar.
So have fun and enjoy your weekend!