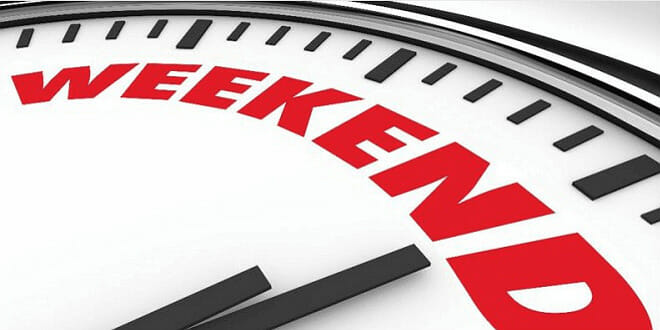 If you are starting your weekend without any specific plans, HelloMonaco is here to help you and suggest a few things you could do in Monaco.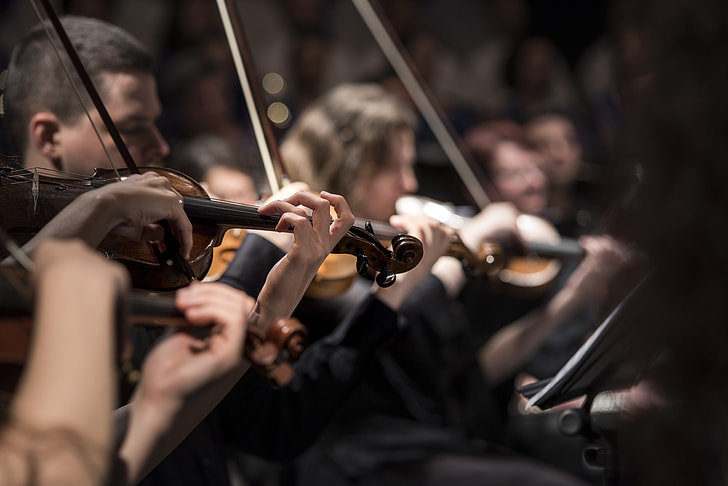 You can begin your weekend with the Monte-Carlo Spring Arts Festival: two concerts, Quatuor Diotima journeys across a century of chamber music, from post-Romanticism to contemporary creation, from Béla Bartók's String Quartet No. 1 to an unpublished work by Philippe Schoeller on Saturday 1 April 2023, at 3 pm, in Tunnel Riva. The quartet ponders upon the horrors of World War II, which can be heard as much in Bartók and György Ligeti as in Different Trains by Steve Reich.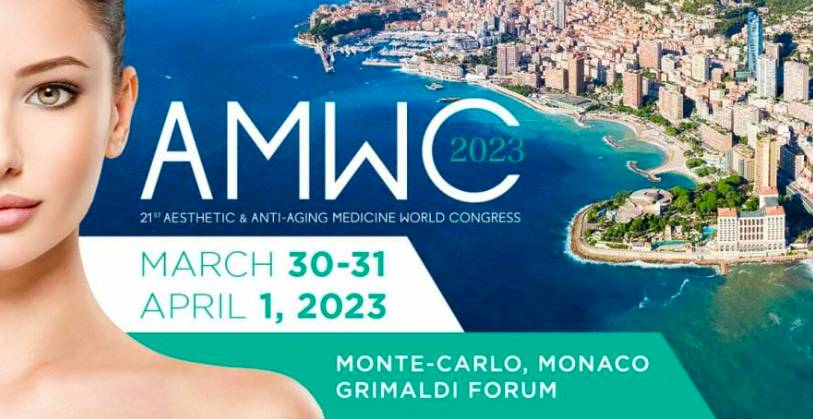 You can stop by the 21st Aesthetic and Anti-Aging Medicine World Congress (AMWC); it is taking place as a hybrid event till April 1, 2023. Delegates have the option to join the congress in-person, at the Grimaldi Forum or remotely, from the comfort of their homes. 
AMWC Monaco 2023 is the industry's leading event focusing on the continuing education of physicians and the fostering of new, meaningful professional connections.
Held under the High Patronage of H.S.H. Prince Albert II of Monaco, and building on 20 years of pioneering global experience, AMWC is proud to be the world's leading conference specializing in aesthetic and anti-aging medicine.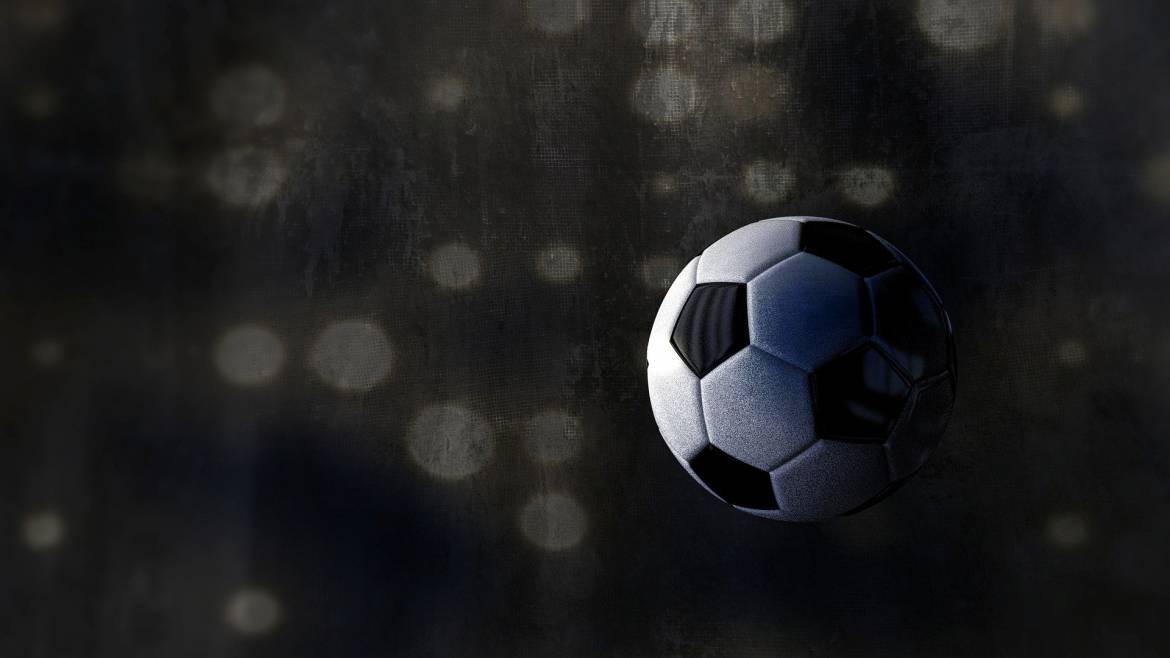 In the sports section we have two matches. Ligue 1 French Football Championship: AS Monaco – RC Strasbourg Alsace on Sunday 2 April 2023, at 5.05 pm on Louis II Stadium.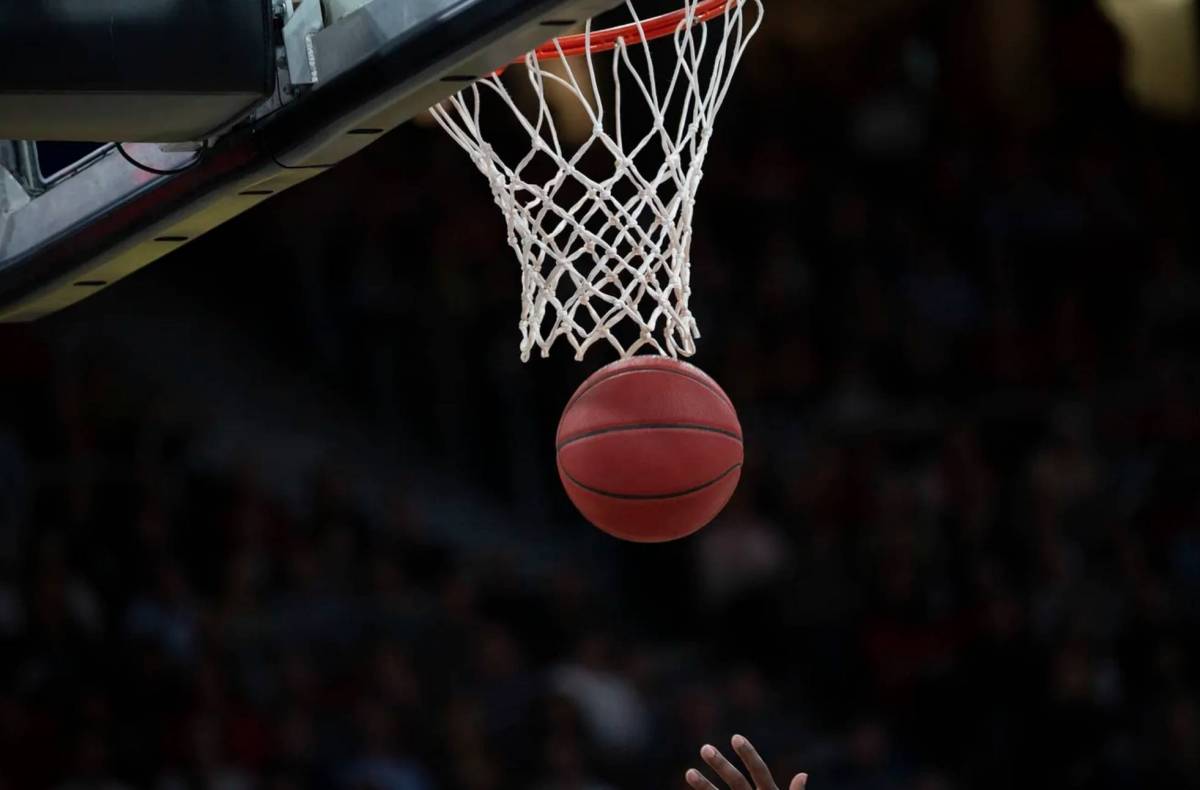 And there is also Betclic Élite game between AS Monaco Roca Team and Boulogne-Levallois on the same day, Sunday 2 April 2023, at 7 pm, Salle Gaston Médecin.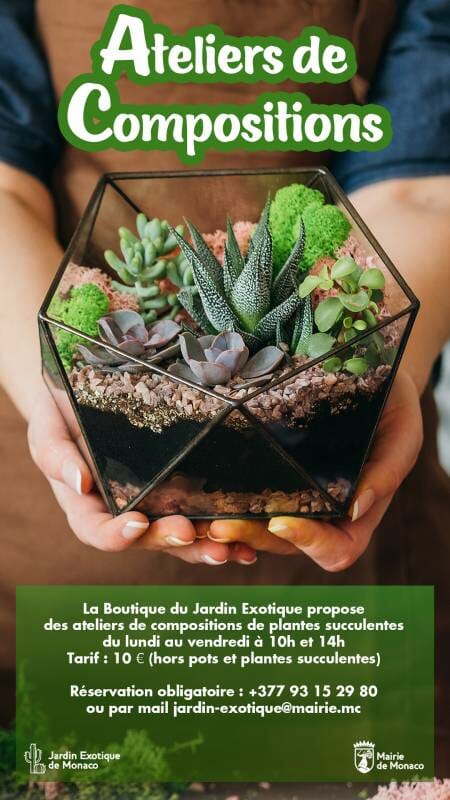 The Boutique du Jardin Exotique offers workshops on composition of succulent plants from Monday to Friday from 10 am to 2 pm.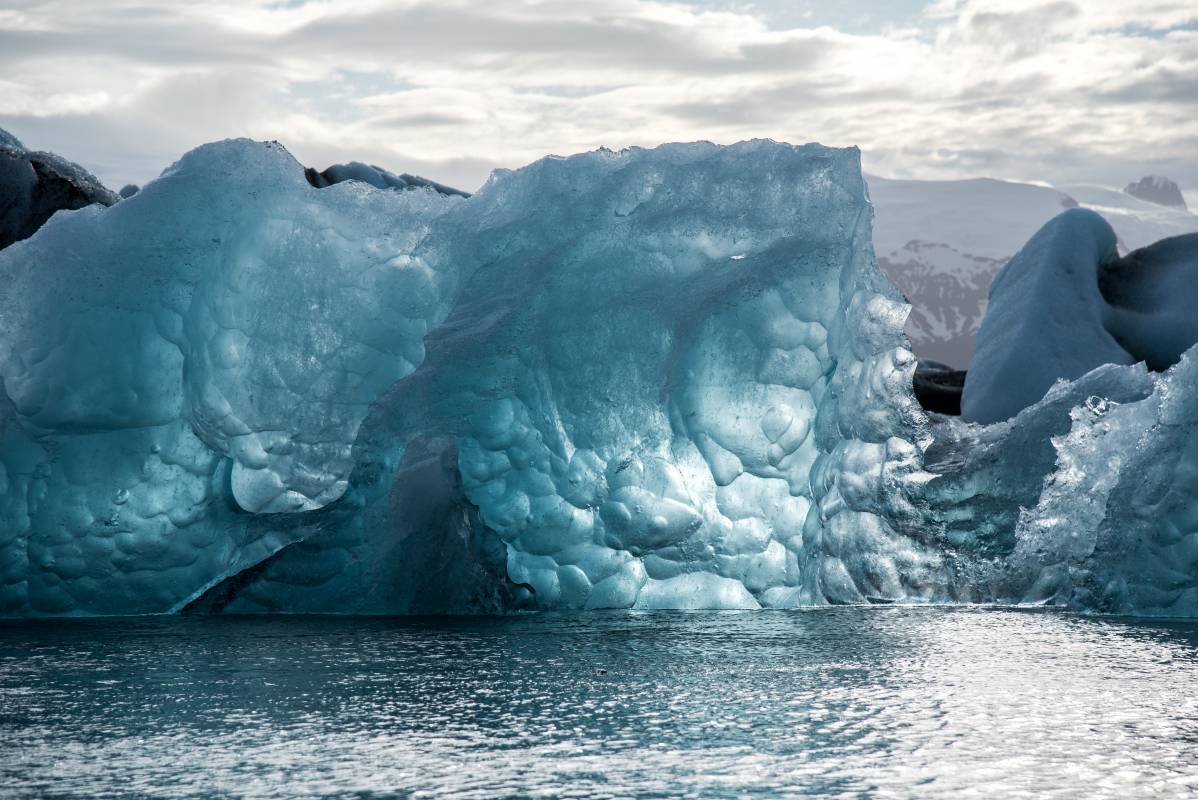 The Oceanographic Museum's Polar Mission exhibition is currently open and taking visitors on an epic journey from the North pole to the South pole. The exhibition kicked off on 4 June and covers five exciting themes spread over two levels. From wildlife, to explorers, to artifacts, to immersive technology, the exhibition is chance to feel like you're voyaging to the world's chilliest landscapes at opposite ends of the globe.
The Polar Mission Exhibition at the Oceanographic Museum will be on display for the next two years. Entrance to the exhibition is included in a regular ticket to the Oceanographic Museum (€18.00 for adults and €18.00 for children aged 4-17 years). The Museum is open every day from 10:00 am to 7:00 pm.
Of course there are other interesting events taking place in Monaco. If you want to learn more about them visit our Calendar.
So have fun and enjoy your weekend!