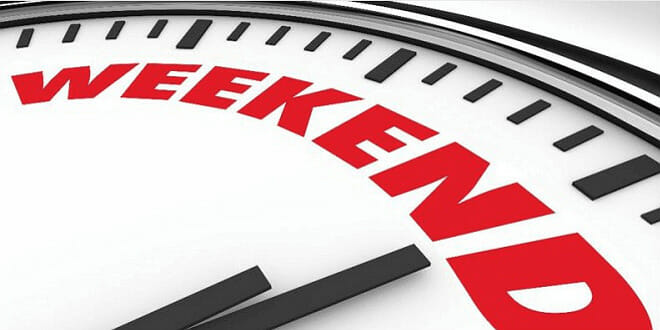 It's Friday evening and most probably you are already relaxing and enjoying the start of your weekend. And here we would like to give you some suggestions. April 22 is Earth Day, so don't forget support the movement and turn off the light at least for one hour.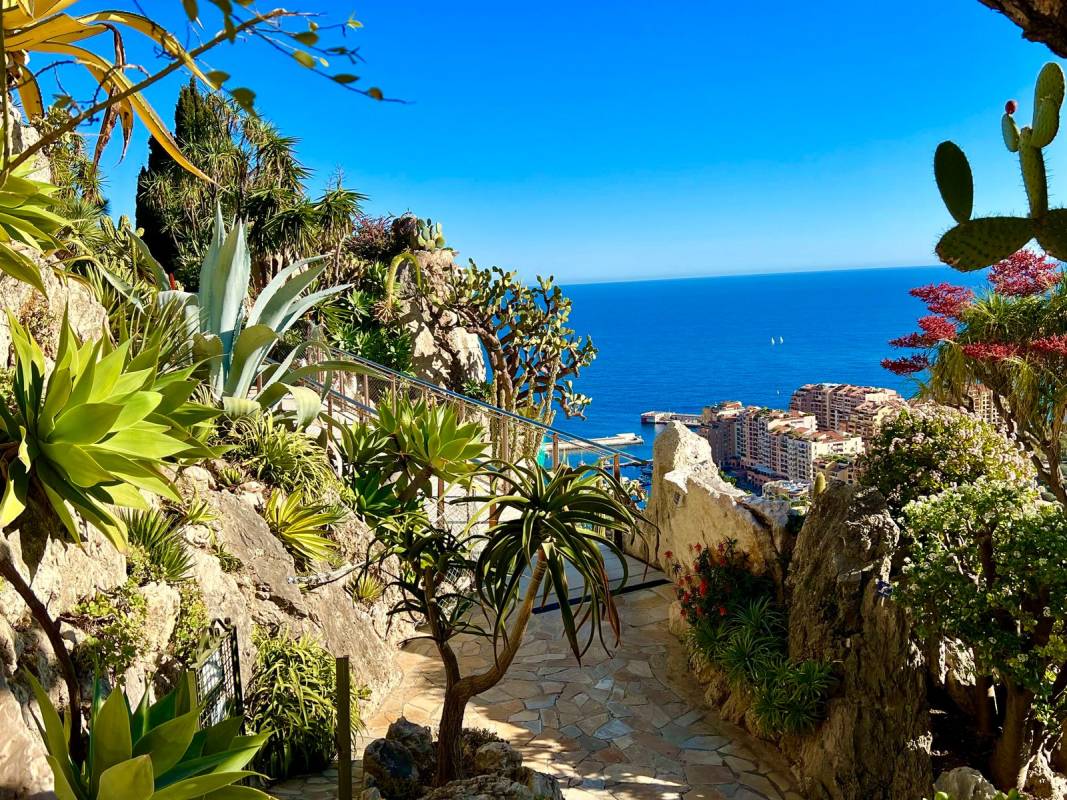 Once again this year, the Principality of Monaco is taking part in the Côte d'Azur Garden Festival held from Saturday 25 March to Monday 1 May 2023 on Terrasses du Casino.
14 magnificent ephemeral gardens out of competition are to be discovered in the garden of the "Villa les Camélias" museum and at the Château des Terrasses in Cap-d'Ail, Mandelieu-La Napoule, Saint-Jean-Cap-Ferrat, Cagnes-sur-Sea, at the "Bastide aux violettes" in Tourrettes-sur-Loup, capital of the violet, in the towns hosting the competition, including a school garden in the Parc Exflora in Antibes and on the terraces of the Casino of the Principality of Monaco.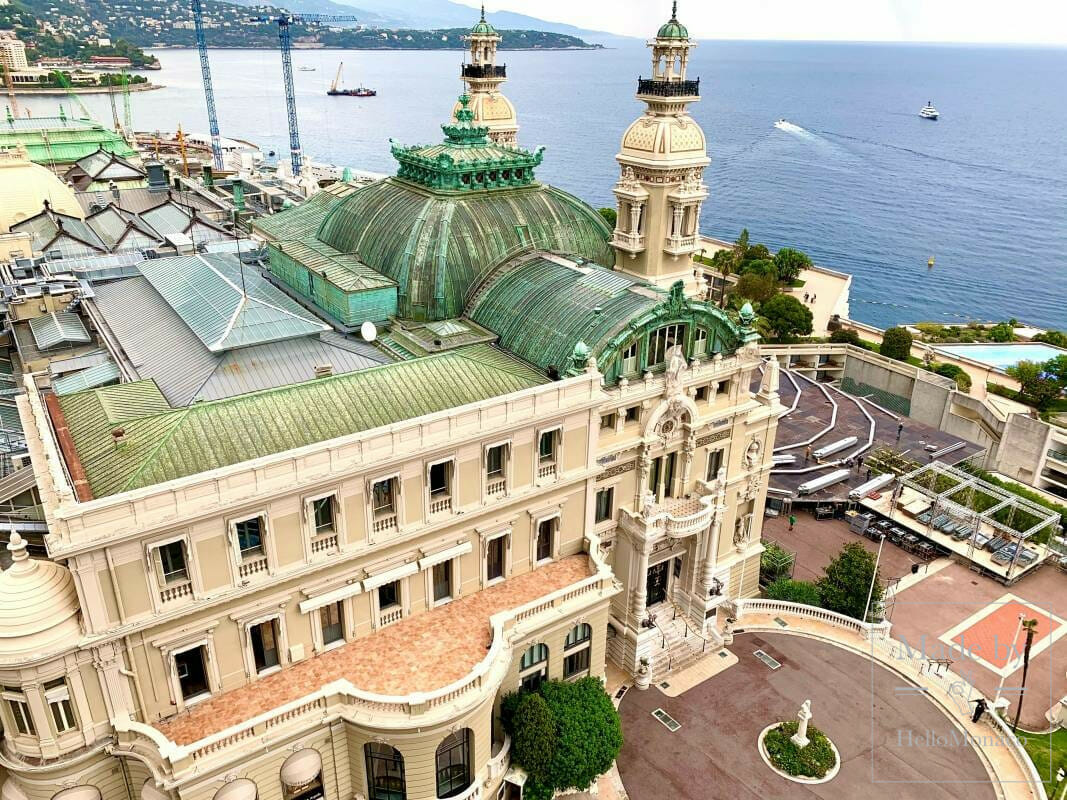 This Saturday the lucky ones can enjoy Il barbiere di Siviglia by Rossini in the Opéra de Monte-Carlo on 22 April 2023, at 8 pm, Opéra de Monte-Carlo – Salle Garnier.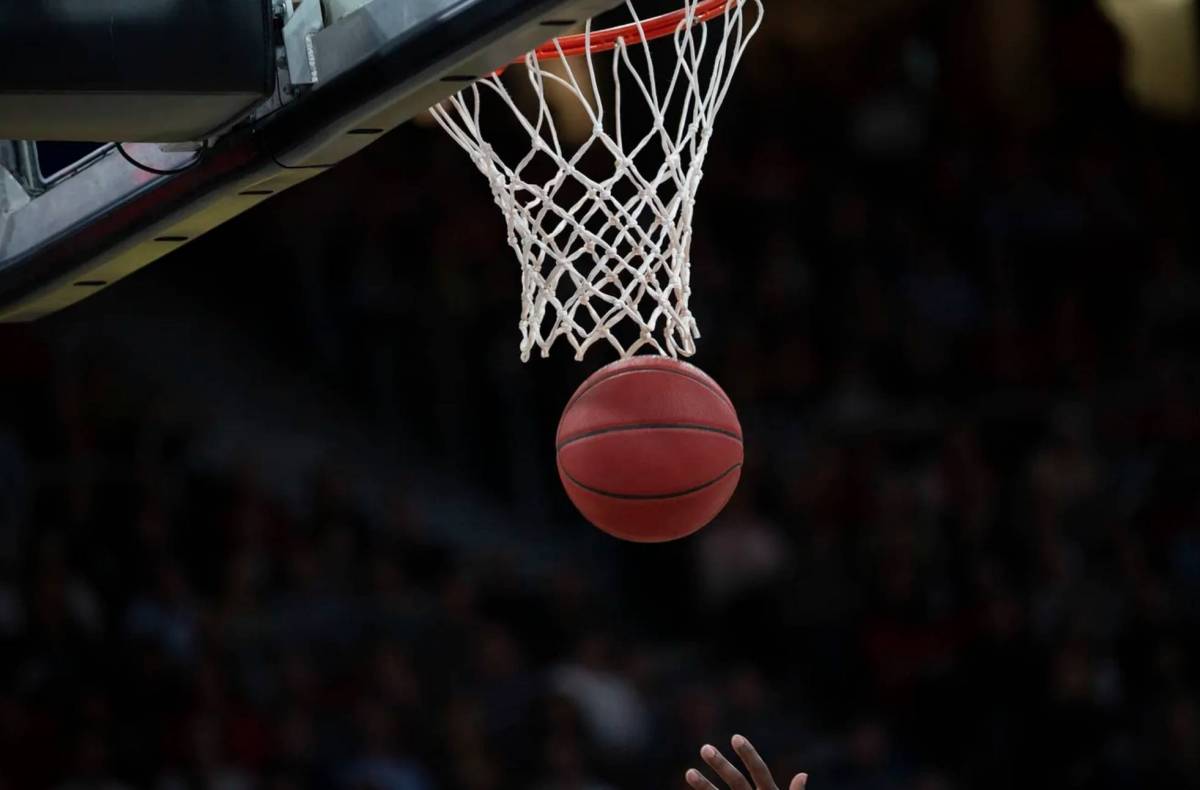 And for sports fans there is a match of the Basketball Coupe de France: "AS Monaco – Lyon-Villeurbanne" on Saturday 22 April 2023, at 8 pm, in Salle Omnisports Gaston Médecin – Stade Louis II.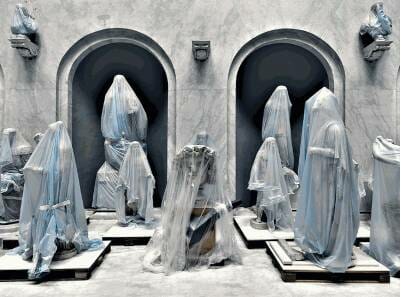 There are several exhibitions currently open in Monaco. For instance, Moretti Fine Art presents an exhibition devoted to the celebrated photographer Massimo Listri, renowned for his fabulous photographs of interior design from Saturday 15 to Friday 28 April 2023, Monday to Friday, 10 am to 6 pm, special opening on Saturday 15 and Sunday 16 April, 10 am to 6 pm, Moretti Fine Art. Through a selection of 15 pieces from iconic series, "Massimo Listri – Fotografie" offers a complete panorama of his long career as an artist.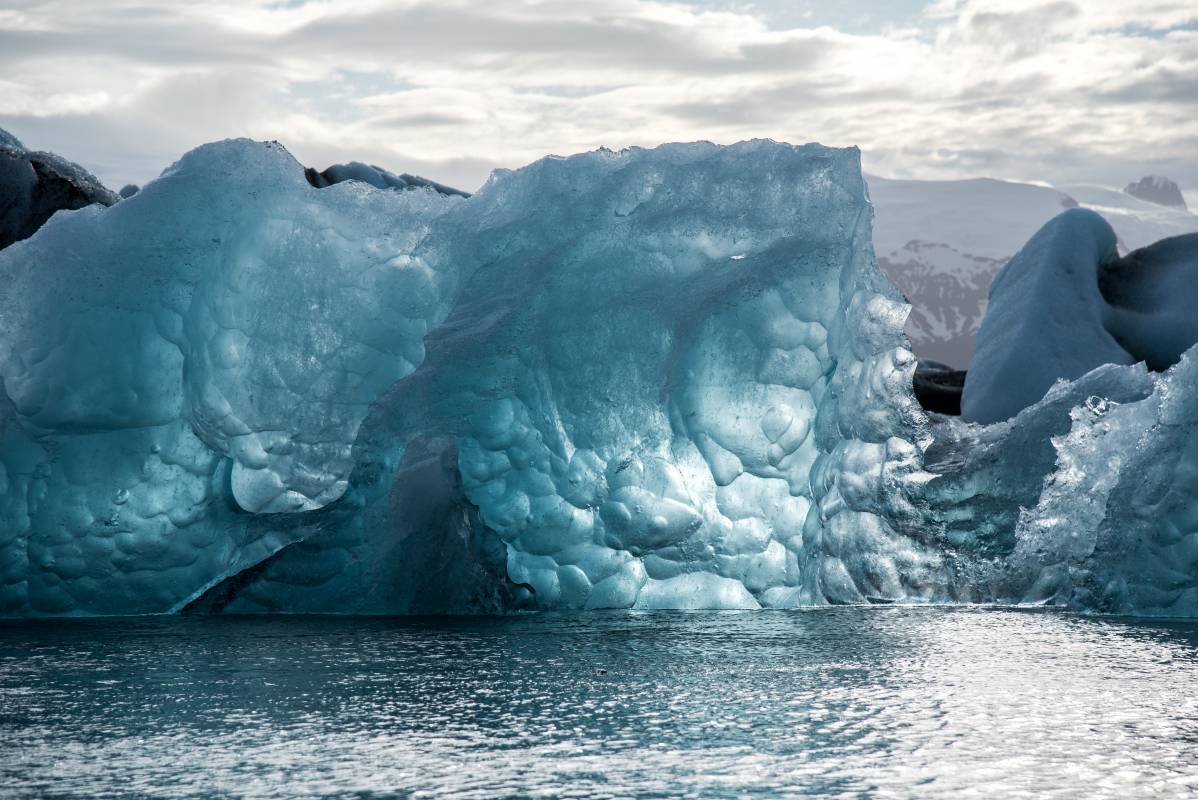 The Oceanographic Museum's Polar Mission exhibition is currently open and taking visitors on an epic journey from the North pole to the South pole. The exhibition kicked off on 4 June and covers five exciting themes spread over two levels. From wildlife, to explorers, to artifacts, to immersive technology, the exhibition is chance to feel like you're voyaging to the world's chilliest landscapes at opposite ends of the globe.
The Polar Mission Exhibition at the Oceanographic Museum will be on display for the next two years. Entrance to the exhibition is included in a regular ticket to the Oceanographic Museum (€18.00 for adults and €18.00 for children aged 4-17 years). The Museum is open every day from 10:00 am to 7:00 pm.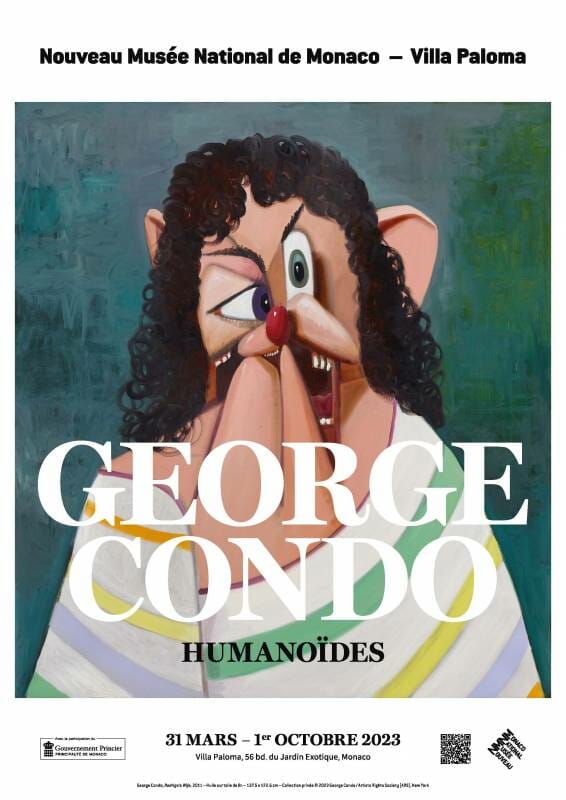 Nouveau Musée National de Monaco invites you to see its new exhibition "George Condo – Humanoids" open from Friday 31 March to Sunday 1 October 2023, in Nouveau Musée National de Monaco – Villa Paloma.
For George Condo, "the Humanoid is not a science fiction monster, but a depiction that uses traditional methods to bring a person's inner emotions to the surface". Over the course of eight sections, the exhibition traces the continuity of a profuse body of work that ranges from "space beings" to Who's Who, from Guido Reni to Bugs Bunny. Featuring specially produced paintings, the exhibition offers a glimpse of the artist's process of invention – as crazy as it is erudite – of humanoids.
Of course there are other interesting events taking place in Monaco. If you want to learn more about them visit our Calendar.
So have fun and enjoy your weekend!