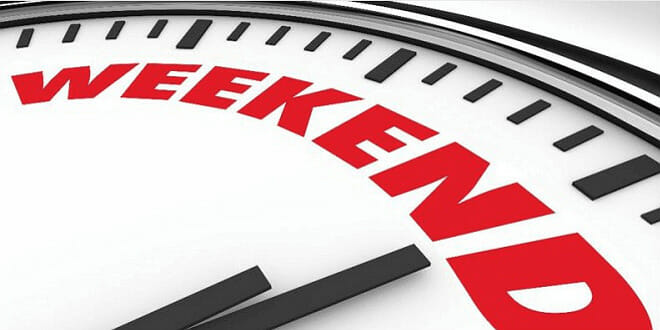 This weekend has a rich music programs made up of numerous performances of the Monte-Carlo Spring Arts Festival and much more.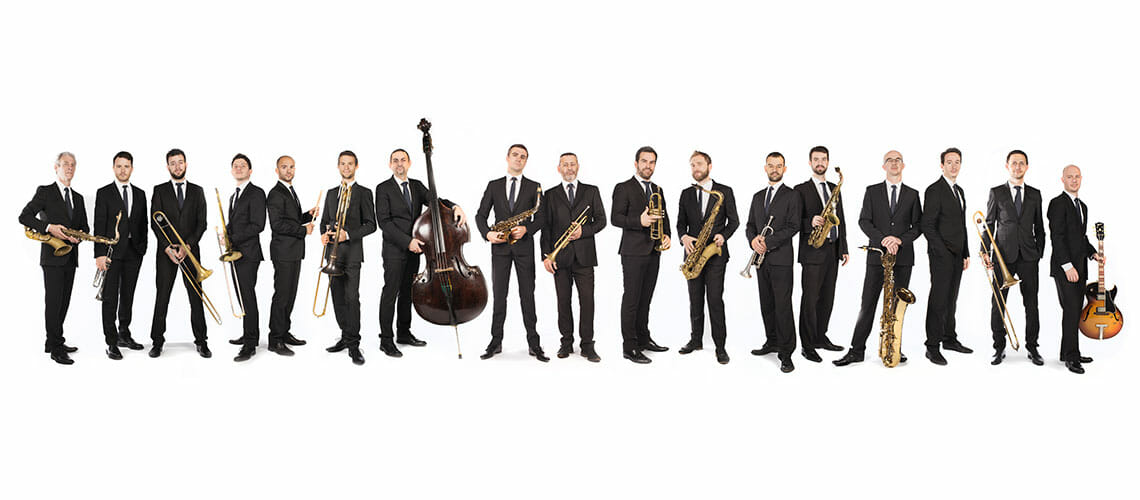 To begin with there is a Family concert with The Amazing Keystone Big Band and Sébastien Denigues, actor on Saturday April 2, 2022, at 3 pm in Opéra de Monte-Carlo – Salle Garnier.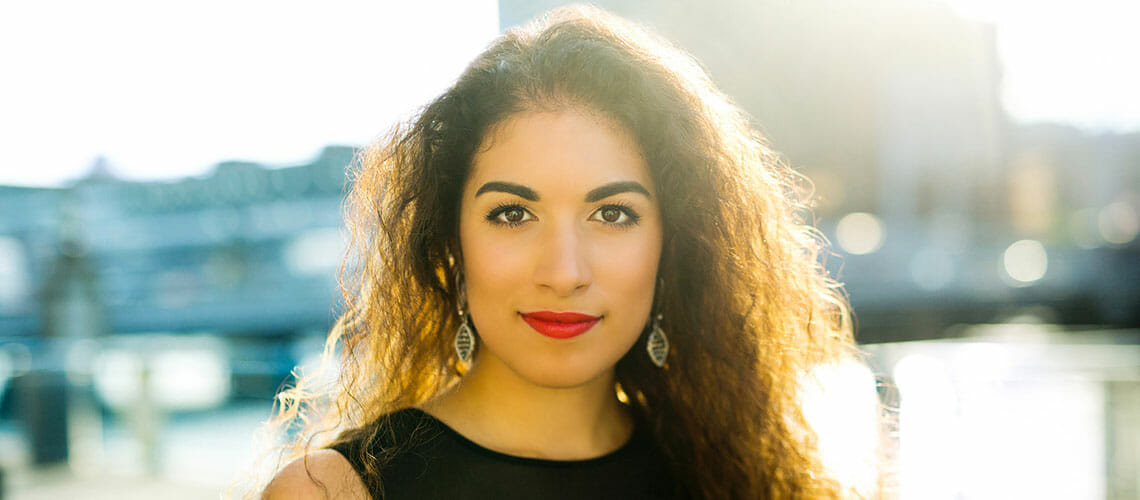 Later in the evening there is one more Concert, with Sophia Burgos, soprano and Daniel Gerzenberg, piano on Saturday April 2, 2022, at 8 pm in Yacht Club de Monaco.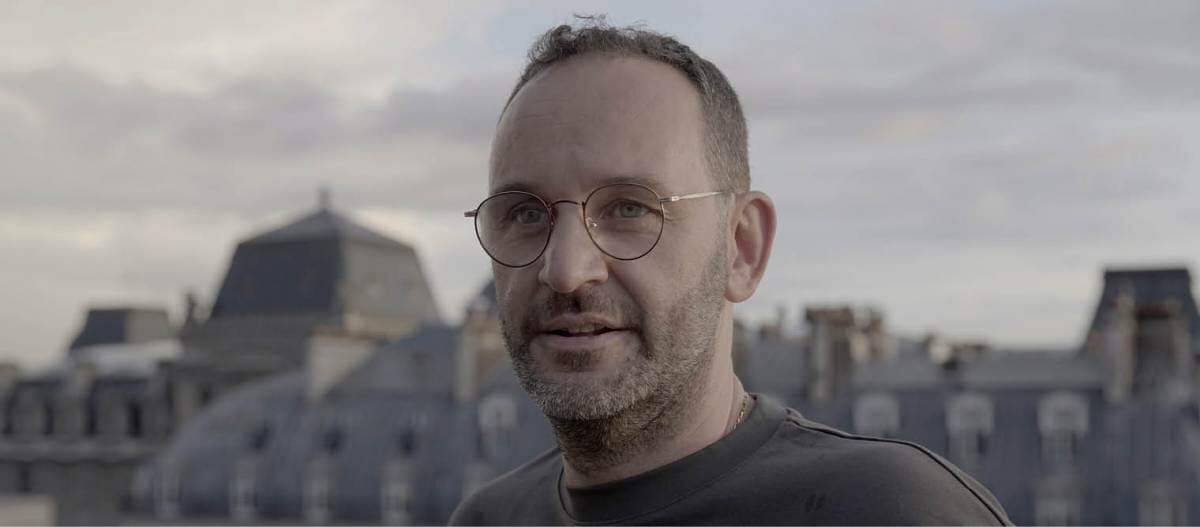 And on Saturday there is also a Master class with Emmanuel Curt, percussionist on Saturday April 2, 2022, from 10 am to 1 pm in Conservatoire à Rayonnement Régional de Nice.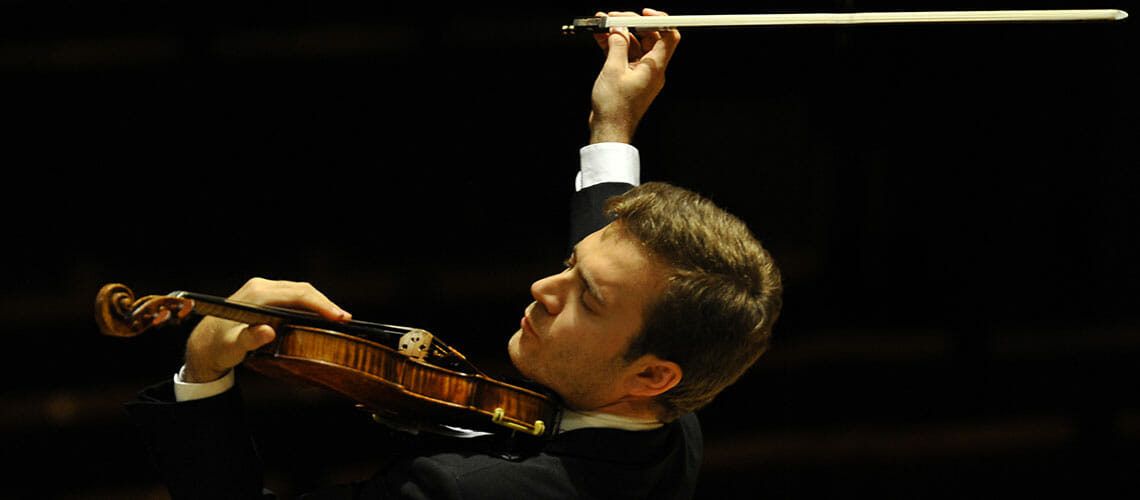 On Sunday festival program continues with the Concert by the Monte-Carlo Philharmonic Orchestra conducted by Andris Poga, with Renaud Capuçon, violin on Sunday April 3, 2022, at 3 pm in Auditorium Rainier III.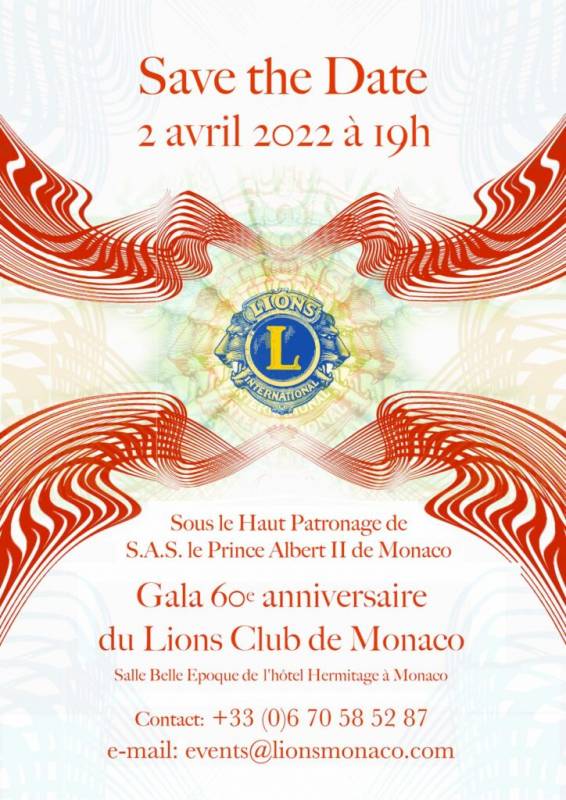 You can end up evening with a Gala organized under the High Patronage of H.S.H. Prince Albert II of Monaco by the Lions Club of Monaco to celebrate its 60th anniversary, in partnership with the artist Marcos Marin and Forbes Monaco on Saturday April 2, 2022, at 7.30 pm in Hôtel Hermitage Monte-Carlo.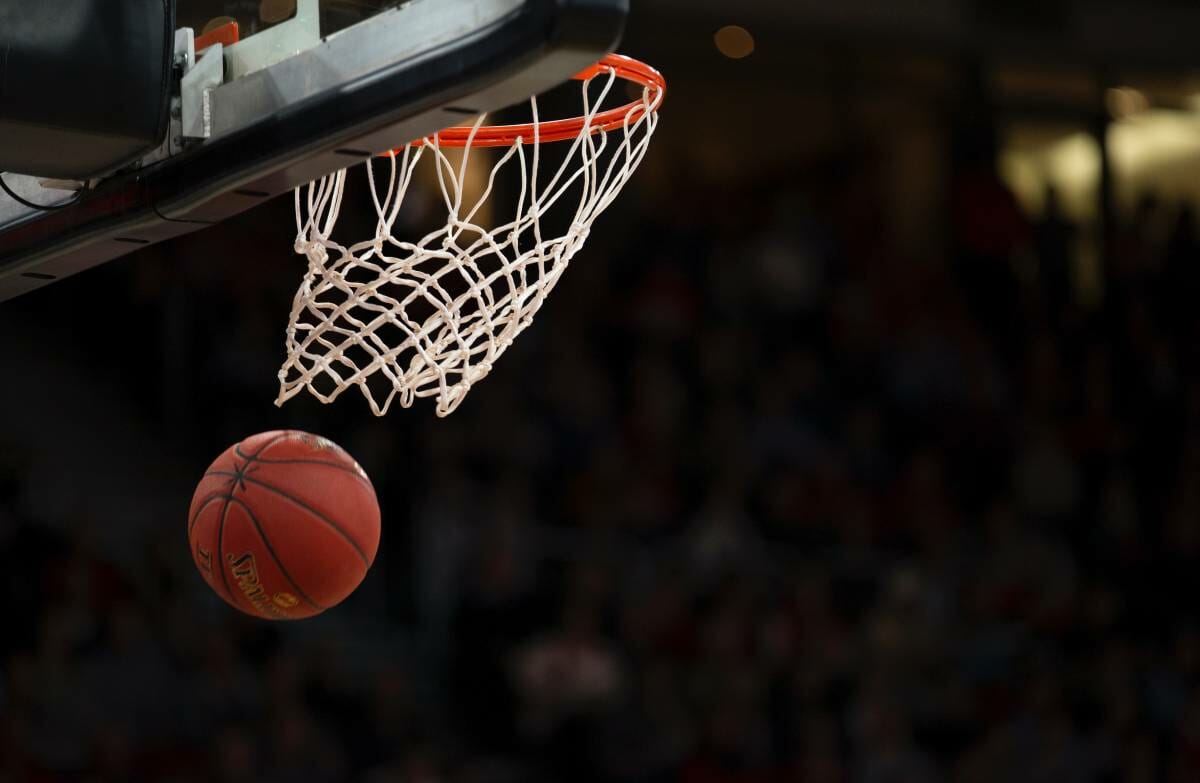 On Sunday basketball fans will surely enjoy Betclic Elite basketball championship: AS Monaco Roca Team – Orléans on Sunday April 3, 2022, at 5 pm in Salle Omnisports Gaston Médecin – Stade Louis II.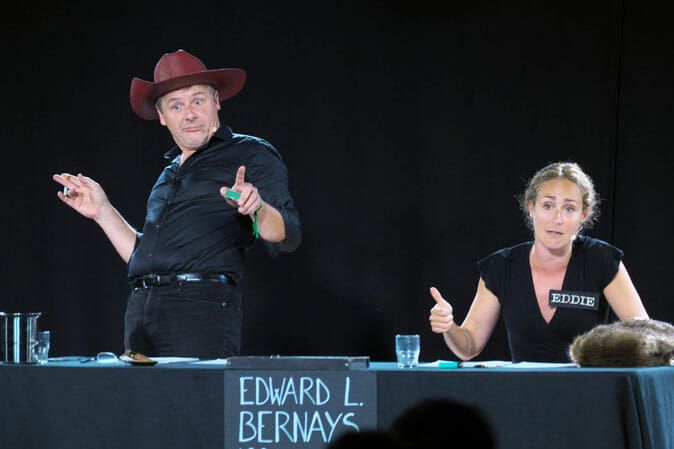 "Un Démocrate (en duo)" by Julie Timmerman, with Mathieu Desfemmes and Julie Timmerman on Thursday March 31, Friday March 1, Saturday March 2 at 8.30 pm and Sunday April 3, 2022 at 4.30 pm in Théâtre des Muses.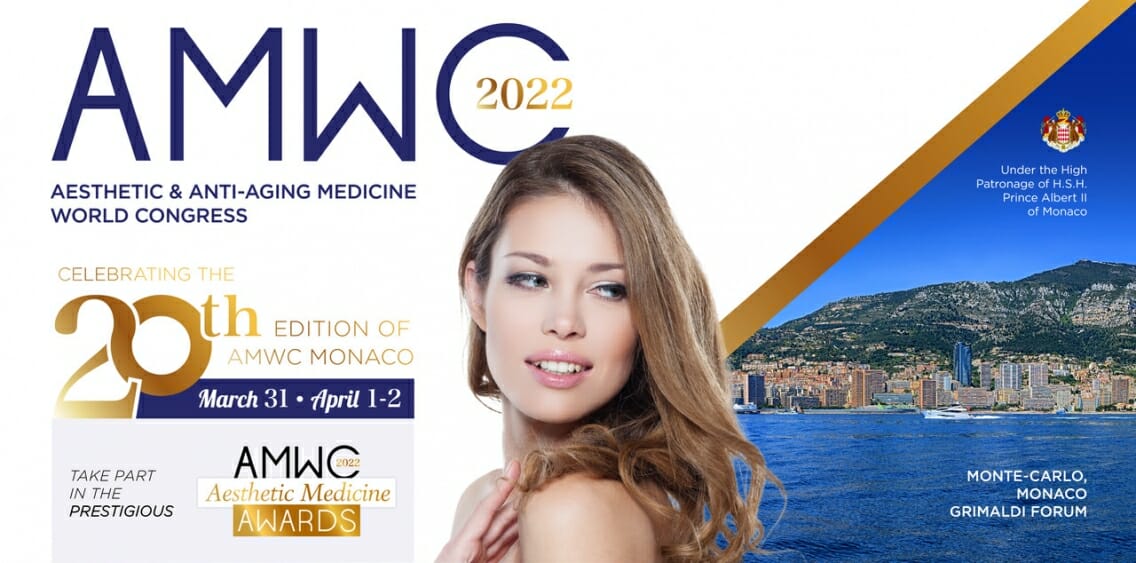 And don't forget about the AMWC – Aesthetic & Anti-Aging Medecine World Congress, the world's leading congress in the field of aesthetic and anti-aging medicine celebrates its 20th anniversary on  March – !
Under the scientific supervision of the Aesthetic Multispecialty Society (AMS), the AMWC offers each year a highly interactive, stimulating and multidisciplinary program, designed to stimulate the exchange of ideas, educate and renew knowledge, share expertise, discuss experiences and facilitate networking opportunities.
Each year, this highly anticipated event attracts more than 12,000 participants to Monaco from over 130 countries. Following the success of AMWC 2021 – The Hybrid Edition – with over 8,300 attendees despite the backdrop, we are pleased to inform you that AMWC 2022 will once again be offered in a hybrid format offering attendees from around the world the choice to attend. the conference physically while taking advantage of new digital features or opting for the format broadcast virtually on an optimized platform.
This year, the AMWC will celebrate its 20th anniversary since its inception in 2003.
On this occasion, the "AMWC Aesthetic Medicine Awards 2022" will be awarded to 24 laureates (doctors, laboratories and industrialists in the sector).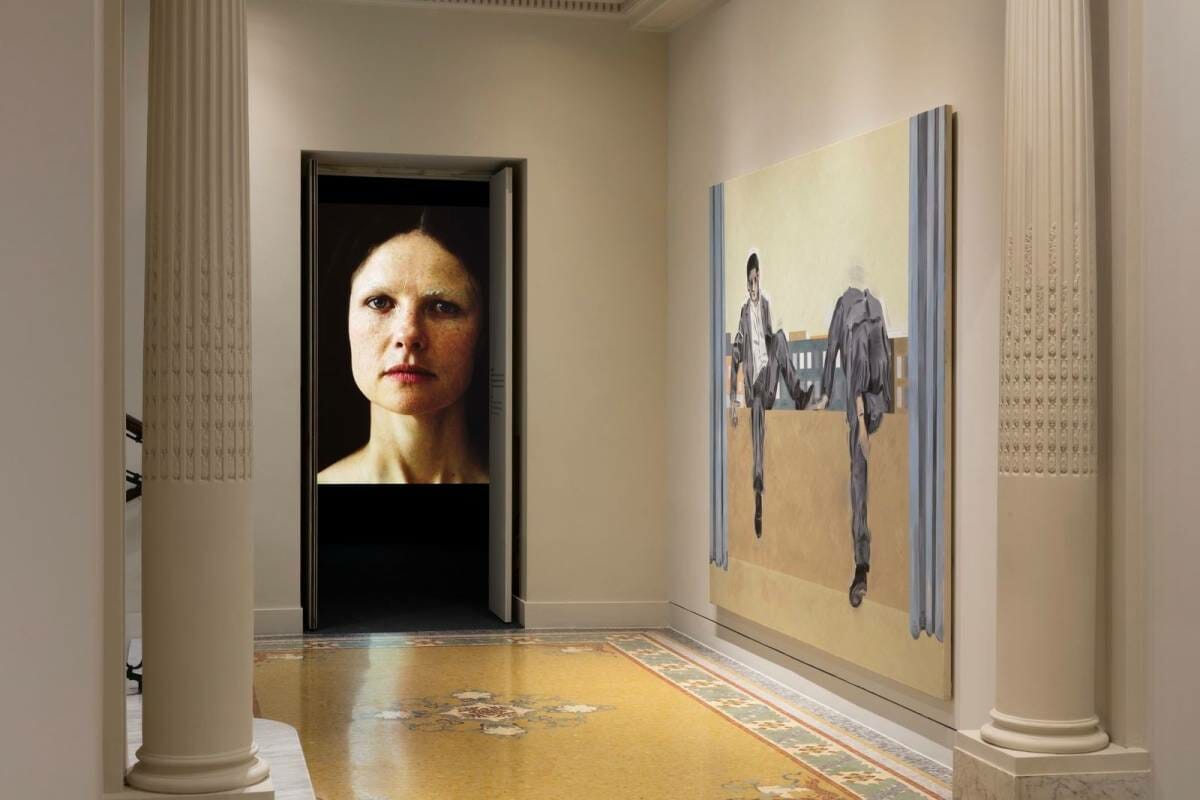 As always there are a few exhibitions open in Monaco. To begin with there is "Tremors, Recent Acquisitions by the Nouveau Musée National de Monaco", an exhibition presenting for the first time a selection of artworks acquired by the NMNM between 2010 and 2021, created by 18 artists of 10 different nationalities from Thursday 25 November 2021 to Sunday 15 May 2022, in Nouveau Musée National de Monaco – Villa Paloma.
Conceived by Célia Bernasconi, Exhibition Curator, Chief Curator at the NMNM, the exhibition brings together contemporary works by seventeen living artists, including nine women, of twelve different nationalities. All of them have in common that they respond to the definition of the thought of trembling which, in the words of the poet Édouard Glissant, "unites us in absolute diversity, in a whirlwind of encounters".
Video installations, sculptures, paintings, photographs, translate the tremors of the world.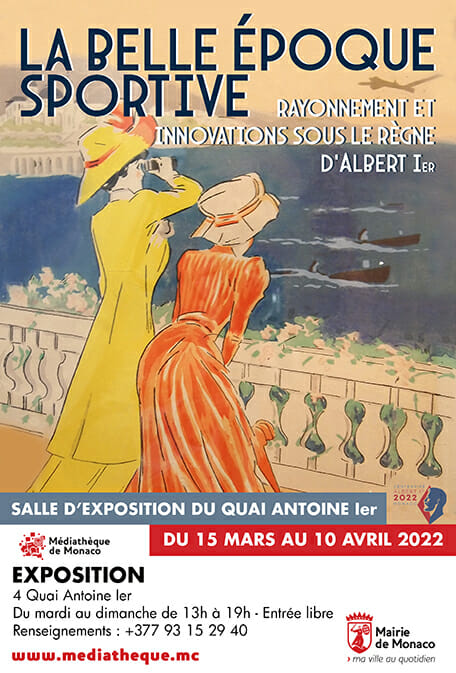 Exhibition of documents from the Regional Media Library of Monaco on the theme of sports under Albert I – "The beautiful sporting era: influence and innovations under the reign of Albert I" from Tuesday 15 March to Sunday 10 April 2022, Tuesday to Sunday from 1 p.m. to 7 p.m., Salle d'Exposition of Quai Antoine I.
Of course there are other interesting events taking place in Monaco. If you want to learn more about them visit our Calendar.
So have fun and enjoy your weekend!