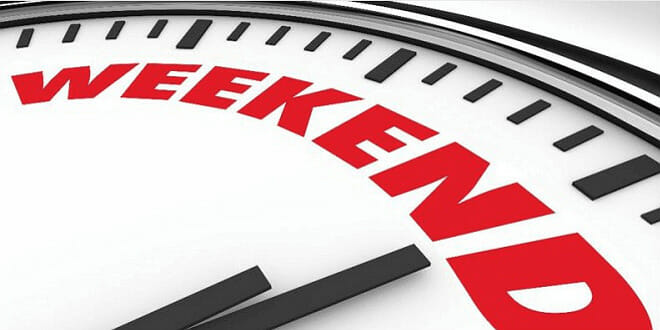 It's Friday evening, time when everyone is relaxing after a busy week and perhaps thinking about the best ways to spend their weekend. So what's there to do in Monaco this Saturday and Sunday?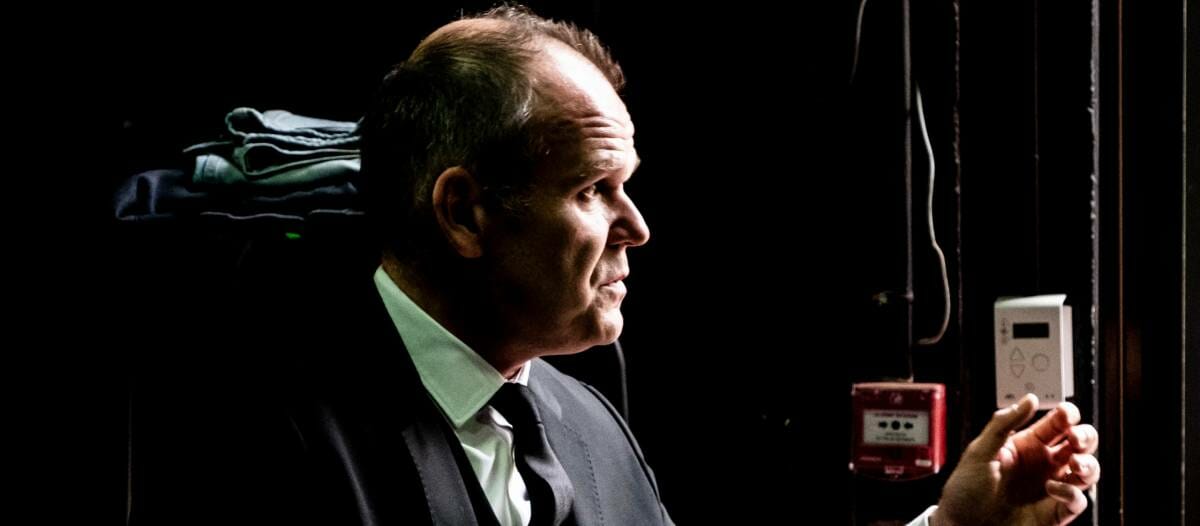 Monte-Carlo Spring Arts Festival continues with a number of concerts. You can start with a concert by the Les Siècles Orchestra conducted by François-Xavier Roth with Kit Armstrong, piano, Renaud Capuçon, violin, and Vincent Lhermet, accordion on Saturday 3 April 2021, at 3 pm, Auditorium Rainier III. On the programme works by Gérard Pesson, Alban Berg and Johannes Brahms / Arnold Schönberg.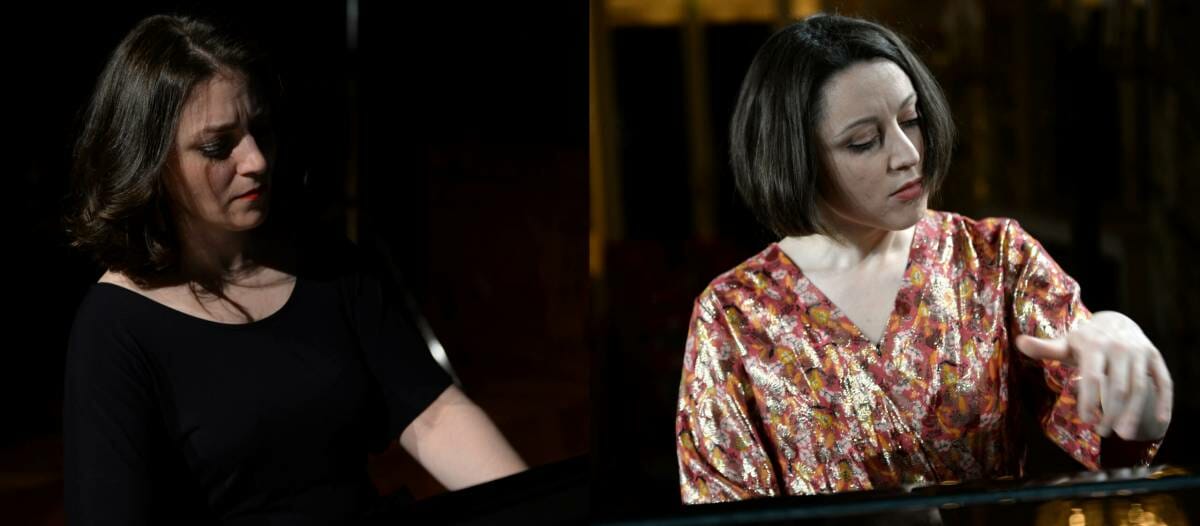 French Music of the Late 19th Century continues the program of the Spring Arts Festival on Sunday 4 April 2021, at 2:30 pm, Salle Garnier de l'Opéra de Monte-Carlo.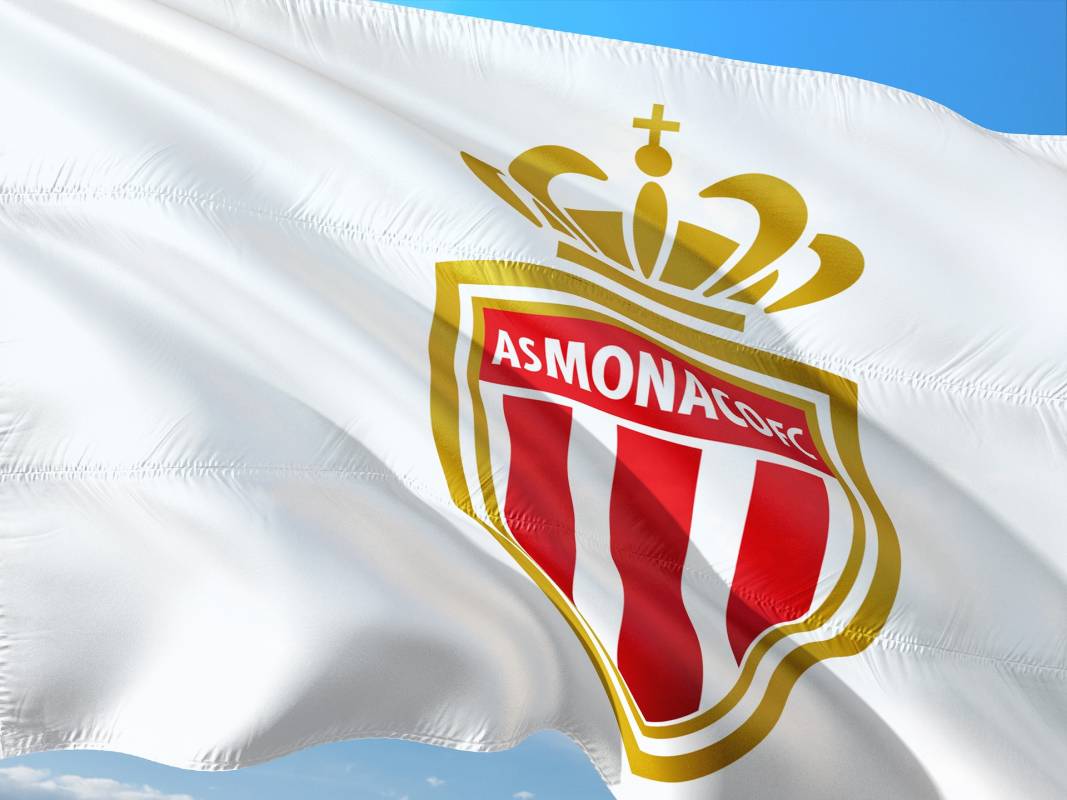 Monaco is playing against Metz in the French Premier League Football Championship on Saturday 3 April 2021, at 1 pm Louis II Stadium.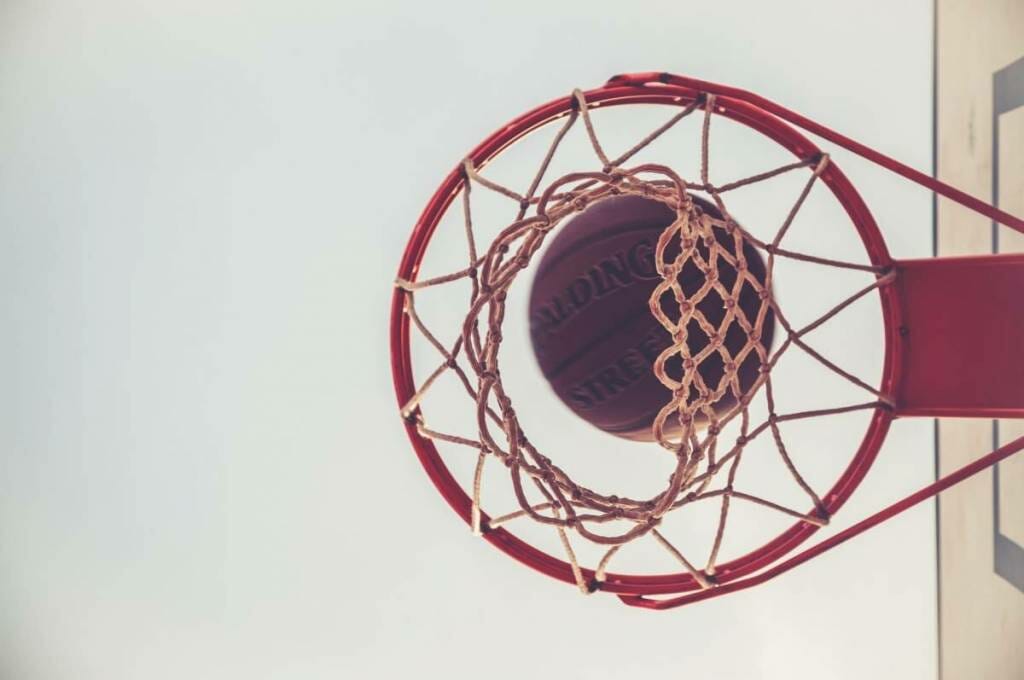 And another game is played within "Jeep Elite" basketball championship: Monaco vs Orléans on Saturday 3 April 2021, at 5:15 pm, Louis II Stadium – Salle Omnisports Gaston Médecin.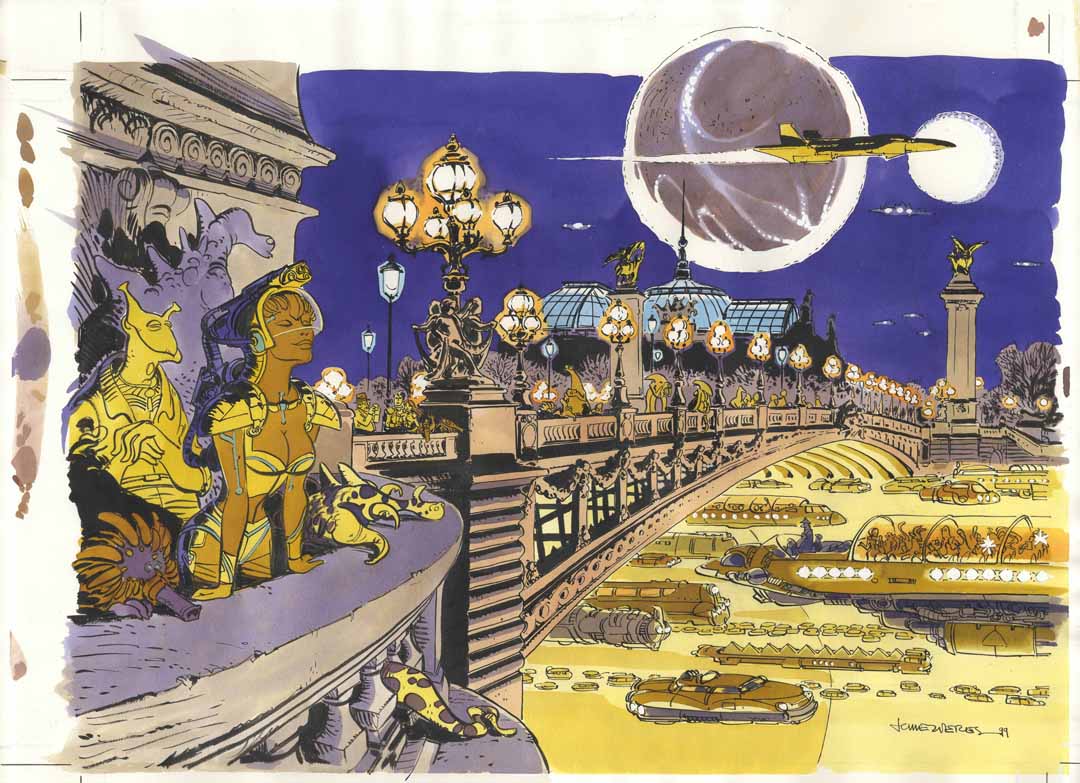 A new exhibition just opened in Monaco. Presented at the NMNM-Villa Sauber from April 1 to September 5, 2021, the exhibition Marginalia. Inside the Comics Arts Collections is an exploration of comic book art, a young art born at the same time as film and psychoanalysis, and which has frequently opted for marginality over convention, humour over academicism and counter-culture over received ideas.
Following Freud's traumarbeit (dream-work) model, Marginalia. Inside the Comic Arts Collections invites visitors to discover over 350 works by some of the greatest comic book artists and honours the passion of those who find their work an endless source of fascination.
Marginalia are the small drawings located in the margins of Medieval manuscripts. Often secular, sometimes droll, always fascinating, they form a dialogue with the texts that they illuminate, explain or criticise and can be seen as the origins of comic books, a combination of drawing and writing which blossomed in the 20th century.
Of course there are other events taking place in Monaco. So if you want to learn more about them and exhibitions that are taking place in Monaco these days visit our Calendar.
So have fun and enjoy your weekend!