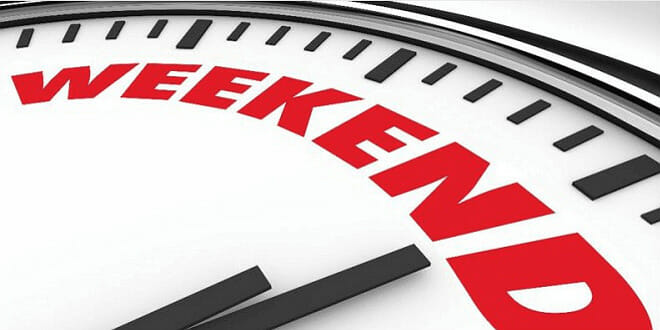 In the center of this weekend is the Rolex Monte-Carlo Masters and Easter celebrations. And as usually we selected for you the most interesting events to visit.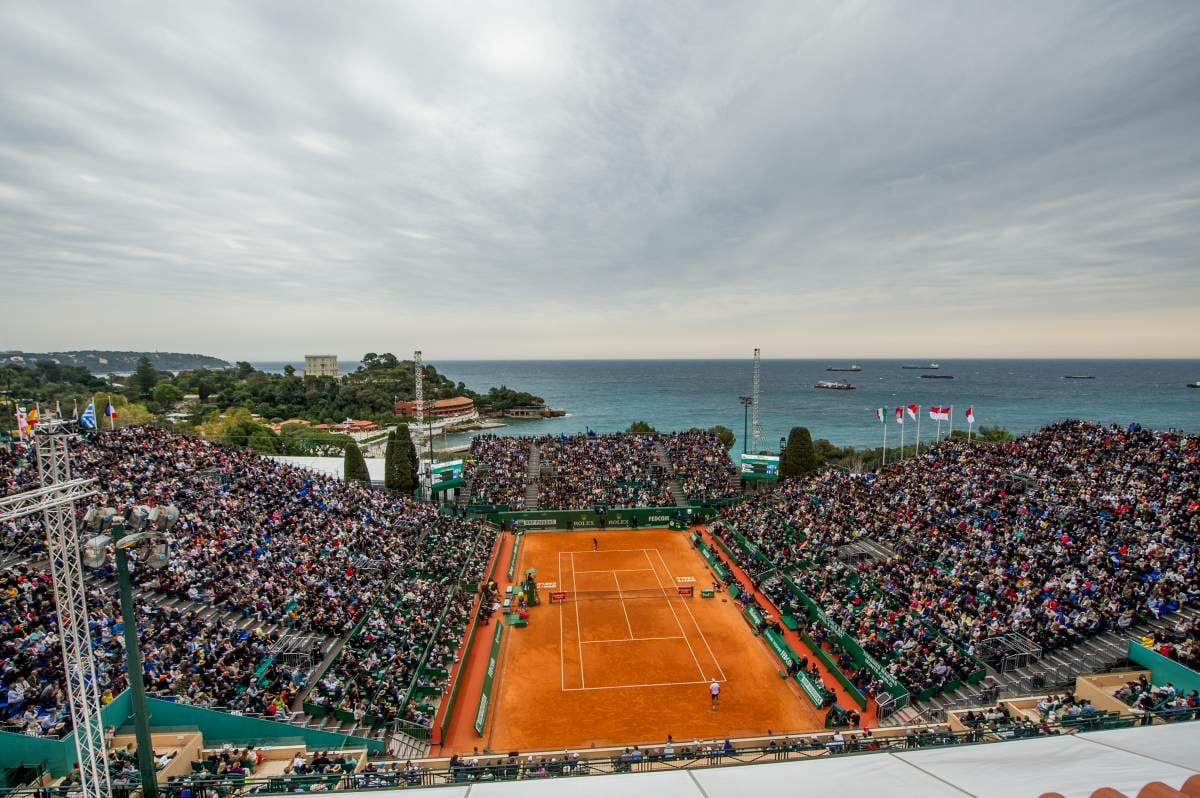 This weekend starts the Rolex Monte-Carlo Masters, held from Saturday 8 to Sunday 16 April 2023, and all eyes will be fixed to the clay courts of the Monte-Carlo Country Club.
The Rolex Monte Carlo Masters is one of the oldest tournaments in world tennis. Previously known as the "Monte Carlo Tennis Championship", the famous competition on clay was created in 1897. It is now part of the Masters 1000, a category of events organised by the ATP that includes nine tournaments staged annually in Europe, North America and Asia.
This Sunday all Catholic world is celebrating Easter and of course there is a wide range of events organized around the Easter theme.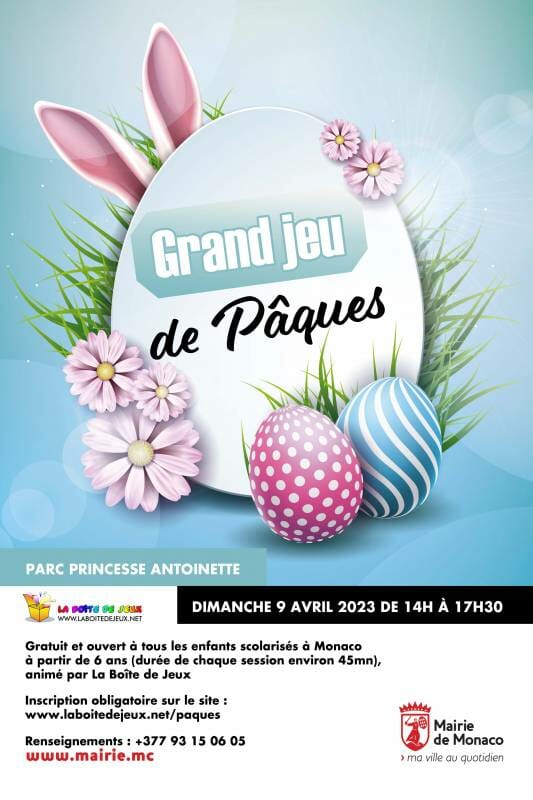 The City's Animation Service, in collaboration with the association La Boîte de Jeux, is once again offering its big egg hunt in the alleys of the Princess Antoinette Park on Sunday April 9, 2023 between 2 p.m. and 5.30 p.m. This "Great Easter Game", which revolves around fun and original workshops, is free and intended for children attending school in Monaco, from the age of 6. Several game sessions lasting 30 minutes each are planned by reservation.
This year, the Botanical Center is also taking part in the Easter activities by organizing a "Plant Hunt" on Saturday 8 April 2023 for children aged 3 to 12 attending school or residing in Monaco. The game (about 1 hour) will take place in the heart of the greenhouses of the Botanical Center. Departures will be at 9:30 a.m., 10:30 a.m. and 11:30 a.m.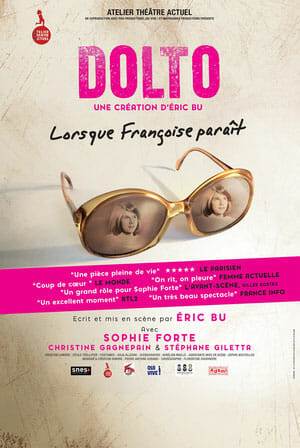 In the theatre you can see the play "Dolto" on stage of Théâtre des Muses on Sunday 9 April 2023 at 4.30 pm.
The story starts in Paris, 1916. Françoise, aged 8, has a revelation: when she grows up, she will be a teaching doctor! Nobody takes the girl seriously. Especially not her mother, frightened by her free-thinking child. But Françoise is not alone. Her Guardian Angel is watching over her, and supporting her throughout her childhood trials and tribulations. And we will experience those ordeals with her, as we explore the origins of the philosophy of Françoise Dolto, through her child's eyes, so naive and yet so far-sighted…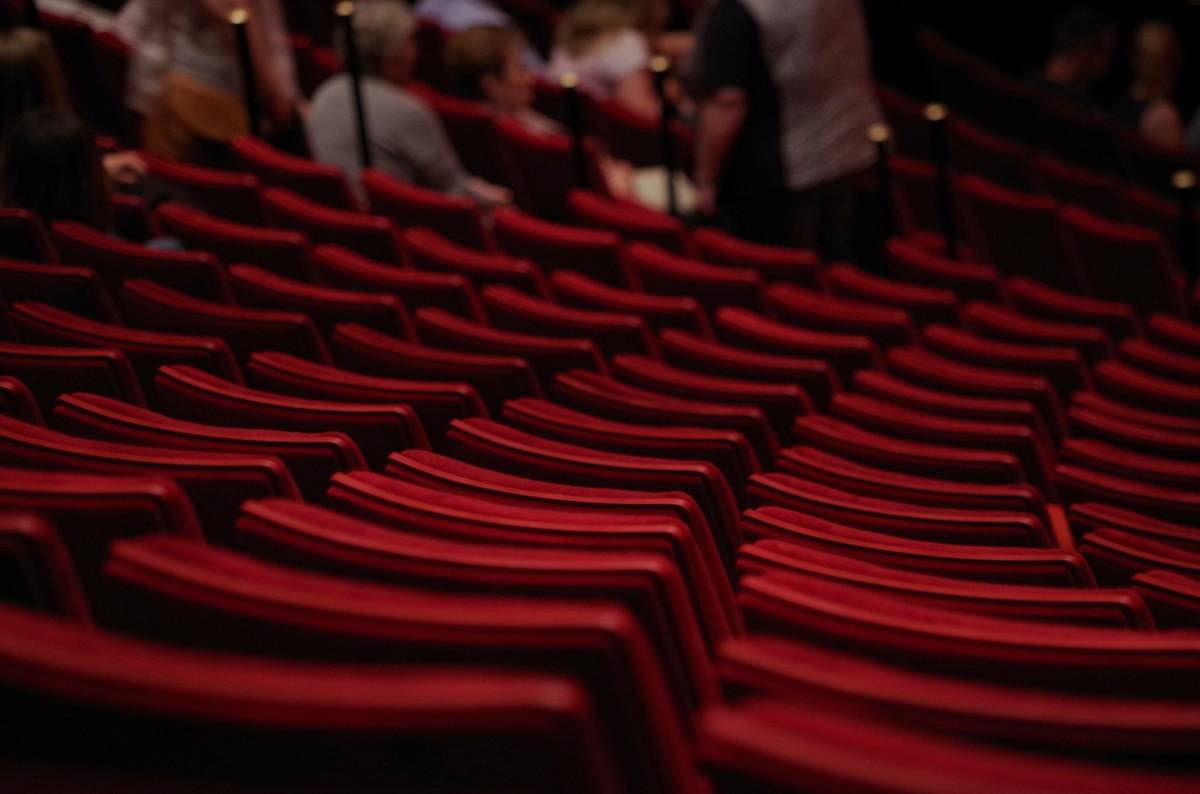 And for kids there is a play "Snow White Sees Red" on stage of Théâtre des Muses on Saturday 8 at 2.30 pm, Sunday 9 April 2023 at 11 am.
Once upon a time, there was a princess named Snow White. Her great beauty aroused the jealousy of her stepmother, the wicked queen. To ensure she remained the fairest of them all, the queen did all she could to get rid of her stepdaughter. Fortunately, Snow White found refuge in the home of seven dwarves. This tale might have gone normally, were it not being told by two young and somewhat clumsy storytellers.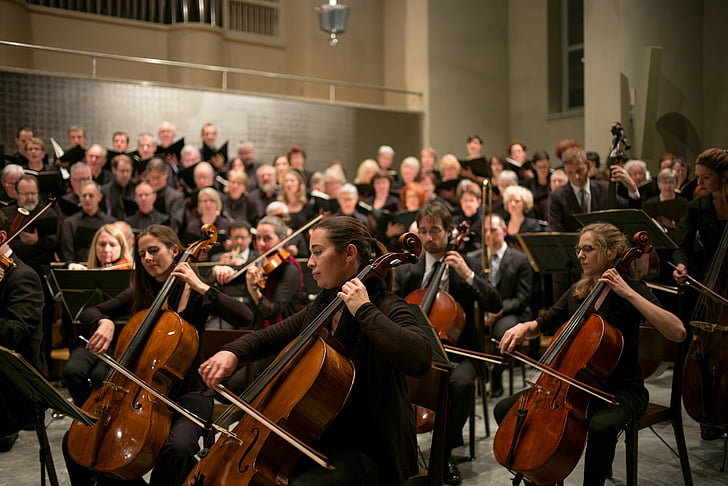 Music lovers will enjoy the concert of the Monte-Carlo Philharmonic Orchestra: concert "The Heart of Romanticism" with Christian Zacharias (conducting and piano) on Sunday 9 April 2023, at 6 pm, in Auditorium Rainier III. On the programme music by Brahms and Schumann.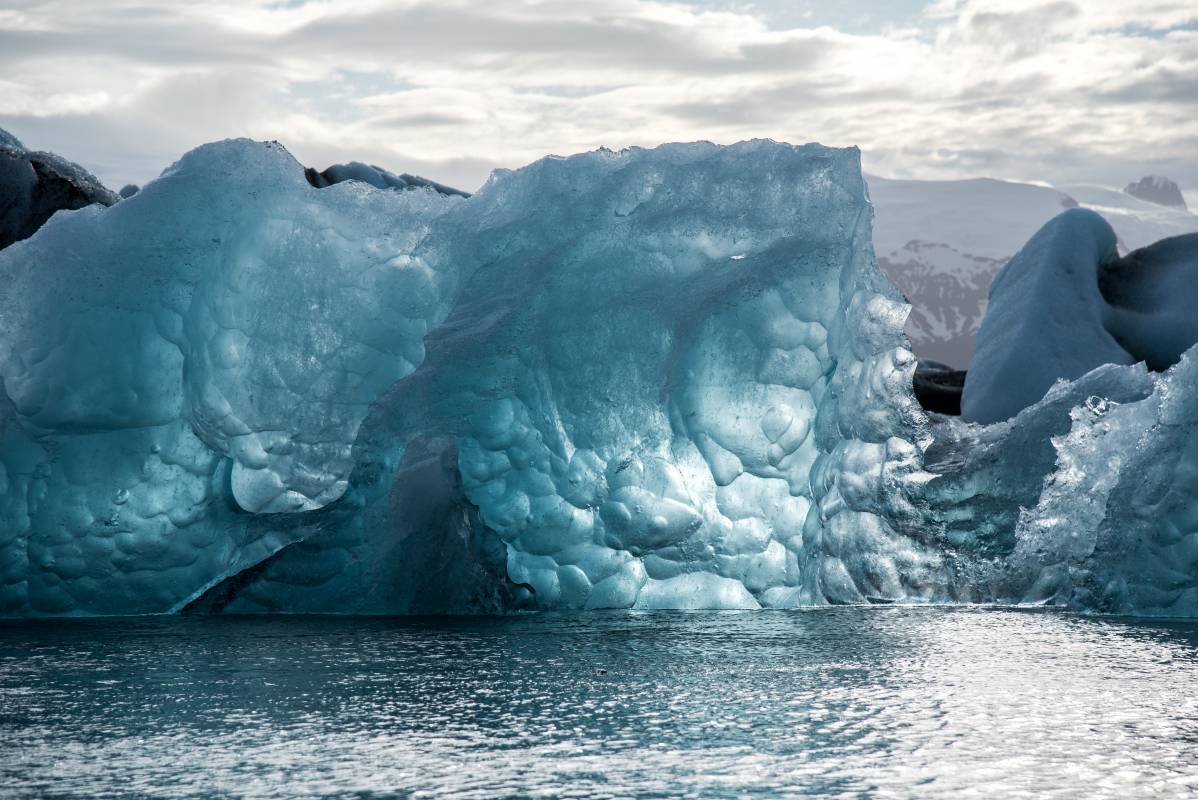 The Oceanographic Museum's Polar Mission exhibition is currently open and taking visitors on an epic journey from the North pole to the South pole. The exhibition kicked off on 4 June and covers five exciting themes spread over two levels. From wildlife, to explorers, to artifacts, to immersive technology, the exhibition is chance to feel like you're voyaging to the world's chilliest landscapes at opposite ends of the globe.
The Polar Mission Exhibition at the Oceanographic Museum will be on display for the next two years. Entrance to the exhibition is included in a regular ticket to the Oceanographic Museum (€18.00 for adults and €18.00 for children aged 4-17 years). The Museum is open every day from 10:00 am to 7:00 pm.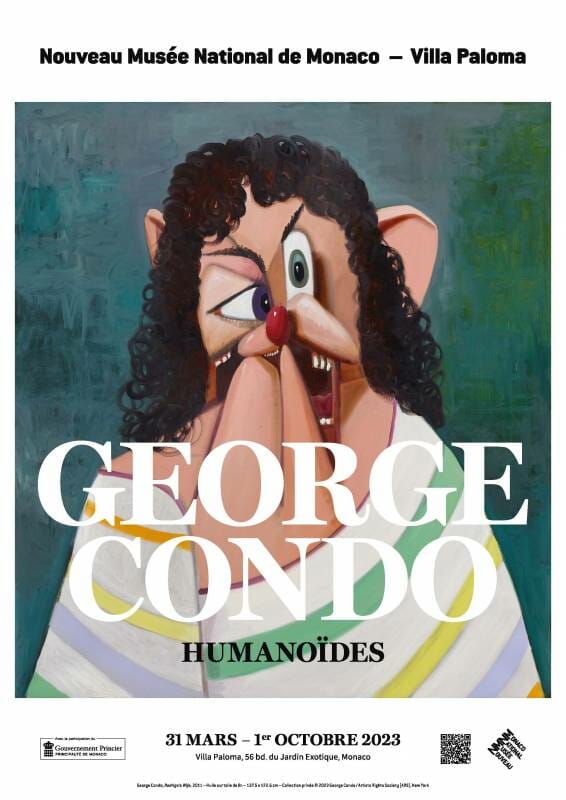 Nouveau Musée National de Monaco invites you to see its new exhibition "George Condo – Humanoids" open from Friday 31 March to Sunday 1 October 2023, in Nouveau Musée National de Monaco – Villa Paloma.
For George Condo, "the Humanoid is not a science fiction monster, but a depiction that uses traditional methods to bring a person's inner emotions to the surface". Over the course of eight sections, the exhibition traces the continuity of a profuse body of work that ranges from "space beings" to Who's Who, from Guido Reni to Bugs Bunny. Featuring specially produced paintings, the exhibition offers a glimpse of the artist's process of invention – as crazy as it is erudite – of humanoids.
Of course there are other interesting events taking place in Monaco. If you want to learn more about them visit our Calendar.
So have fun and enjoy your weekend!